Save 20% when you buy two or more Broadsheet books. Order now to make sure they arrive in time for Christmas.
SHOP NOW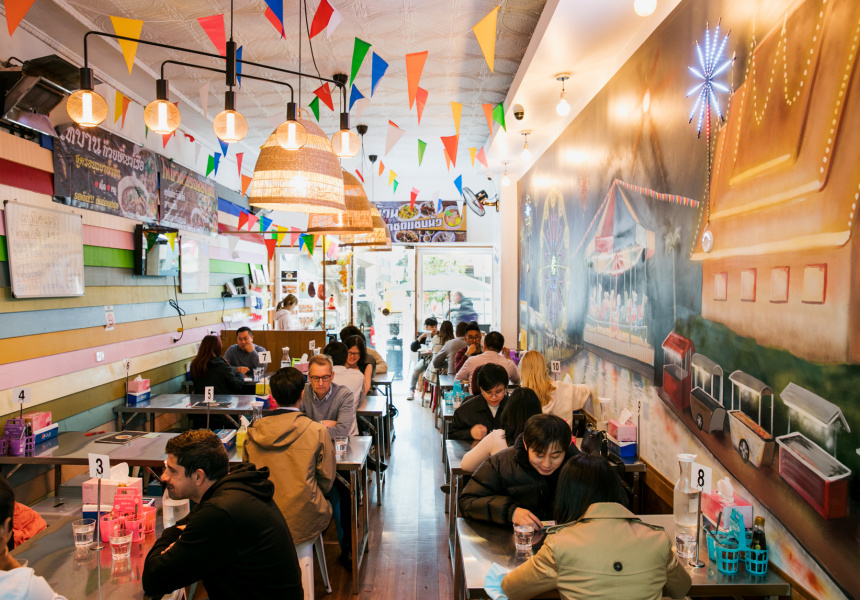 Thai Baan. Photography: Amy Hemmings.

• We chat with the founders of Minds en Place, a new local startup bringing training on mental health, disability, anti-racism and more to the hospitality world.
• Chef Khanh Nguyen makes the surprise announcement he's leaving top restaurants Aru and Sunda.
• Cheesemonger Anthony Femia of Maker and Monger answers our grating cheeseboard questions.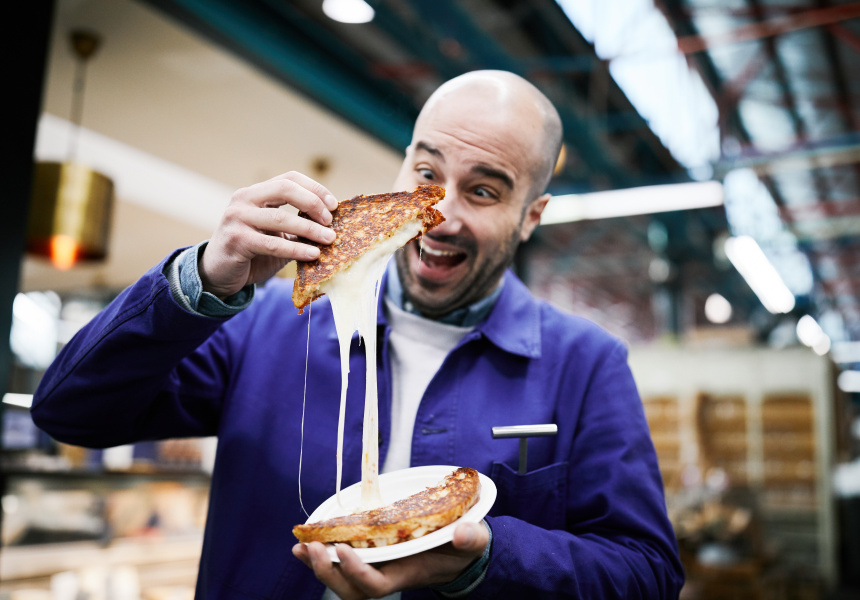 Anthony Femia of Maker and Monger. Photography: Courtesy of Maker and Monger.

• Here are five reasons we love Stokehouse's $75 fixed-price wine list.
• And some crucial croissant news
• Choose-your-own-pasta adventure at South Yarra's Pasta Prego.
More, please
• First Eat is actor Nakkiah Lui's new podcast about food politics, power and body sovereignty.
• Meet Tommy's Booze, a new Melbourne-made limoncello, mandarino and raspberry liqueur brand from the team behind Freddy's Pizza.
• Tickets just went on sale for That's Amore Cheese's 15th anniversary celebration dinner on August 4.
• This Filipino baking book from Abi Balingit of The Dusky Kitchen is finally out in Australia.
• Enter via Laundry now offers a short $122 five course menu for dinners on Thursdays and Sunday lunch.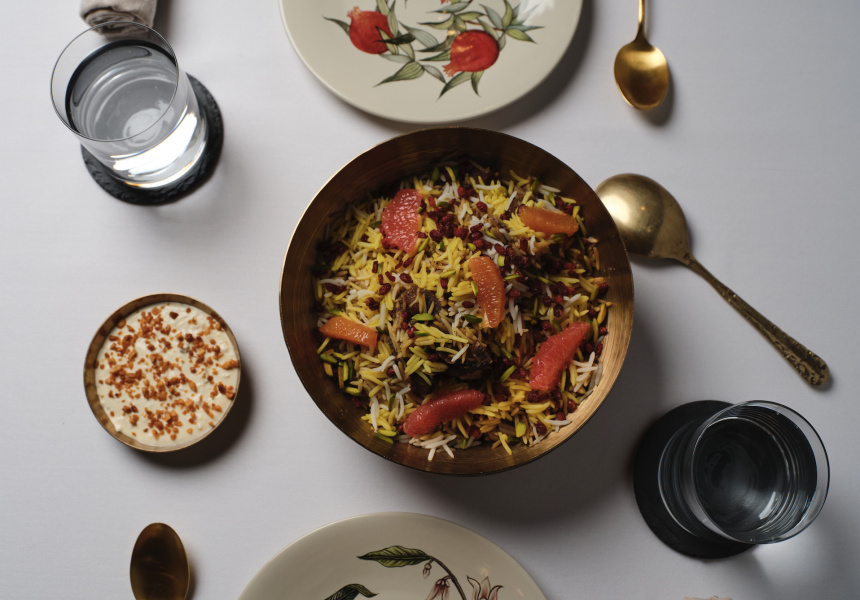 Shirin Pulao from Enter Via Laundry. Photography: Courtesy of Enter via Laundry.

Listen up
• This week on Around Town we broke down our best new restaurants list, got the scoop on the Koko Black x Lune croissant collab and check in on Apollo Inn.
You might have missed …
• Cult homewares label Fazeek now makes looseleaf tea.
• There's a private chocolate-making class at Pidapipo on July 15th for Broadsheet Access members.
As seen on the web
• Outback Steakhouse is huge in Brazil? Via the Washington Post