Adelaide

Brisbane

Canberra

Melbourne

Perth

Sydney

Tasmania

New Zealand
Adelaide

Brisbane

Canberra

Melbourne

Perth

Sydney

Tasmania

New Zealand
Opening Soon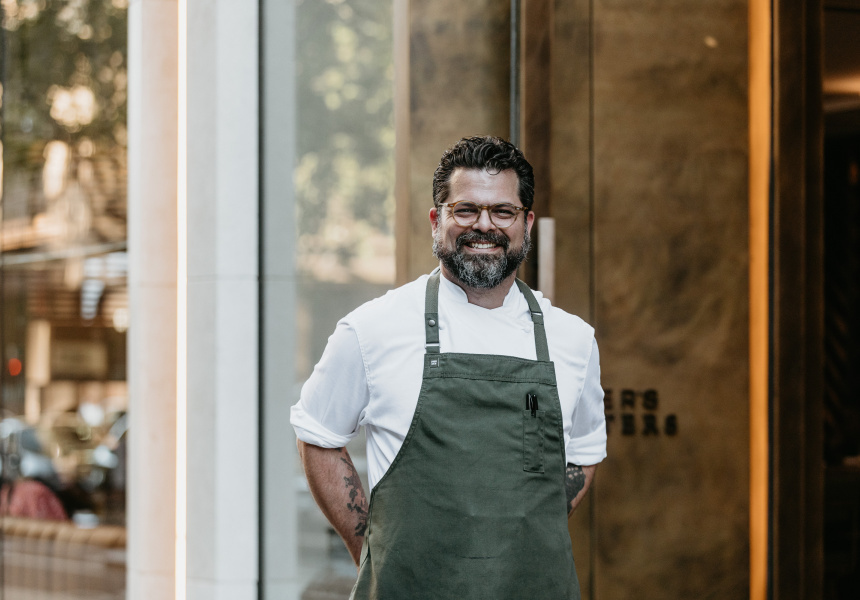 Alejandro Saravia, the chef behind celebrated Melbourne restaurants Farmer's Daughters and Victoria, is headed our way in November to open Morena, a diner drawing on the cuisines of South America in Sydney's CBD.
Taking over the old Intermezzo Italian spot in Martin Place, Saravia will bring his fierce, produce-driven approach to the GPO building. And where Farmer's Daughters is a love letter to the abundance of Gippsland, Saravia will work closely with New South Wales' farmers to execute the menu here, which is set to pull influences from Cuba, Brazil and Saravia's native Peru.
Saravia's name firmly associated with Melbourne's dining scene, but this wouldn't be the first time he's had a crack at the harbour city. He operated a Surry Hills restaurant of the same name from 2011 to 2013, and Morena will see the chef return to Sydney in a big way. Keep watching this space.
Morena is slated to open November, 2023.
Contact Details
Updated: August 28th, 2023
We do not seek or accept payment from the cafes, restaurants, bars and shops listed in the Directory – inclusion is at our discretion. Venue profiles are written by independent freelancers paid by Broadsheet.
Gift the experience of Australia's
best restaurants, cafes and bars