Mirka Mora: Pas de Deux – Drawings and Dolls
Art & Design
Sat 27th October, 2018 – Sun 24th March, 2019
Heide Museum of Modern Art
7 Templestowe Road Bulleen
Heide Museum of Modern Art brings together some of the late artist's most personal work.
When artist Mirka Mora passed away on 27 August 2018, there was an outpouring of love. She was a pivotal figure in contemporary Australian art, and an undeniable influence on the culinary culture of Melbourne through the restaurant she opened with her husband Georges, Tolarno.
The art Mirka has left behind brims with her irreverent personality, and with surrealism and strangeness. Her work in Pas de Deux – Drawings and Dolls is some of her most personal; it incorporates pieces from around her studio, including her dolls and hand-decorated soft sculptures. Much of this work has never been on public display.
Mirka shared a close friendship with Heide's founders John and Sunday Reed for more than 30 years, and this exhibition is an affectionate send-off for a legend of Australian art.
For more on Mirka Mora's extraordinary life (and more than a few recipes), check out the new book Mirka & Georges: A Culinary Affair by Lesley Harding and Kendrah Morgan, curators of this show.
Broadsheet is a proud media partner of Heide Museum of Modern Art.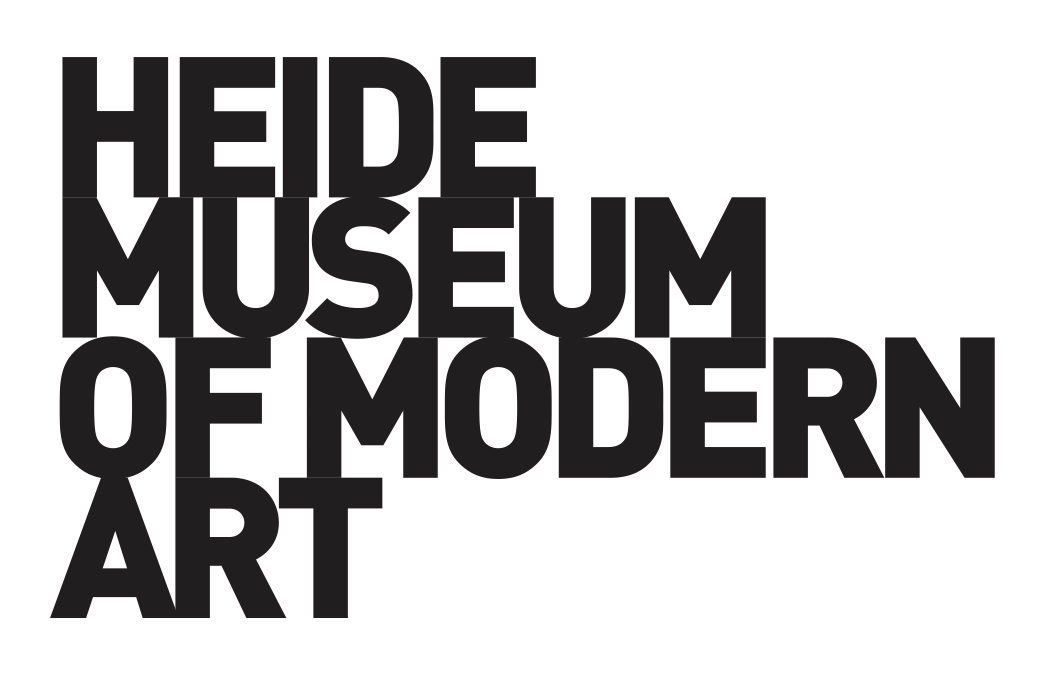 Things to do in melbourne this weekend