Adelaide

Brisbane

Canberra

Melbourne

Perth

Sydney

Tasmania

New Zealand
Adelaide

Brisbane

Canberra

Melbourne

Perth

Sydney

Tasmania

New Zealand
Opening Soon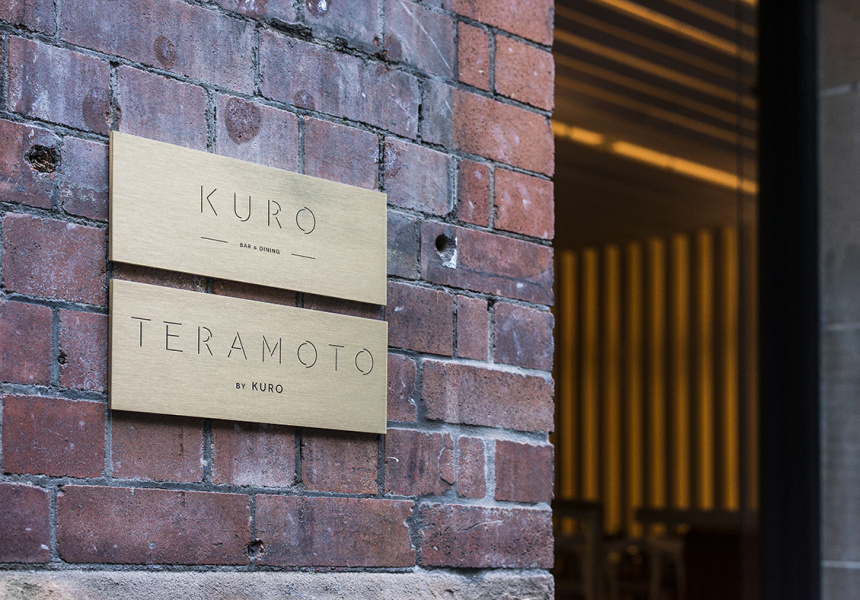 Termato is an upcoming section inside of multifaceted venue Kuro. It's the crown jewel – what owners Taka Teramoto and Alan Wong hope might get them a seat at the World's 50 Best awards. This section has just 10 seats, all of them overlooking the kitchen where patrons will see Taka, Wanaka and head chef Nobu Maruyama prepare a degustation experience.
Both Taka and Maruyama have a hard time explaining exactly what it will involve other than it will be innovative. "When I got this offer from Taka, he said it would be all about sustainability, a no-waste restaurant," says chef Maruymama.
Taka also says they are keen on using predominantly Australian produce, including a lot of natives. "I don't need to use Japanese ingredients. I love Australian ingredients."
Contact Details
Updated: November 8th, 2019
We do not seek or accept payment from the cafes, restaurants, bars and shops listed in the Directory – inclusion is at our discretion. Venue profiles are written by independent freelancers paid by Broadsheet.
Gift the experience of Australia's
best restaurants, cafes and bars