sydney
Adelaide

Brisbane

Melbourne

Perth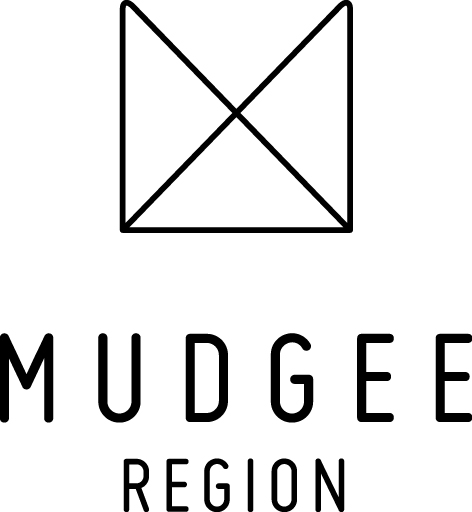 Beyond the Blue Mountains lies an inland gem. Skip-town for a long weekend of fine wine, food and drink.
The name Mudgee is derived from a Wiradjuri term. It means "nest in the hills". It fits. A three-and-a-half-hour drive across the Blue Mountains from Sydney, Mudgee is nestled into hinterland in the central west of NSW. Once known mostly for coal-mining, Mudgee has become a busy agri- and cultural hub for wine makers, farmers, restaurateurs, brewers, artists and their hungry and thirsty patrons.
The region sprawls across 9000 square kilometres, and most of that space is dedicated to vineyards and farms. Competition for tourist dollars can be fierce, but local business owners will happily share a list of recommended locations to eat, drink and visit.