Five years ago there were only a handful of Filipino restaurants in Sydney – most of them takeaway shops in Blacktown. Now there are more than 30 spread all over Sydney. The cuisine is taking off but, beyond adobo, remains a mystery for many people.
A historian would tell you that Filipino cooking contains a mix of influences from China (rice, stir frying, noodles, tofu), the Malay Peninsula (shrimp paste, tamarind, banana leaves), colonial Spain (stews, potato, sautéing with onion and garlic), India, America and the archipelago's own indigenous people.
A chef will tell you it's rich and saucy, each dish relying on a balance of sweet, sour and salty flavours – but, more than anything, it's a cuisine with a lot of vinegar, pork and rice.
Adobo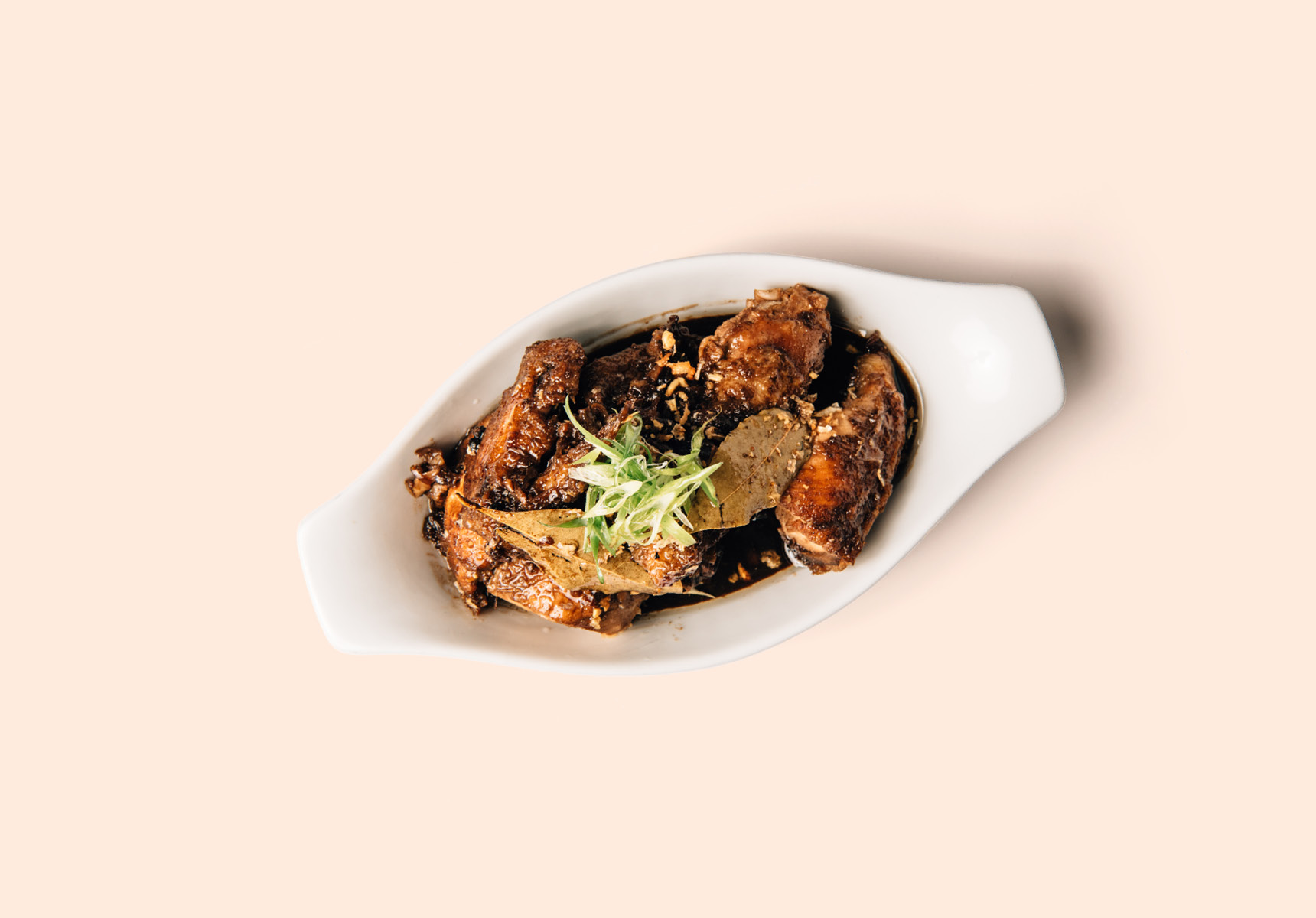 The name comes from the Spanish verb for marination, adobar. That provides a pretty good idea of what it is – not a dish but a cooking method, where meat is marinated in vinegar, soy sauce, garlic and pepper, then stewed in the same mixture. Sour, savoury and accessible.

Lechon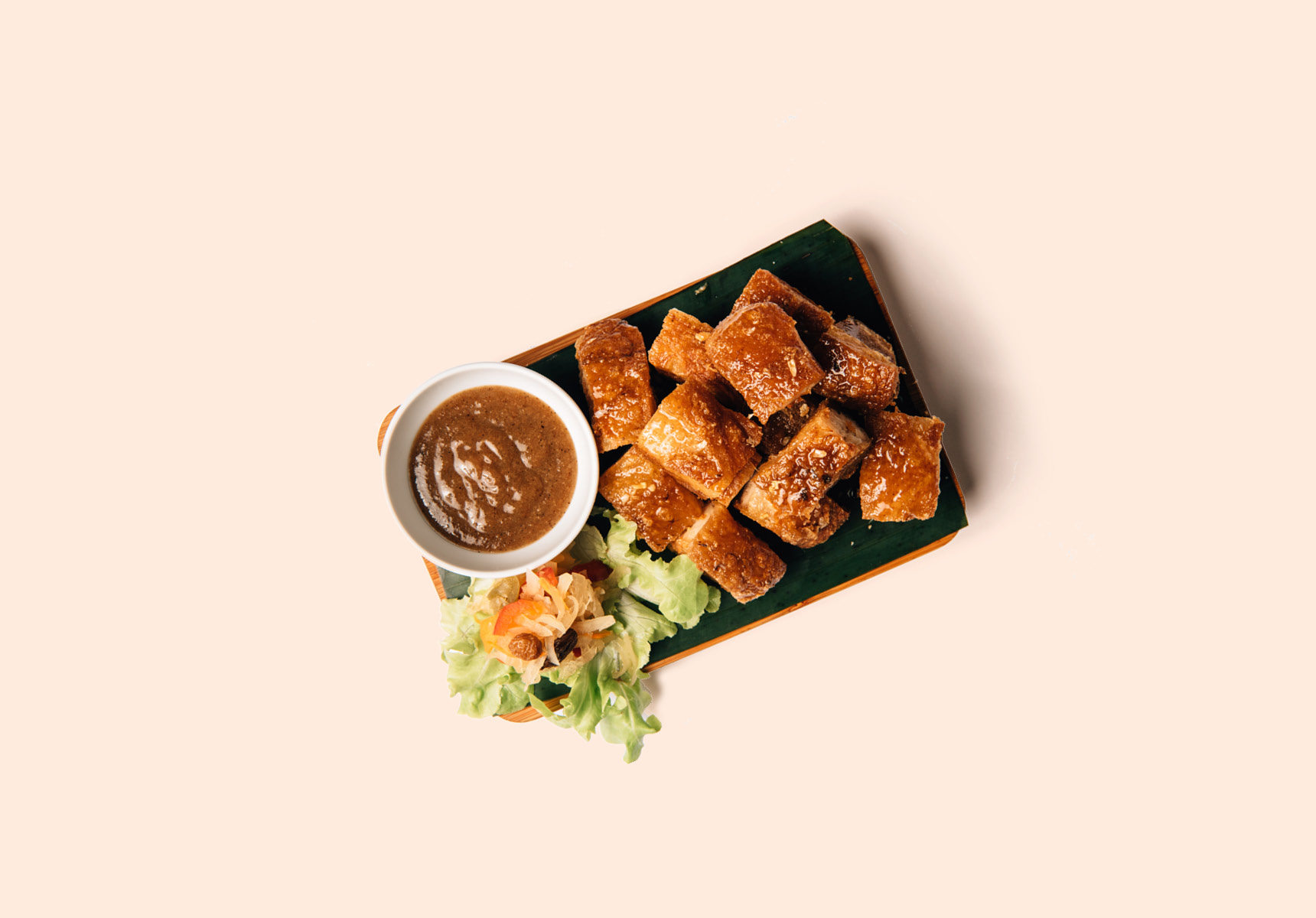 Spit-roasted suckling pig, of which there are two main styles. The Manila method sees pig seasoned with only salt and pepper and served with a tart, liver-based gravy. In Cebu style, the pig is stuffed with herbs and served bare or with a simple vinegar dip. Lechon is commonly part of the feast at weddings and festivals.

Sisig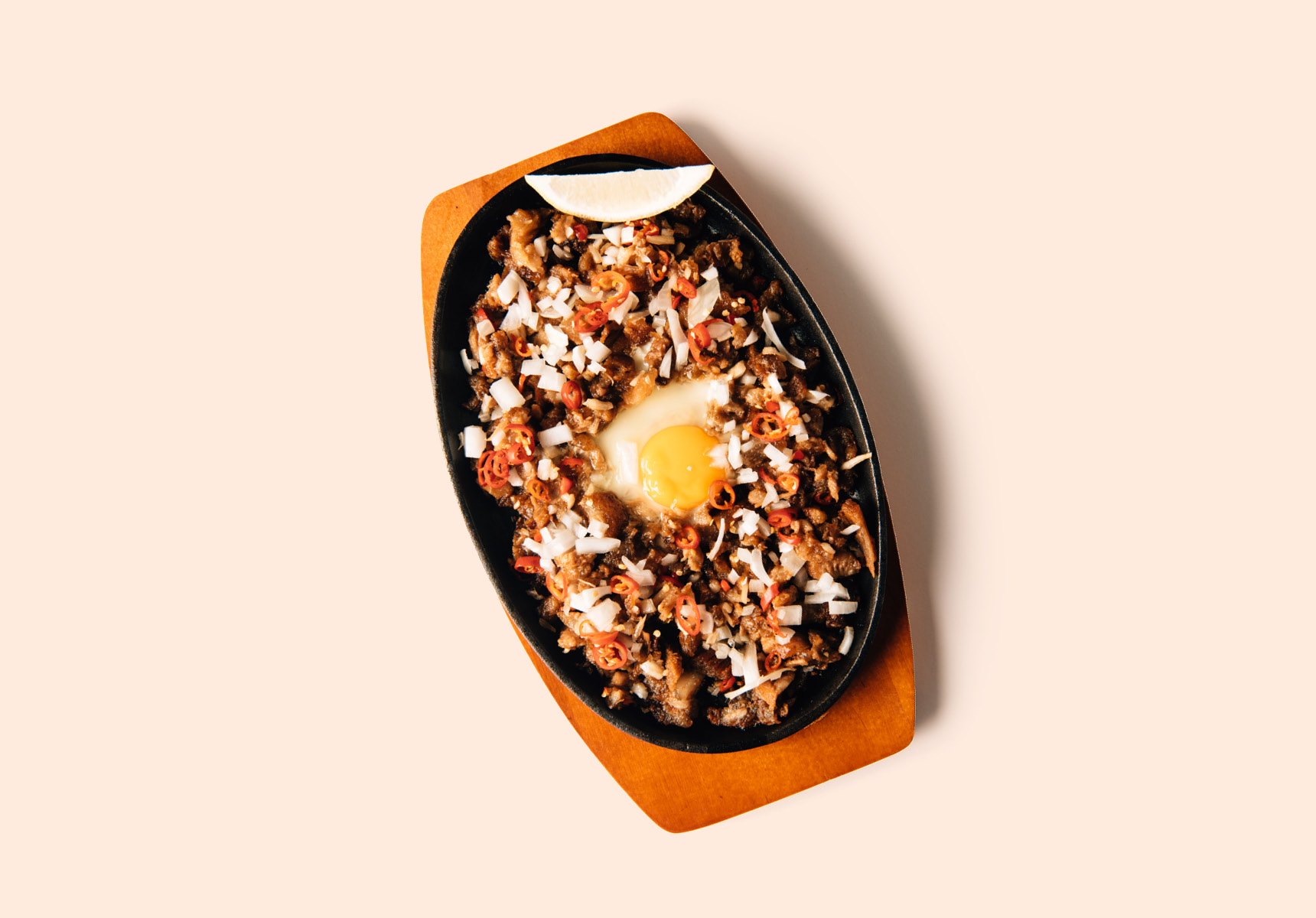 A sizzling platter mixing all the cuts from a pig's head with chicken liver and a lot of garlic, lime and salt. The dish has been around for centuries, but more recently it's been become famous (no doubt due to its fat-salt-sour vibe) as the Philippines' most popular drinking snack.

Kare-kare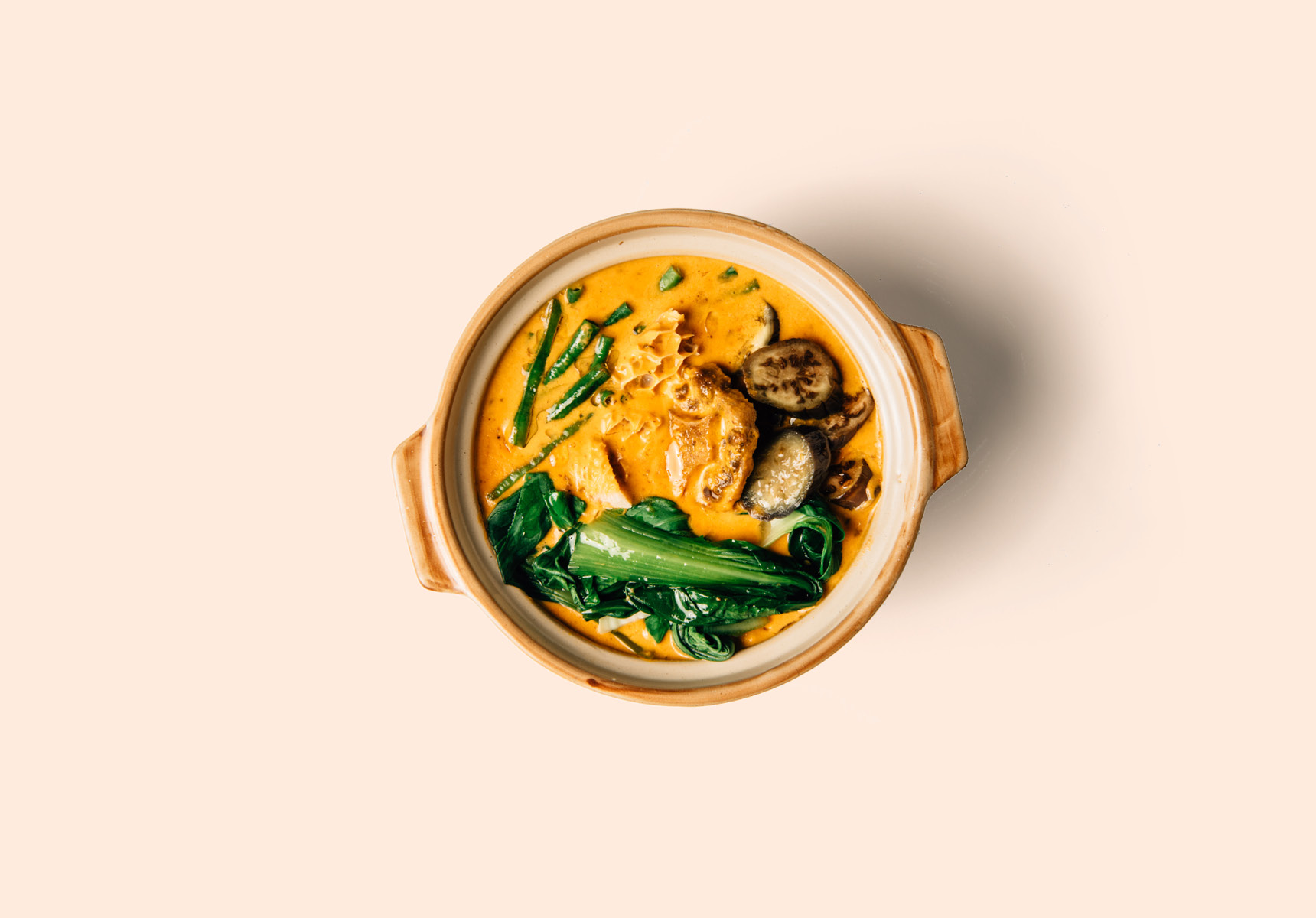 A thick, caramel-coloured ox-tail stew that's somewhere between Malaysian curry and satay in flavour. Alone, it seems relatively restrained compared to the punch of other Filipino recipes, but oomph comes from pairing it with bagoong (a spiced shrimp paste) and a squeeze of native calamansi lime.

Sinigang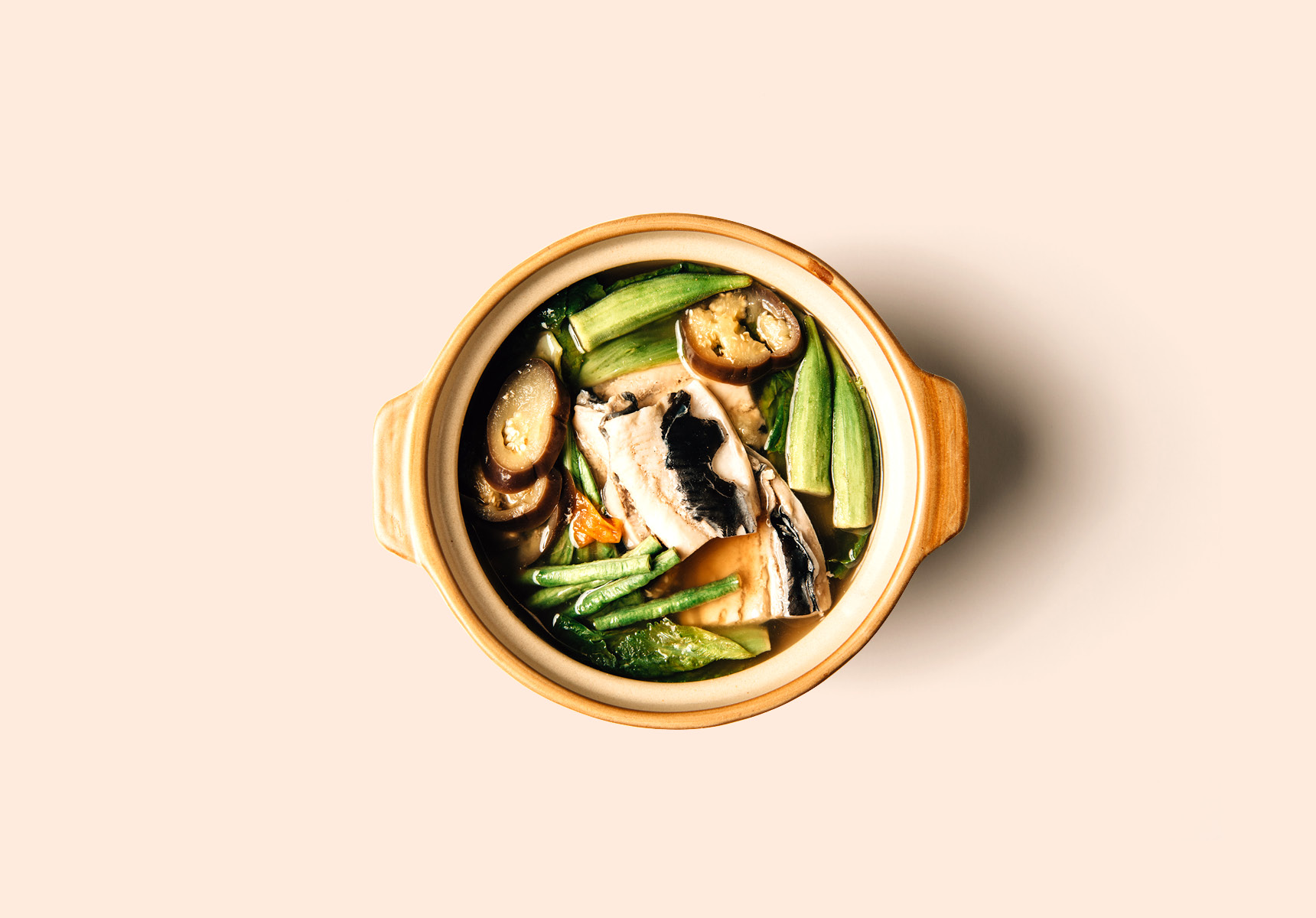 One word that includes countless recipes, most of which are based on two things: stewing and tamarind. Generally, if you read sinigang on a menu, you'll get a thin and assertively sour soup with hunks of fish and any random combination of vegetables.

Where to eat it
Many of Sydney's Filipino restaurants (see our guide to the city's best) are still clustered around the Filipino community in the Blacktown area (Mama Lor and A-Team's Kitchen in Rooty Hill being our picks), but the inner west is a growing hub, with Lazza in Marrickville and Cebu Lechon in Enmore leading the way. Once rare in Sydney, boodle fights (a traditional feast where food is laid on a table topped with banana leaves, ready to be eaten with your hands) can now be ordered at many restaurants, but Lidcombe's Sizzling Fillo is the place to try it.
This story originally appeared in print issue 21.