Adelaide

Brisbane

Canberra

Melbourne

Perth

Sydney

Tasmania

New Zealand
Adelaide

Brisbane

Canberra

Melbourne

Perth

Sydney

Tasmania

New Zealand
Opening Soon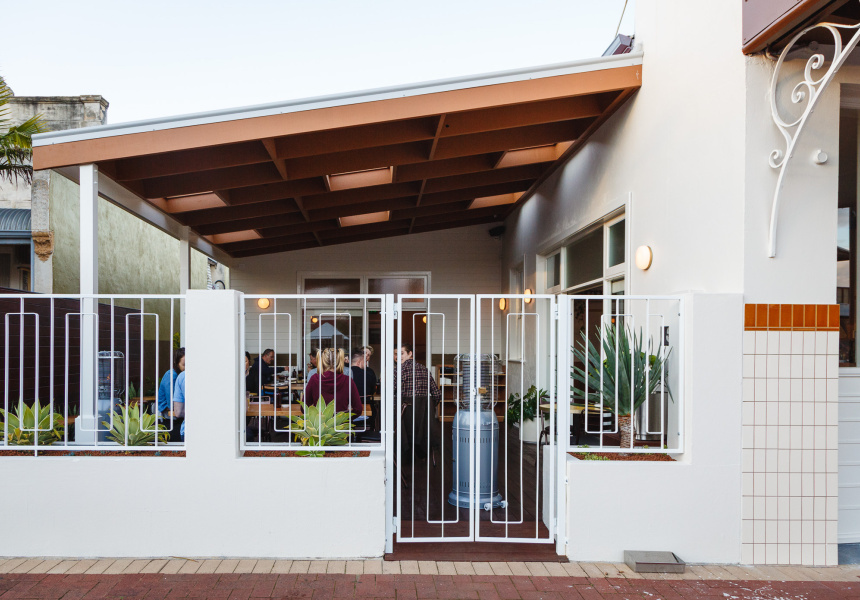 Chef Ben Atkinson has closed Meat Candy and is now working on replacing it with La Motta Continental. Details are scarce at this point, but given his pedigree we're expecting it to be one of the bigger openings of 2019.
Contact Details
Updated: November 26th, 2018
We do not seek or accept payment from the cafes, restaurants, bars and shops listed in the Directory – inclusion is at our discretion. Venue profiles are written by independent freelancers paid by Broadsheet.
Gift the experience of Australia's
best restaurants, cafes and bars