This year's crop of new kids on the block have continued to push Perth's already stellar cafe game into exciting new territory. Operators are adventuring beyond the brunch standards of previous years (goodbye, avo toast) with riffs on classic Aussie snacks (hello, damper rolls and custard tarts with lemon myrtle) and comforting cuisine-hopping menus (featuring chicken katsu sandos, tonkotsu congee and very excellent fried chicken).
Proving Perth's dedication to flour power is unwavering, we also got a new-wave sandwich bar remixing the conti roll and Sausage McMuffin, a tiny takeaway shop dedicated to crunchy, gooey Portuguese tarts, and a neighbourhood bakery selling old-school breads and new-wave sourdough.
Missed our round-up of Perth's best restaurant openings? Find it here.
Broadsheet Access members get special tables at busy restaurants, tickets to exclusive events and discounts on food, coffee, brand offers and more.
Find out more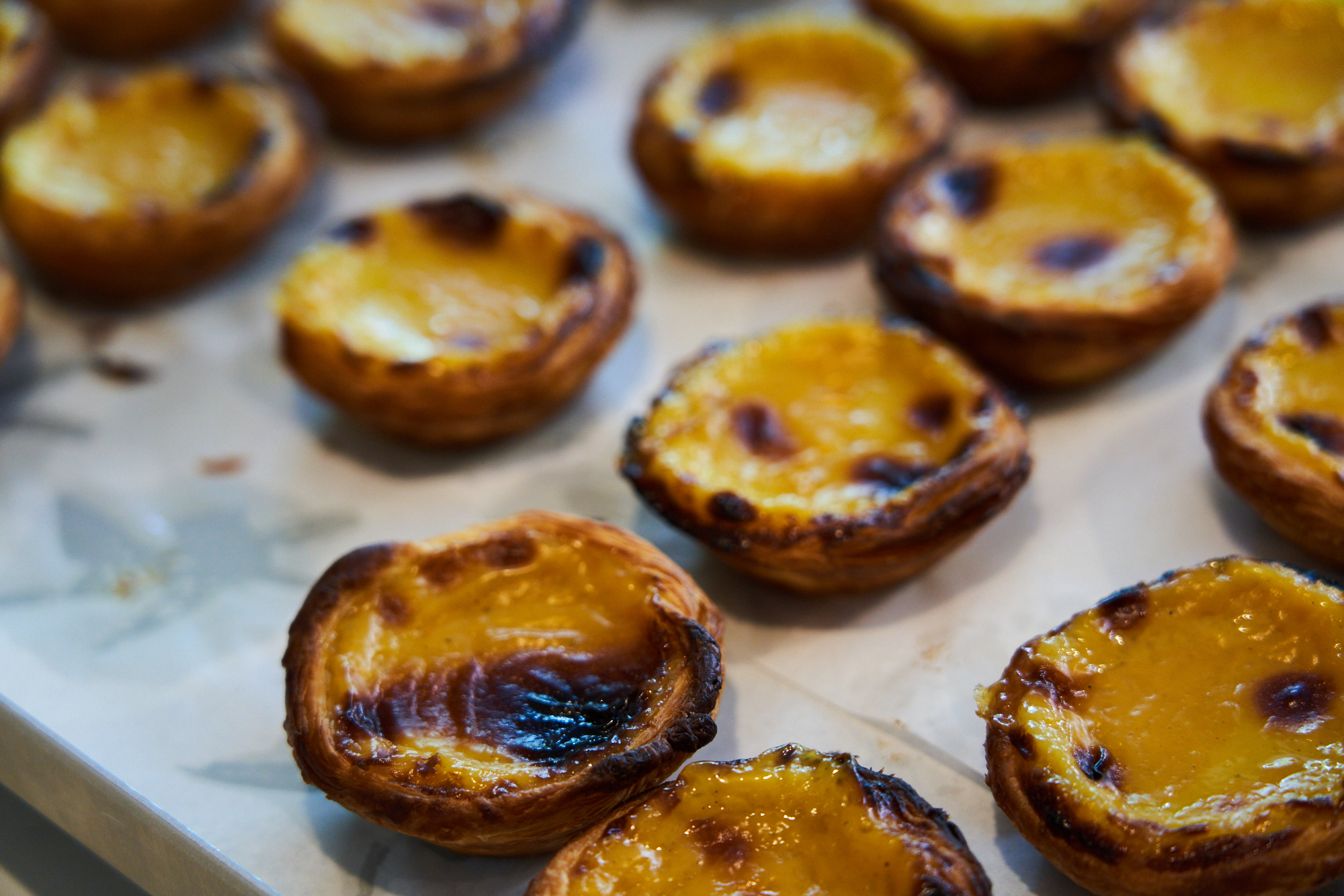 Mother and daughter team Armanda da Luz and Mell van Wichen have opened this tiny, takeaway only shop with a singular focus – crunchy, gooey Portuguese tarts (or pasteis de nata) – so you can be sure of the quality control. Baked every 15 minutes, the tarts have a glass-like crisp pastry, silken custard inside and a blistered, toffee-like top. The only choice you have to make: traditional with a hint of cinnamon, or one with salted dark chocolate.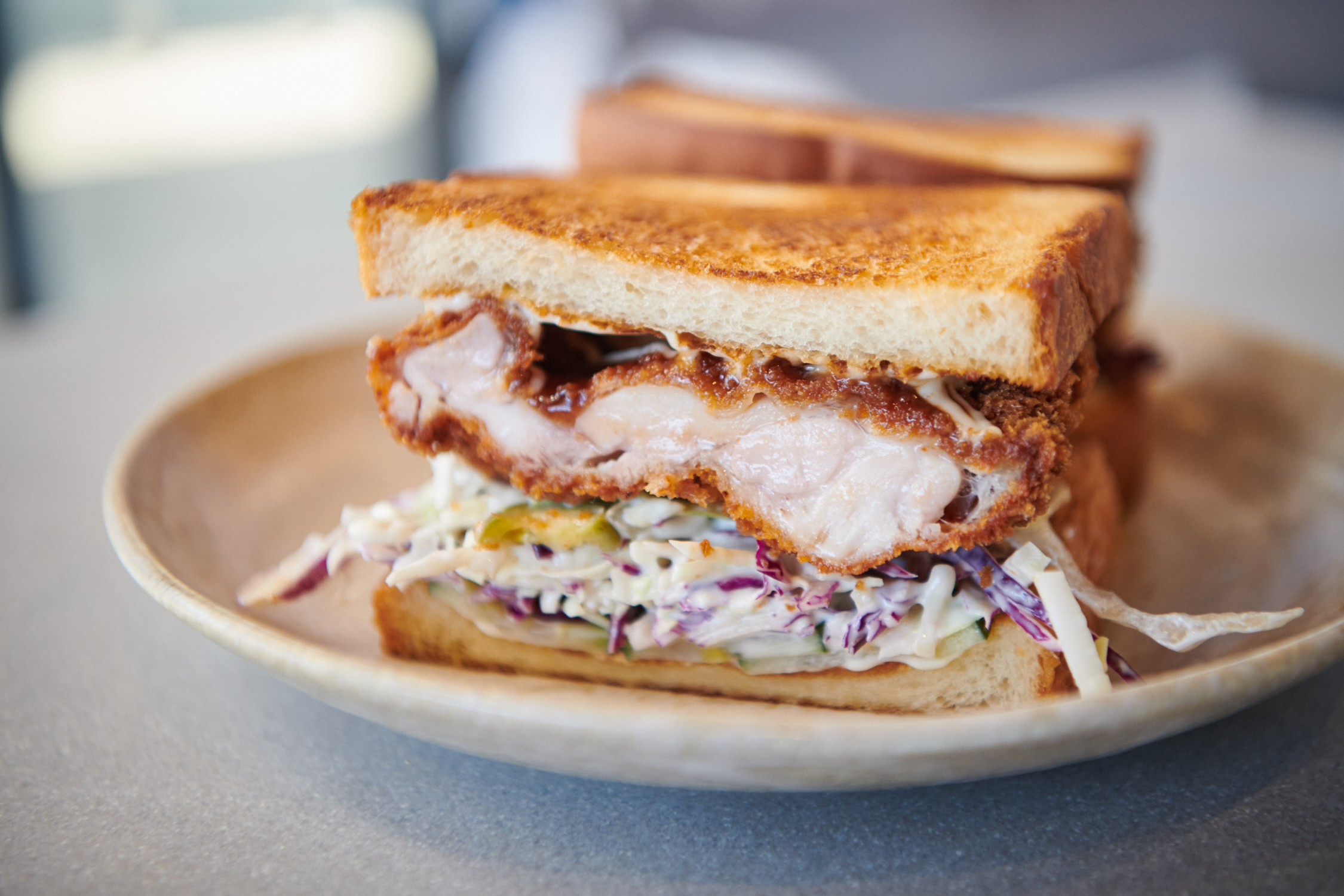 Hanji and Hanli Khor, the brothers behind Bayswater's Tbsp, are hesitant to describe the food at their City West expansion as strictly Asian, but Forklore's menu references Japan frequently (and winningly), from plus-sized chicken katsu sandos to congee made with tonkotsu. Another win for non-standard-issue brunching.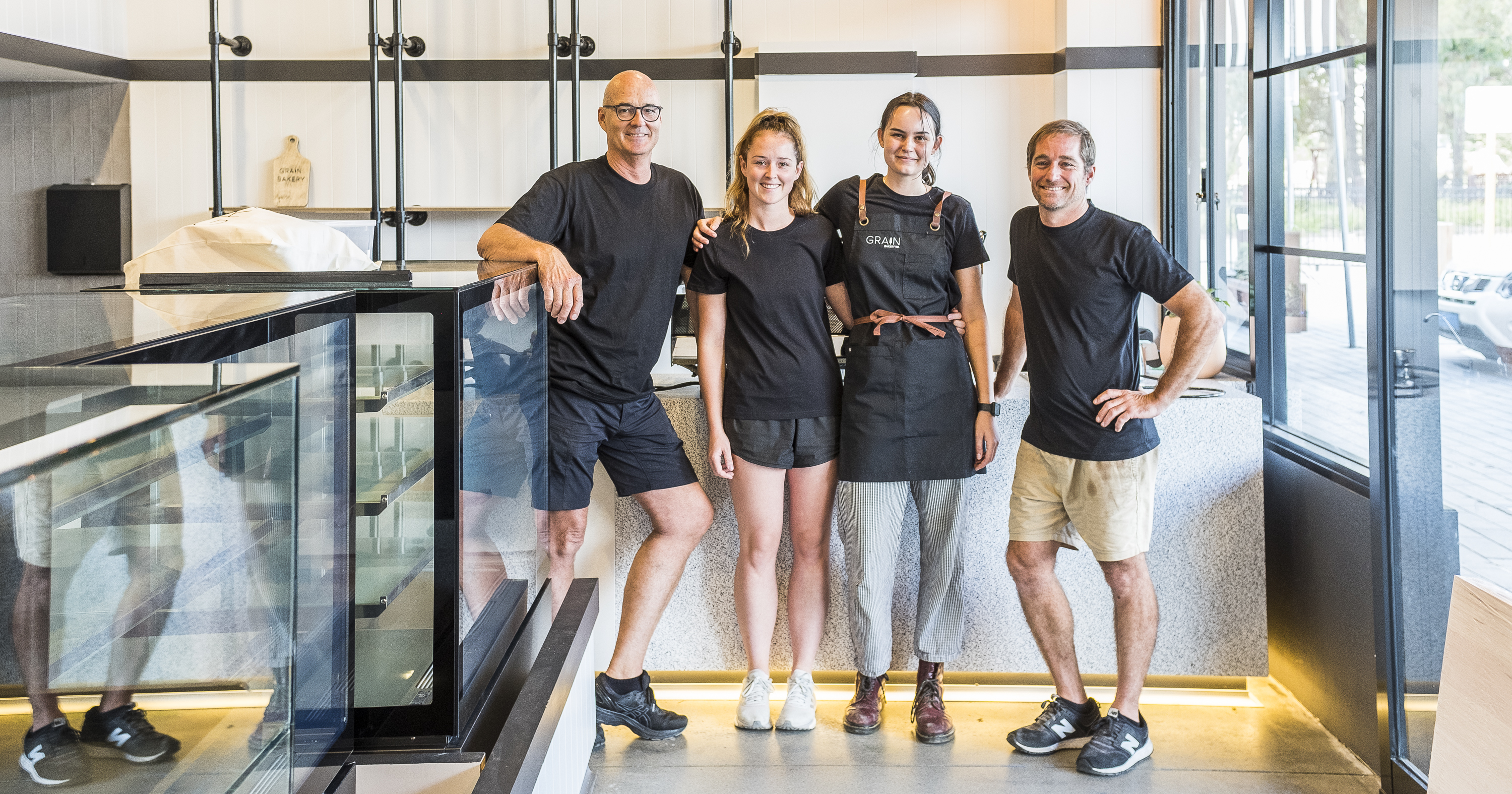 While seating is limited to benches out front, Grain Bakery's cabinets are filled with enough temptation to make it a bona-fide brunch or lunch option, whether you're getting a jalapeno croissant or custard tart with lemon myrtle; a house-made roll or egg-salad sandwich; or one of the nostalgic Australiana menu items (think horseshoe rolls, tank loaves and long-john doughnuts). Pro tip: take your baked goods across the road to Rayment Park and enjoy an impromptu picnic.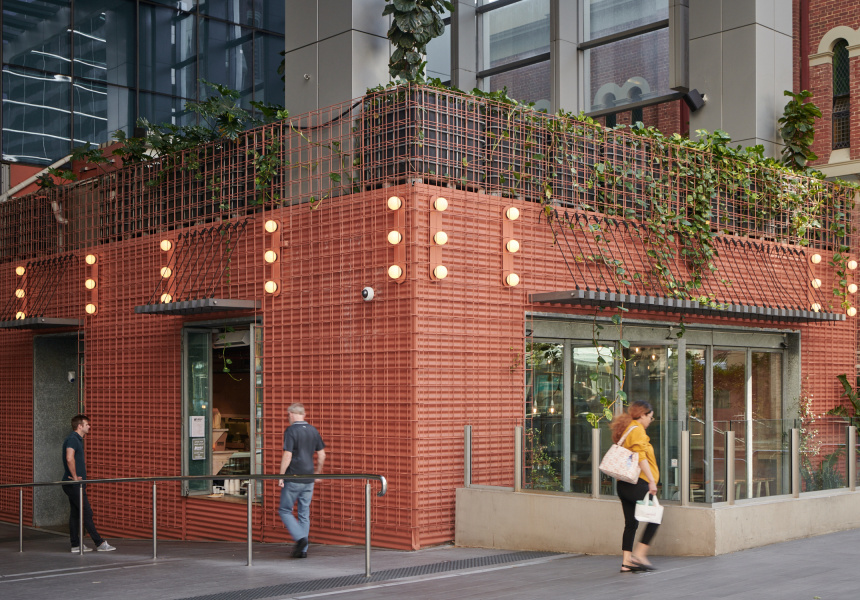 Chris Howard applies his produce-first policy to the cafe space, and the CBD is all the better for it. Taking over the old Greenhouse space, Humble Onion ups the ante for inner-city brunching with tomato salad atop zucchini bread, crab-and-leek quiche and great sandwiches (fried chicken!) made with pillowy house focaccia.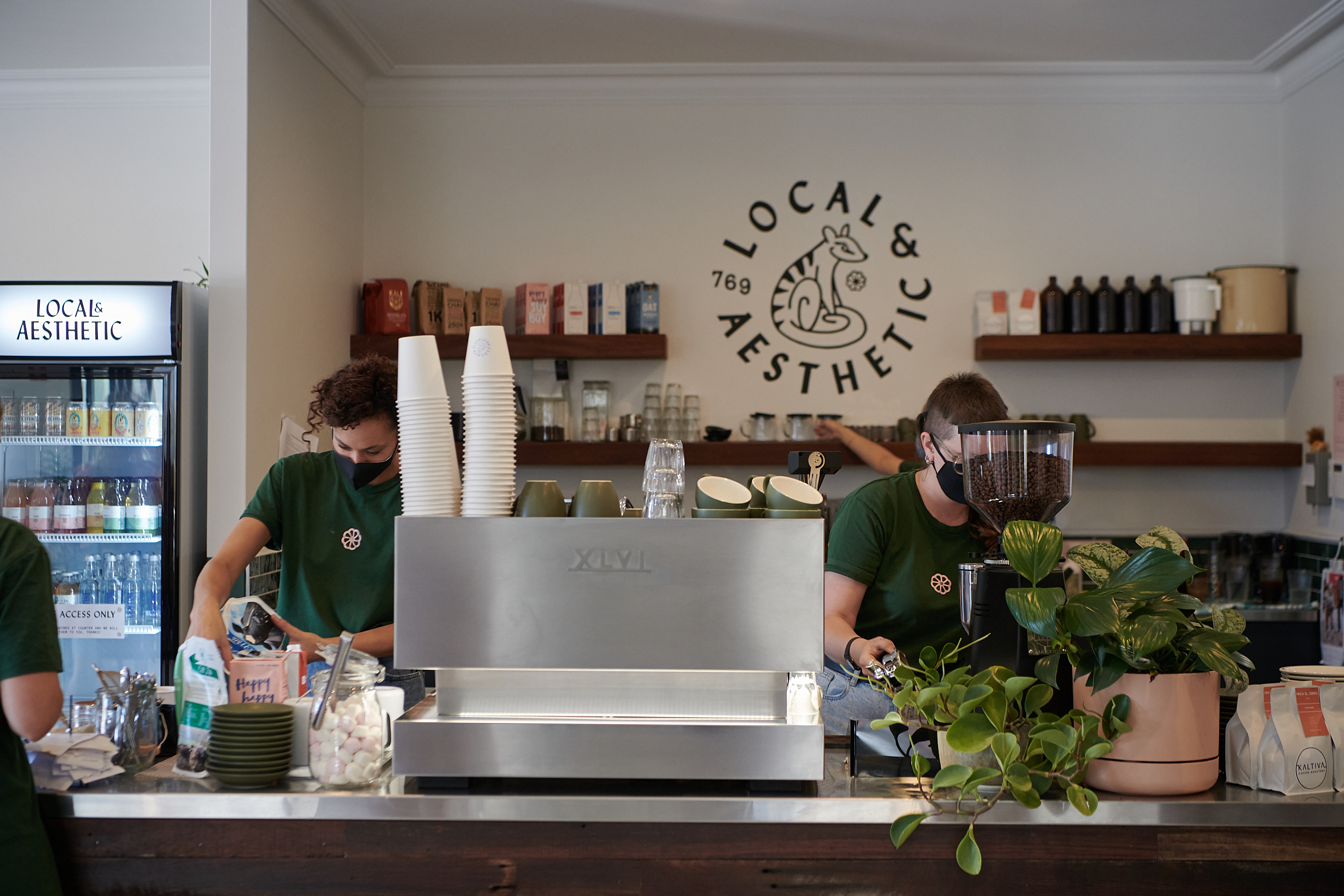 Community and classic Australiana are touchstones at this cosy Mount Lawley cafe, where guests hook into vegemite and cheese toast, comforting pastas, brioche pudding and, previously, damper rolls and polony-and-sauce sandwiches. Coffee and brunch needs aside, Local & Aesthetic also doubles as a gallery and retail space housing, among other things, an outpost of independent record store Rhubarb Records.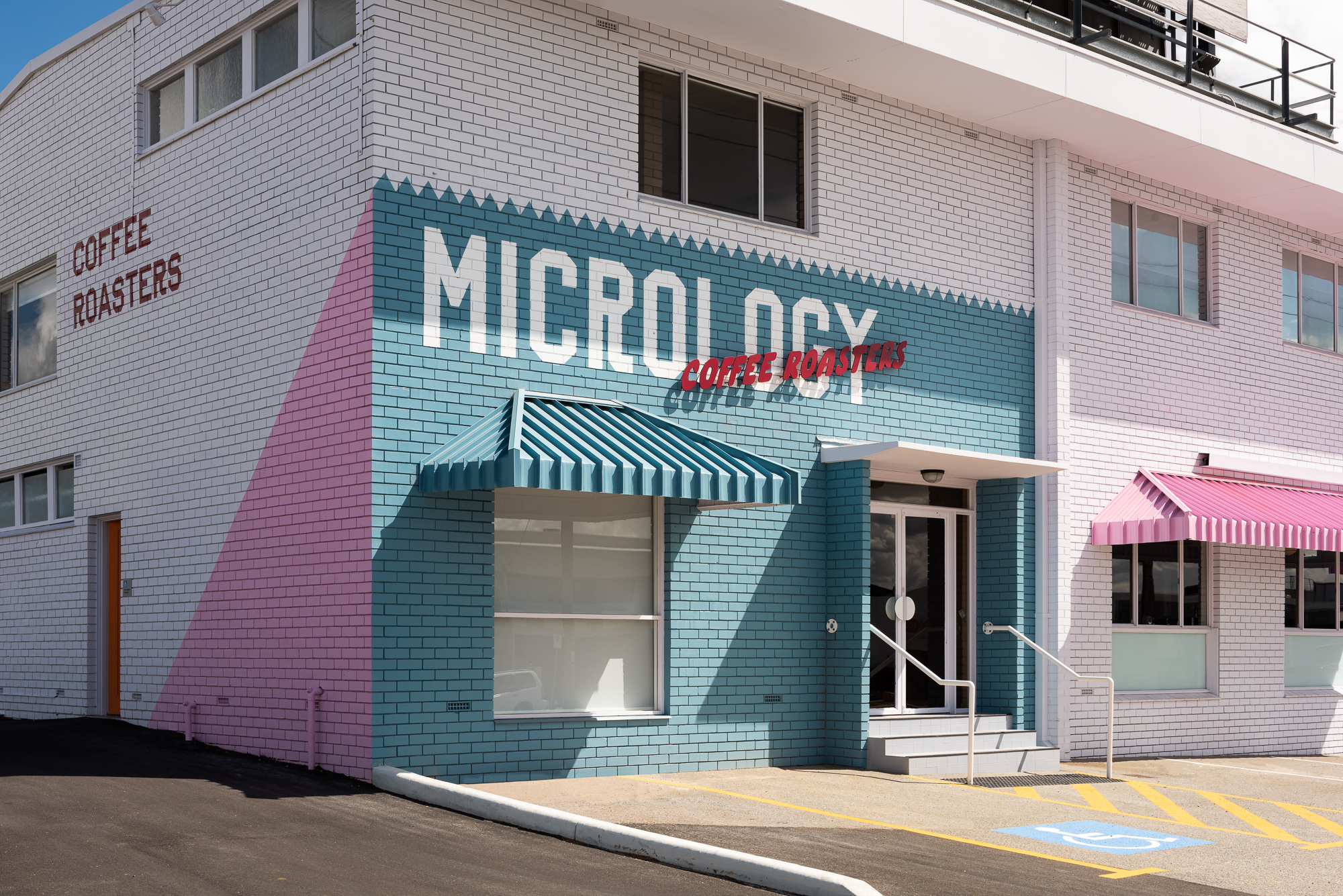 Micrology's first cafe is a class act. In addition to its striking blue and peach colour scheme and custom furniture from Remington Matters, there's also a DJ station on the counter. That's not to distract from the star of the show – the expert coffee – which is pulled through La Marzocco, Synesso and sleek under-counter Modbar machines, plus several filter options. Food is limited to grab-and-go baked goods, including North Street Store's cinnamon buns and conti rolls.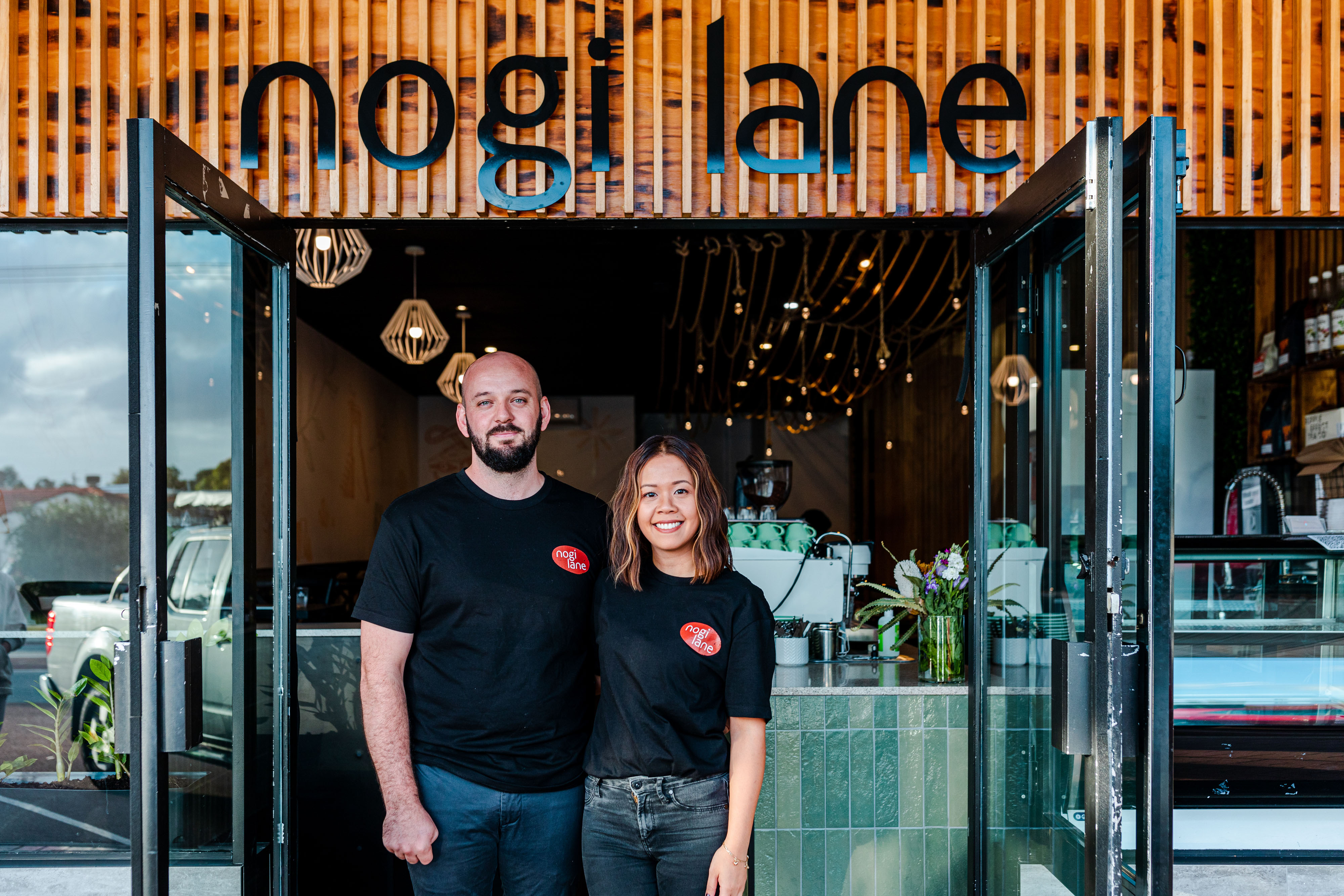 "Because we live in the area, we understand the area," says Dianella local Callum Ellis. In April, Ellis and his partner Tracey Ly opened Nogi Lane, a 50-person venue bringing contemporary cafe culture to the hood. In the kitchen, Jason Nicholas subtly references his Indian and Burmese roots via spiced pulled beef and cardamom-spiced hollandaise sauce in the eggs Benny.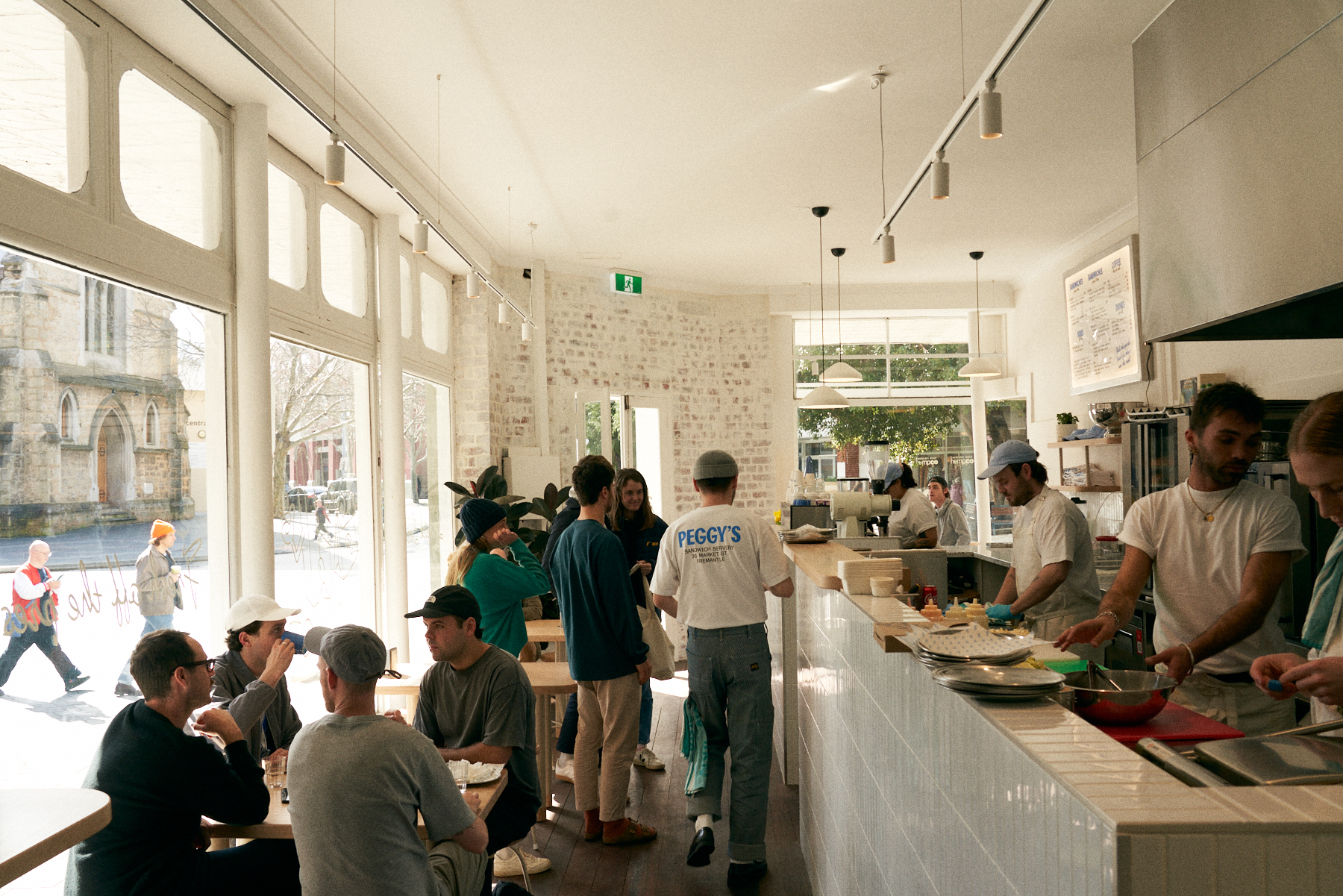 It's an excellent time to be a sandwich lover in Perth. Not least thanks to Peggy's, a Freo sandwich bar serving new-wave sangas such as an homage to the Sausage McMuffin; a Cubano spiked with mojo spice; a take on the conti roll; a chicken schnitzel sub; and a fried-eggplant-and-spicy-sugo parm served in a 48-hour sourdough-focaccia. Coffee comes from local roaster Community Coffee and is available as bottomless filter for $6.