Aotearoa is a famously innovative country, and this extends to our bathroom cabinets and make-up bags, thanks to locally founded beauty brands that champion native botanicals, sustainable packaging and high-powered formulas.
There's no hard and fast guide to what these brands have in common aside from their origin, but they are all transparent about the ingredients they use (which are often locally derived and cruelty-free); the products are often multipurpose (which means you can avoid layering cream after serum after oil on your face); and there's a focus on enhancing – rather than hiding – your natural assets. Here are some of the best.
Abel
Now based in Wellington, Frances Shoemack founded her perfume company in Amsterdam in 2013 to offer fragrances made with 100 per cent natural ingredients. That means it uses highly concentrated formulas of plant-derived oils, concentrates and isolates, set in a food-grade, organic alcohol base – no synthetics. Working with master perfumers Isaac Sinclair and Fanny Grau, Shoemack has also developed a fascination with creating what she calls "functional fragrances" – scents that help people throughout their day, be it for sleep or big life moments like having a baby or menopause. From the packaging to the perfumes themselves, everything about Abel is chic, and something you'd be proud to have on display.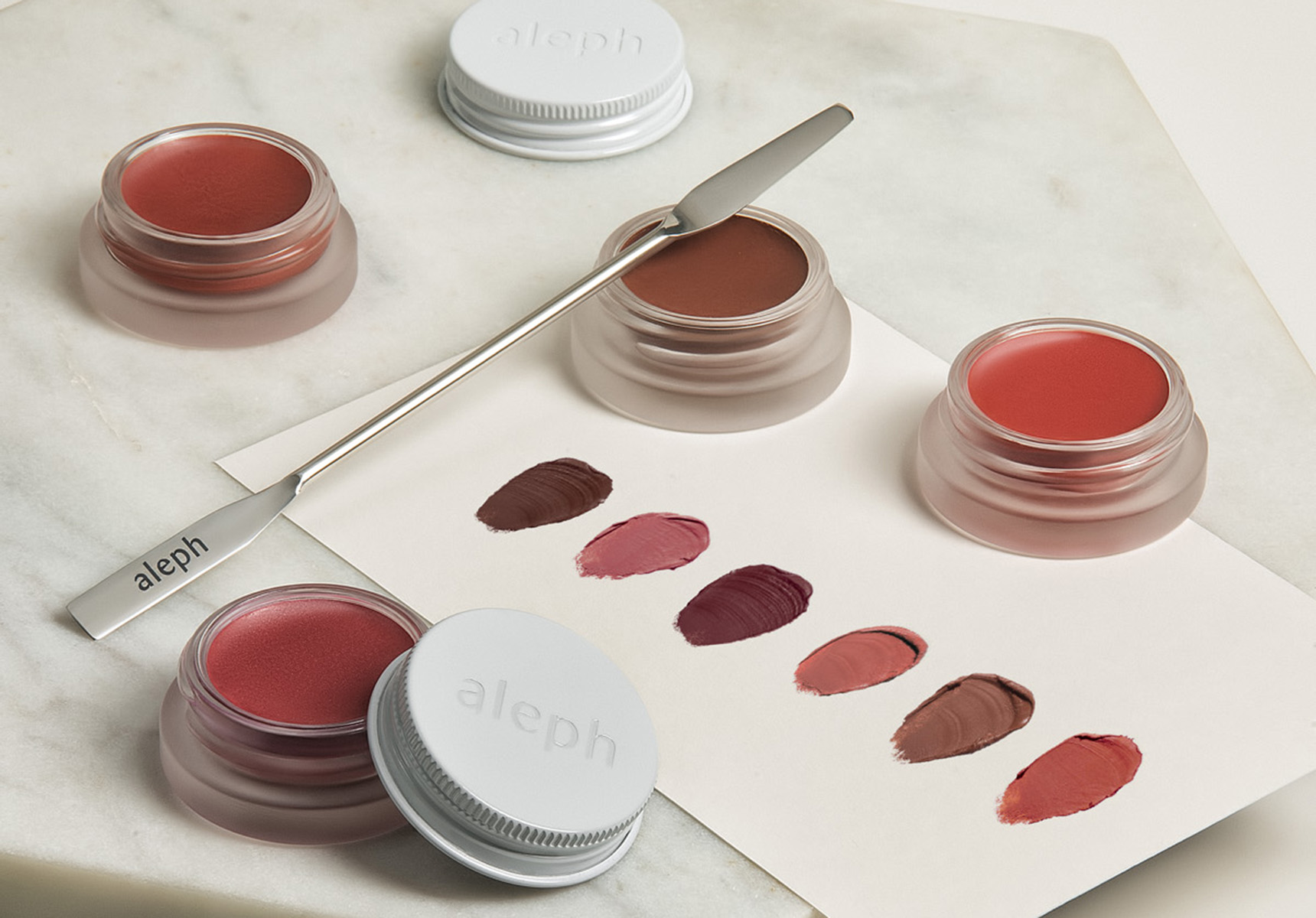 Aleph Beauty
One of only a handful of New Zealand make-up brands, Aleph Beauty was created by long-time make-up artist Emma Peters to nourish the skin and be kind to the planet while enhancing your features. Aleph's signature glass pots are multipurpose; the cocoa seed butter-based concealer doubles as foundation, the coloured tints can be used on cheeks, lips and eyes, and Radiance balm has even more uses. Aleph's ever-growing collection now includes gel pots, pigments and mascara for your eyes, skin powder, tools and more.
Aotea
Tama Toki adopted the te reo Māori name of his home, Great Barrier Island, for his Indigenous-influenced, native flora-based skincare company that he created in 2017.
The range is inspired by mātauranga Māori (Māori knowledge) and you'll be treated to the therapeutic properties of plants such as kawakawa, harakeke and manuka in Aotea's hand and body washes, creams, balms and oils. The entire range is also extracted and bottled by hand on the island, and is on its way to becoming carbon neutral. Visit Aotea's flagship store in Commercial Bay, downtown Auckland, and you can even find the products on a flight thanks to Air New Zealand announcing earlier this year that it was carrying the brand in its onboard amenity kits.
Bye Bye Bad
This New Zealand-made personal care brand includes handwashes, a hand sanitiser, a minty mouth spray and a face spray designed to shield from the effects of blue light. Founders Steph and Ryan Davies want to offer thoughtful, family-friendly products without parabens, sulphates, petrochemicals, phthalates and silicones. As well as being cruelty-free and vegan, the brand uses totarol from Steph's parents' company Bioactive Totarol as its hero ingredient. The totarol is sustainably harvested from fallen native tōtara trees, and has been sold worldwide for years thanks to its known antibacterial, antioxidant and anti-inflammatory properties. Try the Prebiotic Handwash – available in aloe vera and mint, and mandarin and yuzu, as well as a version with exfoliating pumice.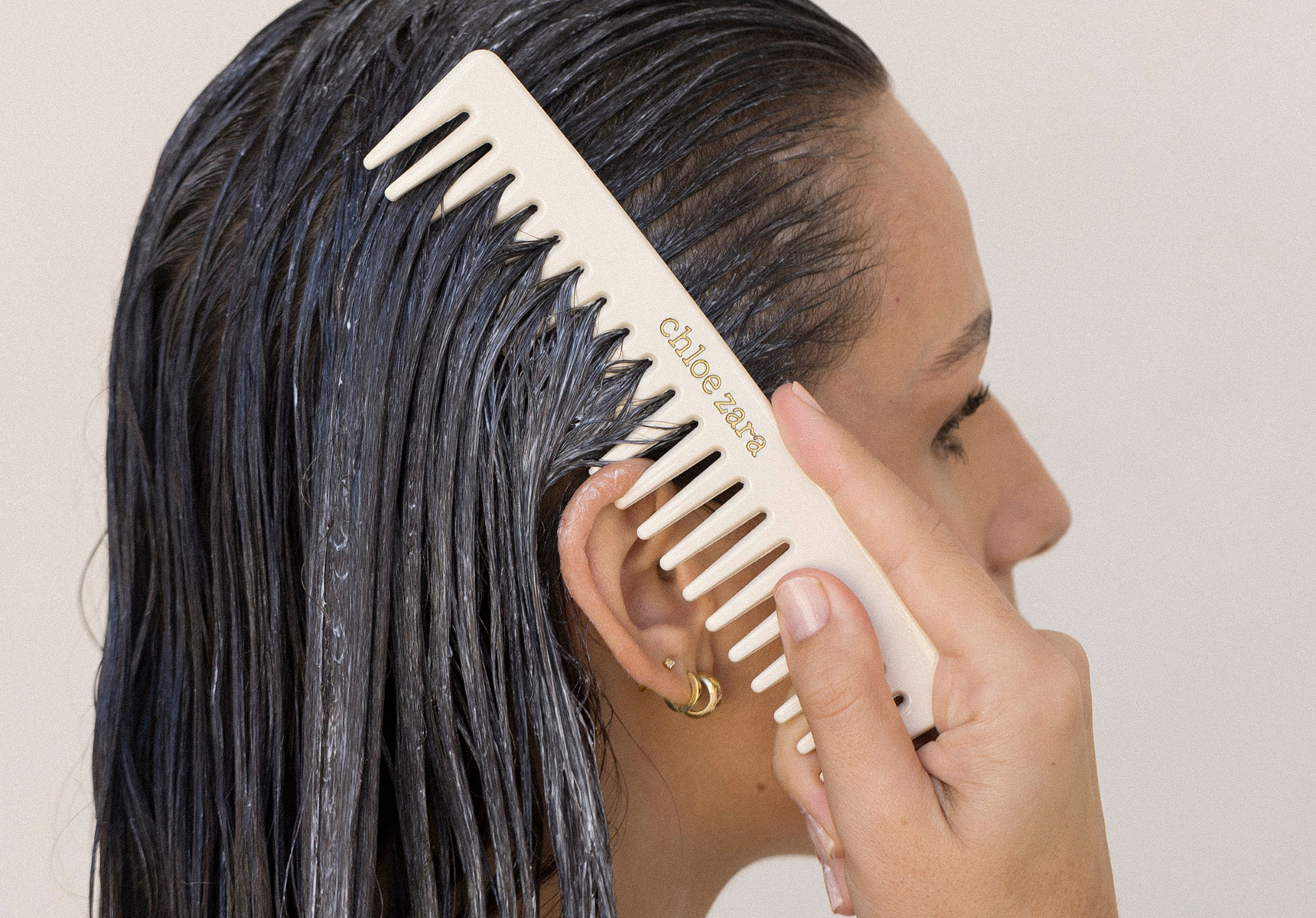 Chloe Zara Hair
Silken locks and a stylish-looking shower – that's what Chloe Zara Hair can promise. The haircare brand was founded by hairstylist Chloe Zara Munro in 2020 off the back of Munro's 20-year industry experience, with a focus on scalp care leading to hair health. Products like the Silk Hair Wash and Silk Hair Condition harness plant ingredients including mulberry and hibiscus flower, coconut oil, and nettle and green tea extract, and you can use Chloe Zara Hair's Silk Hair Balm and Hair & Body Perfume Oil in tandem to scrub away product build-up and dead skin, and stimulate hair follicle health and growth.
Curionoir
Trained in perfumery in Grasse, France, Tiffany Witehira launched Curionoir in 2011 with one object – a white scented candle shaped like a doll's head. It's slightly dark and slightly dreamlike, and the perfumes, soaps and glass-encased candles that Curionoir has become known for balance the same qualities. Whether you visit the apothecary-like Auckland store or purchase from one of its stockists, Curionoir's creations are a deliciously-scented gift for yourself or someone else.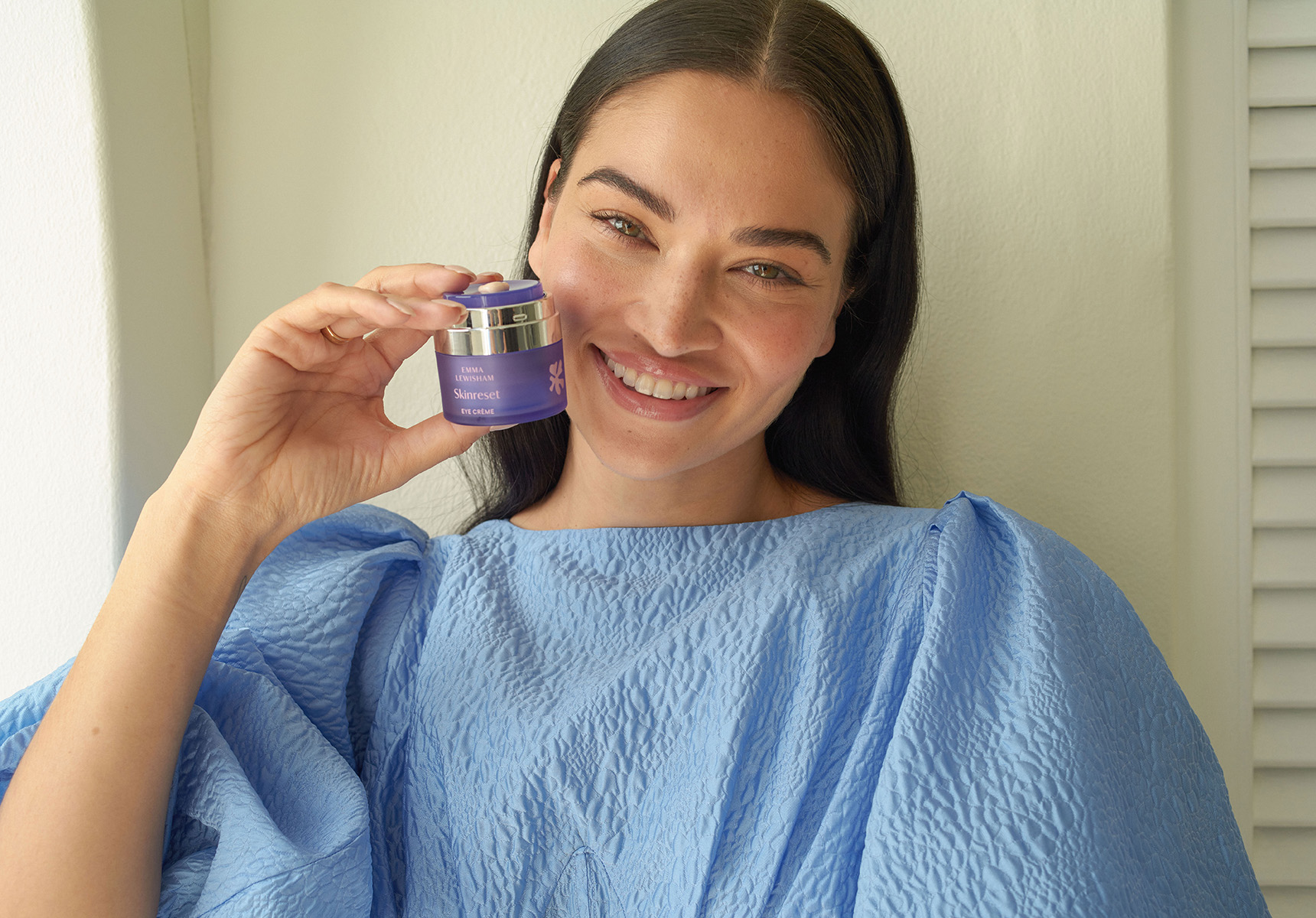 Emma Lewisham
In 2021, just two years after launching, Emma Lewisham became the world's first "carbon-positive" beauty brand. The company has since shared the intellectual property for its circular-designed packaging – all of which is impressive, but it's what's inside the signature purple bottles that has kept customers coming back for top-ups. The Supernatural Sleeping Mask and the brand's face oil, which offers an alternative to retinol, are two consistent best-sellers – and it's just released the creamy Supernatural Blemish Serum, which contains a world-first live skin probiotic.
Iammi
This brand is intended to be more far-reaching than just the products on your shelf, with founders Mimi Gilmour Buckley, Lucinda East Kennedy, Sydney Crocker and Christine Hames encouraging customers to use it for a positive self-care habit. Take a moment for yourself and wash your face with the Reflection Cleansing Balm or its exfoliating counterpart, and finish with the new tinted Just Kissed serum. Everything is made in Aotearoa with ingredients that include native red seaweed, black fern (mamaku), organic NZ blackcurrants and various nourishing oils. Iammi also has a free app with various prompts and wellness resources – with more products to come.
Kester Black
This ethical beauty brand started out with a small range of vegan, cruelty-free nail varnishes made without many of the chemicals traditionally found in conventional polish. It has grown into a B Corp-certified, carbon-neutral company that creates make-up such as waterproof eyeliners, matte liquid lipsticks and skincare – all with a sustainable, effective approach. The nail polish range has now grown to over 30 attractive shades, so your biggest problem might be choosing.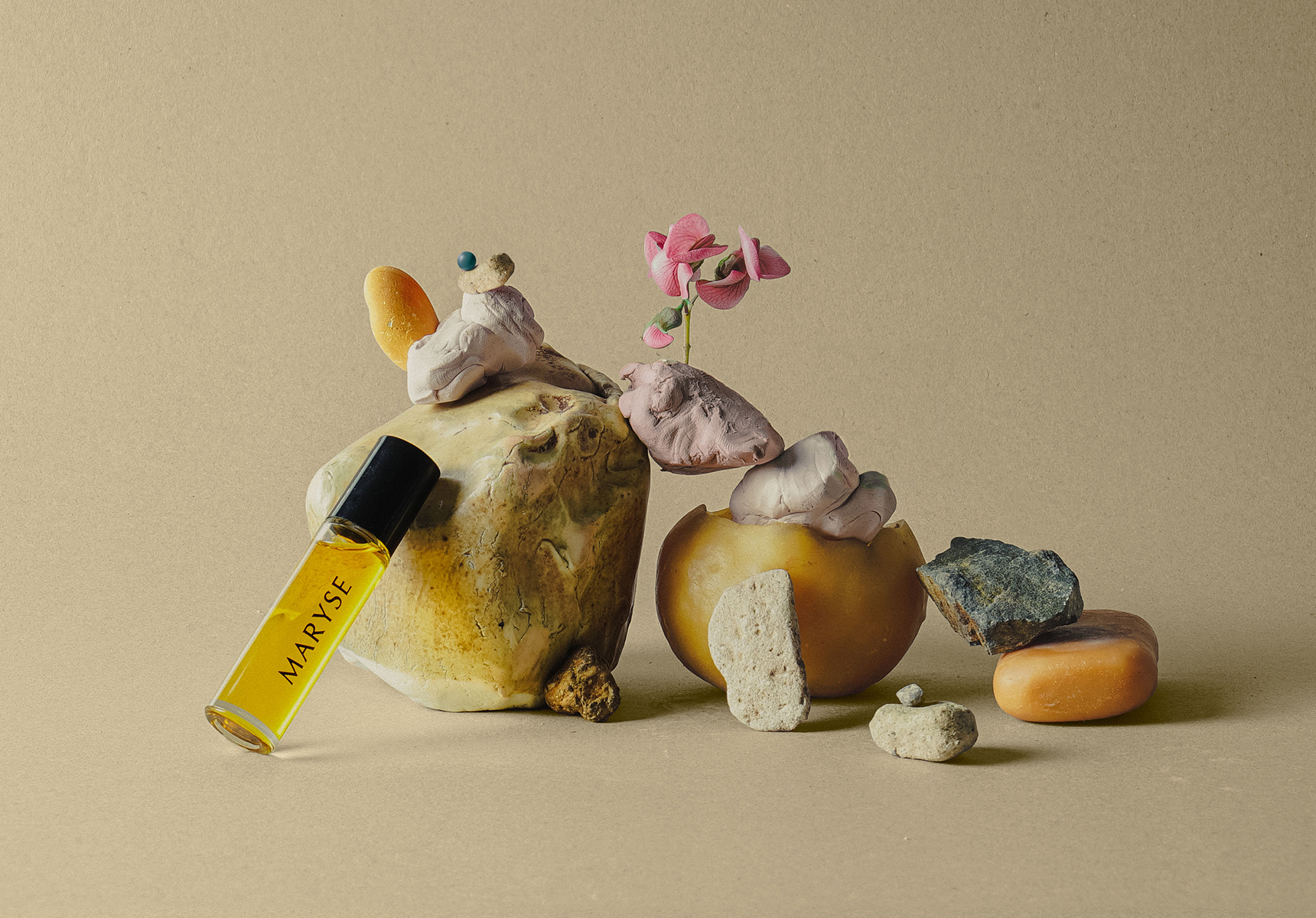 Maryse
Maryse O'Donnell's eponymous brand is the perfect handbag staple for on-the-go touch-ups – especially the coloured mineral tints in rosy shades (we love the brownish warmth of Dune), and the Dew highlighting pot that adds the perfect level of sheen without chunky sparkle. From her Auckland studio, O'Donnell works with botanical extracts and plant oils to create her thoughtful ranges – which include nourishing skincare such as the Bio-Nutrient face oil, and the clay, seed and root powder Manuka Leaf exfoliant that's activated with water.
Raaie

It may only have three products to its name (so far) but this active skincare brand (pronounced "ray") has won prestigious awards since it launched in 2022. Raaie was originally built around our skin's complex relationship with the sun. It uses some of Aotearoa's most resilient and antioxidant-rich plants – along with highly effective lab-derived ingredients – in its signature Morning Dew Vitamin C Serum and Yellow Moonbeam Retinal Elixir, with the promise to help reduce the effects of sun damage. The most recent product is a silky, serum-like SPF50 sunscreen – and there's much more in the pipeline for this beautifully sculptural skincare range.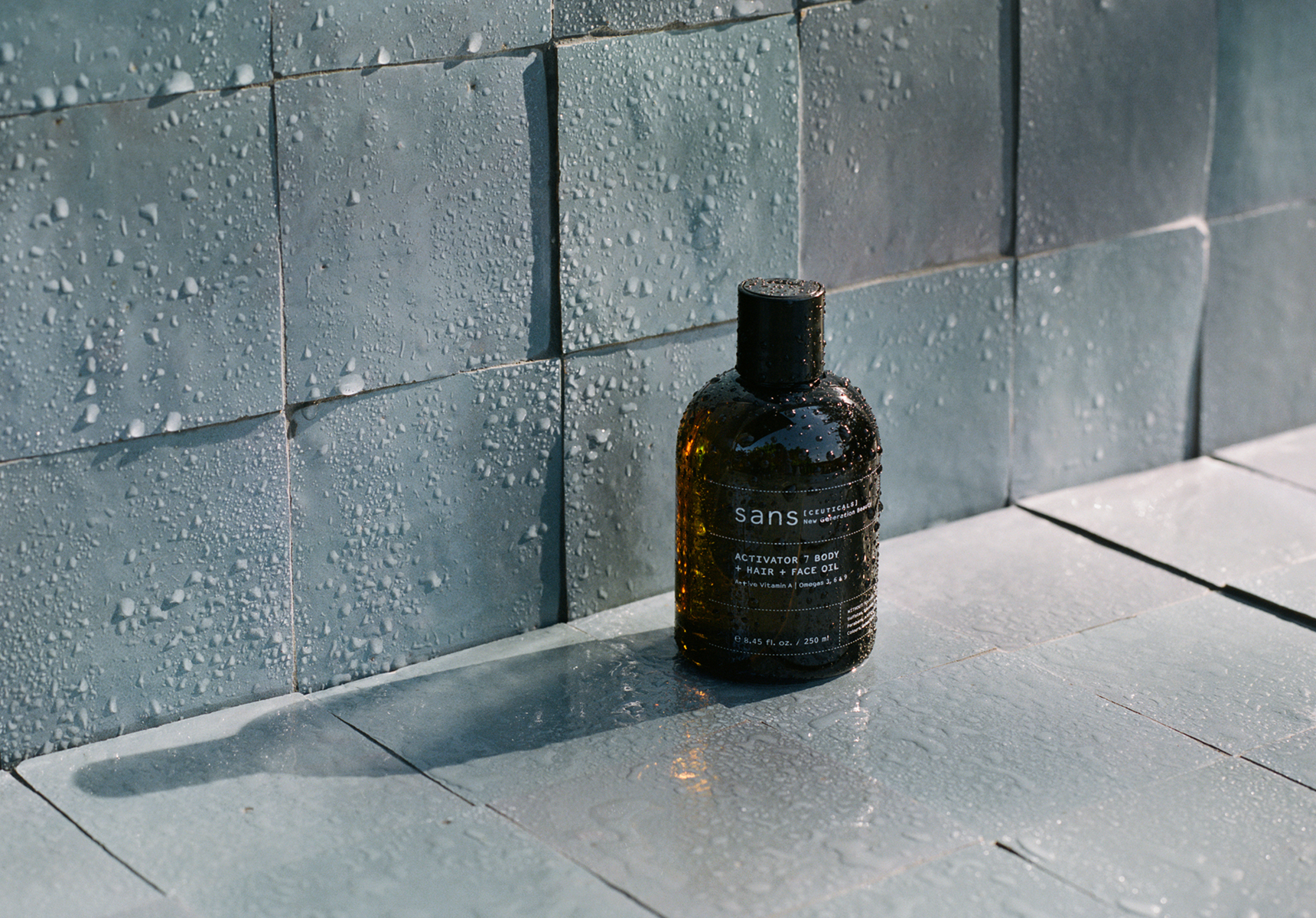 Sans Ceuticals
Since 2009, Sans Ceuticals has been at Aotearoa's forefront of effective, desirable body and hair care, with a conscious and sustainable philosophy. It was founded by former hairstylist Lucy Vincent, who strives to create multipurpose products without "harmful or unnecessary ingredients" – but that also work. The Activator 7 oil is an original favourite to leave the body, hair and face with a nourishing glow, and the PH Perfect body wash is a shower and sink staple. You can find the products on the home website, or source from Mecca.
Sphaera
When it launched in 2015, Wellington-based company Sphaera made us look at the humble soap bar in a whole new light. Its signature cube soap bars come in formulations such as sweet almond and French clay; kawakawa and activated charcoal; and citrus and poppy seed. The laundry bar is also excellent for hand-washing natural fibres and delicates. The company added shampoo and conditioner bars to its line-up a couple of years ago, which are just as attractive and made for different hair types; along with Sphaera's custom bathroom accessories, all make excellent gifts.
Tame Grooming
Reimagining what's typically not a very attractive everyday item, Tame offers hair trimming tools for all over your body. The sleek black Bodytamer pledges a replaceable "anti-nick" blade, and is 100 per cent waterproof. There's also a smaller razor designed for ears and nose with the same technology. Auckland-based founder Nik McIntosh created the company to be a well-designed, gender-neutral answer to electric shavers – and he plans to release cosmetics next year.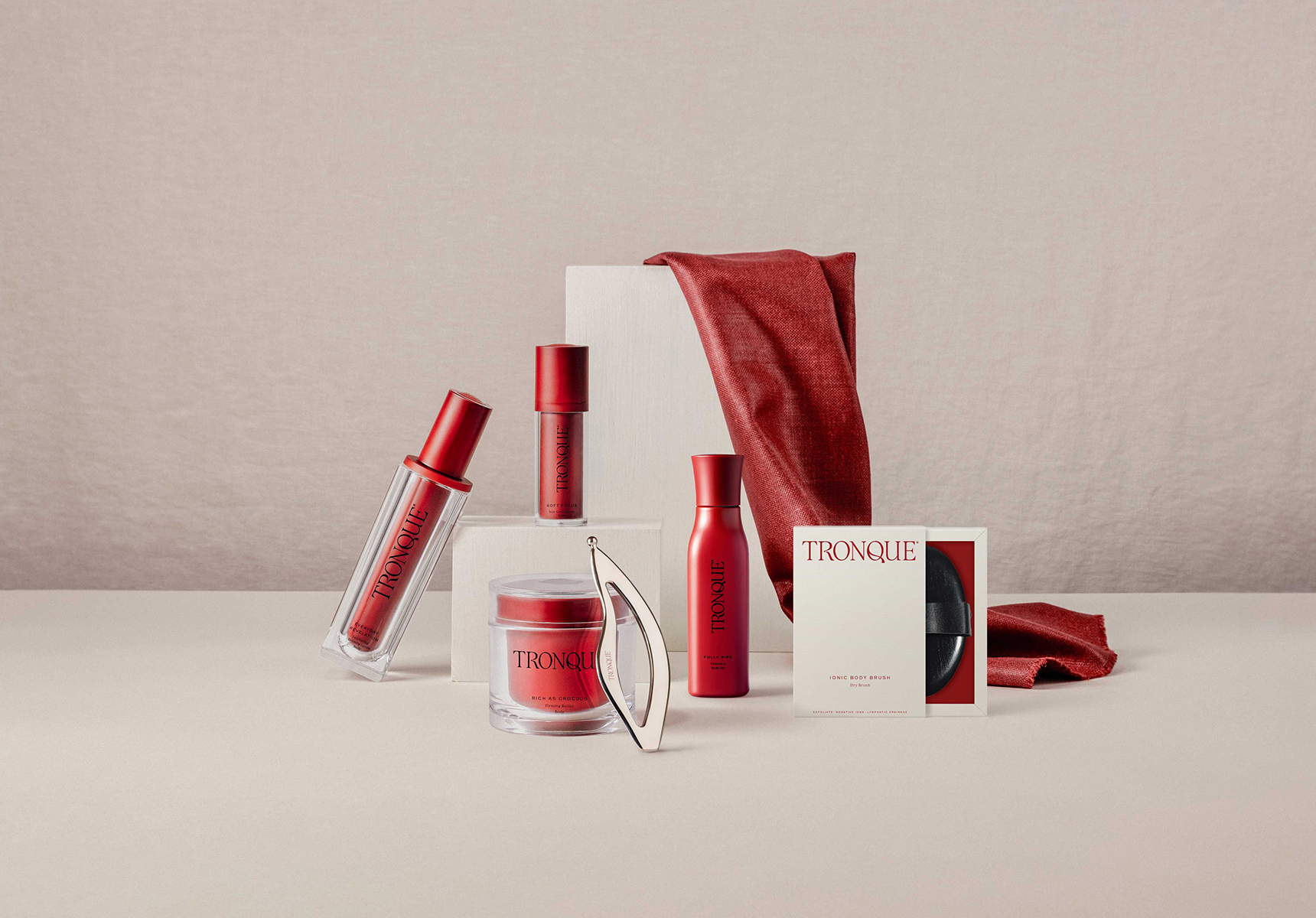 Tronque

Tronque's luxurious red packaging is almost reason enough to have it in your collection, but luckily what's inside is worth splurging on, too. Tanné Snowden was recovering from surgery when she investigated what was in her own skincare, and decided to create a science-backed body care brand filled with nourishing botanicals, minerals and oils. The award-winning Scar Concentrate is designed to soften and minimise texture and the appearance of scars or stretch marks, and you can mix it with the Vitamin C Body Oil for a ceramide boost. The Firming Butter has the tagline "rich as Croesus", and lives up to it with a soufflé-like texture. Tronque's been picked up by many international stockists, including Neiman Marcus and Saks Fifth Avenue across the US, plus Fenn and Aescend Aesthetics in NSW.