How many ways can you prepare tiramisu? Turns out, quite a lot.
"Every grandma and every village and every town in Italy has their own [tiramisu] recipe," Enrico Paradiso of Sydney's Fratelli Paradiso tells Broadsheet. As do Aussie chefs and restaurants.
Our collection of tiramisu recipes, while all using similar ingredients and techniques, offers different results and tastes of the classic Italian, layered, no-bake dessert. But each one is a satisfying end to any meal, or dessert just because.
Broadsheet Access members get special tables at busy restaurants, tickets to exclusive events and discounts on food, coffee, brand offers and more.
Find out more
There's one from a nonna who makes one every week for a family restaurant; a version where customers are demanding its return ("we're not coming back in until it's on [the menu]"); an Asian-inspired tea-ramisu, and more.
Read on for six takes of the beloved dessert and make your next dinner party, or even a Monday night dinner, much more tasty.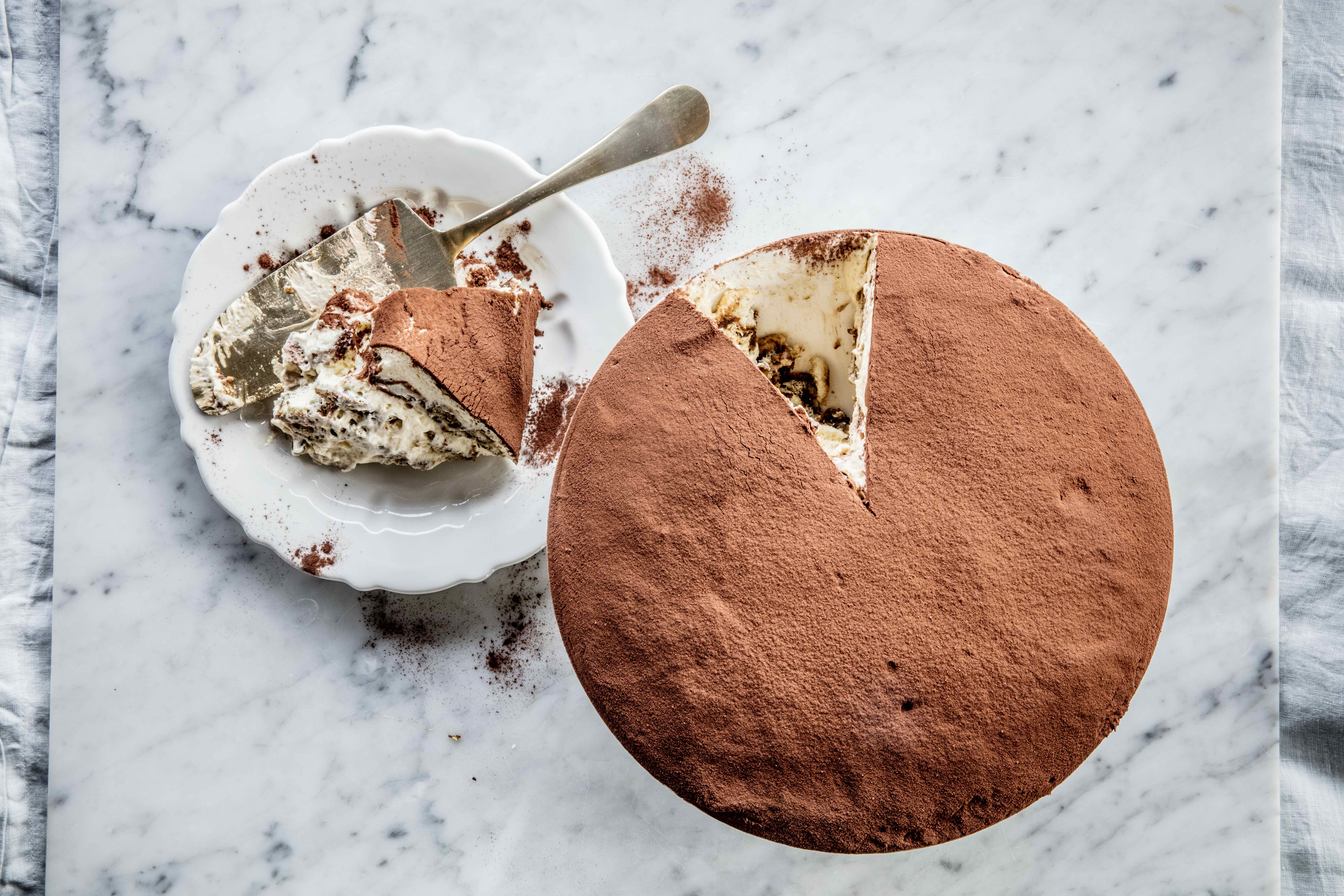 The Italian family behind Melbourne dining institution Florentino (and nearby Grill and Cellar Bar) has been following the same tiramisu recipe for years – some customers come in just for it. It uses Italian meringue instead of cream for a lighter, more luxurious mixture and serves 12 – perfect for your next party.

Nonna Mitolo's traditional tiramisu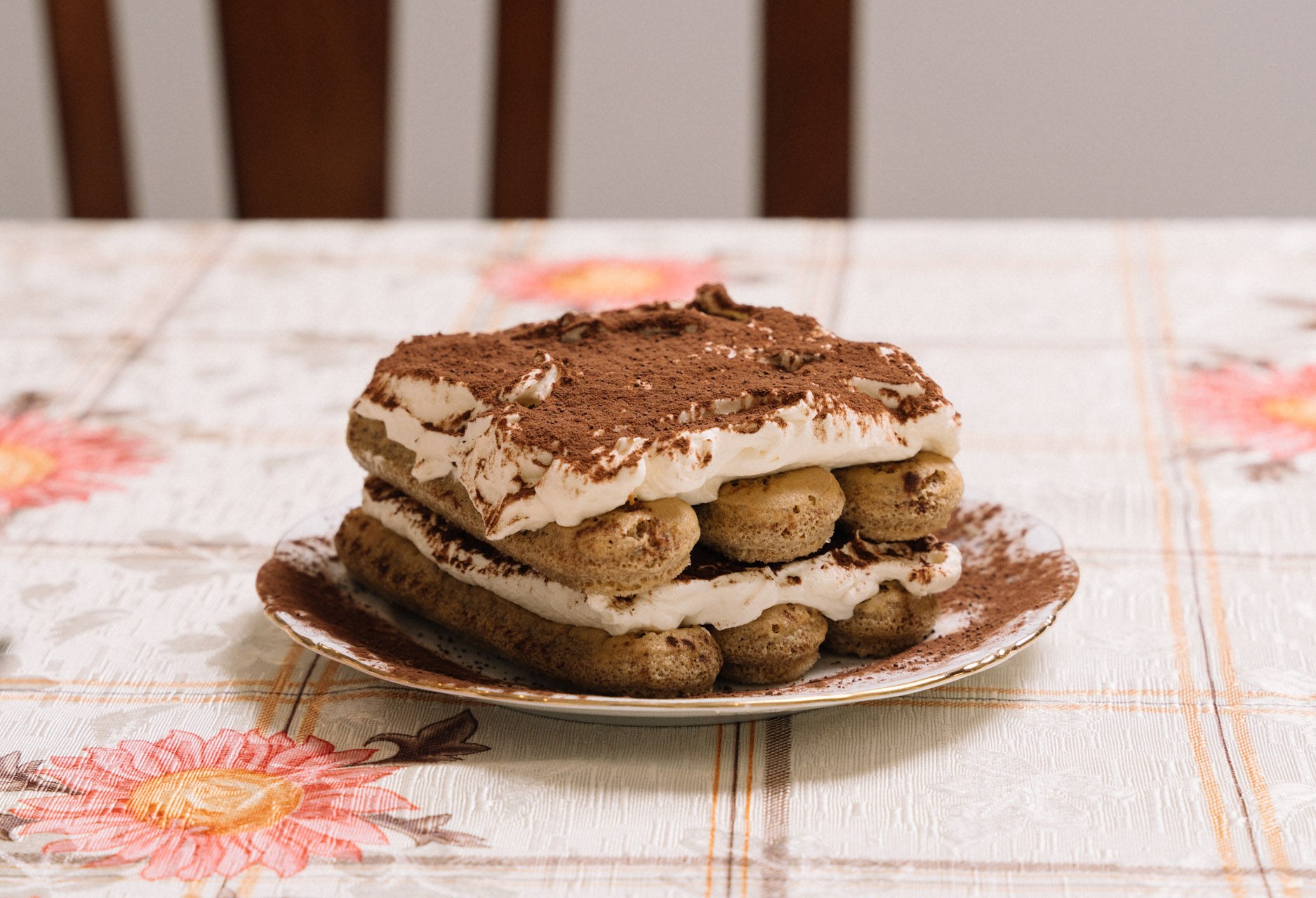 Tony Mitolo is the man who runs Pizzateca in Adelaide – but when it comes to the tiramisu served at the restaurant weekly, his nonna is the boss. She doesn't really have a recipe for it, instead she makes it from experience and memory – although the family has recorded her moves over the years and written down this quick and easy recipe.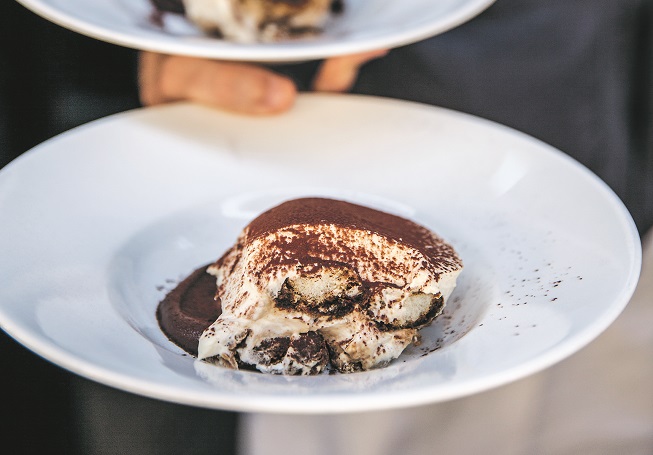 One of Sydney's best tiramisu is the result of an argument between Fratelli Paradiso co-owner Enrico Paradiso, his brother and a chef. It's an amalgamation of their different ideas and is a breeze to follow. Make sure to get a good-quality mascarpone (from Italy, obviously) – they say it makes all the difference.

Victor Liong's matcha tea-ramisu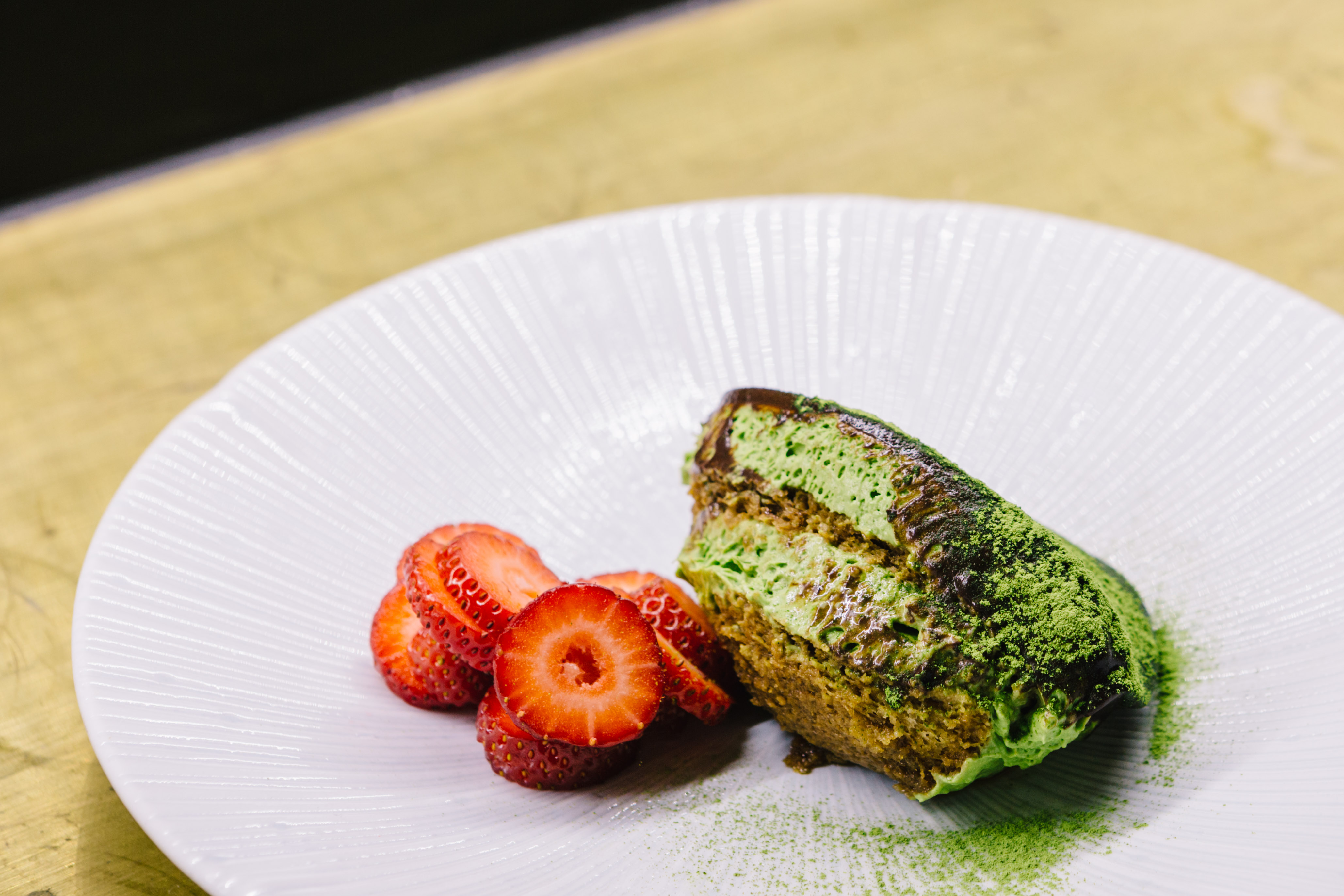 Perhaps the most non-traditional of them all comes from Lee Ho Fook chef Victor Liong, who developed the recipe for a retro Chinese Christmas (but it's great all-year round). The mix of matcha and Chartreuse gives it a green hue, and it's topped with a rich chocolate glaze.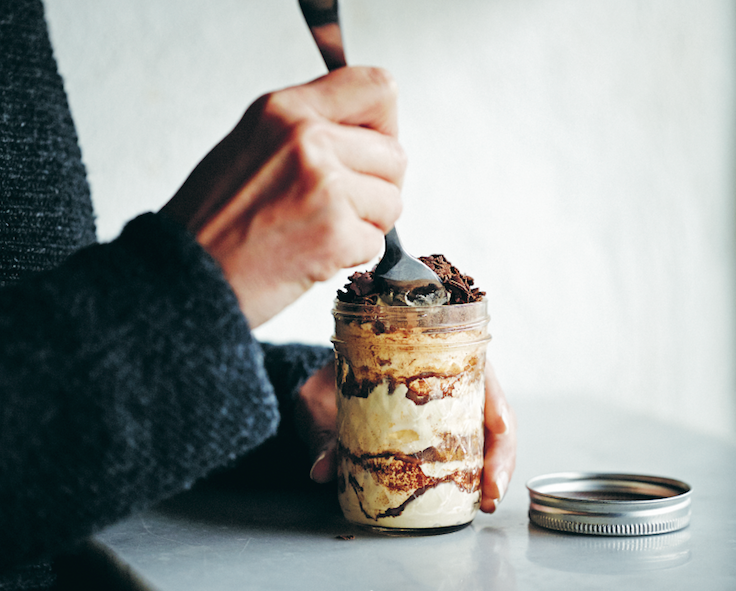 Have you ever had popping candy in a tiramisu before? This recipe (plucked from the The Broadsheet Melbourne Cookbook), was passed down to former business partner and Melbourne chef Rita Macali from her great-grandmother, but there's plenty of room for experimentation. Popping candy aside, you can use Amaro Montenegro instead of marsala, or soak the biscuits in orange sugar syrup instead of coffee.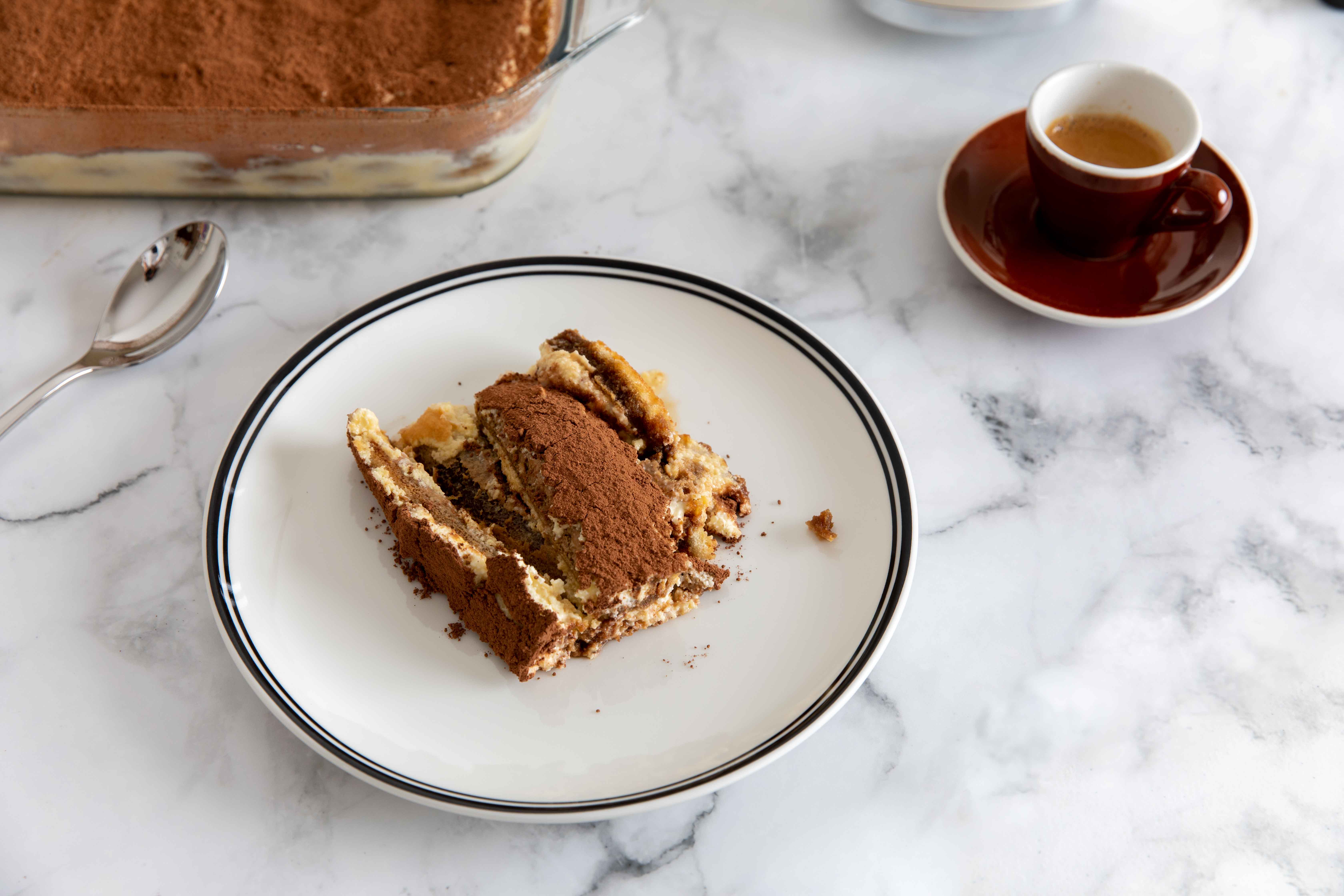 Award-winning food blogger Thalia Ho has a section in her debut cookbook Wild Sweetness dedicated to smokiness – this one's included thanks to the strong, homemade espresso. She uses dark rum for an extra kick and prefers Dutch-processed cocoa for its earthier flavour.
Additional reporting by Emma Joyce and Doug Wallen