Look, cheese doesn't really need an introduction. You know it, you love it. Unless you're lactose intolerant, you probably have a few varieties in the fridge right now, whether it's a misshapen wedge of parmesan, an unnervingly uniform block of tasty or a little wheel of brie.
For the purposes of this article, though, we can't help but touch on cheese's sheer versatility. You can slap it in a sandwich, pan-fry it, melt it in lasagne, toss it through salad, puff it into a soufflé and plenty more. Or, you know, just eat it as is. Without further ado, then:
Broadsheet Access members get special tables at busy restaurants, tickets to exclusive events and discounts on food, coffee, brand offers and more.
Find out more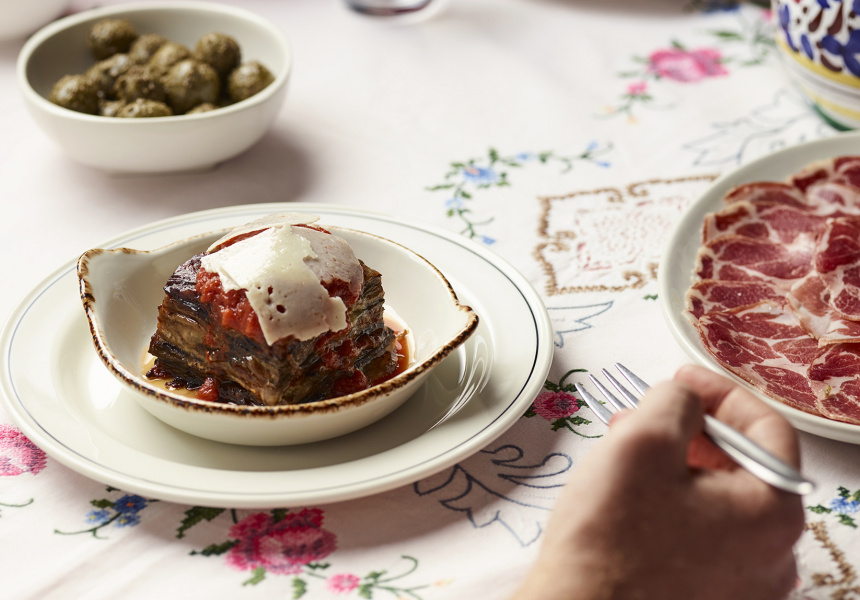 This old Sicilian family recipe for mulinciani is the culinary equivalent of a big bear hug, thanks to 400 grams of pecorino, 200 grams of buffalo-milk mozzarella and, of course, copious amounts of fried eggplant. It takes a little while to make, but a pan of this can feed a family or small share house twice over. Don't skimp on the quality of the cheese.


Ned's Bake's double-cooked goat's cheese soufflé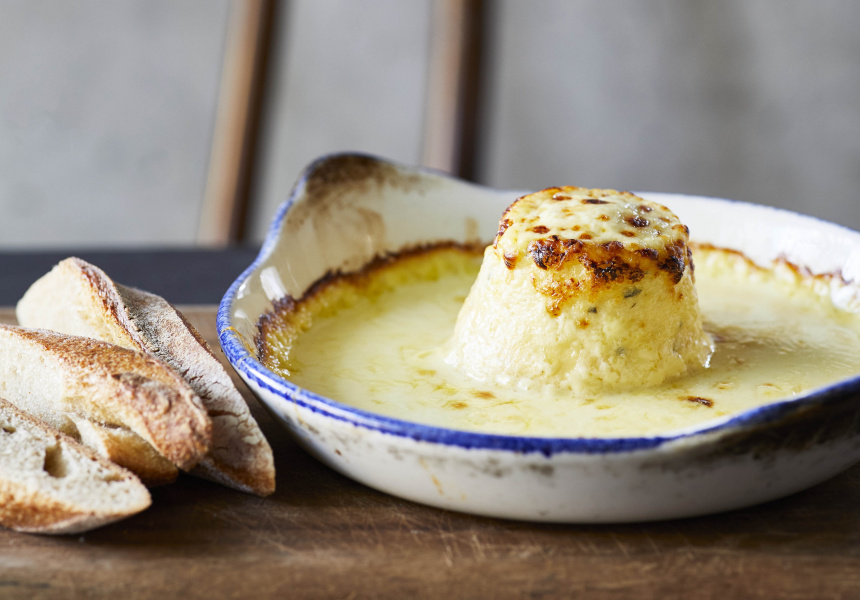 Soufflés have a reputation for being tricky to nail, but this twice-baked recipe is entirely doable. Especially since the first bake can be done up to two days in advance. In other words, if something goes wrong, you have plenty of time to have another shot. And even if the texture's doesn't end up just right, it's no biggie – the finished soufflés are bathed in a pool of warm, entirely forgiving cream.


Julia Busuttil Nishimura's Three-Cheese Lasagne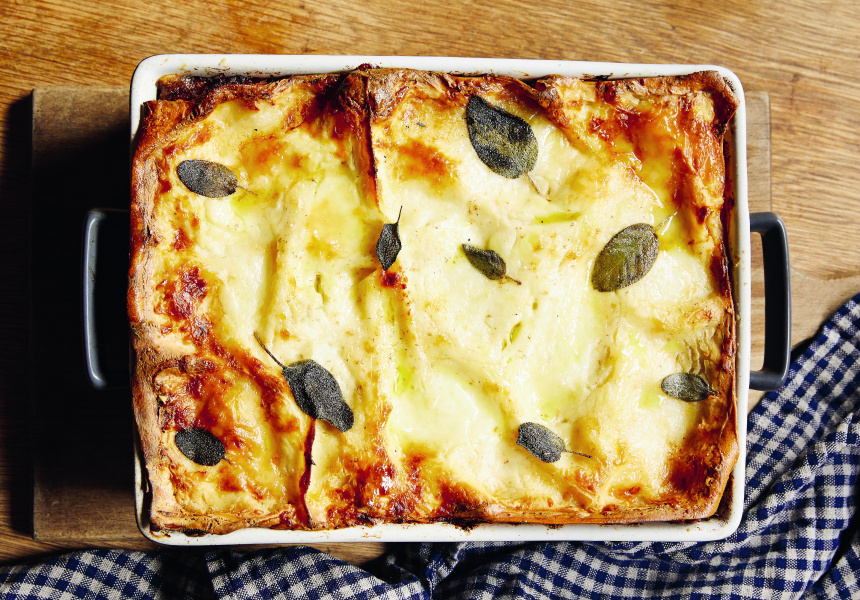 Where would lasagne be without cheese, the golden glue that binds all those layers of meat and pasta together? This rendition from Ostro author Julia Busuttil Nishimura ups the ante with parmesan, buffalo mozzarella and scamorza. They all melt together in the oven, but your first luxurious bite will absolutely remind you what you put in.


The Apollo's saganaki cheese with honey and oregano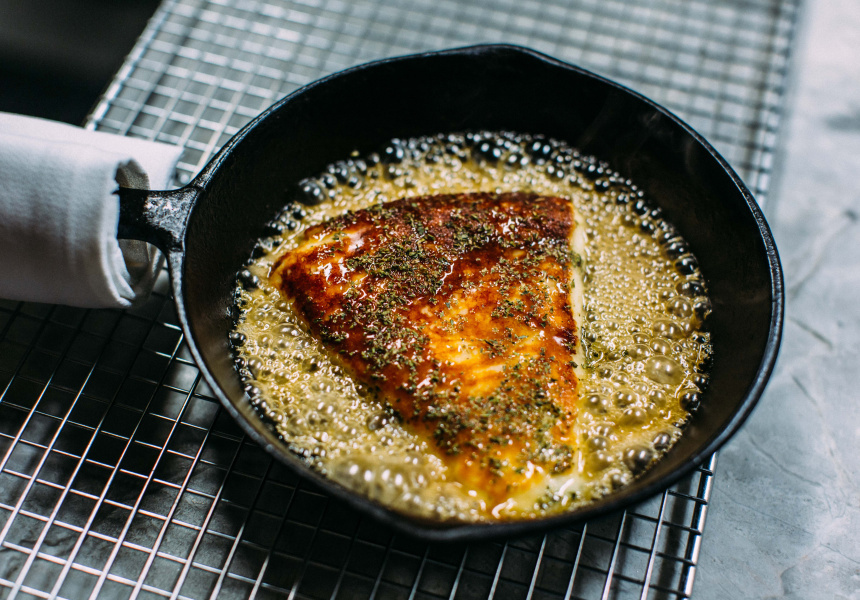 This isn't just the most popular cheese recipe on Broadsheet. It's one of the most popular recipes of any kind. And it's easy to see why: all you need is some cheese, honey, lemon, oregano and a hot pan. Five minutes later, this sizzling, golden, salty snack is on the table. And five minutes after that, there's the inevitable discussion about who gets the last piece.


That's Amore's Frittata With Porchetta and Truffle Cheese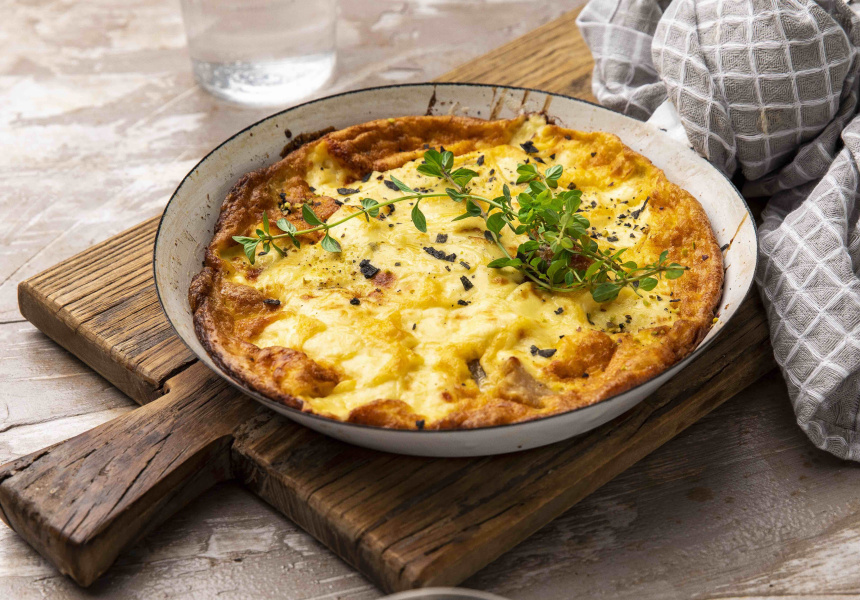 This pan-baked frittata uses caciotta al tartufo, an obscure, truffle-flecked cow's milk cheese from Italy's Umbria region. That's Amore, the cheesemaker behind this indulgent recipe, ships its caciotta nationally if you want the real deal. Otherwise, you can substitute with ricotta and shave some truffles over. Either way, this dish will make you feel like royalty.


Five Smashable and Indulgent Cheesy Toastie Recipes to Get You Through Isolation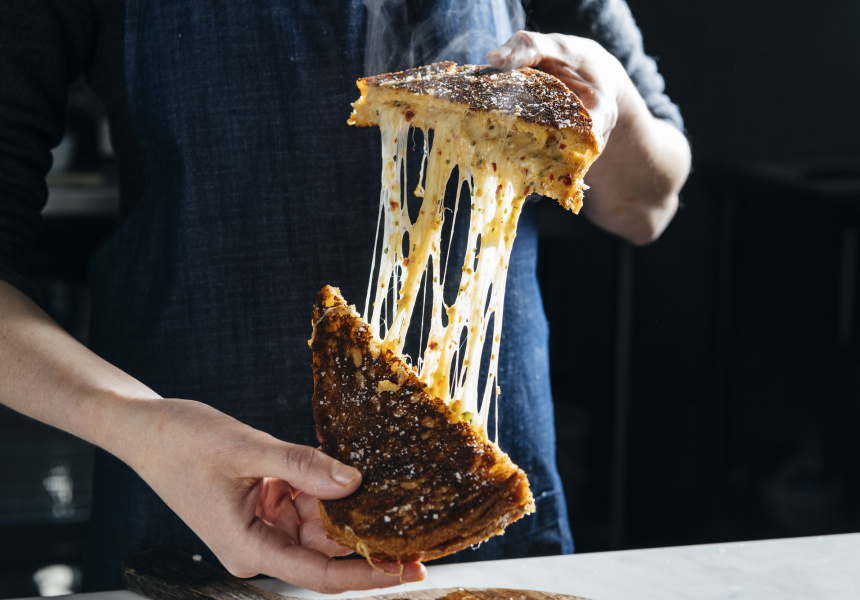 It's happening. Recipe Inception. We already assembled five toastie recipes earlier this year, so naturally we had to include the whole lot here. There's a fancy kimchi and wagyu bolognaise toastie; an equally fancy gruyere, mushroom and truffle number; and another with blue cheese. Bonus: this cauliflower cheese toastie recipe, published just last week.