How good is chicken? No, really. While often treated as the "default" meat – the bland meat, the uninspired weeknight meat – chicken is the easiest, most adaptable protein there is.
You can poach it, grill it, deep-fry it, braise it, roast it, eat it hot or cold. It's nearly impossible to mess up and pairs well with a huge range of flavours, from herbs such as tarragon and thyme, to roots such as garlic and ginger, through to apple, chilli, lemon, lime and other fruits.
And if chicken is considered bland, that's only because most of us are accustomed to the supermarket version, which is bred for size, not health or flavour, and raised on a monotonous diet in ethically dubious conditions. (It's a similar story with their eggs, too.)
Broadsheet Access members get special tables at busy restaurants, tickets to exclusive events and discounts on food, coffee, brand offers and more.
Find out more
Do yourself a favour and buy a smaller, more flavoursome chicken from a reputable butcher – the best you can afford. In these 11 dishes more than any other, this simple switch will make a difference to your tastebuds and conscience alike.
The Unicorn Hotel's Barbeque Chicken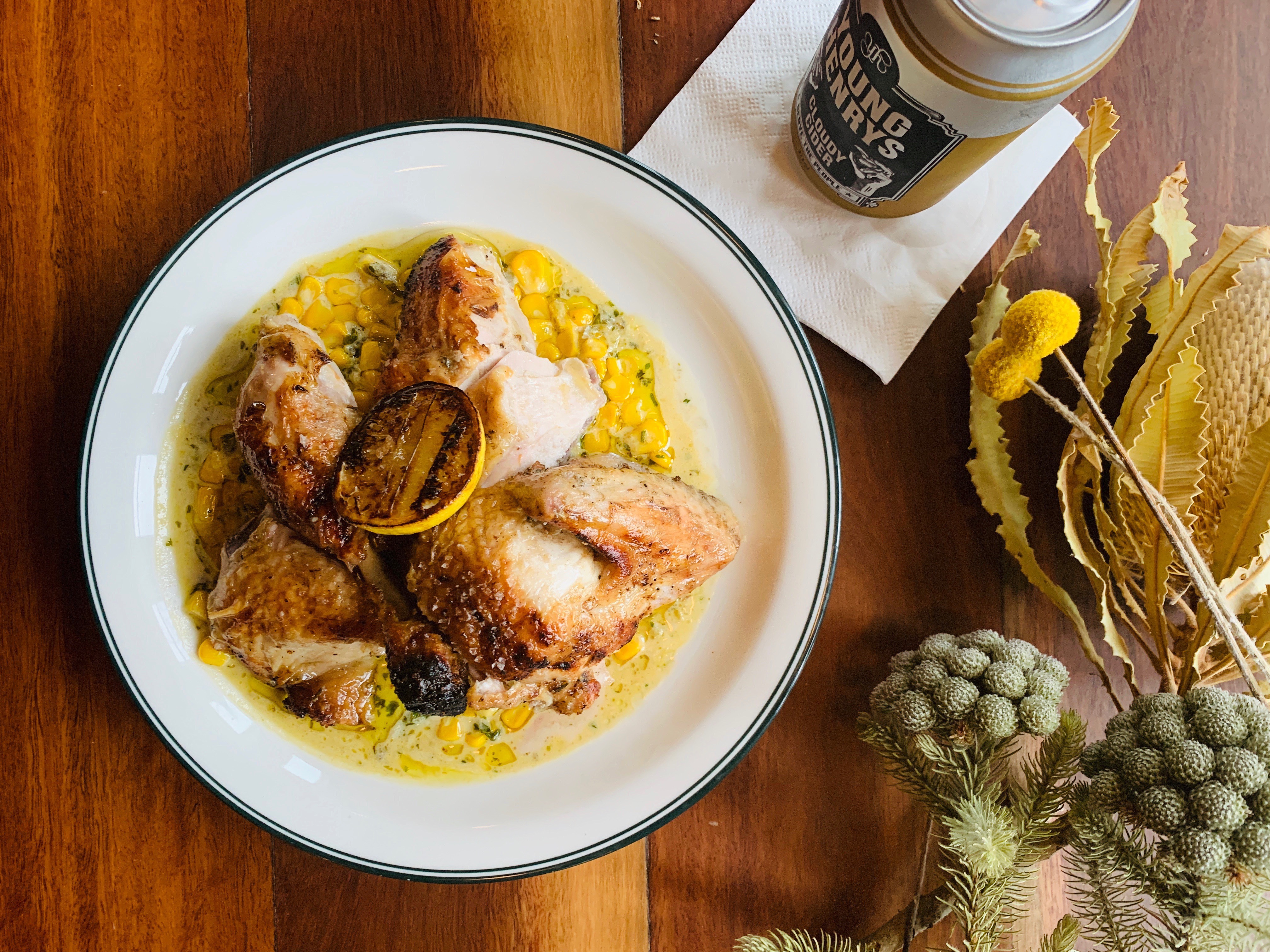 Sticking a can of beer inside a chicken as it cooks is a well-known and frankly genius shortcut for producing tender, flavoursome birds. This variation uses a tinnie of apple cider instead, giving the finished chook a bright, sweet, slightly tart character. Paired with thyme, celery, sweet corn and a hint of bitter green chilli, this is a chicken dish that's satisfying yet light. And it can be cooked in the oven if you don't have a barbie.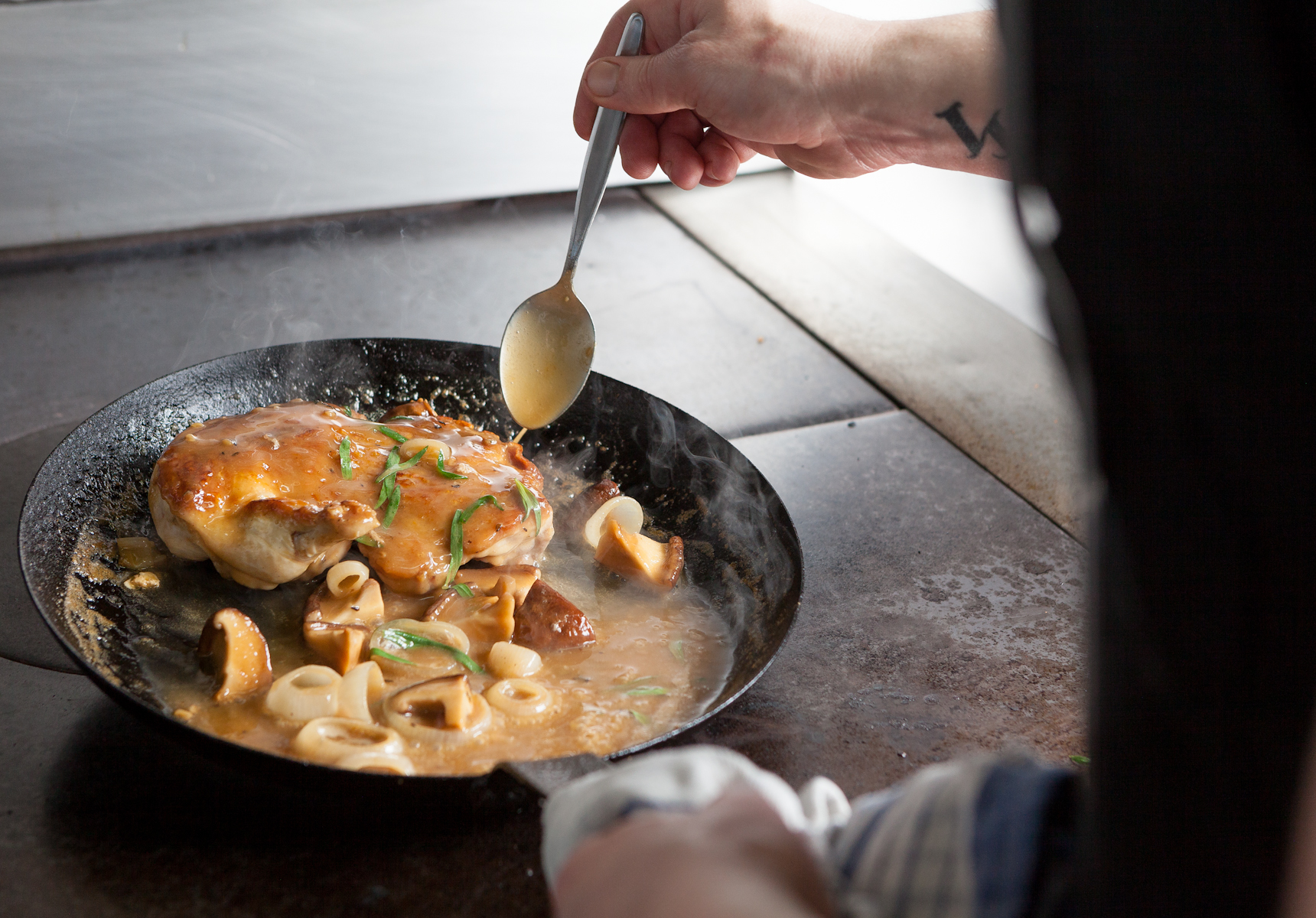 Melbourne restaurant The Town Mouse closed in 2018, leaving behind an impressive back catalogue of hits, some of which can still be found at successor Embla. This dish is a fine example. It takes one of the most familiar, riffed-on meals out there – roast chicken – and makes it feel totally fresh with Indian fenugreek seeds, Spanish sherry, Japanese shiitake mushrooms and French mustard. It sounds like a mess, but the careful balance of flavours makes this a winner.


Jerry Mai's Braised Chicken in Ginger (Gà Xào Gừng)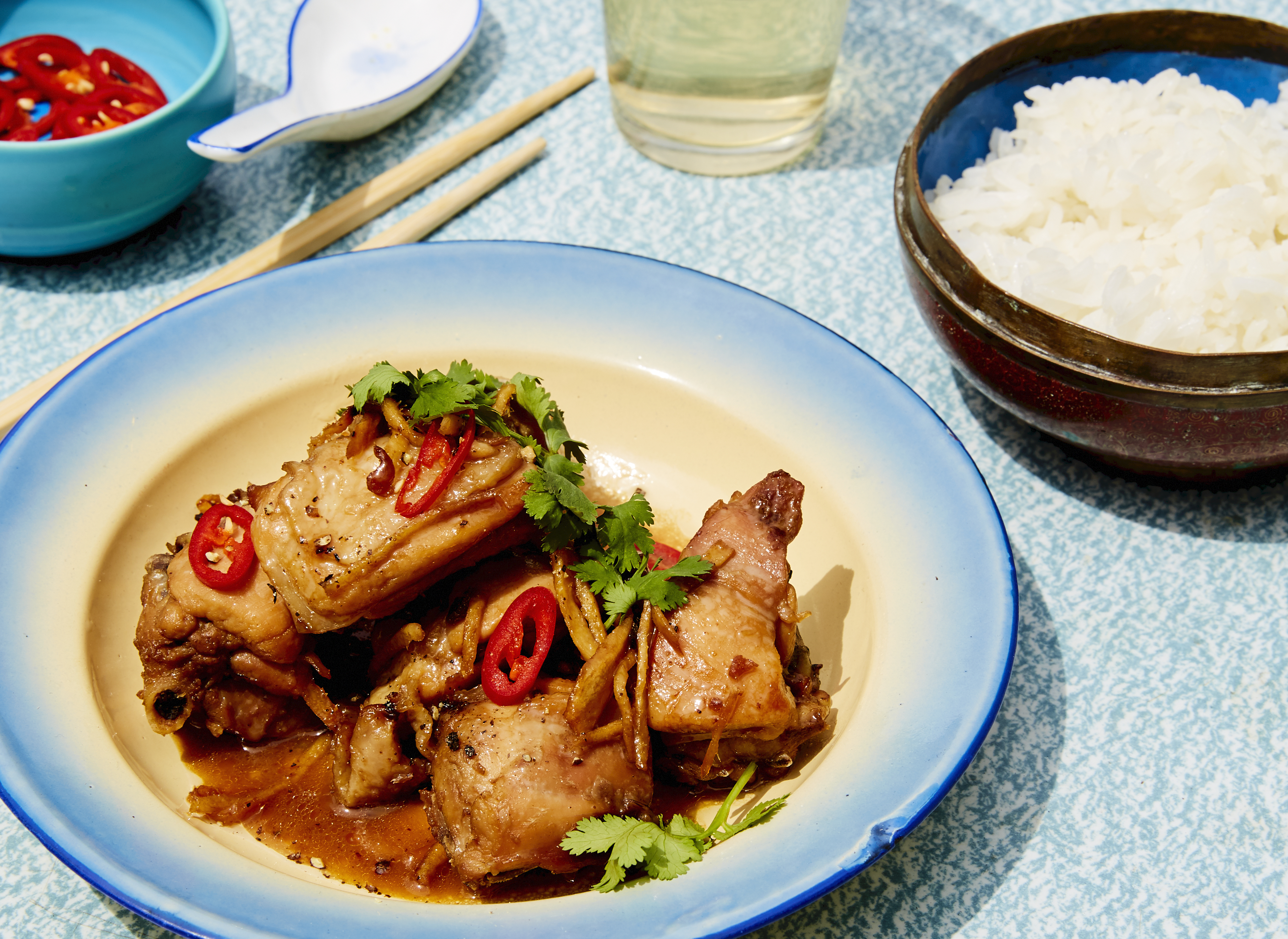 Italians aren't the only people who can squeeze big flavours from a few ingredients. As this recipe highlights, Vietnamese cooks (and their Thai neighbours) are equally skilled in this regard. Just check this short ingredient list: sugar, chilli, coriander, white pepper, pungent fish sauce and a big whack of ginger. That's pretty much it, but it makes this slow-braised whole chicken sing.


"This is one of the great dishes that our grandmothers and mums used to cook for us in Japan," Megumi Tanaka, co-owner of Melbourne cafe Cibi, said when we collected this recipe. And it really does have that homely, dig-in quality to it. The bulk of the bowl is chicken mince, flavoured with miso, ginger, mirin and tamari. Edamame, green beans and radishes add some crunch (and nutrients), while soy eggs up the comfort factor.


Chin Chin's Chilli-Salt Chicken Wings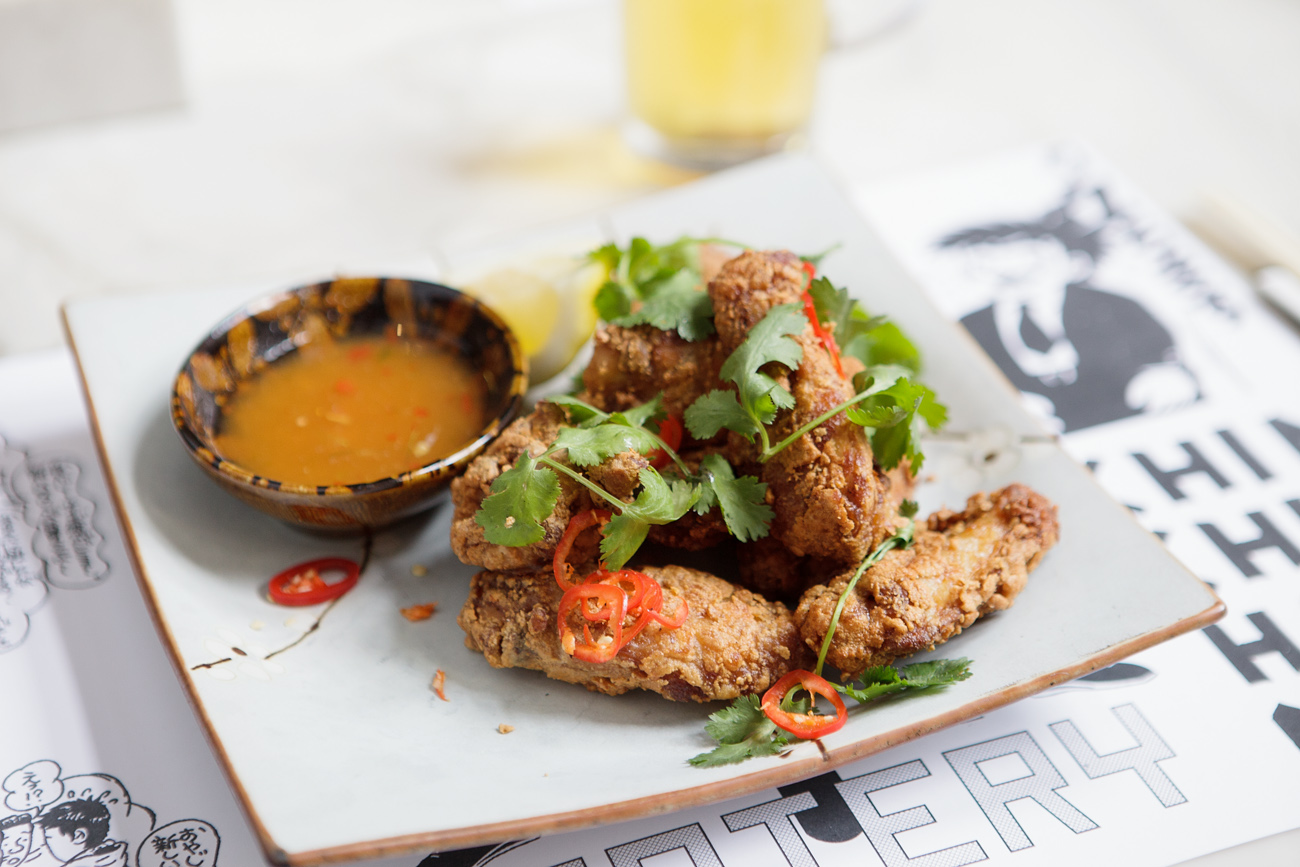 Wings are one of the cheapest cuts of chicken, and definitely the most fun. Especially so when they're deep-fried (or oven baked, if you prefer) then paired with an incredibly spicy yet aromatic "bandit" dipping sauce. What more do you need to know?


Rockwell and Sons' Fried Chicken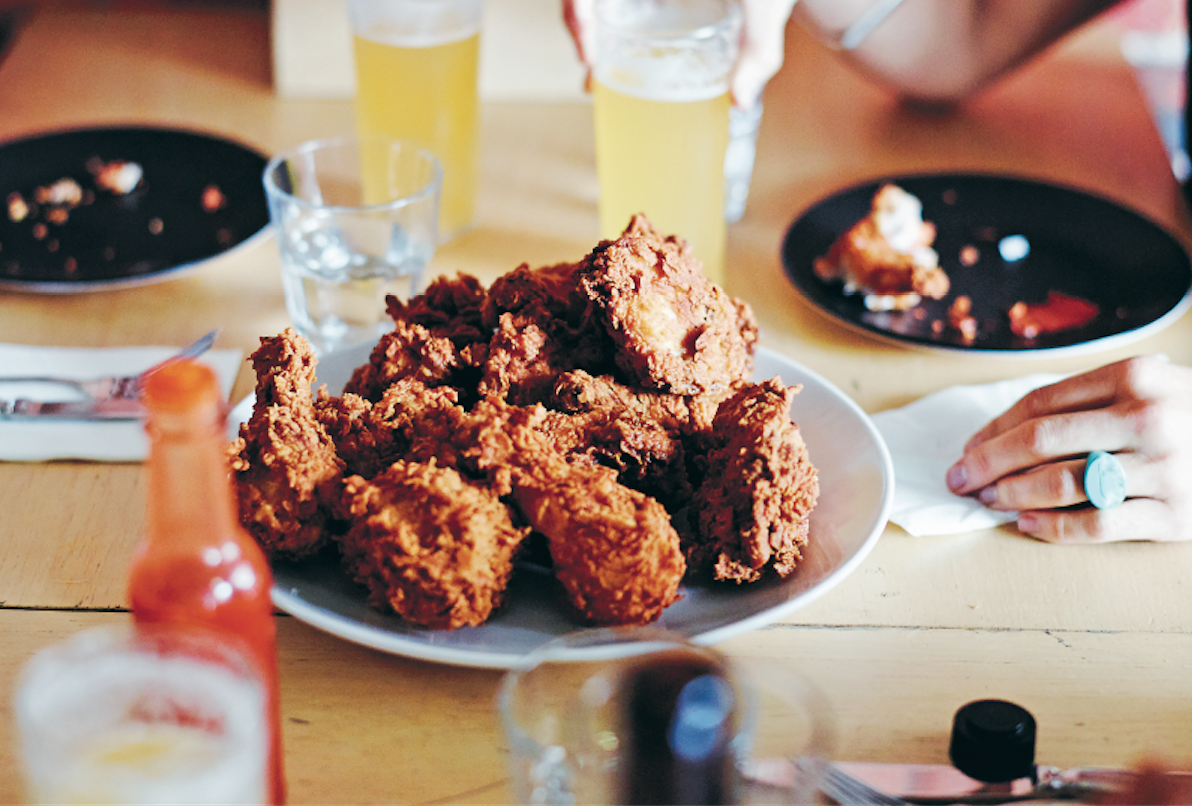 Rockwell & Sons is another dearly departed Melbourne restaurant – one whose double patty smash burgers and fried chicken were the stuff of legend. Former co-owner and head chef Casey Wall grew up in North Carolina before pursuing a career in fine dining – two factors which make this one of the more trustworthy fried chicken recipes out there. While the instructions say you need a deep-fryer, we reckon it's totally doable in a deep, heavy-bottomed pot with some careful temperature control.


Amandeep Sharma's Butter Chicken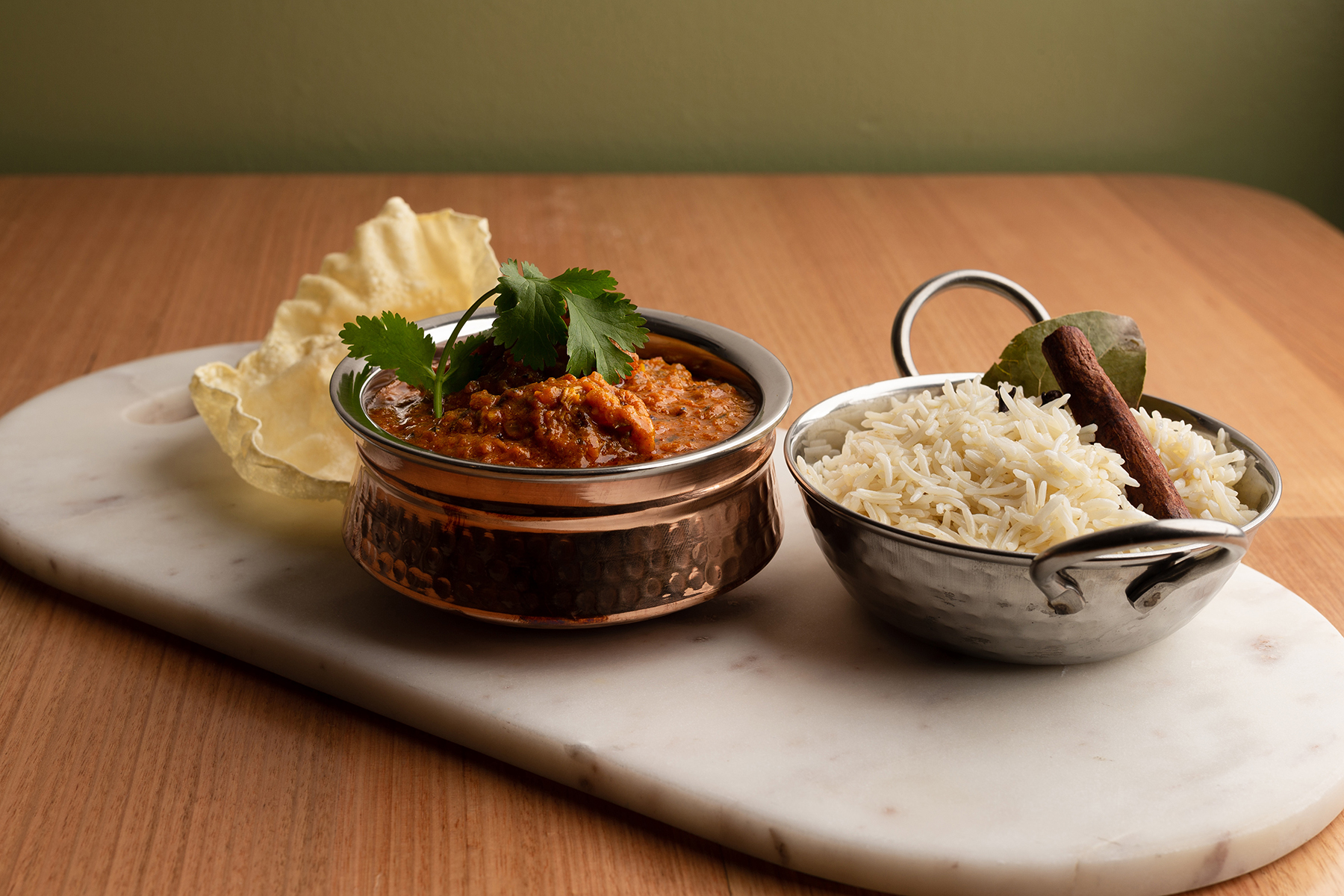 There's one thing we're keen to stress about this luscious curry from former Attica chef de partie Amandeep Sharma: leave the bones in the chicken thighs. Yes, it makes the chicken a tad messier to eat, but the flavour trade-off is more than worth it. The bones add further depth to the classic tomato, cream and yoghurt sauce.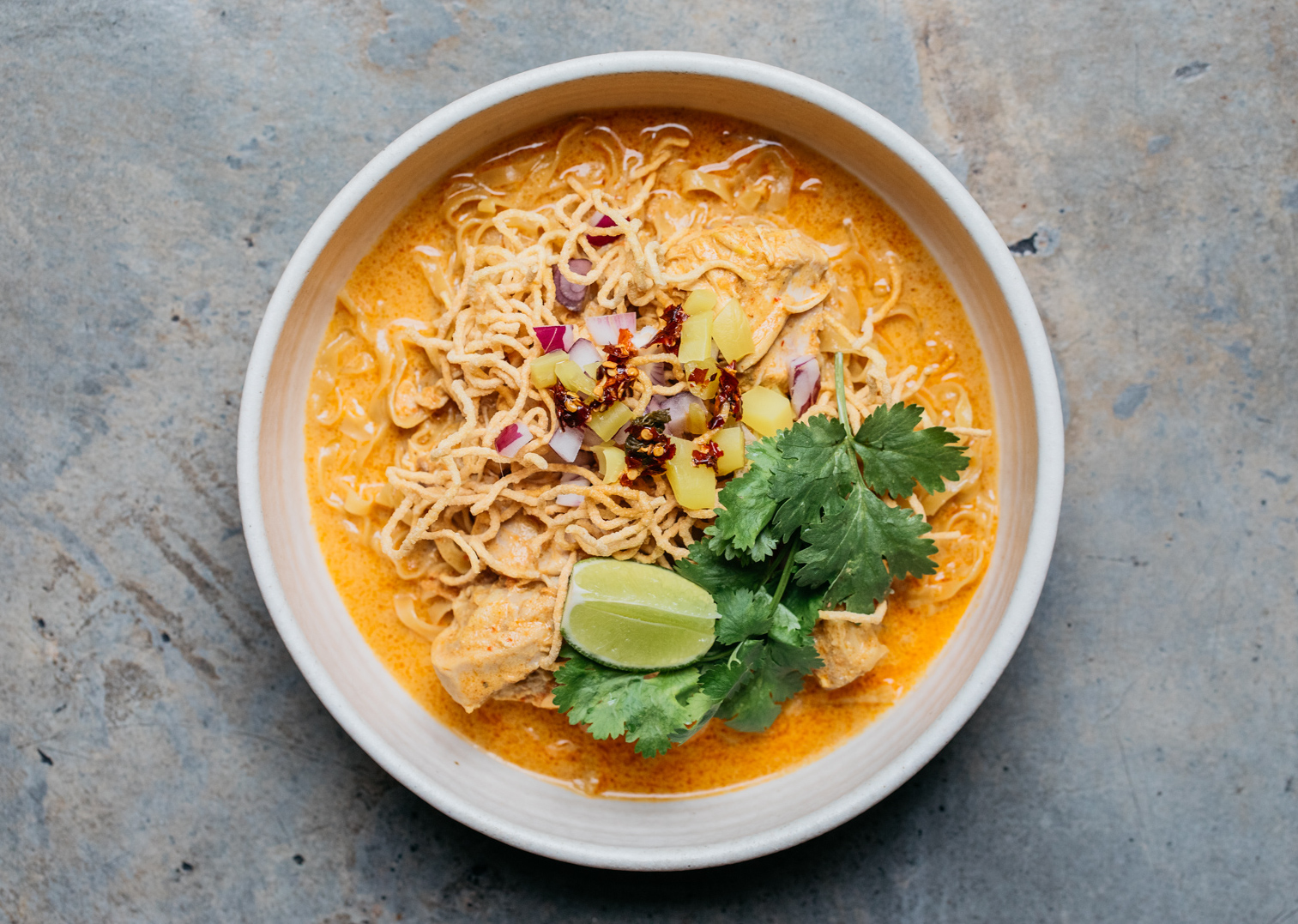 Anyone who's been to Chiang Mai will know the joy of khao soi. It's one of northern Thailand's most iconic dishes and sees chicken (often skin-on drumsticks) simmered in a soupy, coconut milk-based red curry. This particular version came to Australia 35 years ago with Thai expat Patty Antico and matches a whole chicken with sharp red onion, pickled mustard greens and filling egg noodles. Hearty as they come.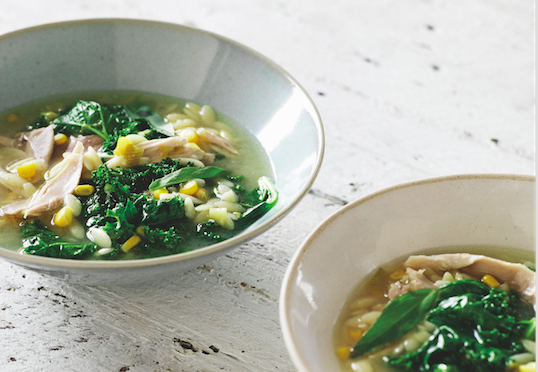 There's no duo more iconic than chicken soup and the sniffles. How good is lifting scalding broth up to your nostrils and using the hot steam as a kind of stand-in decongestant? Matt Moran from Sydney's garden-to-table restaurant, Chiswick and Aria has a recipe that hits all of the hearty, comforting notes that a chicken soup should. But it's also light, which means it's good to enjoy in any state of health all year round.


Emma McCaskill's Roast Chicken Noodle Soup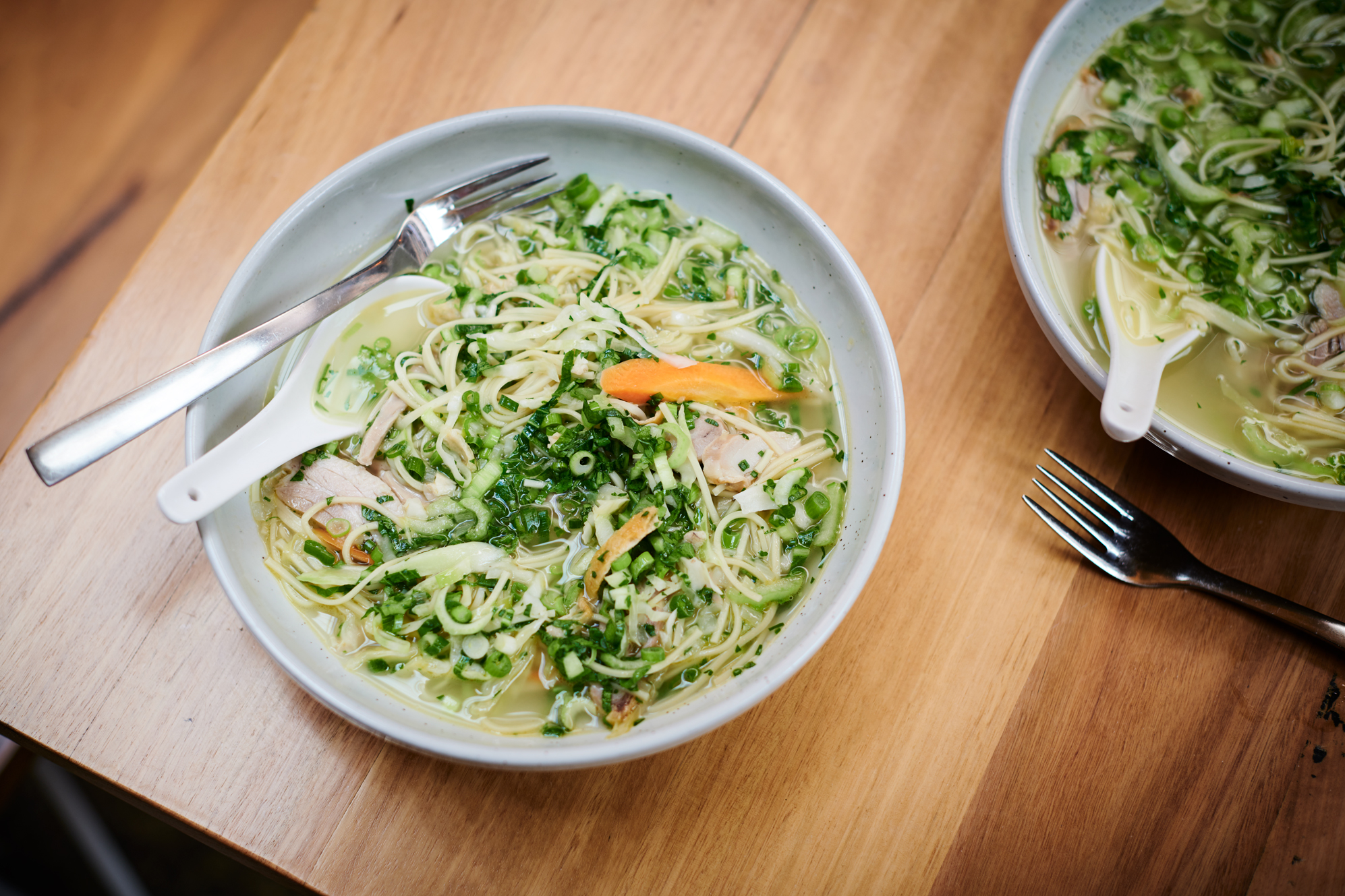 Matt Moran's chicken soup is an unashamedly cheffy, from-scratch, weekend-project type dealio. In contrast, this one from Adelaide chef Emma McCaskill is ready in 40 minutes and uses roast chicken from a charcoal chicken shop or a supermarket. Plus, you can throw in pretty much any root vegetable you have in the pantry. It's adaptable, convenient and perfect for winter weeknights.


Tokyo Tina's Spicy Chicken Ramen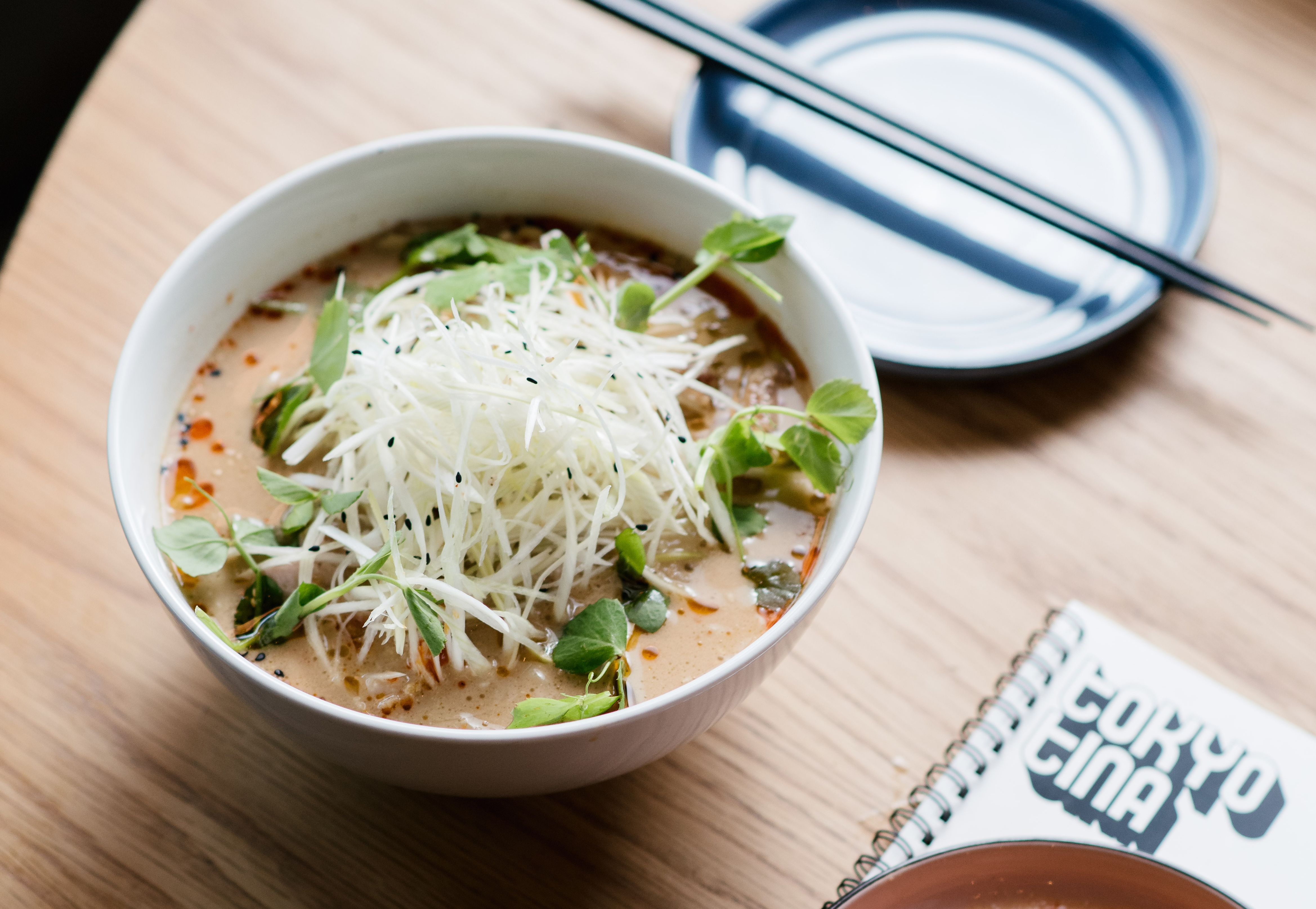 In nearly all the recipes on this list, chicken is akin to a lead guitarist, standing directly in the spotlight. But in this four-hour ramen, it's more like a bassist or drummer, hanging out back and providing a steady, enveloping savouriness for mirin, tamari, sake, miso, leek and sesame paste. At the end, little golden nubbins of pan-fried chicken thigh are scattered into the soup. Happy bobbing.