We're a few days from winter, which means heaters on, cosy robes, hot chocolate and electric blankets.
We usually eat differently this time of year, too – light salads and zesty dishes make way for heartier, comforting meals that feel like a warm hug. And for those of us who are back in lockdown, there's nothing better.
Here are eight recipes for when the weather gets cold: each one is guaranteed to bring maximum warmth and cosiness.
Julia Busuttil Nishimura's lentils, cavolo nero and sausages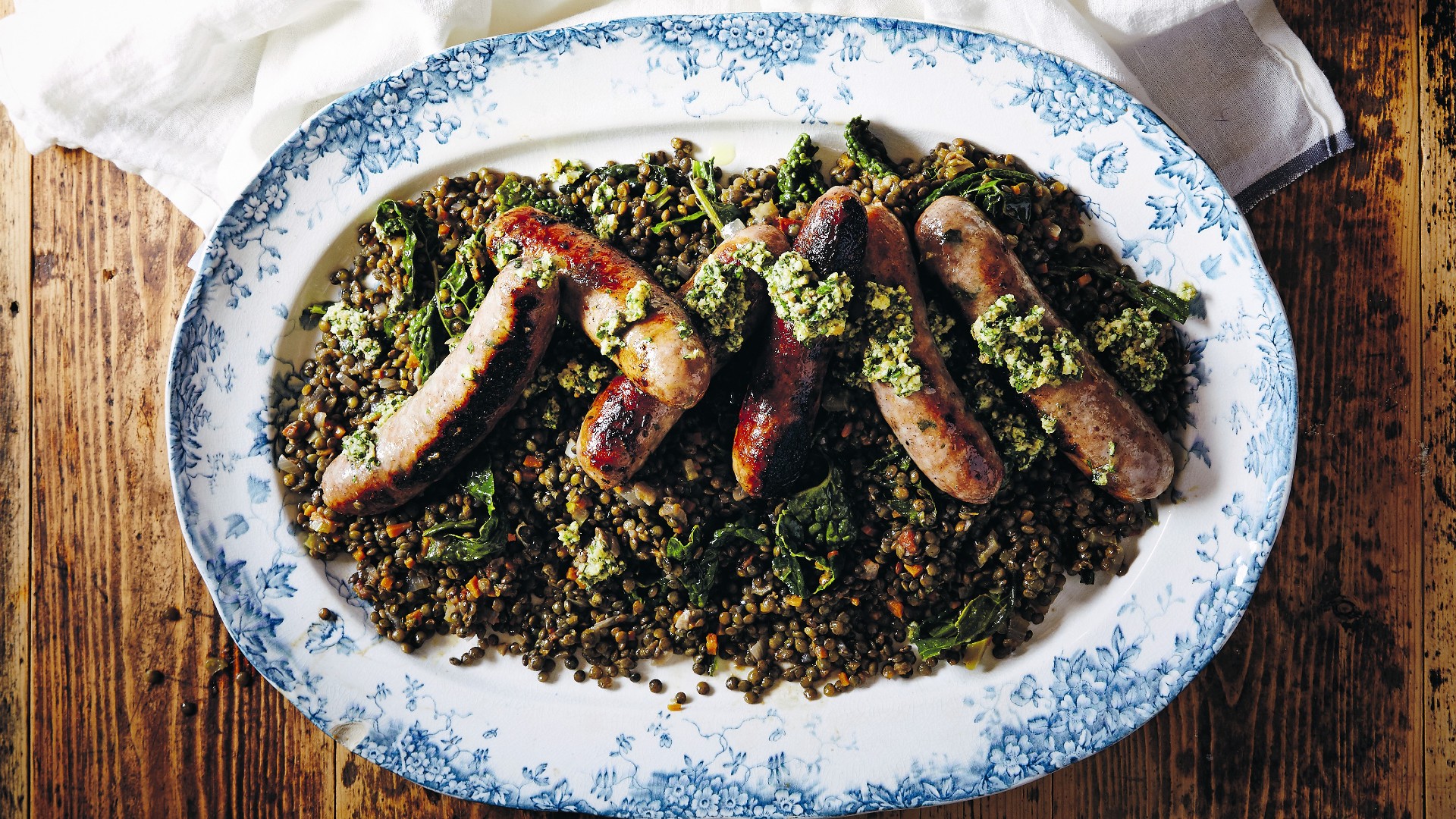 What makes this one-pan wonder of sizzling snags and earthy lentils really sing? The zesty, garlicky salsa verde, which can be made in advance. It works well with either fatty or lean pork sausages, but the Ostro writer recommends a nice Italian pork and fennel. Hearty and simple, yet full of flavour.

Ben Shewry's at-home bolognaise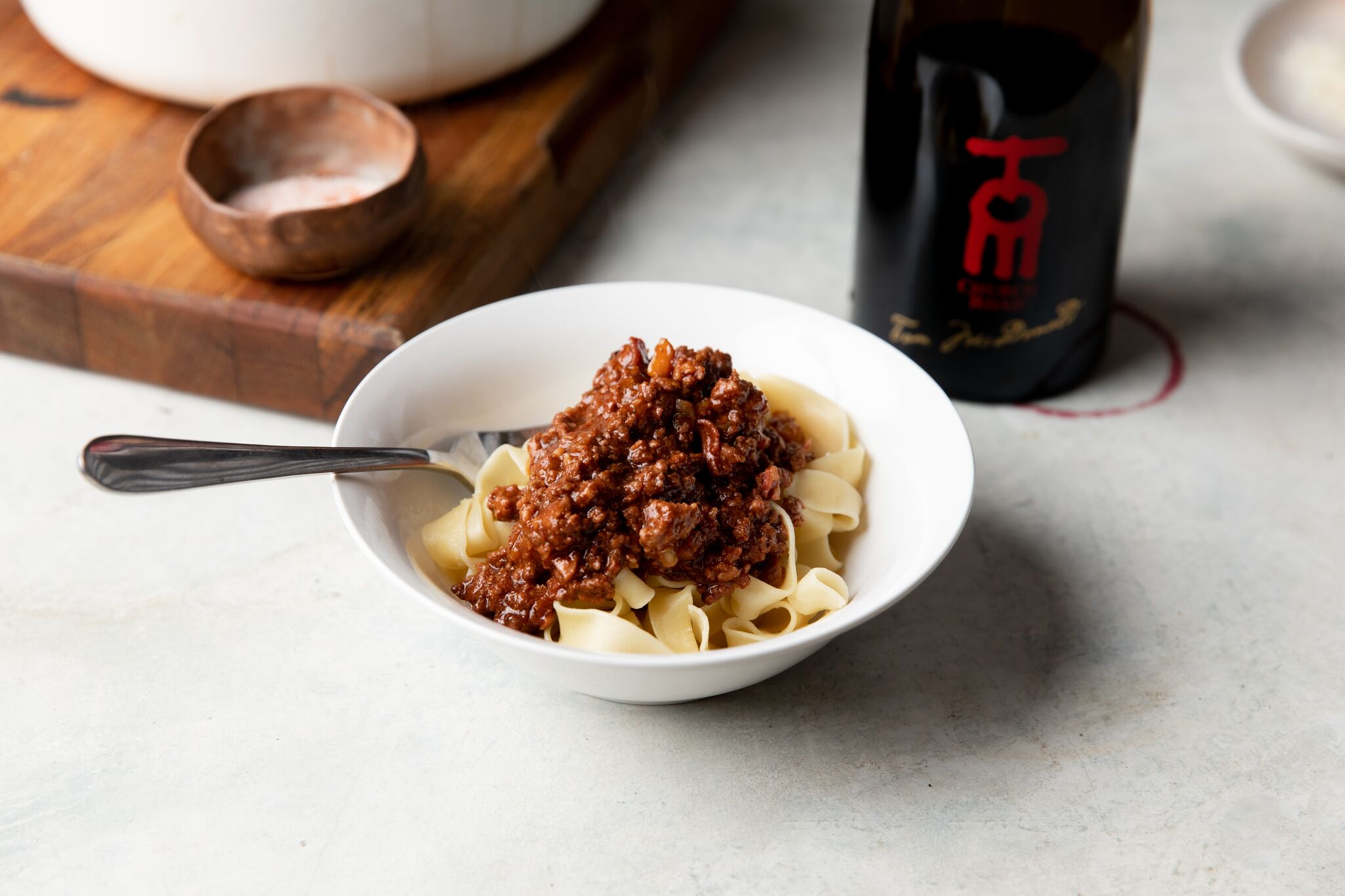 The owner of Melbourne's Attica, one of Australia's best restaurants, keeps it simple at home with a recipe based on his mother's bolognaise, which he learned to make when he was just eight years old. His one rule: "The mince can never be lumpy." Make it in bulk (it freezes well) and toss it through pasta or use as a toastie filling – Shewry recommends it between thick slices of sourdough.

Amandeep Sharma's butter chicken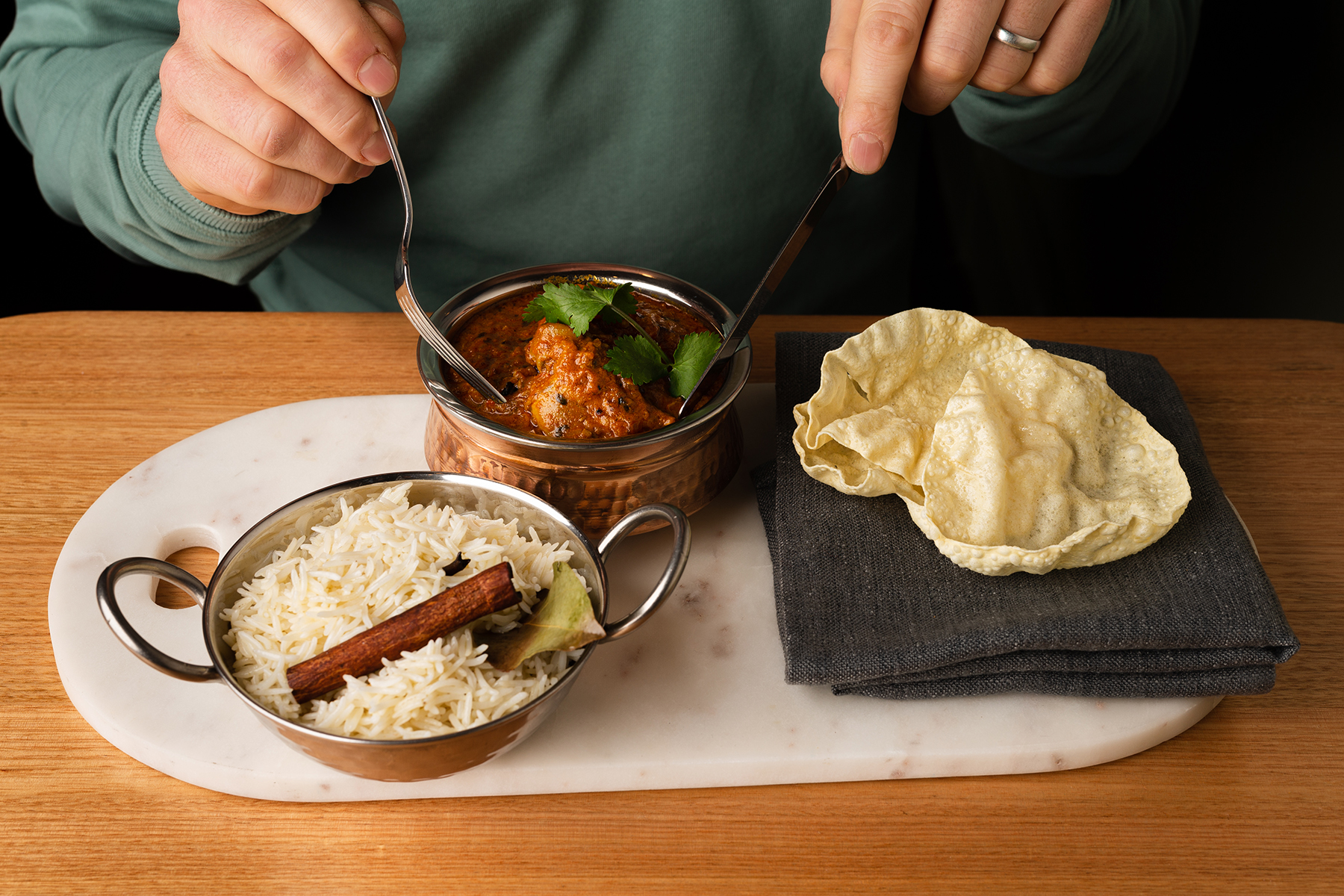 This luscious, satisfying curry comes from a former Attica chef. During his time at the restaurant, it was one of the most popular staff meals on rotation. Cook it yourself and you'll understand why.

Fukuryu's vegetarian miso ramen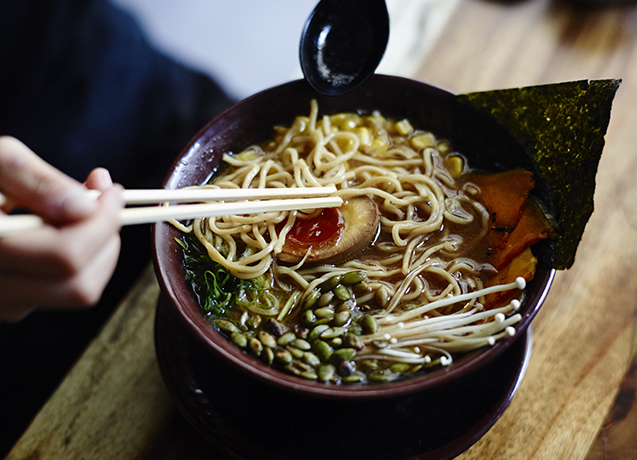 This multi-step ramen recipe includes a mini recipe for making your own miso paste, although store-bought works just fine if you're in a pinch. The resulting broth is vegan, but the Fukuryu team at the now-closed Melbourne eatery recommends forestalling when it comes to choosing toppings (try fried salmon instead of the pumpkin).

Il Bacaro's asparagus, pea and broad bean risotto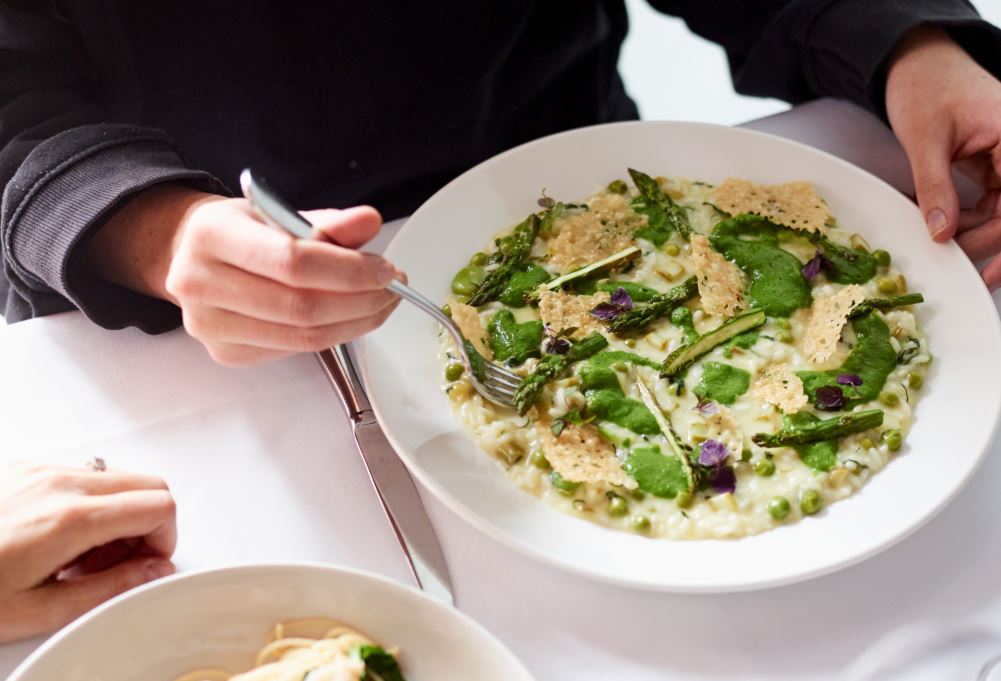 Vibrant green veggies, refreshing herbs and oven-baked parmesan chips come together for this showstopping risotto from Joe Mammone and Graeme Ballentine of Melbourne restaurant Il Bacaro. Like pasta, it should retain some bite (al dente). The ideal consistency is all'onda ("wavy"), with a creamy texture from the starches in the rice.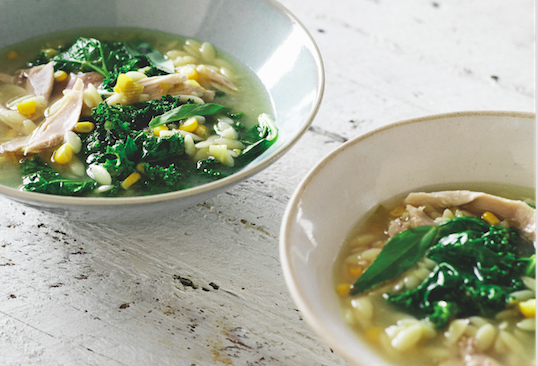 "Whenever I feel like I'm coming down with a cold, or just want something light and wholesome to eat, I make this chicken soup," the Sydney chef from Aria and Chiswick tells Broadsheet. And it uses a pasta that never disappears from grocery shelves – even in times of panic-buying.

Sara Oteri's Sri Lankan-style lamb curry with basmati rice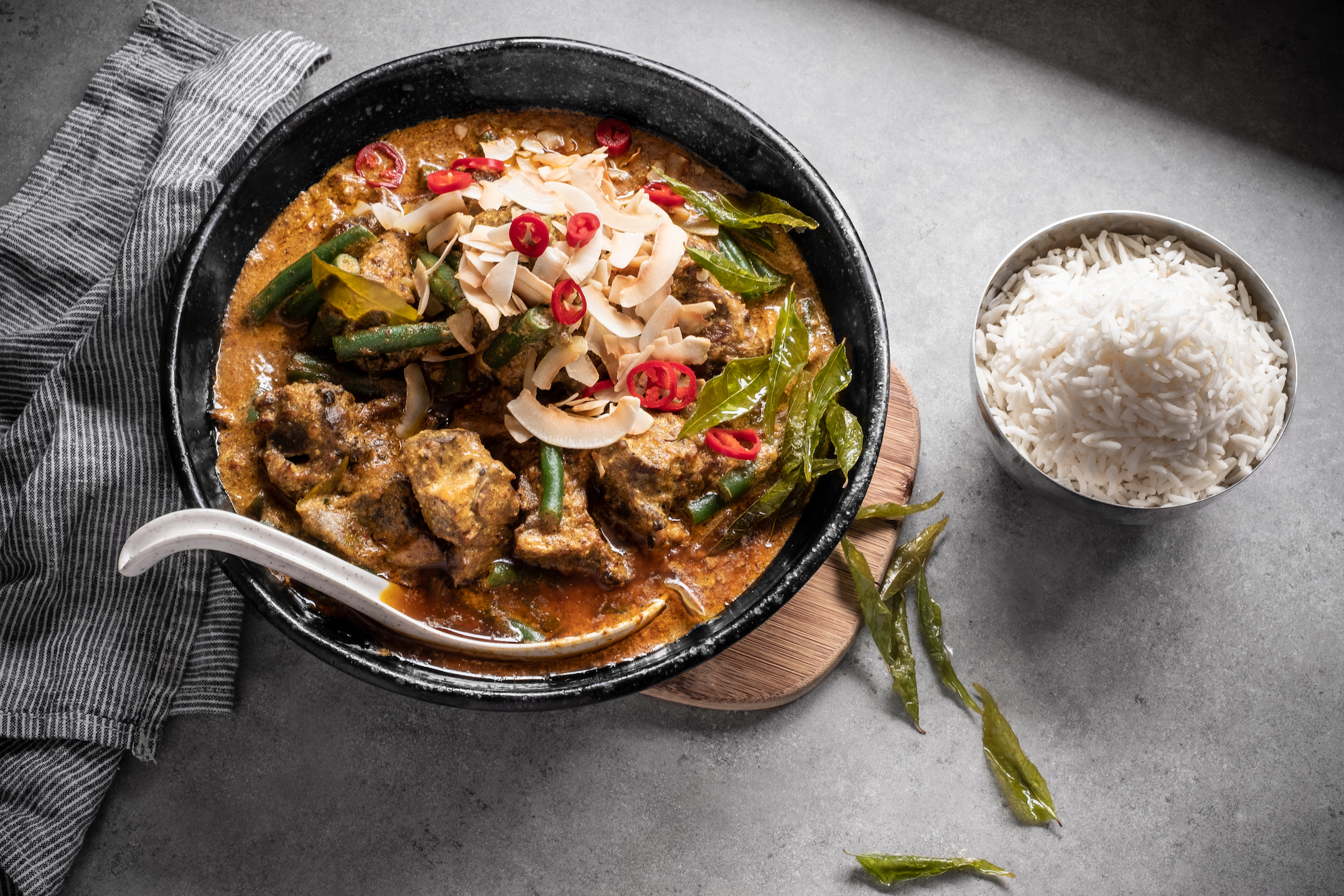 There's something very consoling about leaving a pot to burble on the stove, sending its warm aromatic tentacles threading through the house. It only takes 10 to 15 minutes to get the lamb in the fridge to begin marinating, then it's straight into the pot for two hours with heaps of spices until it's done.

Carlo Grossi's silverbeet and mozzarella impanata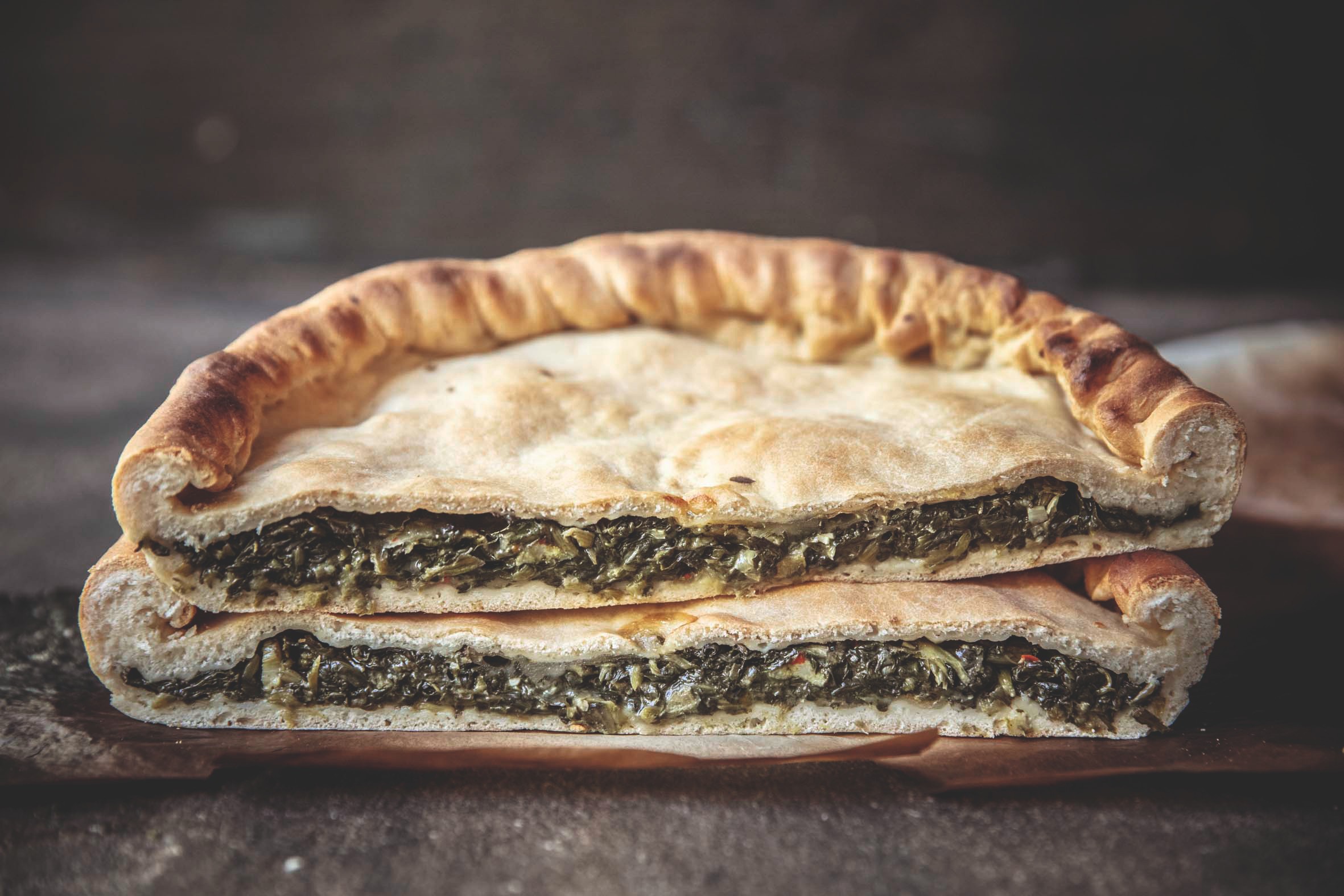 This Sicilian stuffed pie takes time and patience, but it's well worth the wait. With its golden crust and cheesy vegetable filling, this impanata was made for slow family feasts. It's by Carlo Grossi, son of Guy Grossi, and together they work across a number of long-running Melbourne restaurants, including Grossi Florentino and salumi bar Ombra.
Additional reporting by Emma Joyce and Nick Connellan