The ninth Ethical Fashion Guide by Baptist World Aid (BWA) has been released, ranking fashion companies around the world on their efforts to eradicate modern slavery and worker exploitation, and minimise their environmental impact.
The annual report takes around 10 months to compile; this year's researchers reviewed 120 companies representing 581 brands across the world – and the results show there's room for improvement.
The highest-ranking brands include Sydney undies maker Mighty Good Basics, which topped this year's report, scoring 86 out of 100. US brand Patagonia, whose founder Yvon Chouinard recently pledged to use the company's profits to fight climate change, came second with 68. NZ-founded AS Colour, and Spanish companies Zara Home and Zara came third, fourth and fifth respectively, each hovering around 60 points.
Save 20% when you buy two or more Broadsheet books. Order now to make sure they arrive in time for Christmas.
SHOP NOW
"Disappointingly, though, the average score [across the board] this year was just 29 out of 100. It really shows the fashion industry as a whole has a long way to go," says Sarah Knop, corporate advocacy lead at BWA.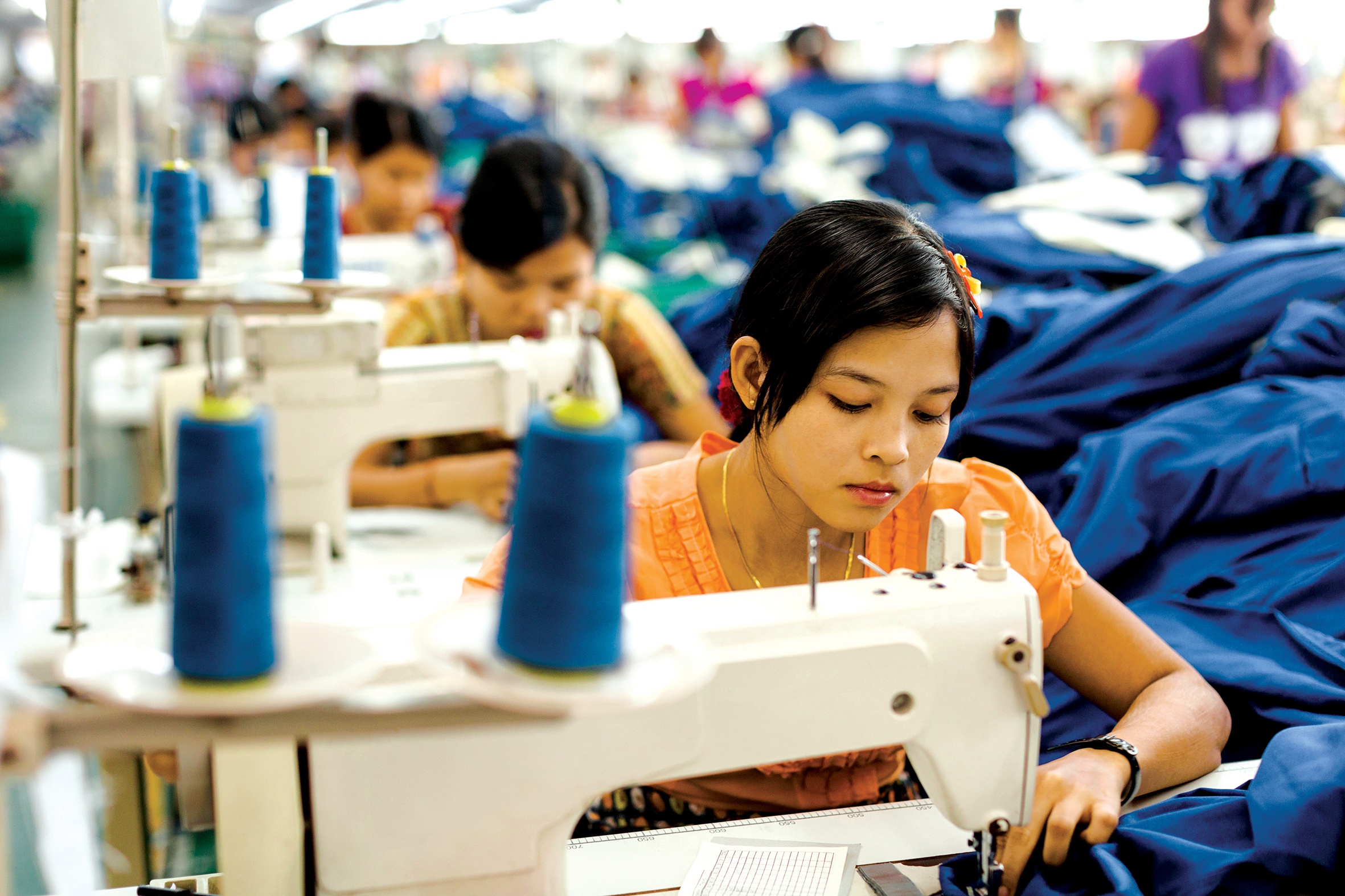 "It's probably fashion's worst-kept secret that workers are really underpaid," she says. "We know that for Australians the cost of living right now is a significant concern, but for most of the world's garment workers, earning a living wage is a lifelong struggle."
In fact, only 10 per cent of the brands investigated could prove they paid a living wage at their final-stage factories – with the percentage even lower in the earlier stages of the supply chain, says Knop.
Alongside paying a living wage, the report spotlights key issues across the industry including tracing materials, labour exploitation, worker empowerment and the use of sustainable fibres and commitment to climate action.
In somewhat good news, eight of the "most improved" companies in this year's report were Australian. Melbourne company Nobody Denim scored 48, up from 34 last year. Kmart and Target improved by nine points; Rip Curl jumped from 38 to 52; and RM Williams jumped by 12 points.
The points system is a change from last year's A to F grading system, but the research methodology that sits behind the report remains the same. "We've been working towards really dialling up the transparency because we know that the readers of our report are ready to understand the supply chain with greater transparency," Knop says.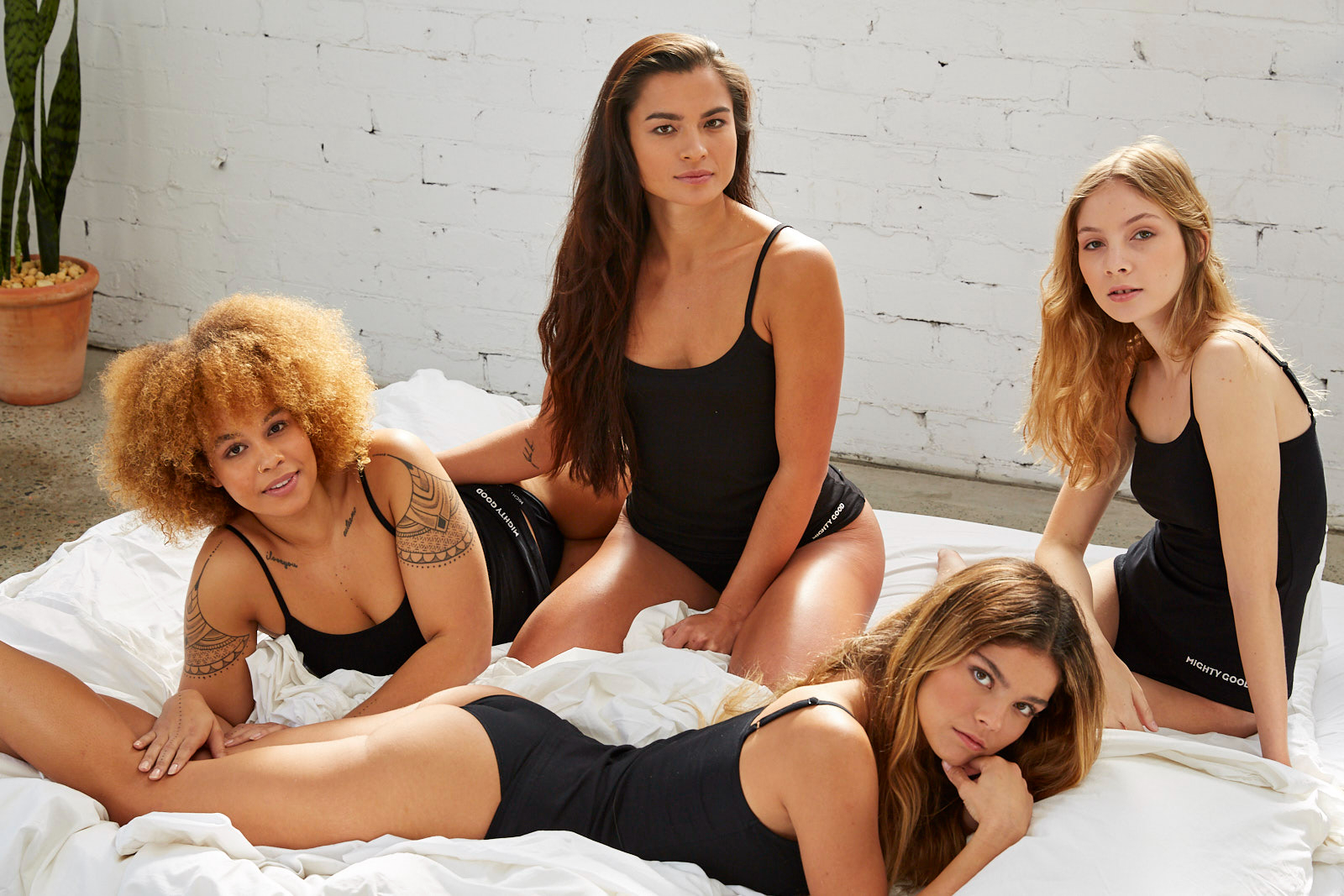 So, how do companies end up in the report?
BWA assesses all fashion brands with revenues of over $50 million (which is the threshold for the NSW Modern Slavery act). In about a third of cases, brands are assessed on their publicly available information, though BWA contacts all the companies involved in the report.
Smaller companies can nominate themselves to be included, which is how brands such as Might Good Basics and Nobody Denim are rated.
It's the seventh year Mighty Good Basics has put itself forward for review. Director David Wommelsdorff says they participate in the report to encourage transparency.
"[It helps] bring fashion brands together for a frank look at what our industry is and isn't doing well," he tells Broadsheet. "We feel huge pride in all the workers and partners across our supply chain who help bring to life our vision of a safer, fairer industry."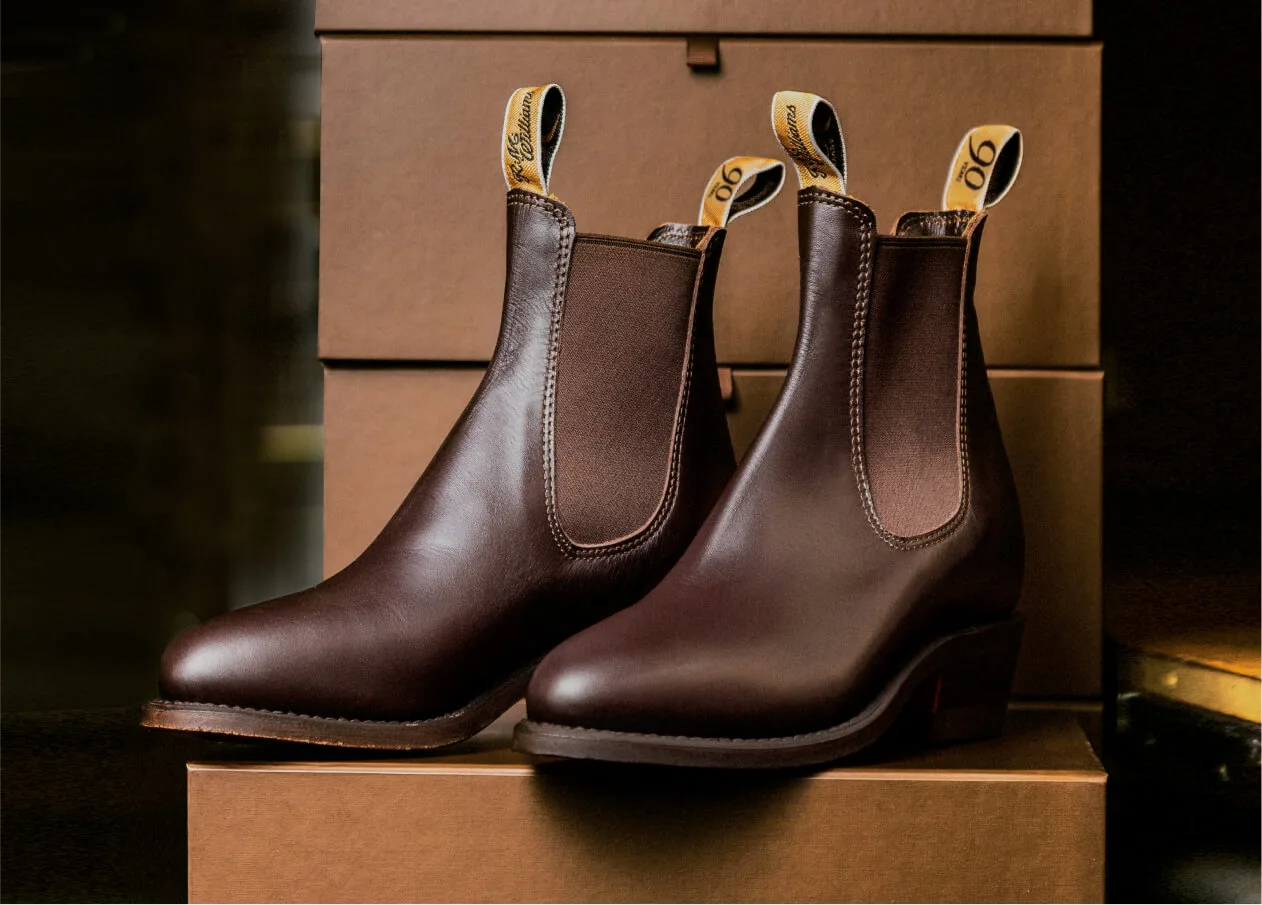 Footwear companies scored zero points
Footwear brands were included in the Ethical Fashion Report for the first time this year – and the results are alarming. Australian companies Nine West, Windsor Smith and Novo Shoes scored a zero – as did fast-fashion brand Sheike, activewear brand 2XU and New Zealand shoe brand Hannahs.
In fact, all the footwear companies performed below industry average and none of the footwear companies could prove they pay a living wage at any stage of their supply chains. Plus, only eight per cent of footwear companies could show evidence of any processes in their final stage factories for responding to incidents of child and forced labour.
"In the past, we've had companies that produce both clothing and footwear, such as Nike, but this year we have 25 footwear companies," says Knop. "Overall, footwear had an average score of 22 when compared with clothing companies, which had 32. So they're really lagging behind."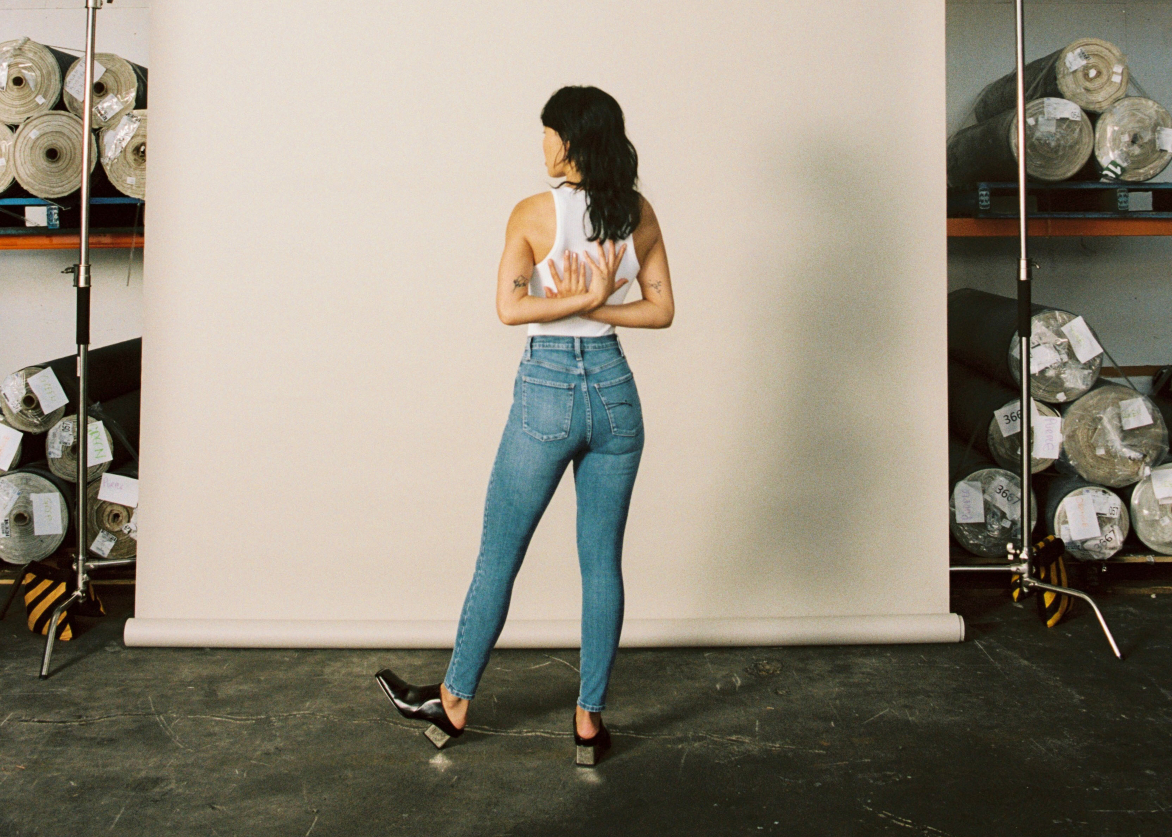 Aussie companies compared to overseas brands
Though eight of the companies in the "most improved" rating this year were Australian, it's not necessarily a cause for celebration. "The average score of Australian companies is lagging behind the global companies," says Knop. "Australian companies averaged 24 and overseas companies averaged 35."
Nobody Denim, which operates out of Melbourne, says the report is a good way to see where Australian companies rank against the internationals. CEO and founder John Condilis tells Broadsheet, "It's a good way to keep things in check."
Most of Nobody Denim's final-stage production is based in Australia, and the brand is accredited through Ethical Clothing Australia, which means their Australian facilities are certified to high standards of worker rights. The company could also show evidence of traceability of its raw materials, "good progress" in paying living wages, and efforts to reduce its water use.
"It shows you where the opportunities lie as well," says Condilis. "To be honest, I wanted to get [a better score] than that, but any increase is from a great effort internally. We've been building our relationships for 20 years and we control our supply chain at final-stage production. The fact it's being recognised is a huge improvement. Our key focus is being transparent."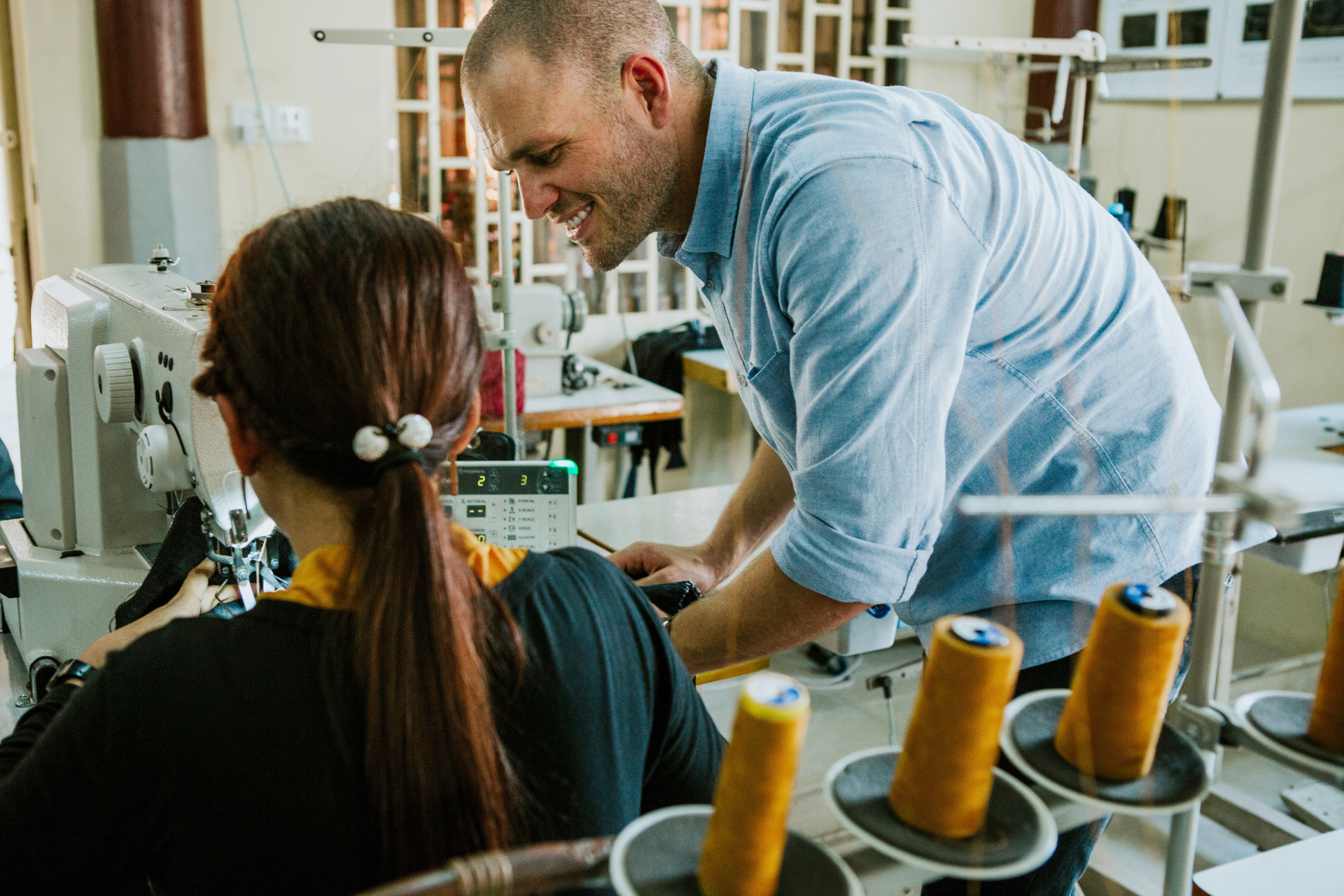 Good enough?
Last year, Gold Coast-based label Outland Denim topped the Ethical Fashion Report with a score of A+, but CEO James Bartle felt the report was misleading shoppers; he wrote an opinion piece for Broadsheet saying, "How is it possible that certain brands can score so highly, and yet have a reputation of social and environmental exploitation?"
We reached out to Bartle to find out what he thought about the changes to the report in 2022. Though Outland Denim wasn't featured this year, Bartle sees significant improvement.
"I have to commend BWA – by grading brands out of 100, removing the confusing A to F grading system, and removing the use of a bell curve to compare industry performance – we are presented with a much stronger, clearer and fairer report," he says.
"As BWA's social media tiles are shared each year, I would still like to see some kind of symbol displayed on these tiles indicating which brands are not showing progress in paying living wages … It still concerns me that brands that score under 50 per cent in 'supplier relationships and human rights' and 'worker empowerment' can still find themselves in the top blue tier."
Comparing large fashion brands with smaller ethical brands is "a matter of chalk and cheese," he says. "But the best way to convert consumers to ethical consumerism is to paint a very realistic picture of the human and environmental deficiencies of larger brands built on flawed business models."