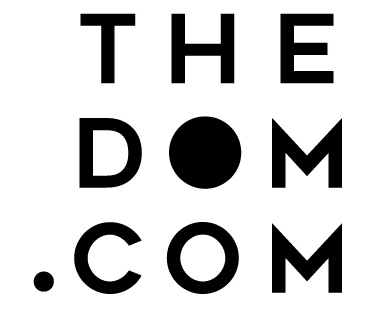 What if you could take the best parts of an outlet – brands conveniently in one place and big discounts – and put it online? That's the philosophy behind new online store The Dom, which brings over 150 fashion brands together in one curated experience.
Outlet shopping centres are great places to snag a bargain, but they can be a little, well, cluttered. The team at The Dom have created the first Australian-owned digital outlet hub, featuring new products dropping daily and new brands launching weekly.
The site works like this -- there's over 150 brands (and counting) split into four precincts: Designer, Fashion, Streetwear and Activewear. It's designed so you can find the brands you want quickly and discover new bands easily. The precincts feature brands like Manning Cartell, The Upside, Stussy, Neuw, Seafolly and Suboo, all subject to that most attractive of outlet features: discounted prices. Everything is housed on one site so you only need to check out once, but each item is shipped directly from the brand to your door.
This article is produced by Broadsheet in partnership with The Dom.
Things to do in melbourne this weekend