Just as you can outfit yourself in sustainable, ethically made clothes, you can outfit your home in sustainable, ethically made furniture.
Like fast fashion, fast furniture – low cost, trend-driven, mass produced – is designed to be disposable and has a devastating impact on our environment, with outcomes including (but not limited to) deforestation and destruction of natural habitats, increased carbon emissions due to transporting of materials and products, and toxic chemical leakage.
In fact, up to 85 per cent of kerbside furniture in Australia doesn't get recycled, according to the ABC series War on Waste – most goes straight to landfill.
Broadsheet Access members get special tables at busy restaurants, tickets to exclusive events and discounts on food, coffee, brand offers and more.
Find out more
Here are five diverse homewares that strive to leave as little impact on the natural environment as possible, will last for years and don't sacrifice style or quality.
Ecopots Brussels planter – starting $31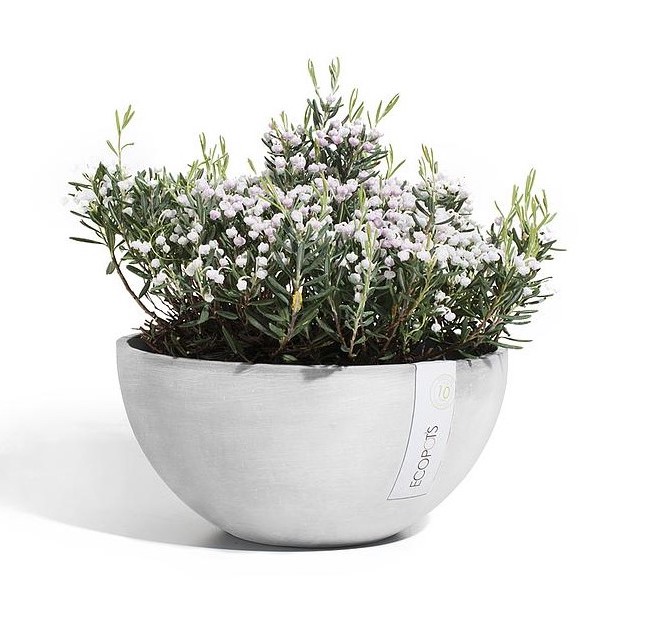 Belgian-based Ecopots has developed a range of pots and planters made with 80 per cent recycled plastic (and which, after their 10 year lifespan, can be recycled themselves). The material has a concrete-like finish but is super light and durable, and the range only comes in colours and forms that are timeless and elegant, ensuring pieces will endure for years.
Mulberry Threads bamboo sheets – starting $179.95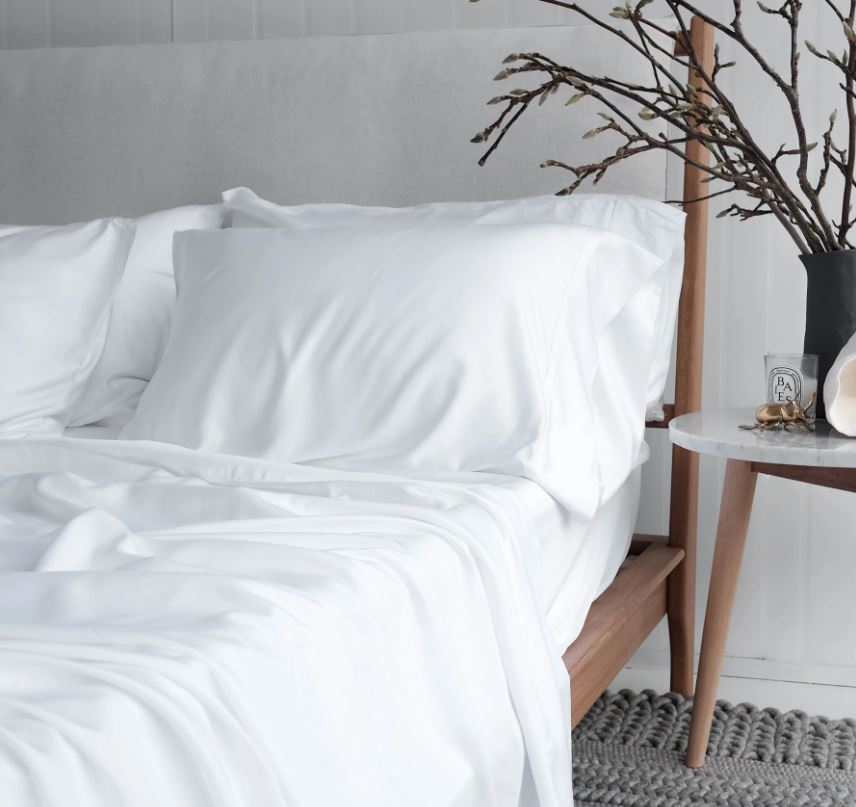 Bamboo is a highly sustainable material – if grown and processed under the right conditions. It's one of the fastest growing plants on the planet, requires little to no water to grow, and it self-regenerates. While not all bamboo fabric is created equal, many Australian bedding brands are using ethically sourced bamboo to create sustainable sheeting that's breathable, hypoallergenic and super soft. Mulberry Threads uses organically grown bamboo and a closed-loop process to create bedding fabrics that are available in a range of colours and sizes.
Pampa Monte cushion – starting $195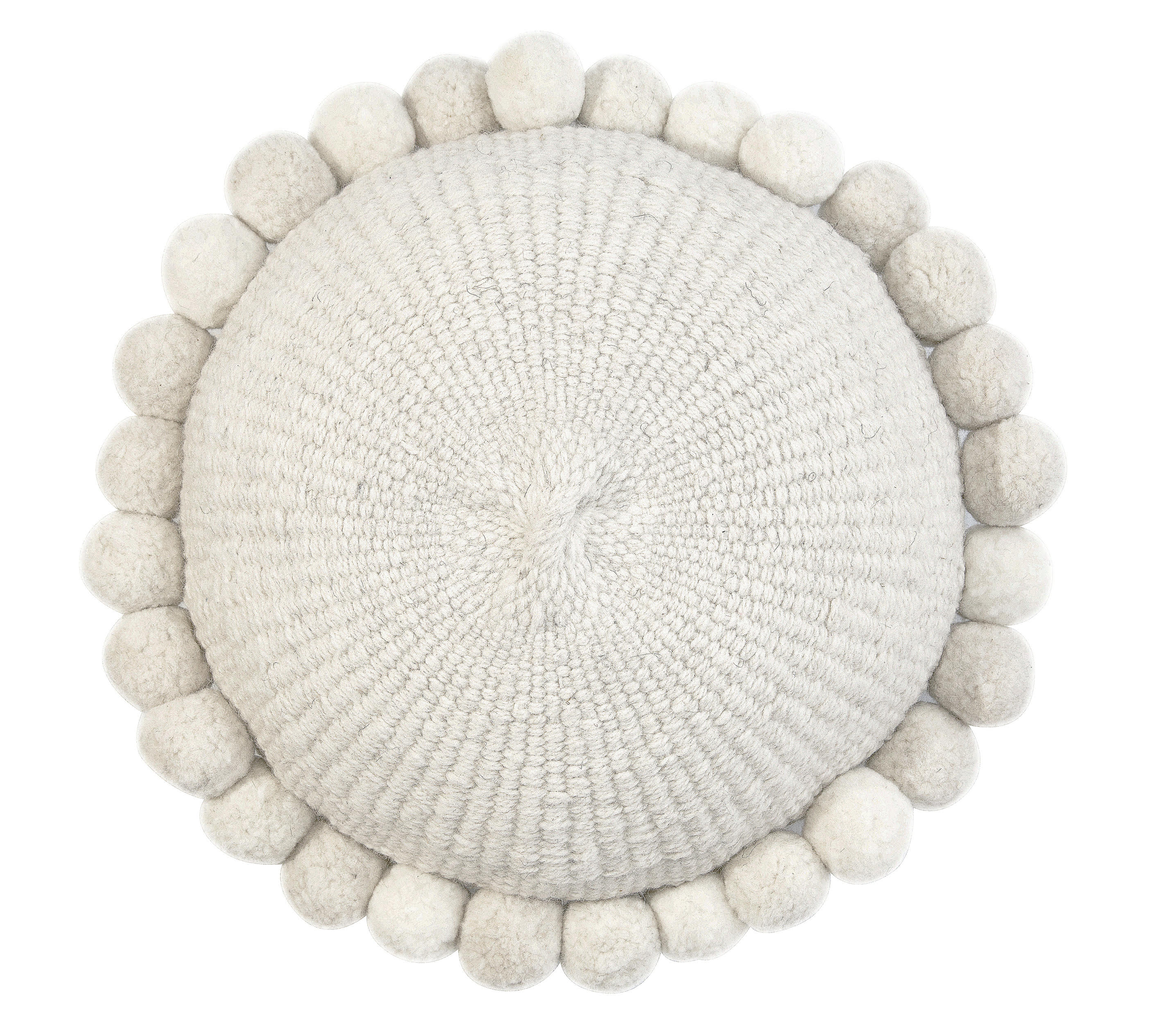 These handwoven Pampa cushions will add texture and warmth to your sofa, bed or armchair. The covers are made from 100 per cent sheep's wool, a natural, breathable and renewable fibre, and the inserts are made from recycled poly-fibre. Byron Bay-based Pampa has eliminated all plastics from its packaging and shipping processes, and works with different artisans around the world to help preserve a community's heritage of craftsmanship – these cushions are made by weavers in a rural area of Argentina called Monte.
Eco Birdy Louisa table – $462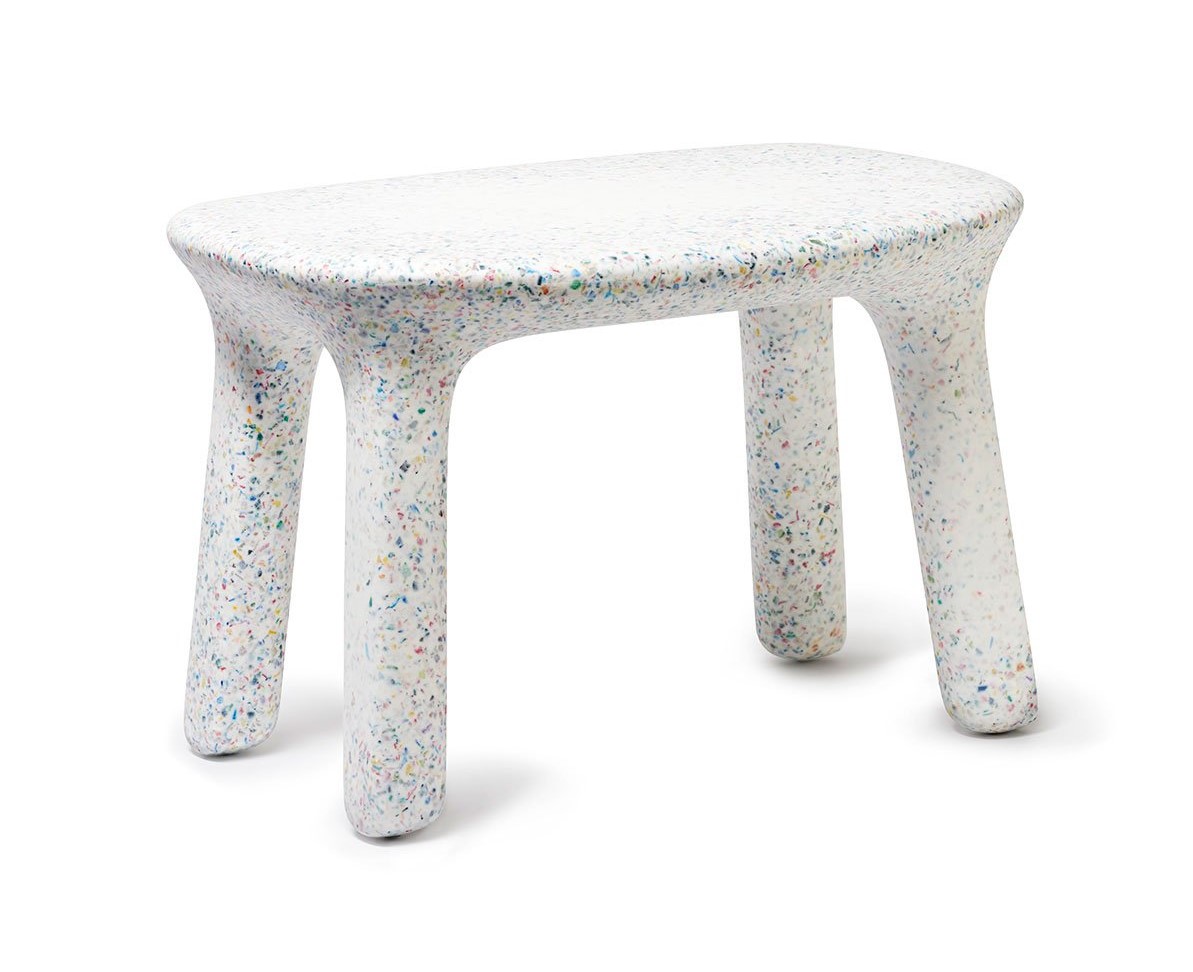 Belgium company Eco Birdy creates eye-catching furniture using plastic waste that's been transformed into high-grade raw materials. The brand uses a cutting-edge technology that ensures no pigment or new plastic need be used, which means the Louisa table is made from 100 per cent recycled plastic. This works as a stylish side table in your bedroom or living area, or pair with the matching children's chairs.
Totem Road stool – beginning $488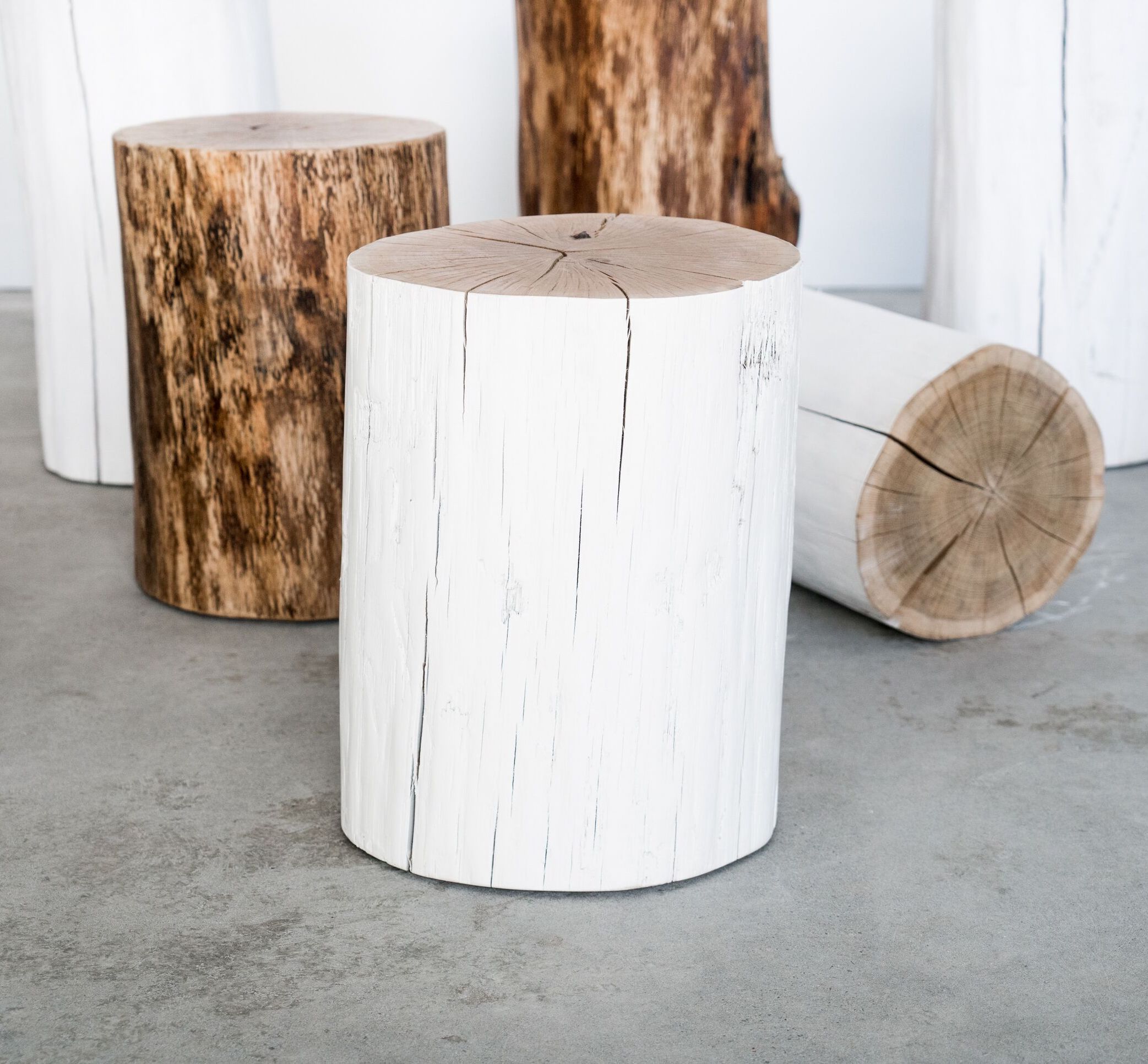 The natural form and simplicity of these solid oak pieces means one thing: versatility. Made by Sydney-based Totem Road, they can be used in various rooms around the house as a side table, stool, plinth or decorative object. They're made with ethically-sourced, sustainable wood that is FSC-certified (Forest Stewardship Council forests are "managed in an environmentally appropriate, socially beneficial and economically viable manner") and come with what Totem Road calls a "seven-generation lifetime guarantee". The company uses fully recyclable and biodegradable packaging.