Father's Day this year will probably feel a little different, with brunch and gift-shopping options much more limited for most Australians.
Whether you're living with a dad, or sending yours a care package from afar this year, there are plenty of thoughtful options to choose from. We've trawled the internet and chatted to our friends in the know to come up with a list of gifts both practical and personal, for a range of different budgets.
As an added bonus, we're offering one reader the chance to win a Broadsheet x Loch Lomond Father's Day prize pack, which includes a beautiful framed photograph from our Broadsheet Editions collection.
For your chance to win, fill out the entry form at the bottom of this page. (If you're already a Broadsheet subscriber, enter your email, too.) The competition is open from 12 August to 6 September, 2020.
Here's our guide to some of the best selections for dad.

Under $50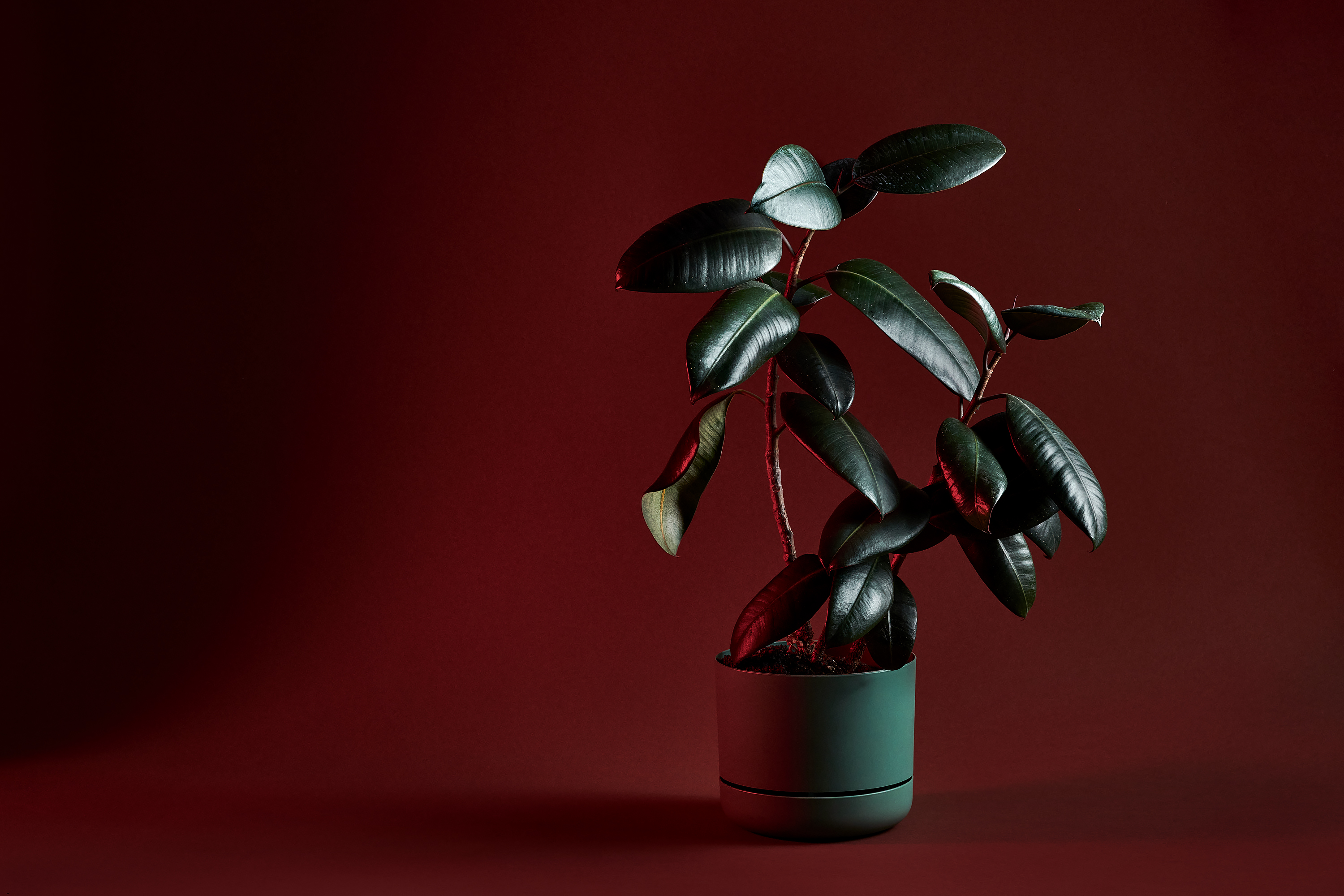 Mr Kitly self-watering pot
If your father spent decades raising you, odds are he's now pretty keen to clock off. Mr Kitly's self-watering pots virtually take care of themselves. A collaboration with design brand Decor, the pots are by award-winning Australian designer Richard Carlson. They're as lightweight as they are stylish and start at $9.50 and come in a range of colours.
mrkitly.com.au

Hey Tiger chocolate
Hey Tiger chocolate blocks are handmade in Melbourne. They're also adorned in colourful, picture-covered packaging, which mean they may well make dad think they're already wrapped. Handy.
Try Summer in the City, which has peanut butter blended with milk chocolate on the outside, and pretzel praline and crushed roasted peanut on the inside. The Game Changer is vegan whipped hazelnut butter and dark chocolate, and the Hello Officer is a smoky dark chocolate spiked with whisky.
Hey Tiger chocolate costs $13.50 for 75 grams.
heytiger.com.au

How to Split Wood, Shuck Oysters, and Master Other Simple Pleasures
This Kaufmann Mercantile Guide is an old-school how-to collection that celebrates simple tasks done well. It makes a trusty companion for dad's next DIY project.
How to Split Wood, Shuck Oysters, and Master Other Simple Pleasures is available from The Hub General Store for $49.
thehubgeneralstore.com.au

A Broadsheet cookbook
There's never been a better time to invest in cookbooks than in 2020. Broadsheet's collections ($49.95) are expertly curated guides filled with recipes from Australia's best cafes, restaurants and bars.
The Broadsheet Italian Cookbook, in particular will suit any Melbourne dad's craving a big bowl of fresh pasta from the likes of Tipo 00 this Father's Day.
shop.broadsheet.com.au

Frank Green water bottle
Frank Green's sleek reusable water bottles (from $39.95) can be customised to suit your dads' drinking-vessel desires. Choose between durable stainless steel or clear recycled plastic, a button top or metal straw, and a range of colours and sizes.
frankgreen.com.au


Under $100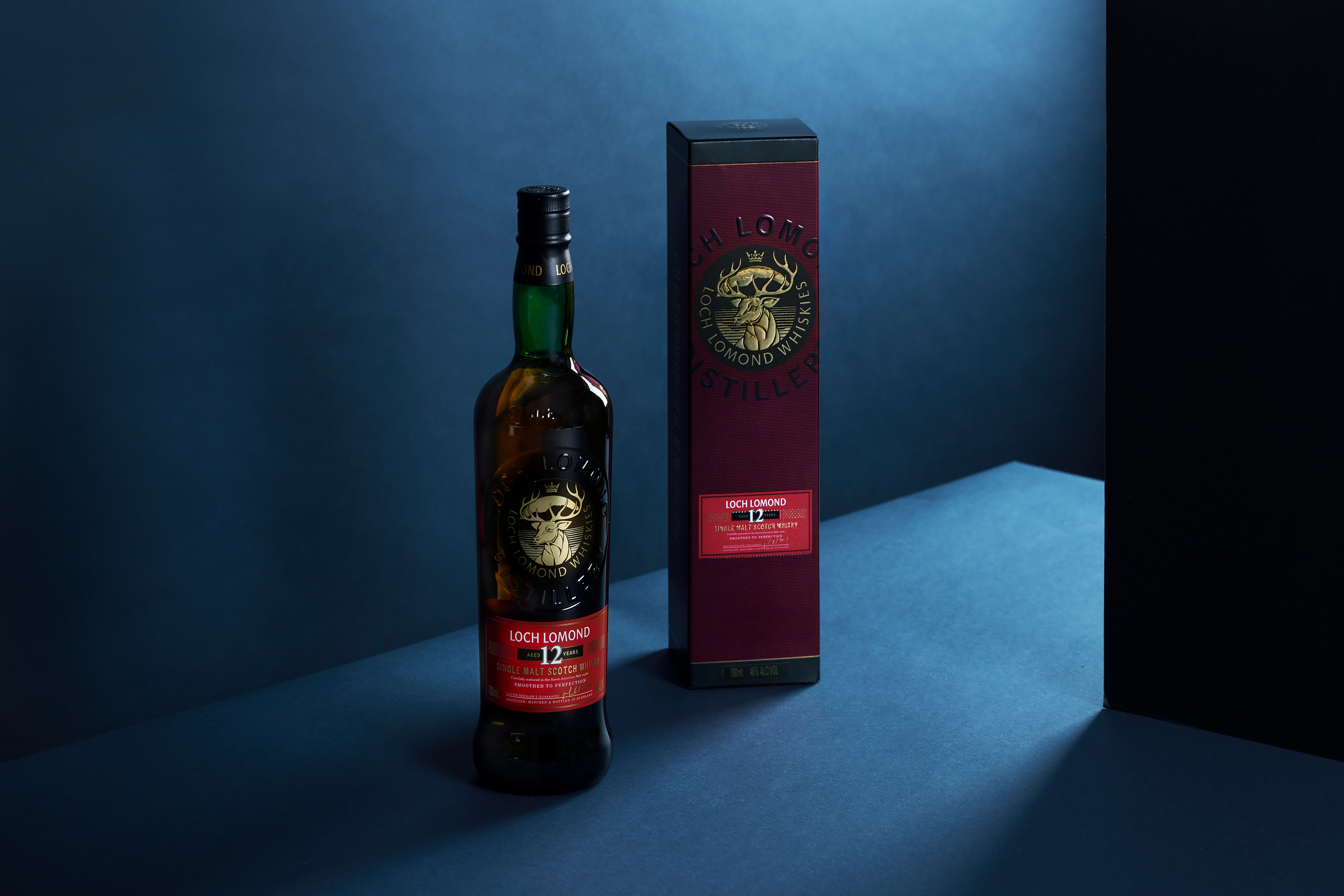 Loch Lomond 12-year-old single-malt scotch whisky
Loch Lomond has been producing world-class scotch whiskies since opening its first distillery at the north end of its namesake Scottish loch since 1814. The award-winning flagship bottle – the Loch Lomond 12-year-old single-malt whisky ($75 for 700 millilitres) –blends peach, pear and vanilla notes and has a characteristic hint of peat and smoke.
lochlomondwhiskies.com

Olea of Monemvasia olive oil
This award-winning extra-virgin olive oil ($50) is sourced from the olive groves of Laconia, Greece, which benefit from proximity to the Aegean Sea. The olives are grown, harvested and blended by local farmers using long-established techniques to ensure quality and delicate flavour.
As well as that excellent nugget of information to regale dad with as he unwraps, he can try it in the kitchen too.
oleaofmonemvasia.com

Denver & Liely whisky glass
There's not much point splashing out on top-shelf whisky if you can't give it the pour it deserves. These cleverly shaped Denver & Liely whisky glasses ($50) were rated number one in the world by Forbes magazine.
They're hand-blown, hand-cut, hand-polished crystal and decidedly handsome.
denverandliely.com

Local Supply sunglasses
Local Supplies' matte-black City sunglasses are a smart, sophisticated staple for any well-groomed dad. They're 100 per cent UV polarized and have flexible, lightweight frames that are both comfy and durable.
localsupply.com

Hunter Lab skincare pack
Hunter Lab has put together a "world's greatest dad" skincare pack for Father's Day. It includes a Charcoal Cleansing Stick, a balm designed to cleanse and absorb impurities, and the Daily Face Fuel, a daily facial moisturiser crafted with avocado, macadamia and passionfruit seed oil for $79.
The Melbourne-based company specialises in natural skincare and beauty products for everyday use. They're thoughtfully packaged, chemical-free and can be sent express post anywhere in Australia (it's free if you spend more than $70, too).
hunterlab.com.au


Under $200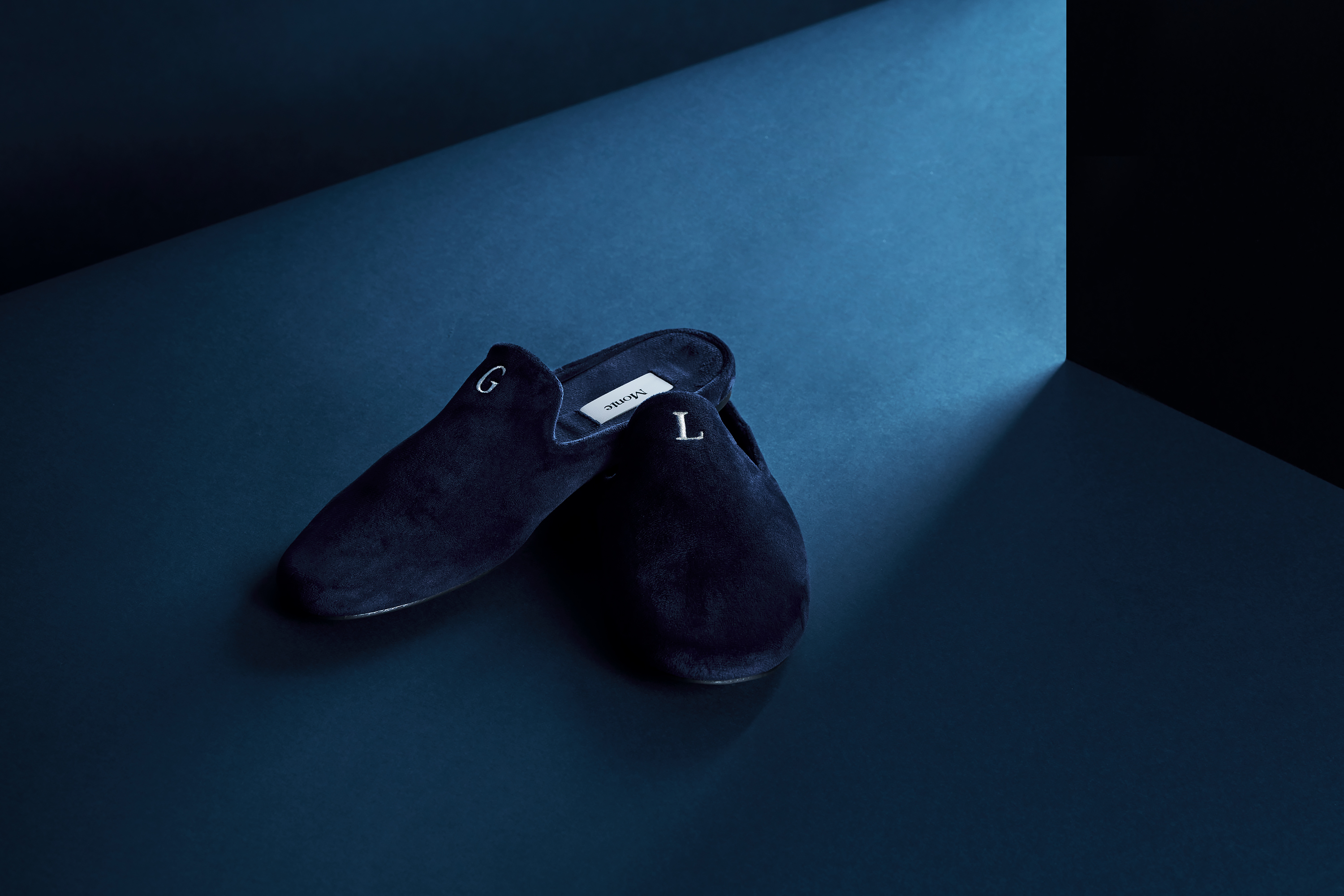 Monte Slippers
Melbourne couple Lib Hutton and Will Carter first launched Monte in 2018, and the label's effortless, affordable-luxe slip-on loafers have since become a cult hit.
The unisex velvet loafers are pitched as slippers you can wear to the pub. They have leather soles and come in a range of colours, but our pick for dads is this peacoat navy pair. They're $165, and for an extra $20 you can get them monogrammed with your dad's initials.
montestore.com

P Johnson Tie
This four-fold silk tie ($175) by Australian menswear label P Johnson was hand made in northern Italy. The navy silk, printed with a white river pattern, is not too flimsy or firm so it holds its shape.
pjt.com

Marble Basics tray
This moss-coloured marble round tray ($175) from Marble Basics makes a sturdy, polished base for a scented candle, pile of books, glass of whisky or big hairy dad hand. It's 20 centimetres across, 100 per cent marble, and handmade, meaning no two are the same.
marblebasics.com.au


Under $300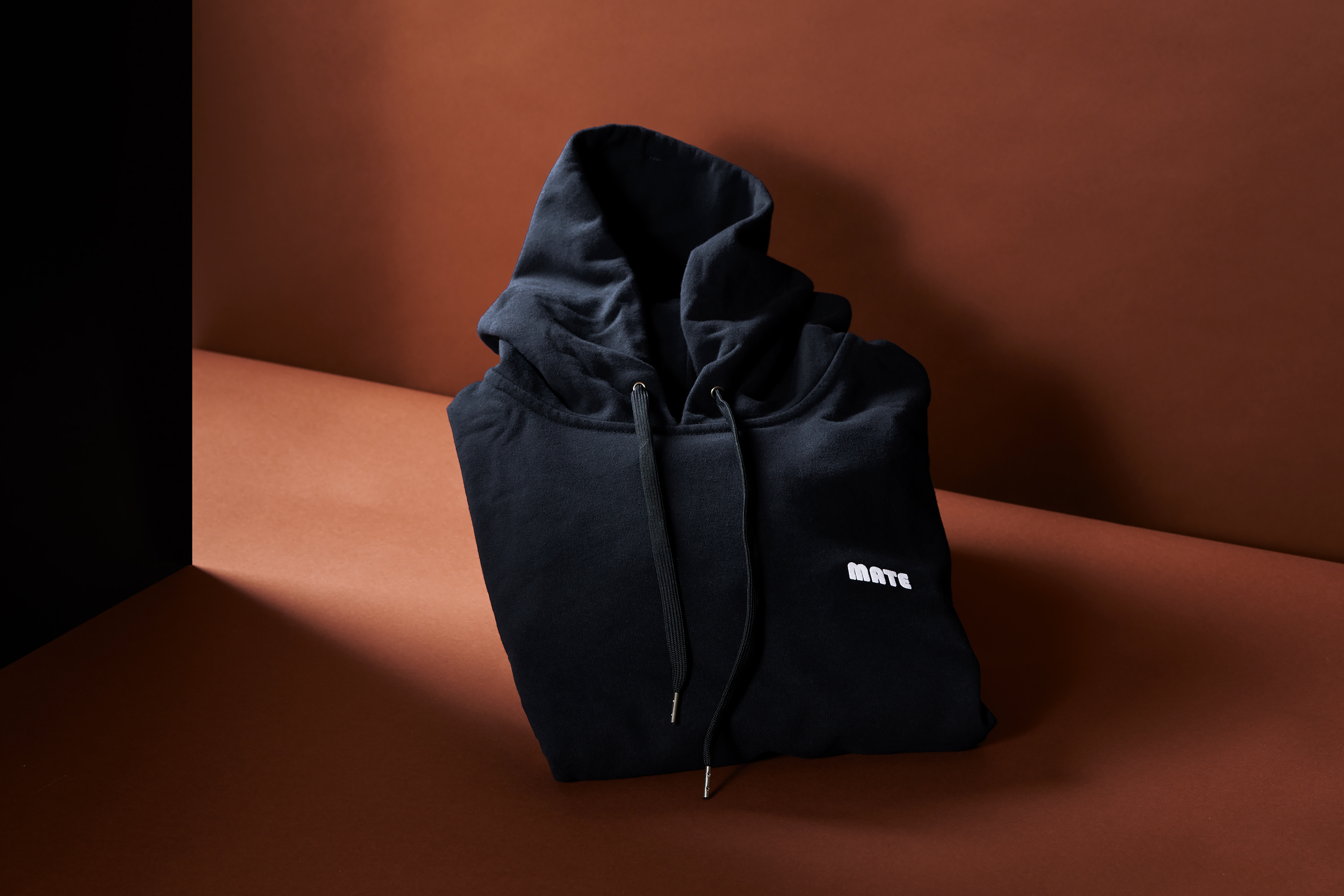 Best Jumpers hoodie
Best Jumpers loungewear is made in Melbourne with soft 100 per cent Japanese cotton. This fleecy navy hoodie is $215 and has a cheeky "mate" embroidered on the chest. You can practically lock in the "Look – I'm my best mate" dad jokes right now.
bestjumpers.com.au

Broadsheet Editions print
Broadsheet Editions is a curated selection of some of the most striking photography that's appeared on Broadsheet over the past 10 years. The photos show the best of Australia's cities through the lens of food and drink, art and design, fashion, travel and more. They can be bought framed or unframed and start at $220.
shop.broadsheet.com.au

Broadsheet Editions gift card
If you can't choose between the dozens of excellent prints in the Broadsheet Editions collection, this digital gift card is a handy solution.
shop.broadsheet.com.au

July weekend bag
This dapper weekend duffle bag ($275) is perfect for a weekend away, short trips to the golf course, or Bunnings carpark. It's got space for a 16-inch laptop and comes in black, chalk, forest green and French navy.
For an extra $65 you can personalise it or upgrade to a full set with carry-on suitcases. Smart.
july.com/travel


More than $300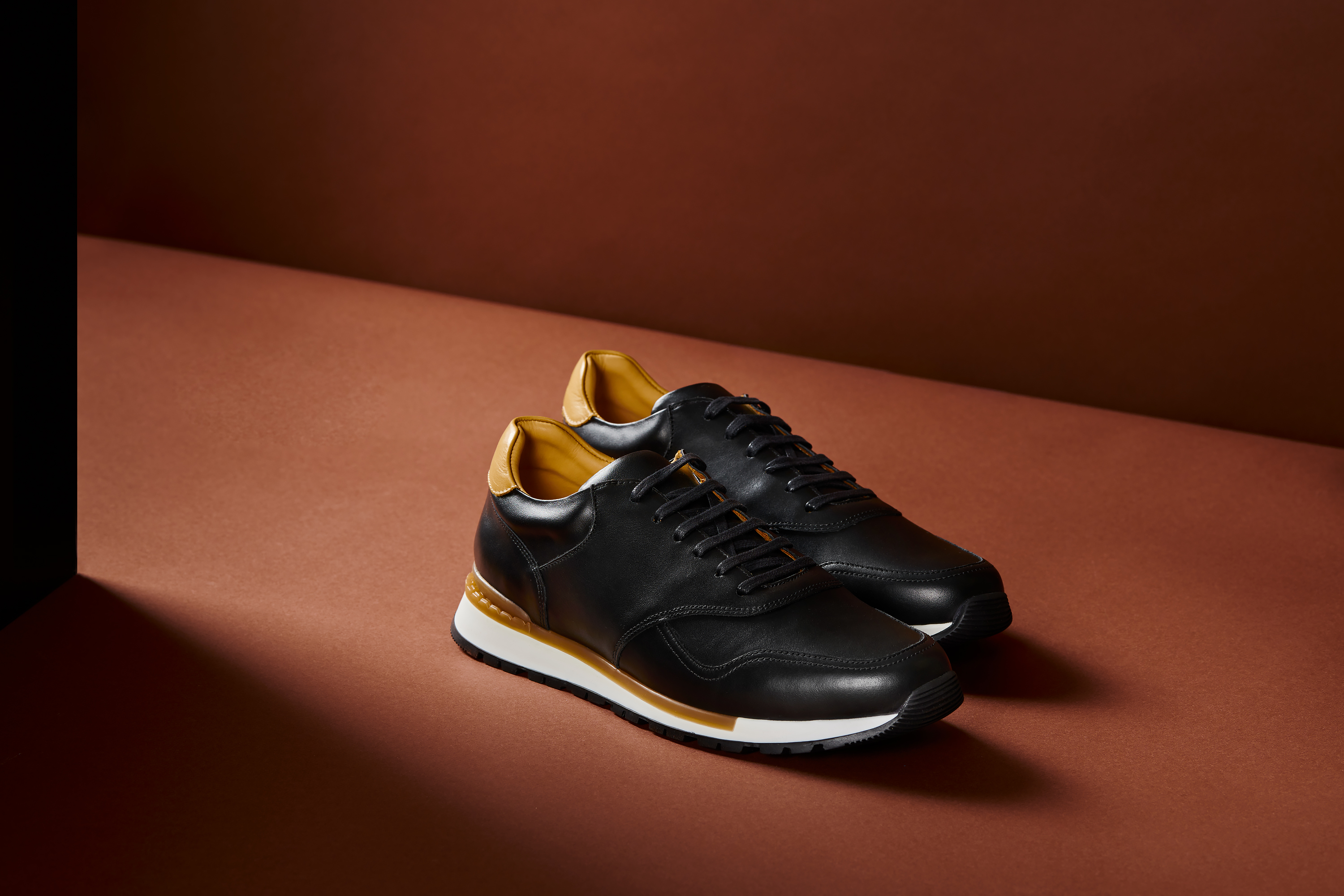 RM Williams sneakers
Dad knows RM Williams for its long-wearing signature boots. But the trusted Australian brand now makes other styles of footwear worthy of your weekend warrior.
These colour-blocked leather sneakers ($345) prioritise comfort but are swish enough to pull off a special occasion.
rmwilliams.com.au

Liam Fleming vase
Flowers for dad? Time to mix it up. This impressive hand-blown glass vase ($860) by artist Liam Fleming is striking in its own right – even without flowers in it.
The two-part vase features a charcoal-coloured square seemingly suspended overhanging a champagne-coloured base. It's stocked by Melbourne contemporary furniture store and gallery space Modern Times.
moderntimes.com.au

Prize pack includes a Mr Kitley self-watering pot, Hey Tiger chocolate, How to Split Wood, Shuck Oysters, and Master Other Simple Pleasures book, a Broadsheet Italian cookbook, a Frank Green water bottle, two Denver & Liely whisky glasses, a bottle of Olea of Monemvasia olive oil, a bottle of Loch Lomond 12YO Single Malt Whisky, a pair of Local Supply sunglasses, Hunter Lab's World's Greatest Dad skincare pack, a pair of Monte slippers, a Best Jumpers hoodie, a July weekend bag and a Broadsheet Editions print.

This competition is now closed.

This article is produced by Broadsheet in partnership with Loch Lomond.