You know what? We all deserve lots of gifts this year. Like, heaps. We're talking stockings that are so full they look like snakes that have swallowed pianos. We're thinking trees with bases so stacked with presents – some better wrapped than others – that you wouldn't know they had trunks.
Right now, planes are whizzing back and forth to every corner of the country; families are coming back together, many of them for the first time this year. Thanks to our hard work, sacrifices and good luck, we get to have a normal Christmas. (Or at least, a normal-ish one.) So let's give extra hard this year, because we almost missed out on all of this.
This year's Christmas gift guide is our most diverse yet. Regardless of your price point, or the pernickety preferences of picky friends and family members, there'll be a gift in here for you – from stocking fillers to flashy headline numbers.
$
Indigenous sauces by Mabu Mabu
This Torres Strait-owned and operated Yarraville cafe transformed into a tuckshop during the Australia's first lockdown at the start of the year. But even though the cafe's gone back to normal, the online shop is still going. And a bottle of Mabu Mabu sauce ($10.50) is the ideal gateway into the kaleidoscopic world of Indigenous flavours that chef Nornie Bero's dishes live in. We love the organic tomato sauce (best paired with a snag), and the pineapple hot sauce goes well on pretty much anything. But the zippy soy-and-ginger-based Island Marinade is the belle of the ball. It will take whatever meat you're grilling to another dimension of taste.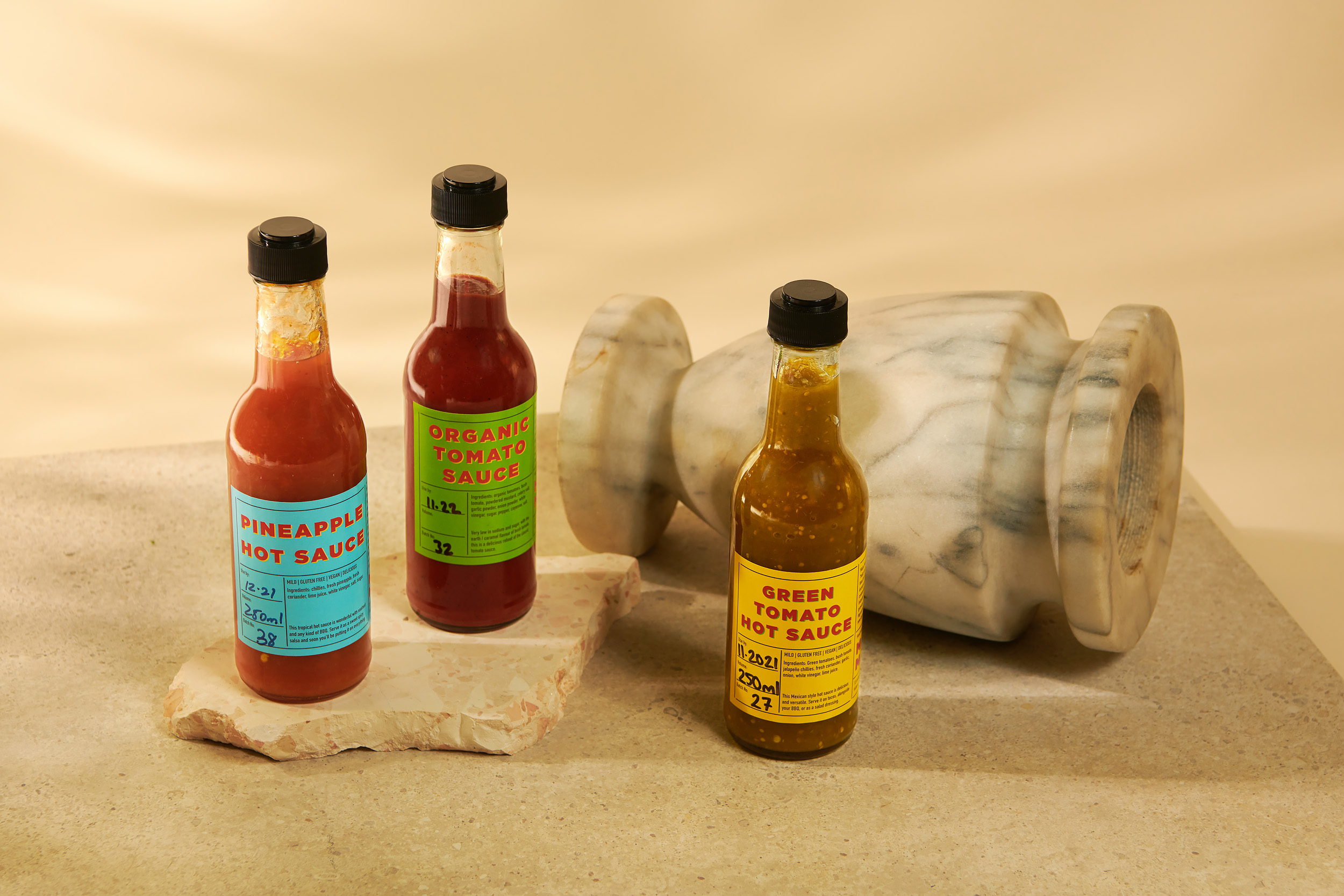 mabumabu.com.au

Hey Tiger chocolate
A bar of Hey Tiger ($14.50) is so nice to look at that it's almost – almost – a shame to dig into. And unsnapping the asymmetrical chocolate pieces one by one is just so dang satisfying. But it's also seriously good tasting stuff, with a tonne of interesting flavours to choose from. You'll find a festive gingerbread-laced white choc number and a ditty of a mulled wine vegan chocolate bar, buttered pecan and strawberry trifle (don't worry, Hey Tiger nails the classics too). And the business gives back: a portion from each bar goes towards supporting Ghanaian cocoa farmers.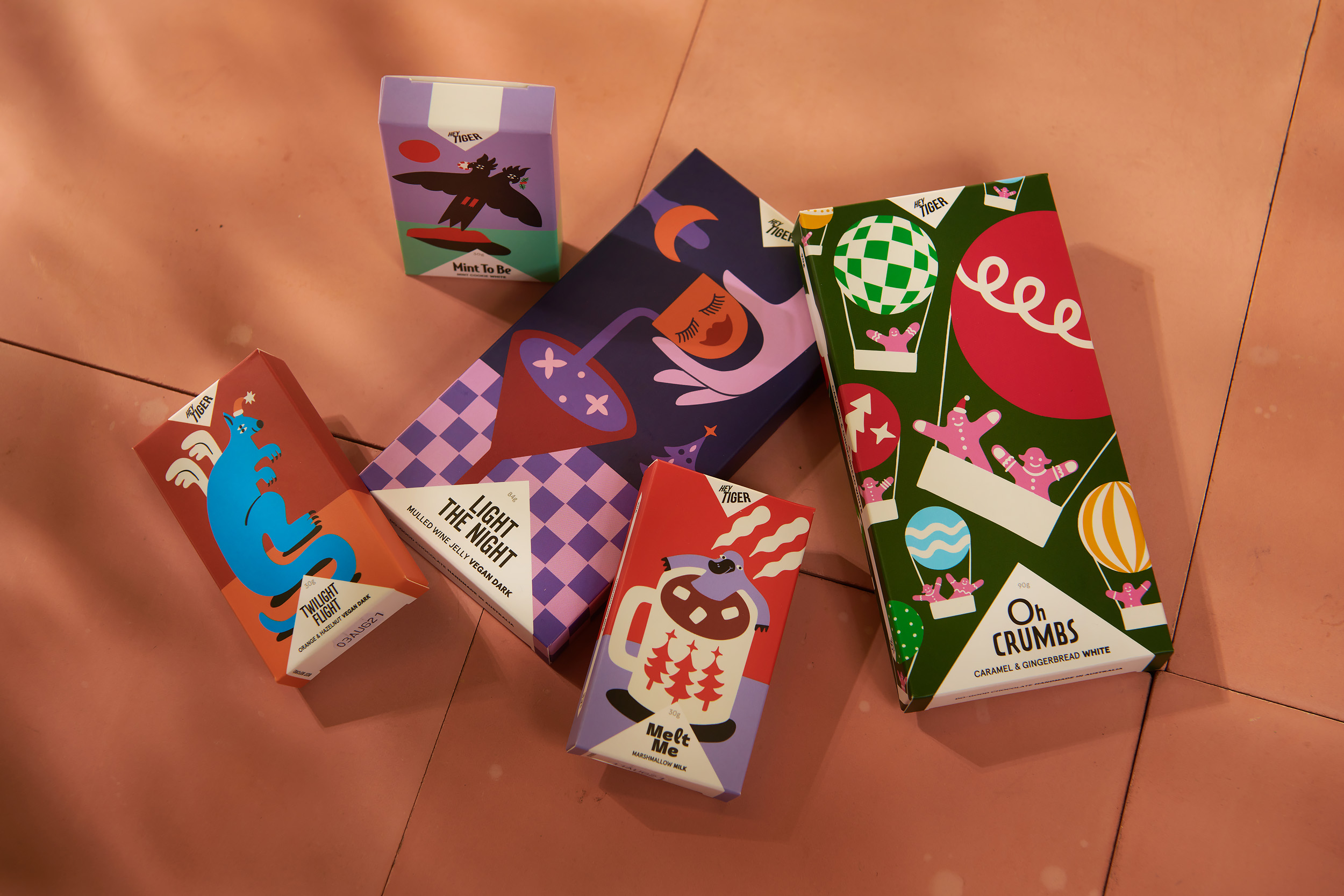 heytiger.com.au

Roundhouse Italian plates
The food your friends cook is fun, so why shouldn't their plates be a hoot, too? And for our money, Roundhouse is the current king of the affordable-yet-twee tableware game. Gift your Italophile pals crockery emblazoned with all-caps phrases such as Mangiamo and Buon Appetito ($29). Other designs range from the simple and geometric to the chintzy and baroque.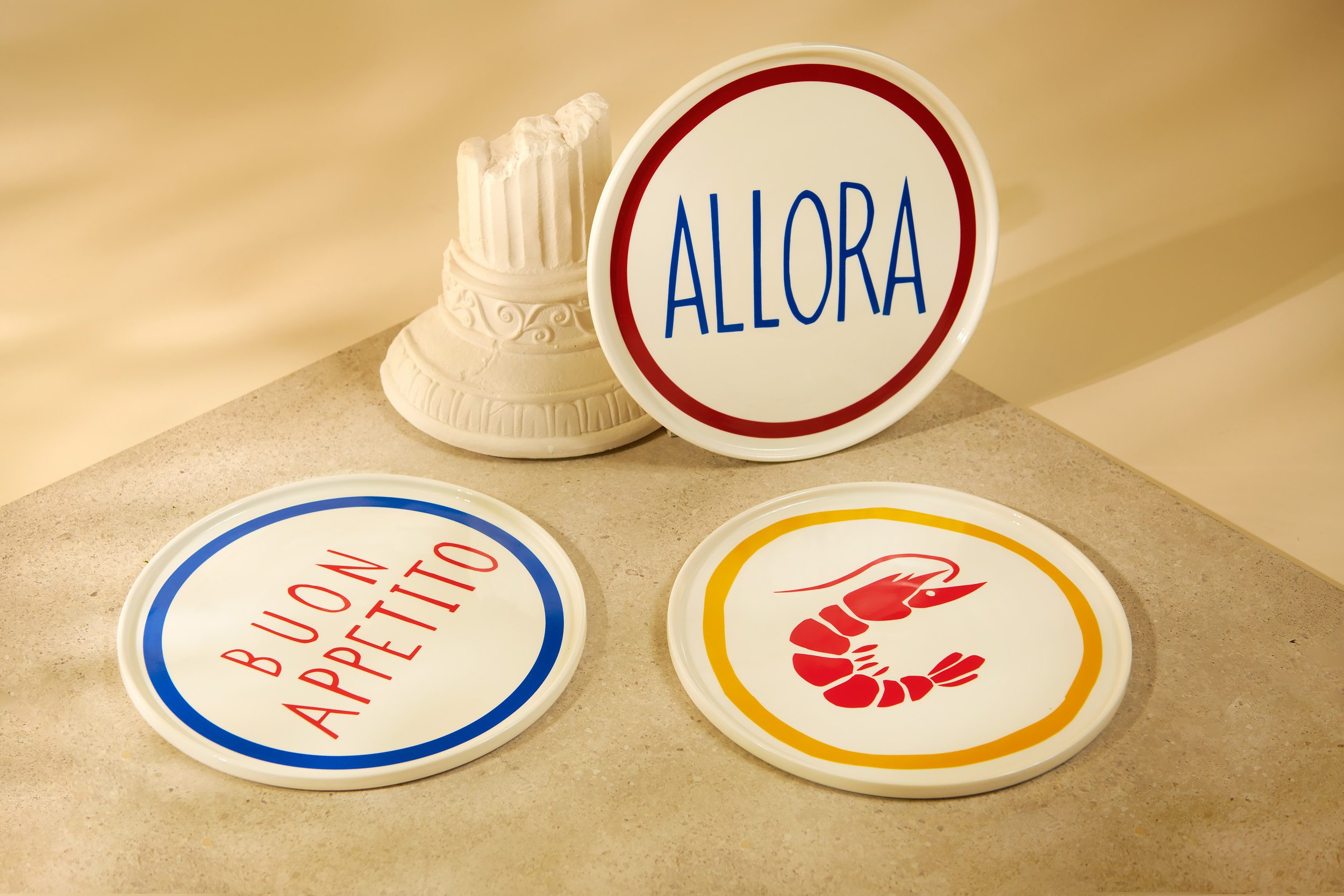 intheround.house

Giorgio de Maria's Merlo Grigio
Giorgio de Maria's Fun Wines does exactly what it says on the tin. It's run by a charming Italian man (Giorgio de Maria) who sells wine that he imports from all over the place (the vinos are very fun). And this sweet maroon-coloured Merlo Grigio ($41), a Barossa Valley-made merlot and pinot grigio blend, is a darn drinkable drop that makes for a perfect gift. It's nice. It's different, it's unusual.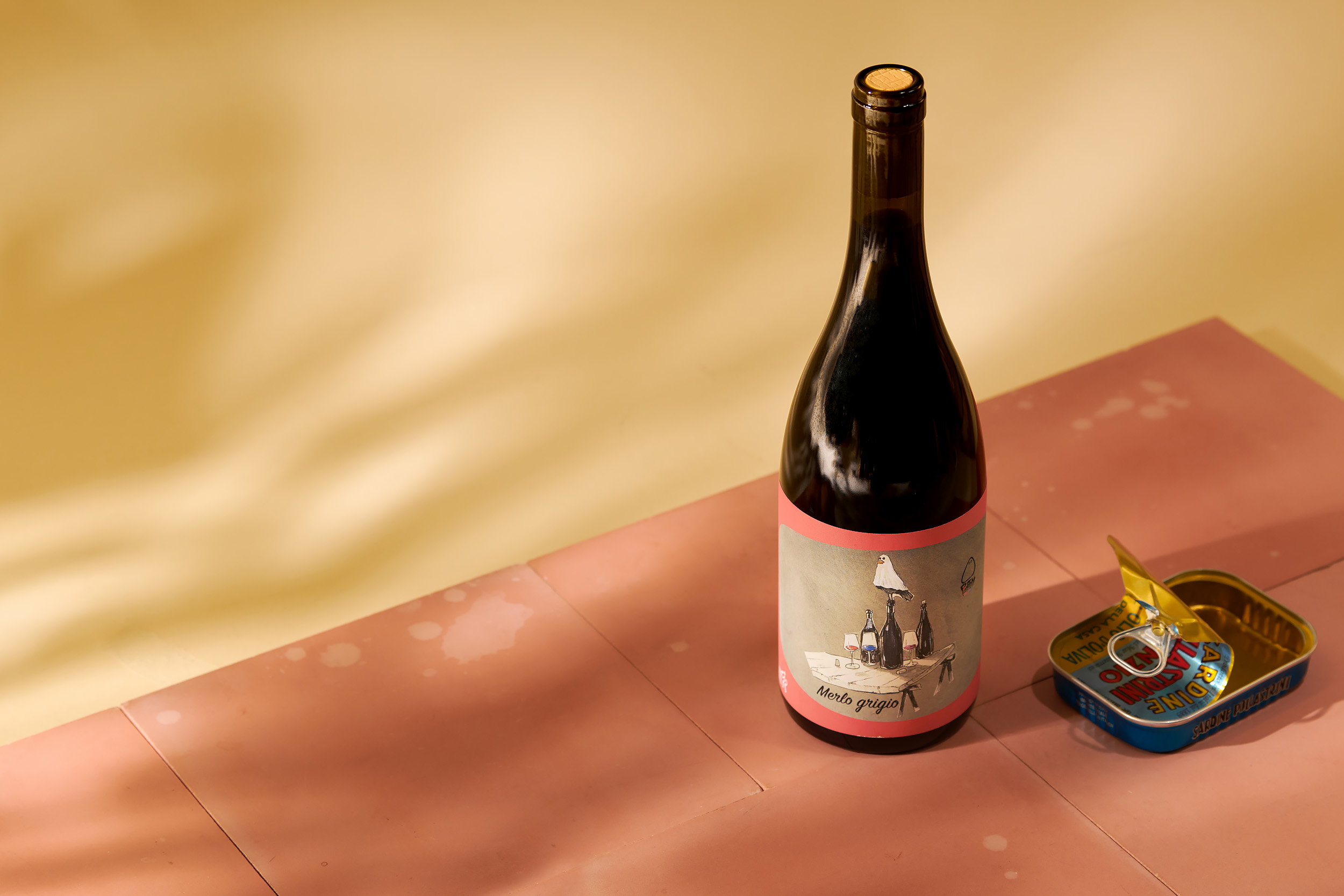 giorgiodemaria.com

The Everleigh Spritzed Cocktails pack
Okay, pandemic year. We totally get it if you're over hearing about bottled cocktails. But hear us out. These are no mere cocktails. These fizzy little fellas are made by the crack team at the Everleigh Bottling Company (co-owned by world-renowned bartender Michael Madrusan) and gifting a four-pack to a friend (or foe) will instantly add pizzazz to their fridge. Flavours include classics such as the Americano, French 75 and a Fruit Cup ($44). Perfect for sweltering days.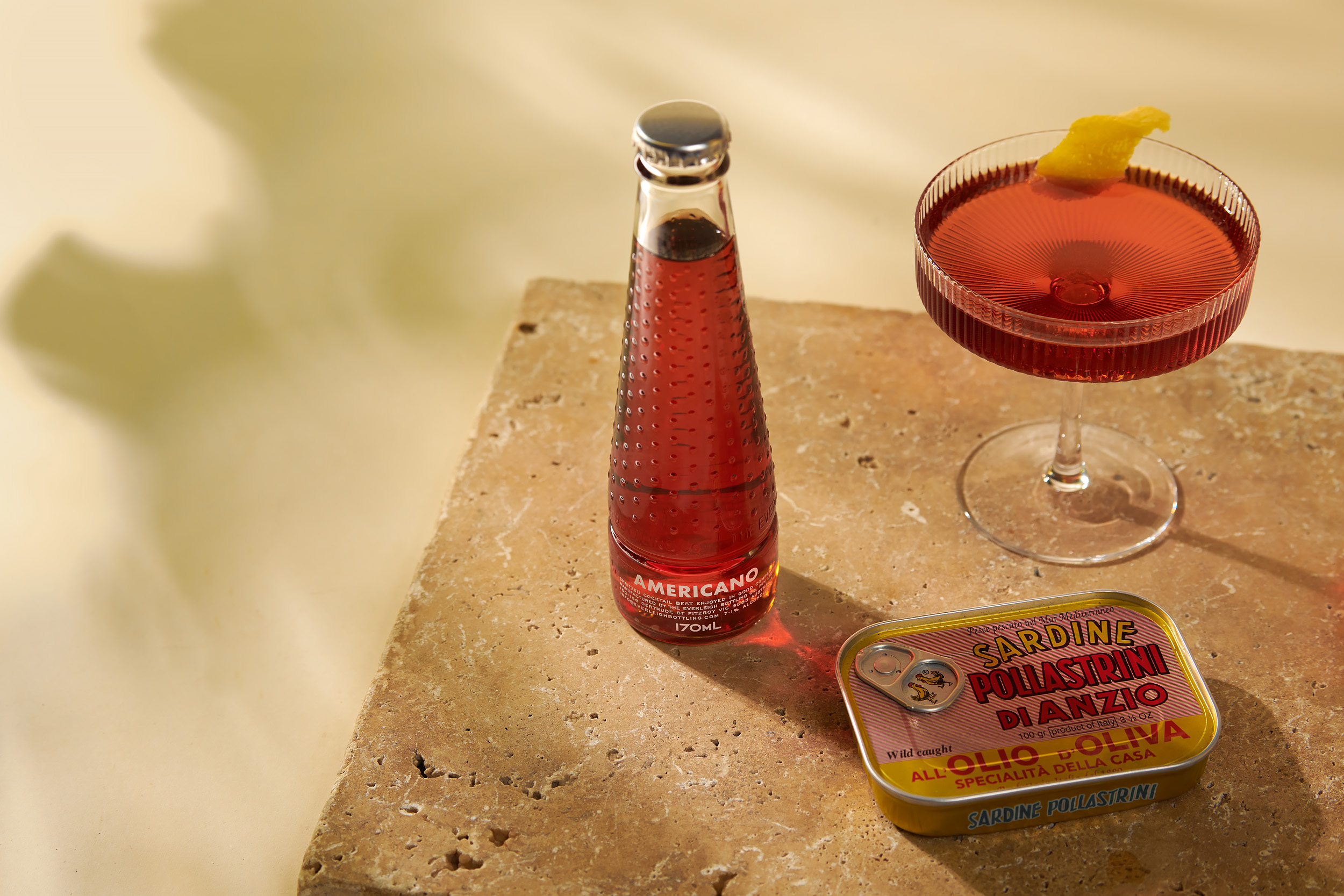 everleighbottling.com

Broadsheet cookbooks
In our completely unbiased opinion, we reckon our books are awesome. Whether it's our Broadsheet Sydney or Broadsheet Melbourne cookbooks ($49.95), which show you how to cook those cities' most iconic dishes; our Italian cookbook, which brings together 80 recipes from Australia's best Italian restaurants; or our handy pocket guides to buying from Melbourne and Sydney's top retailers and producers – we have a book for you.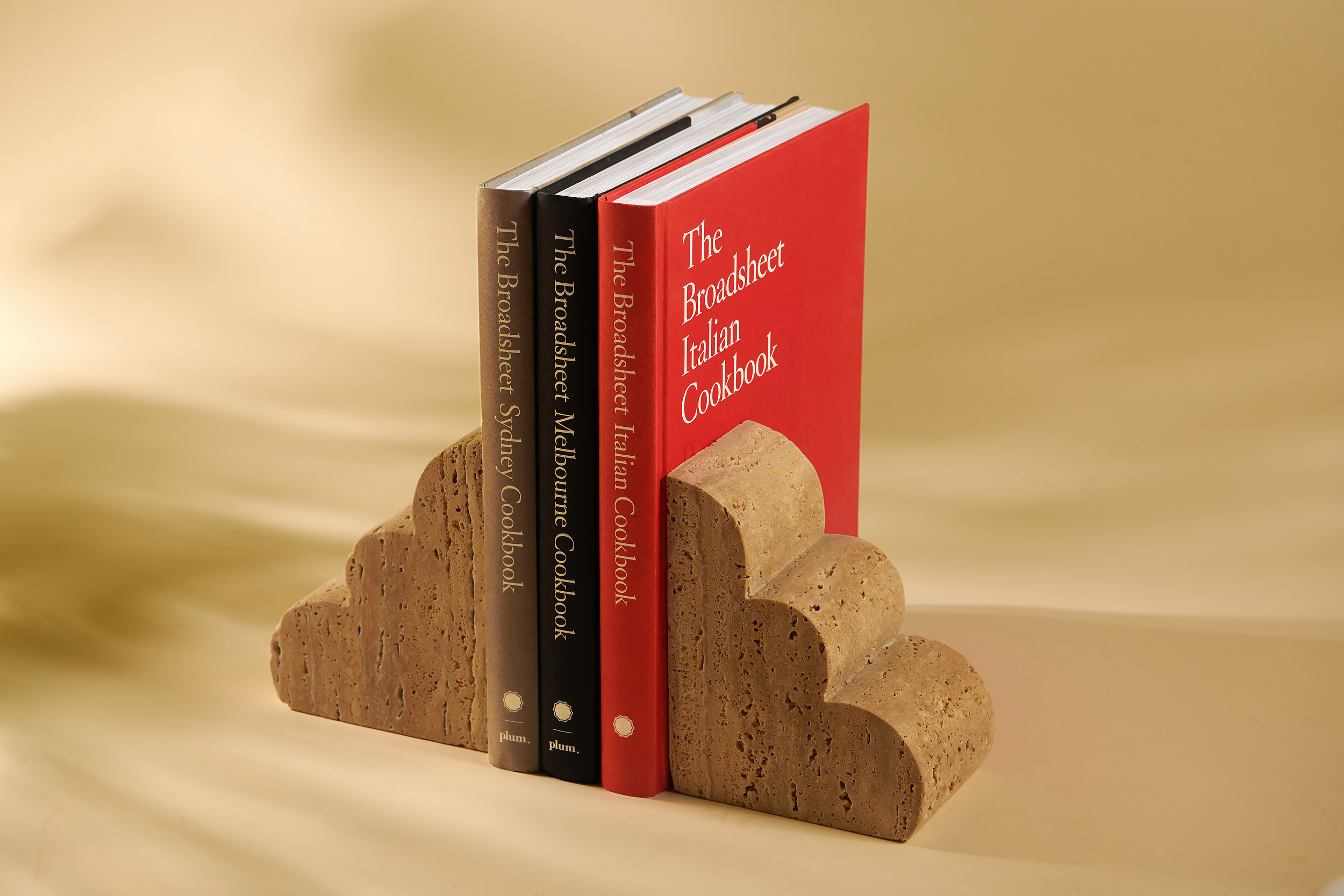 shop.broadsheet.com.au


$$
Diggin in the Cellars' Summer Flowers saison vermouth
Earlier this year, when bars were closed and we were all remembering that picnics are actually a pretty great activity, it felt like a new alcohol-delivery service was launching every other day. None were better than Diggin' in the Cellars, which sources its drinks straight from the cellars of some of Melbourne's best wine bars and bottle shops. Our pick of the bunch? This vermouth, by Embla head chef Dave Verheul ($50). It's the definition of a warm-weather lipsmacker.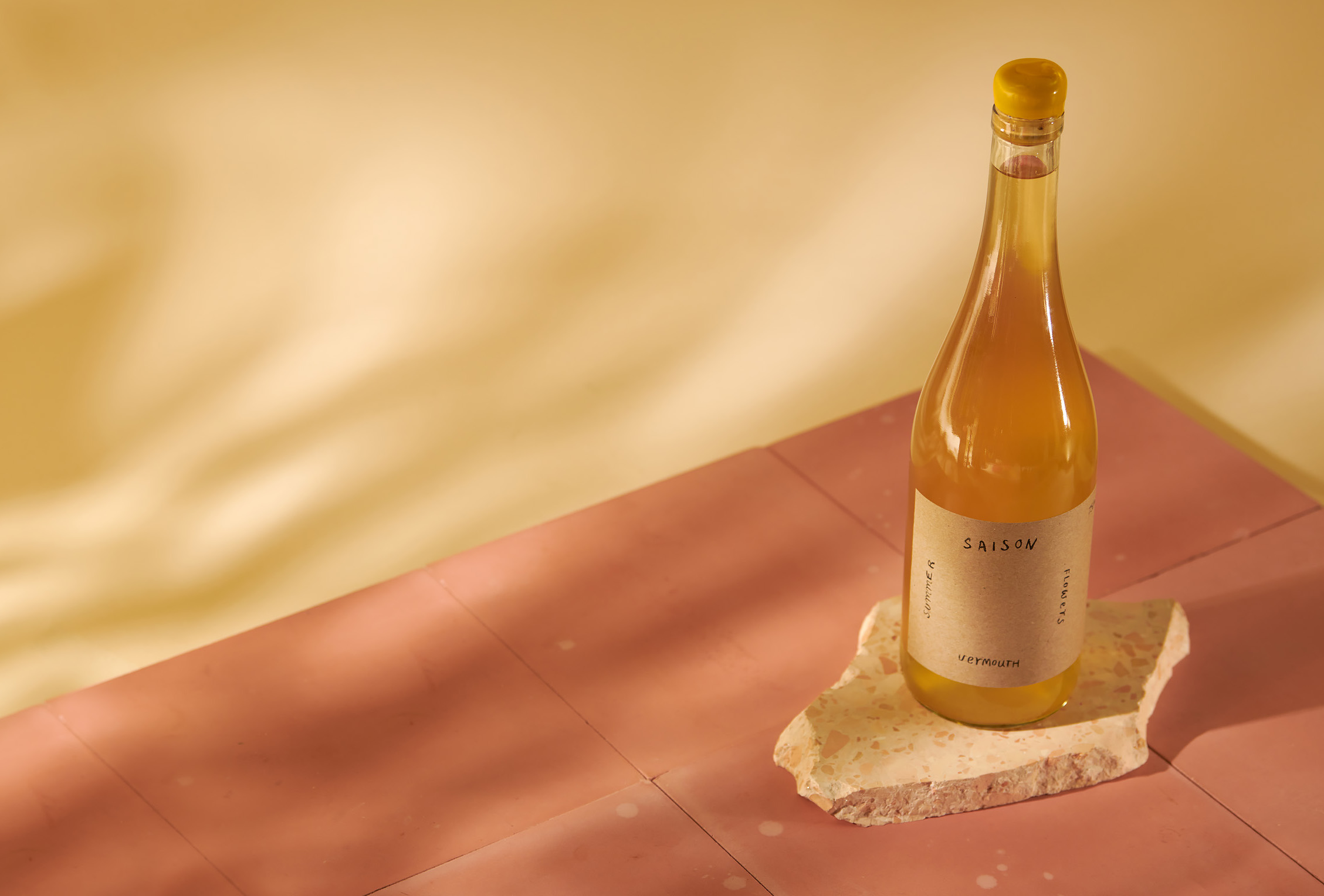 ditc.wines

Ultra Violette sunscreen
We're getting to that pointy end of the year, and even with a pesky La Nina conspiring to rain on our end of year parade this summer is still shaping up to be capital-H hot. So sunscreen, as always, is a must. And this fun pack from Ultra Violette ($70) – consisting of mini-versions of the brand's bestselling sunscreens – will have you slip, slop, slapping with the best of them. Whether you're after something to wear daily or a water-resistant cream for the beach.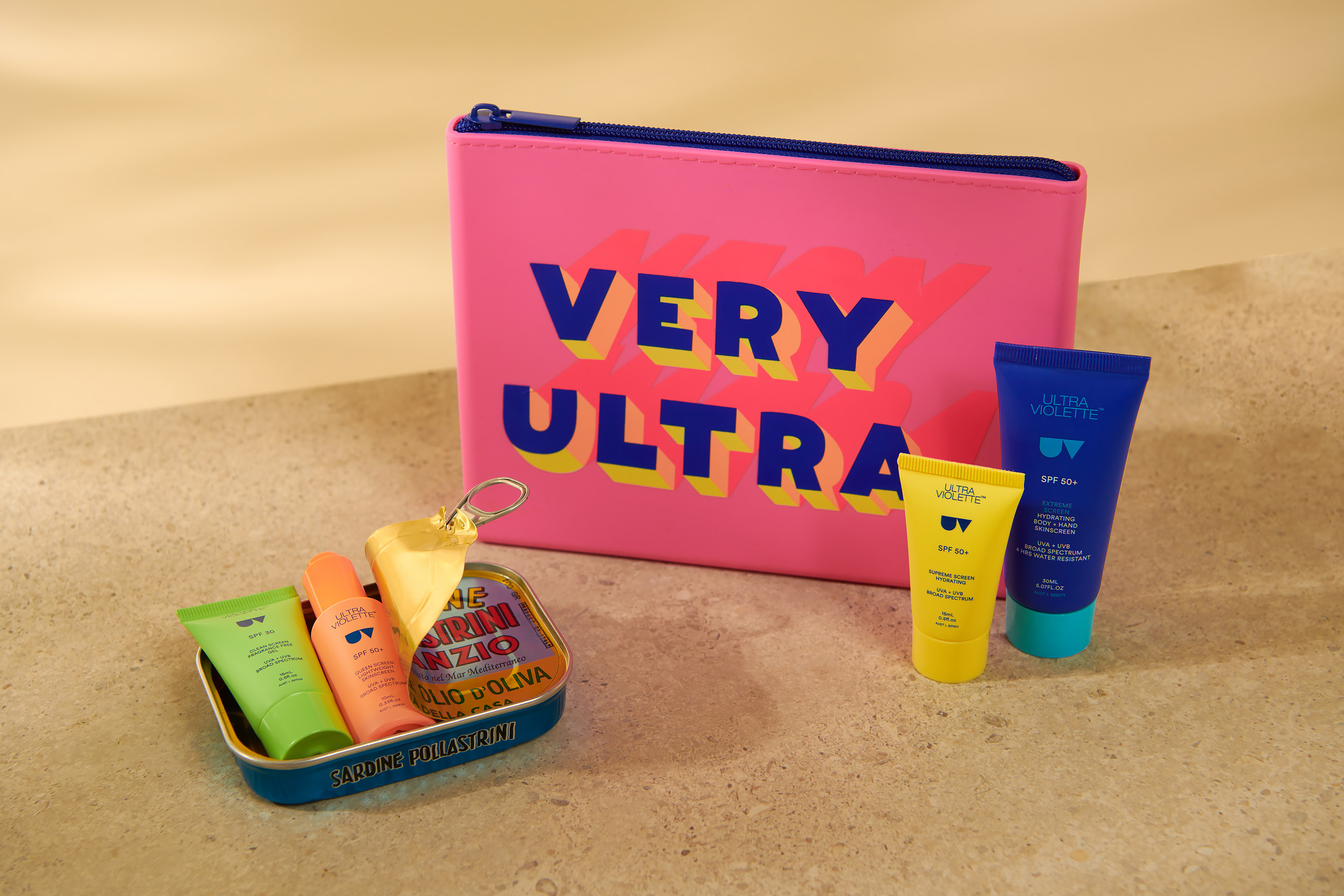 ultraviolette.com.au

Simon Johnson's Well Dressed pack
Salads usually hibernate over winter, and emerge triumphantly in the warmer months. But a bad dressing will let the whole thing down. You can avoid that, and help your mates make friends with salad, by gifting them this red-wine vinegar and extra-virgin olive oil combo ($120). A bit on the pricey side, sure, but this gift will change the salad-game for the herbivores in your life.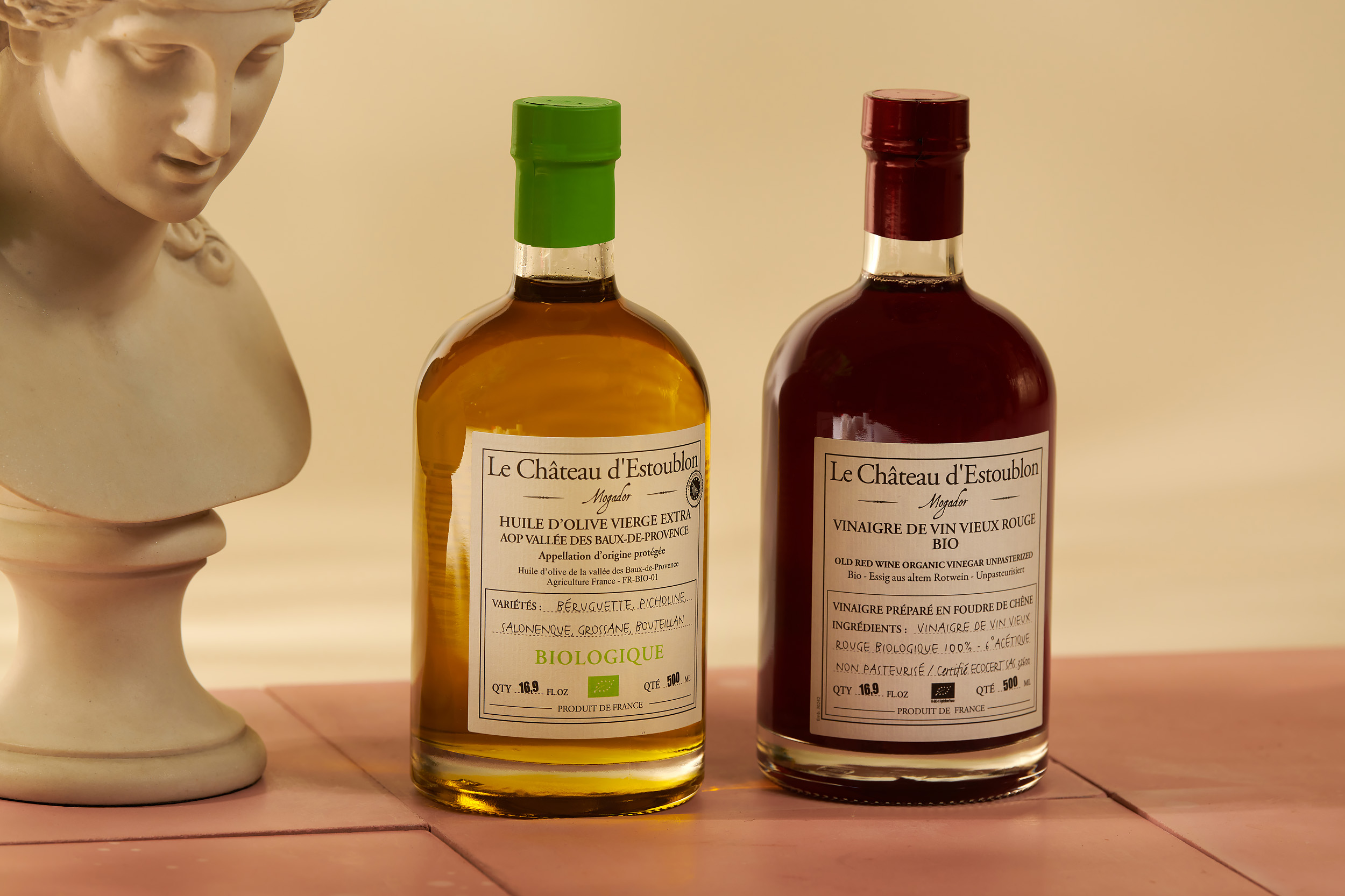 simonjohnson.com

Stellar's build-your-own box
If you're gifting for someone with a very specific combination of interests, or you just want to get them lots of things, consider a build-your-own box set-up from Stellar Gifting. It's simple: you pick the box and the items you want to go in it (there's everything from combs, to candles, to Piña Colada gins). Our picks include a handy multi-tool, a bergamot hand wash, a reusable coffee cup, a notebook and a handsome pair of navy socks.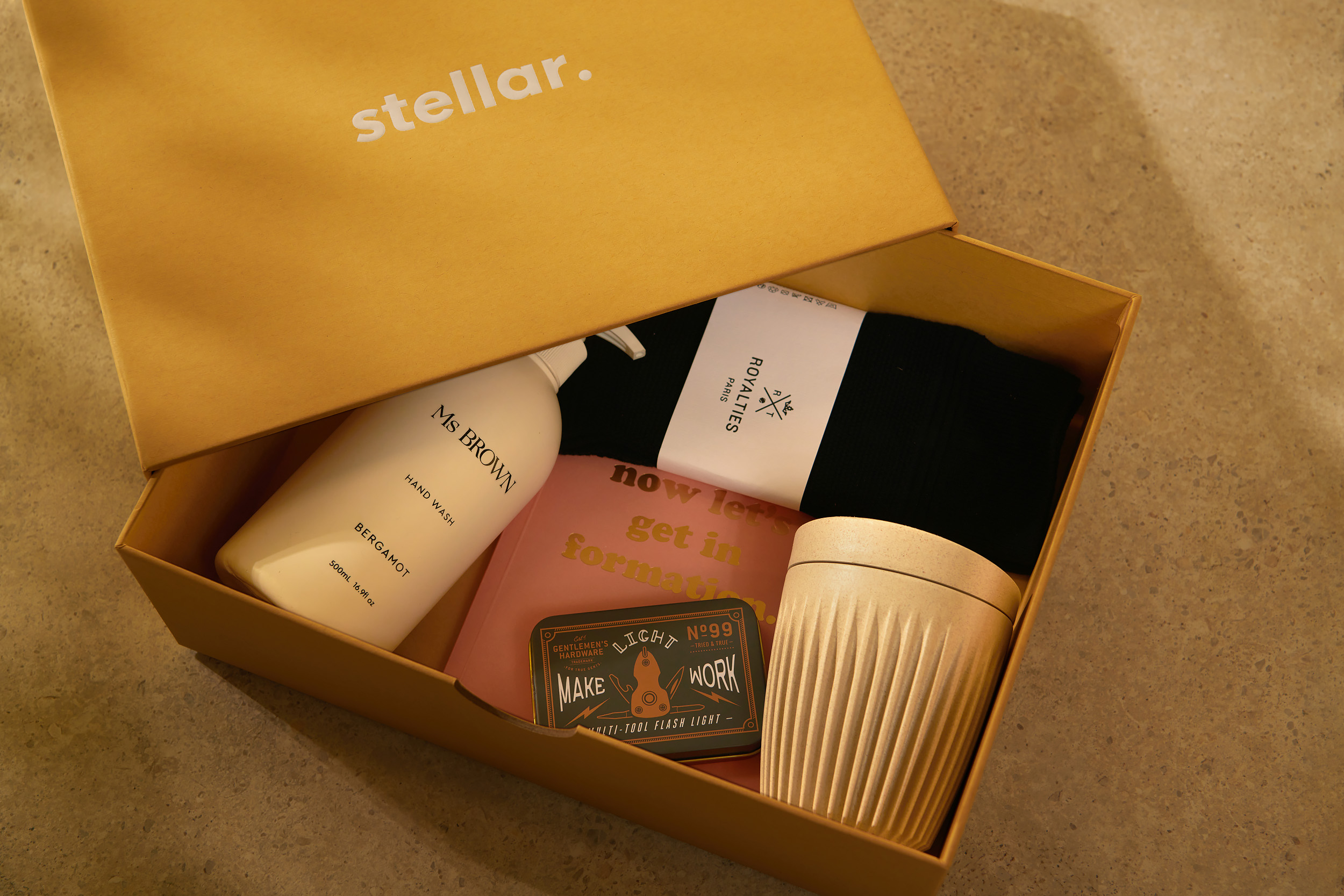 stellargifting.com


$$$
Good Spirits Australian Negroni Pack
If it's Australian-made and it's distilled, then this Melbourne-based online booze shop is likely to stock it. There's a great range of bottled cocktails and spirits here, but we like the cocktail packs the most – these bundles will get you mixing and stirring as soon as your parcel arrives. The Australian Negroni Pack ($170) brings together gin from the Melbourne Gin Company, vermouth from Maidenii and a native-ingredient-loaded bottle of bitters by Okar that subs in for Campari.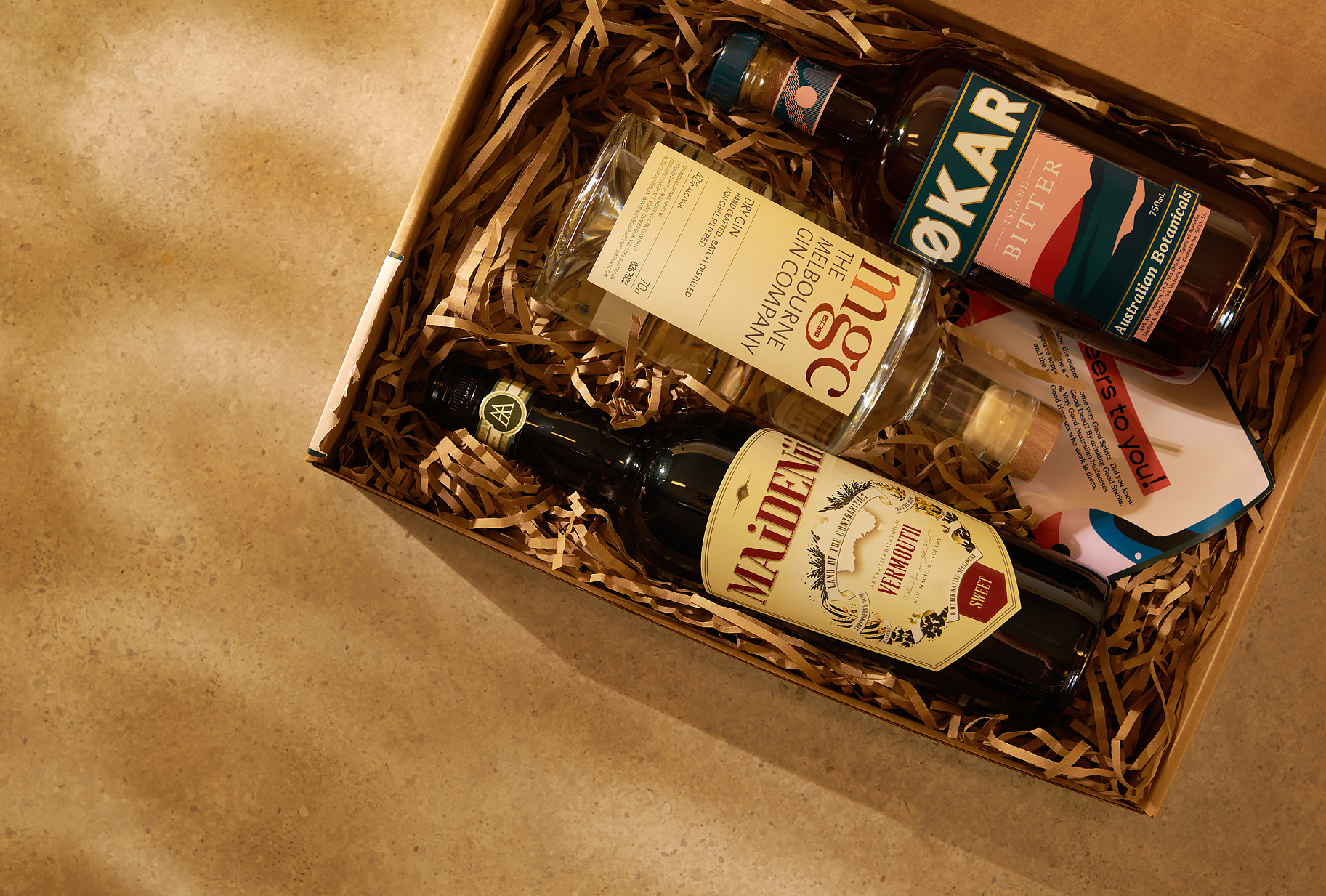 goodspiritstore.com

Dean Toepfer's Vase Versa vase
When we came across this minimalist two-tone vase earlier in the year by Adelaide-based designer Dean Toefner, we called it "perfect for the indecisive decorator". That's because each side has a different (but complementary) colour, meaning whoever you gift this vase to can flip it around according to their own preferences and spaces. There's a heap of fun choices to choose from, but we couldn't look past the Frosty Fruit-esque colours of the melon and pink one ($180).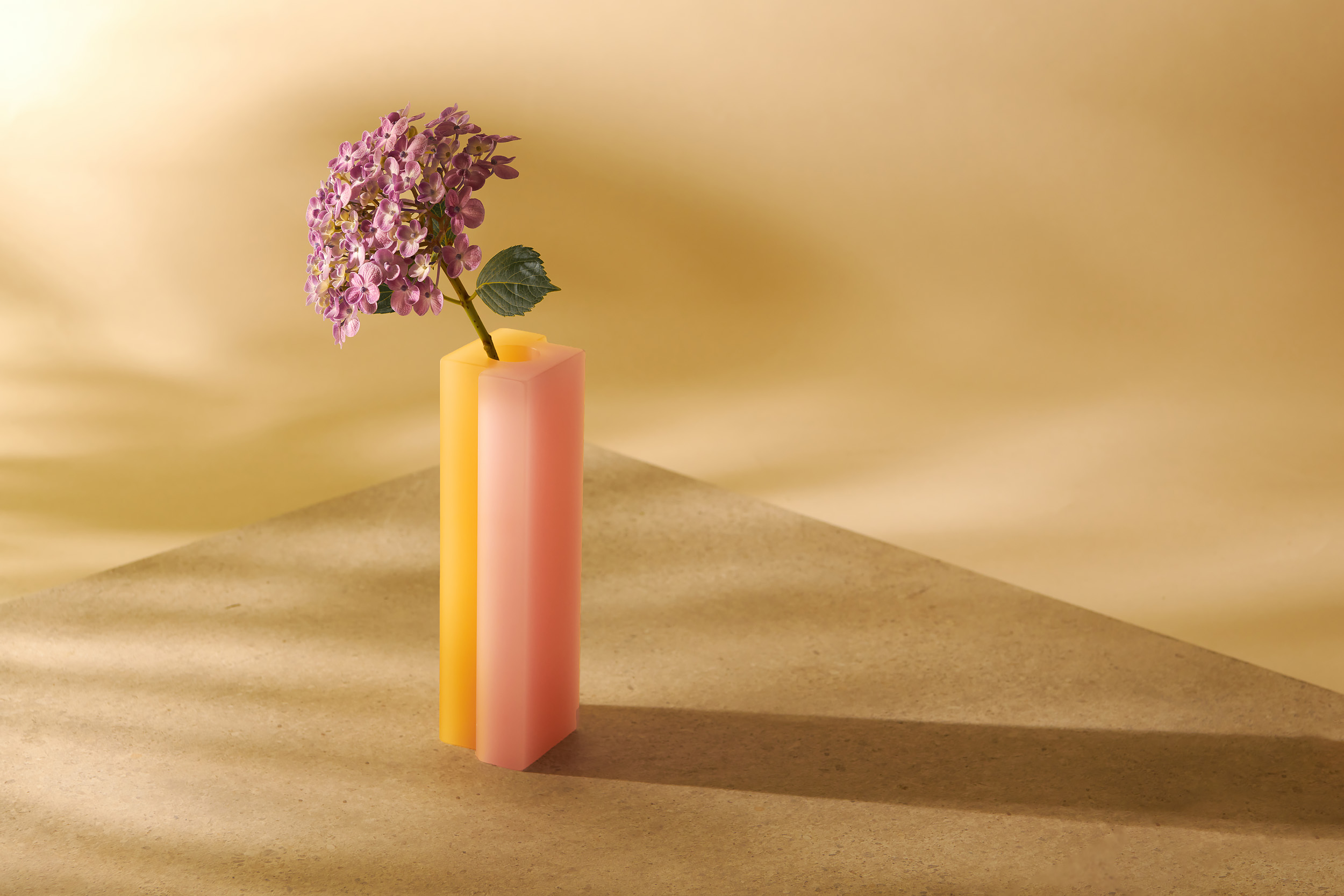 deantoepfer.com

Samsung Galaxy Buds Live
Now that wireless earphones are officially everywhere, it can be a little hard figuring out which ones are worthwhile – especially when you're gifting. Samsung's Galaxy Buds Live (RRP $319), which look like a super high-tech jelly bean, are a no-brainer. They're comfortable in ear, have a variety of noise cancelling options and come in a range of distinctive colours: from subdued monochromes to futuristic bronze.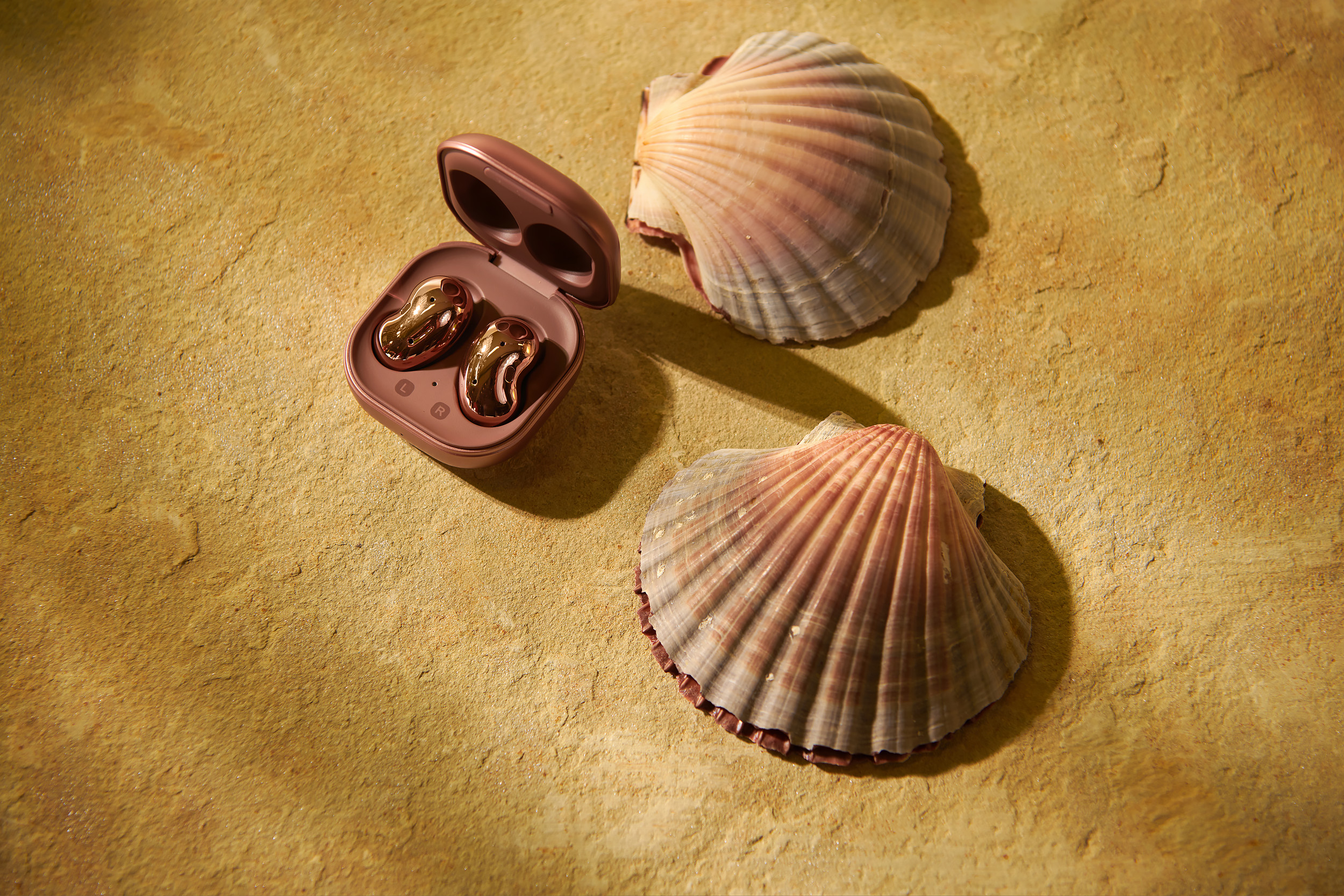 samsung.com.au

En Gold bookends
We've all spent a lot of time collectively cooped up at home this year. And there's only so much Tiger King and Emily in Paris we can watch. So good old-fashioned reading has become a popular pastime for many. And if you're gifting for someone who likes their books old-school, ebooks and audiobooks be damned, then we recommend these striking stone bookends by En Gold ($320). They're more than up to the task of corralling your burgeoning bookworm's growing collection.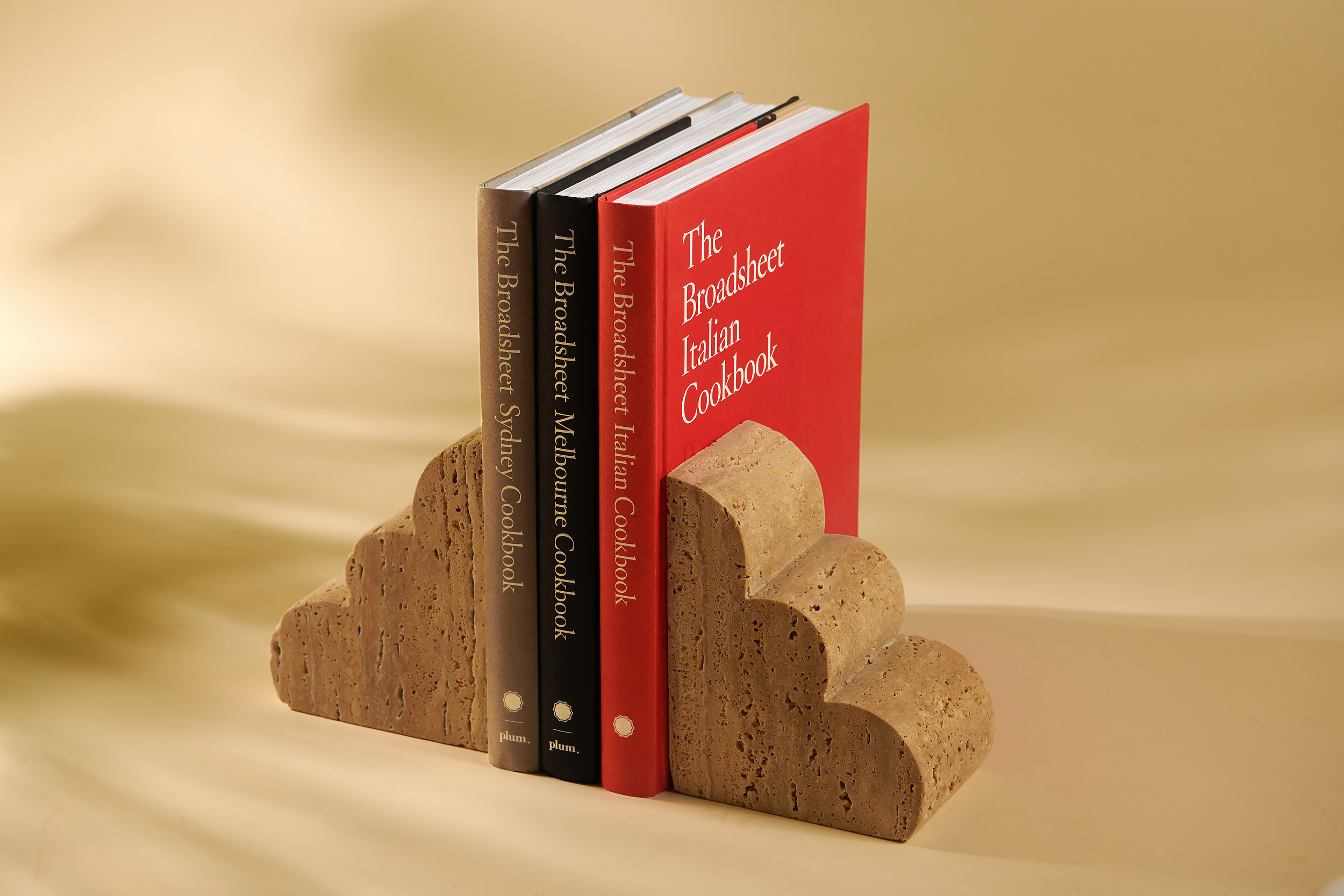 engold.com

Samsung Galaxy Watch3
Samsung's Galaxy Watch3 (RRP $649 for bluetooth and $799 for cellular) doesn't look like a smart watch. Instead, its design is informed by the clean lines of some of Sweden and Japan's horology greats. But don't be fooled by the classic looks, this is a seriously high-tech piece of kit: there's best-in-class fitness tracking and analytics (including fall detection sensors), and a bigger and brighter display for smoother messaging and app use. Plus, the cellular version means that you can use this watch's full features – calls and all – without having your phone on you.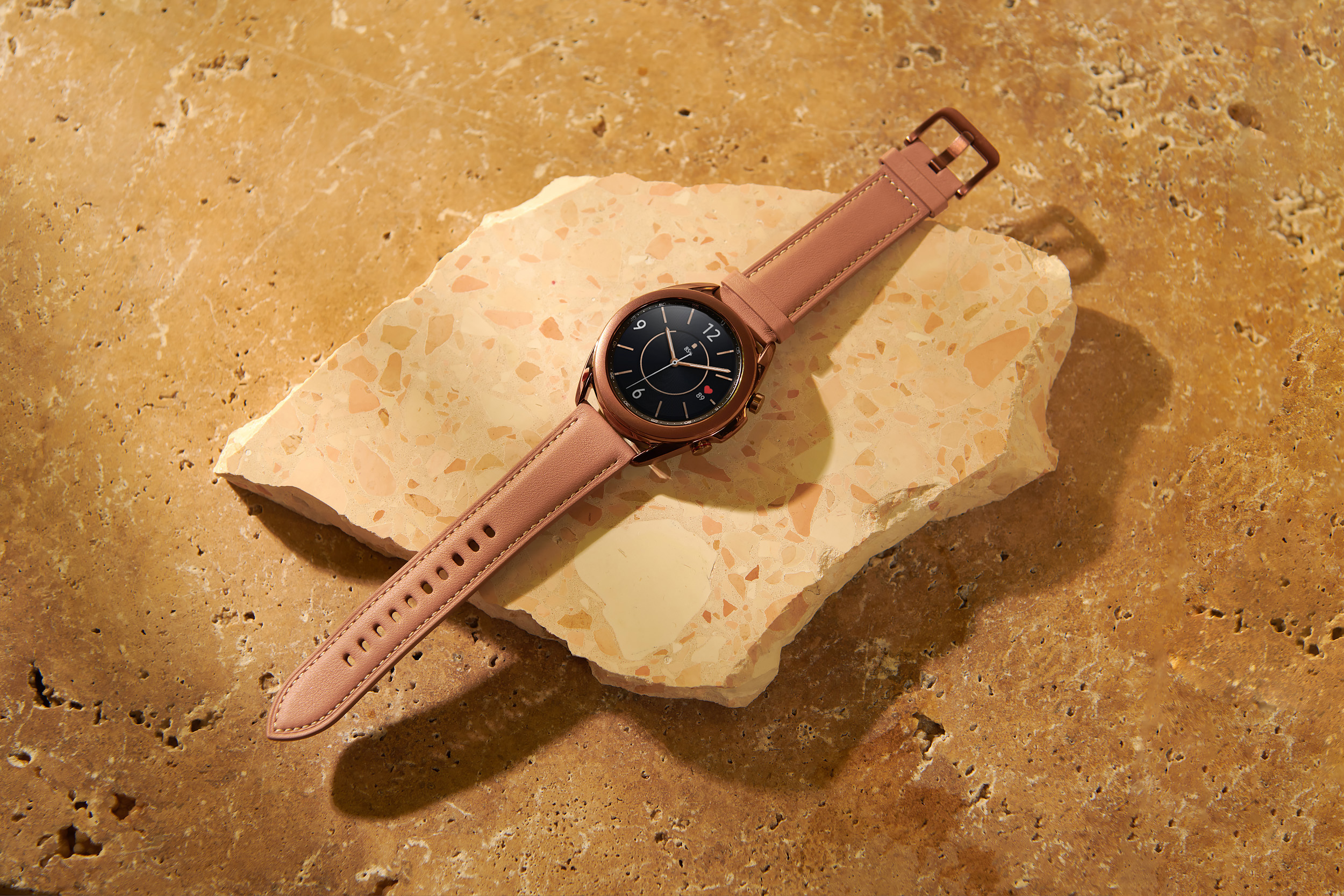 samsung.com.au

This article is produced by Broadsheet in partnership with Samsung.