sydney
Adelaide

Brisbane

Melbourne

Perth
Updating Soon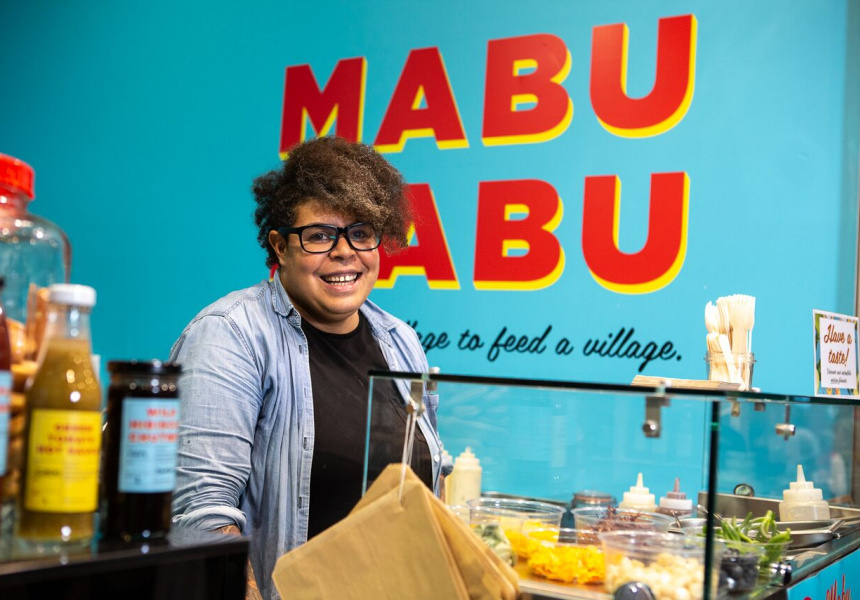 A new cafe showcasing native ingredients and Indigenous produce.
Mabu Mabu is slated to open on September 19, 2019.
Updated: February 14th, 2020
We do not seek or accept payment from the cafes, restaurants, bars and shops listed in the Directory – inclusion is at our discretion. Venue profiles are written by independent freelancers paid by Broadsheet.