Updating Soon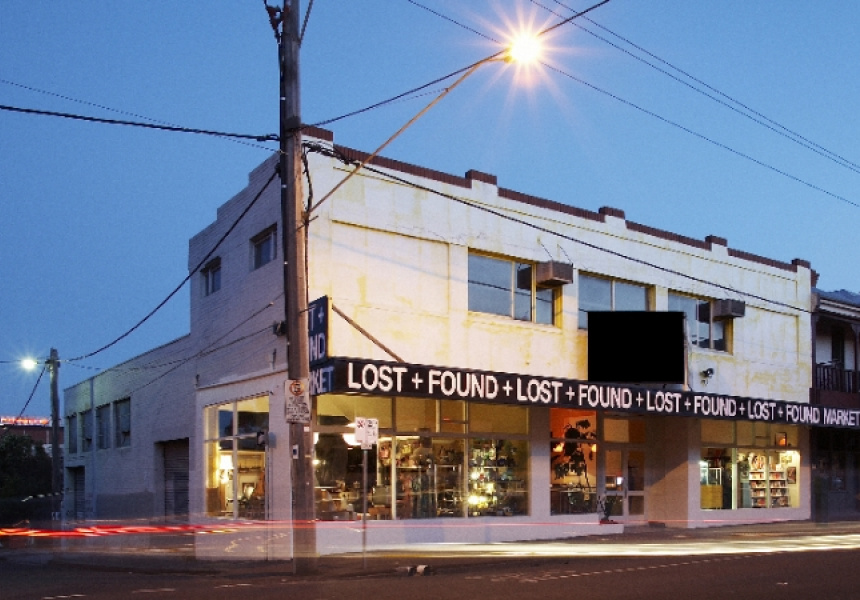 Lost and Found Market has moved to 288 Brunswick Street, Fitzroy. This page will be updating soon.
Lost and Found Market was long regarded as Collingwood's vintage shopping mecca. It moved to Brunswick East and immediately became Brunswick's vintage shopping mecca.
In the huge warehouse, visitors can find not just clothing, shoes and records, but also cupboards and shelves filled with tidbits the likes of Smurf figurines and Lady Di plates. Meanwhile, the basement level boasts a massive collection of vintage clothing.
The items in this treasure trove of vintage items are sourced from many sellers, who often have their own stalls at the market. Because of this, each stall has its own individual look and feel. the massive 1000-square metre space, filled with furniture, books, records, art, clothes and bric-a-brac, is sure to have something you need and probably many things you want as well.
Updated: February 26th, 2019
We do not seek or accept payment from the cafes, restaurants, bars and shops listed in the Directory – inclusion is at our discretion. Venue profiles are written by independent freelancers paid by Broadsheet.