Adelaide

Brisbane

Canberra

Melbourne

Perth

Sydney

Tasmania

New Zealand
Adelaide

Brisbane

Canberra

Melbourne

Perth

Sydney

Tasmania

New Zealand
Opening Soon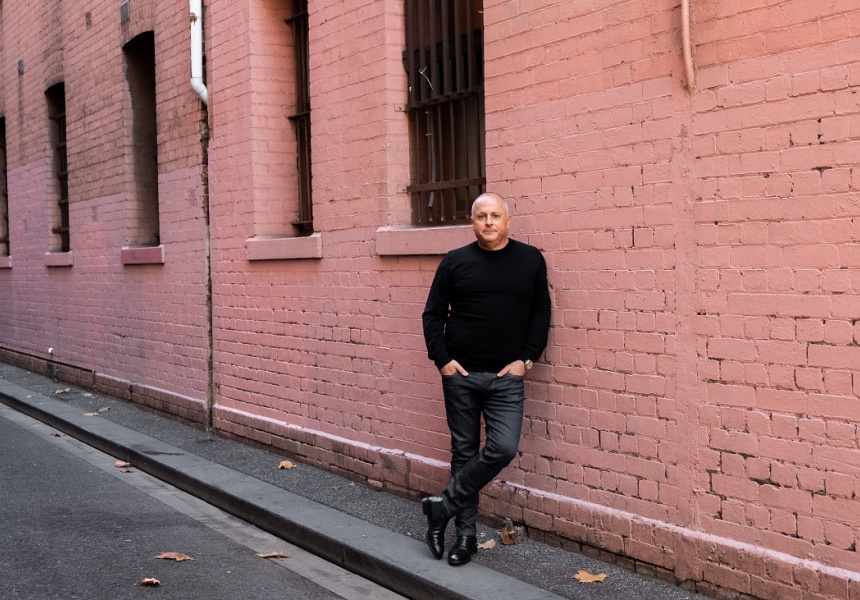 Look at any field long enough – say, music or fashion – and you'll see trends moving full circle. Canny restaurateur Chris Lucas thinks French cuisine is due for another turn in the spotlight. "Having just come back from New York, a lot of the hot new restaurants are French," he says, name-checking Le Coucou, Frenchette and Augustine. "French – cool French – is making a bit of a comeback around the world."
Never one to be left behind, Lucas will open a cafe-bistro-wine bar named Batard in the CBD before the year's end. It will join his existing stable of restaurants: Chin Chin, Baby Pizza, Kong, Hawker Hall, Kisumé and two yet-to-be-named restaurants (see below).
Lucas has taken over a Victorian-era terrace house mere steps from Parliament House, with plans to install a rooftop bar and basement wine cellar overseen by the Lucas Group's wine manager, Philip Rich. As the name Batard implies, house-baked breads and pastries will be served throughout the day.
By night, the major attractions will be oysters, steak and house-made charcuterie. "Charcuterie is a bit of a lost art here in Australia," Lucas says. "It's an old skill that still reigns supreme in France, but outside of there it's rarely seen, because there's not a lot of chefs trained up in it nowadays."
Lucas's recent time in New York was preceded by two weeks in Paris and Burgundy, brushing up on the French way of life. "It's important you have a connection with the home of where your ideas are emanating from," he says. "We want to make sure the inspiration is based on reality; the real thing."
Batard is expected to open in mid 2020.
Contact Details
Updated: November 28th, 2022
We do not seek or accept payment from the cafes, restaurants, bars and shops listed in the Directory – inclusion is at our discretion. Venue profiles are written by independent freelancers paid by Broadsheet.
Gift the experience of Australia's
best restaurants, cafes and bars