Mon 11th March, 2019 – Tue 12th March, 2019
Arts Centre Melbourne, Hamer Hall
A radical reimagining of Carmen through dance, music and theatre.
Carmen, the four-act opera written by French composer Georges Bizet, tells a story of lust, jealousy and betrayal set in the steamy streets of southern Spain – and it's safe to say that audiences are just as drawn to the complex titular character now as they were when the opera premiered in 1875.
At the Arts Centre Melbourne this March, you can see visionary Sevilian dancer and choreographer María Pagés transform the story of the iconic opera heroine into a contemporary reflection on modern womanhood. Yo, Carmen takes the original story of love and loss and infuses it with vibrant dance (Pagés is a pioneer in contemporary flamenco), live music, poetry and theatre. Carmen, no longer bound by the male gaze, is reinterpreted through a contemporary female lens.
This performance uses Bizet's original score as a jumping off point, weaving in adaptations of classical flamenco music and original compositions by Rubén Levaniegos, Sergio Menem and David Moñiz.
Pagés and her company have performed on some of the world's most prestigious stages, including Radio City Music Hall, Paris's Théâtre National de Chaillot and Komische Oper in Berlin.
Described as "unforgettably beautiful" when it appeared at the Edinburgh International Festival in 2017, Yo, Carmen is a radical, emotionally-charged interpretation of a fascinating character.
Starts at 8pm.
More information and tickets here.
Broadsheet is a proud media partner of Arts Centre Melbourne.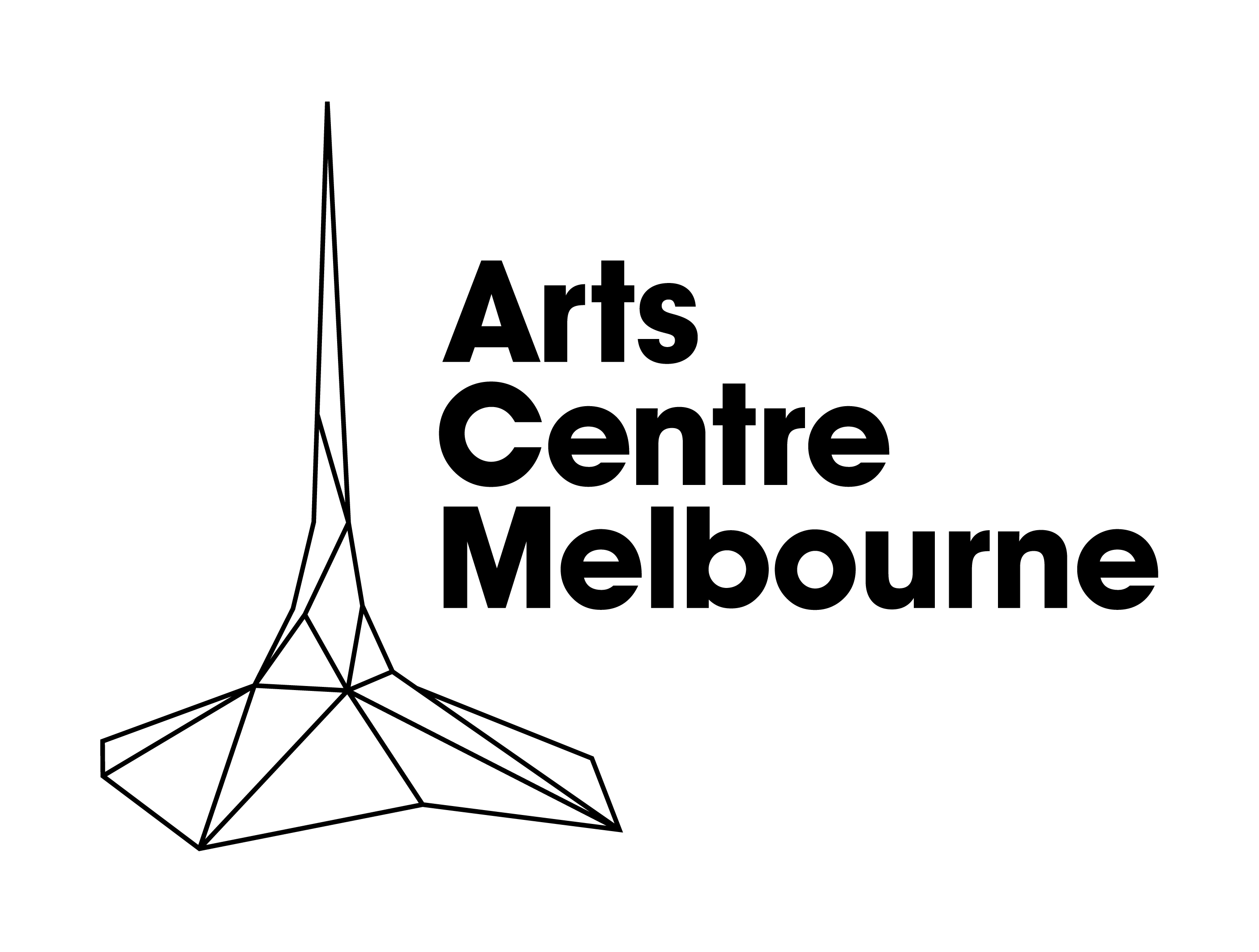 Things to do in melbourne this weekend