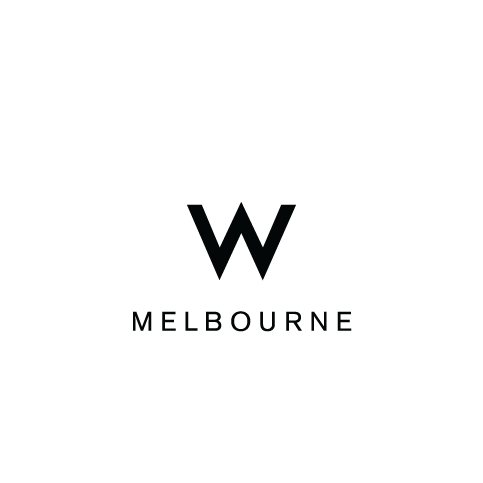 Wet Sessions at W Melbourne
Entertainment
Sun 8th May, 2022 – Sun 25th December, 2022
2:00pm – 6:00pm
Takes place each Sunday at W Melbourne
408 Flinders Ln, Melbourne VIC 3000
DJs, cocktails by The Everleigh and gourmet snacks by the water might persuade you that an autumnal pool party is actually genius.
Warmer days might be behind us for the year, but that doesn't mean that your favourite summer activities have to fall by the wayside too.
W Melbourne aims to recreate some of this magic with Wet Sessions, a luxe weekly poolside event that begins on Sunday May 8. Take refuge at the golden-hued, heated indoor pool that will remain open no matter the temperature outside. Swim up to the poolside bar, which will be serving up all manner of cocktails, and grab a gourmet snack from roving platters throughout the day.
Upon arrival, you'll receive a drink by the beloved Everleigh Bottling Co, which you can sip while listening to one of the DJs that will be take up a residency each month. (In May this will be local Melbourne artist, DJ Beth Grace.) The session will start at 2pm and run to 6pm but be warned: tickets are extremely limited, so you'll need to book in fast.
Tickets are $45.
This article is produced by Broadsheet in partnership with Marriott.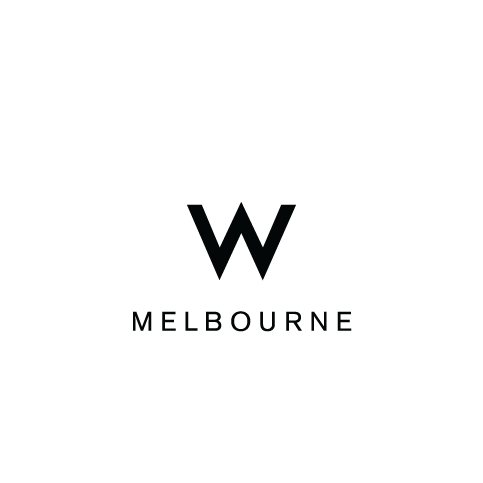 Things to do in melbourne this weekend