Sat 24th November, 2018 – Sat 1st December, 2018
Price: $20 (student) - $35 (standard) + $8.50 booking fee
An immersive, auditory Antarctic experience will premiere in Melbourne.
It may be high on the bucket lists of many intrepid vacationers, but Antarctica is a destination that few travellers will observe up close – until now.
For one week from November 24, those eager to experience the frosty moods of this ice-swathed region can immerse themselves in its landscape via a unique aural experiment at Arts Centre Melbourne.
Encouraging visitors to rethink their relationships with the natural world, Polar Force is a collection of field recordings from a place where extreme wind and endless ice reigns supreme. Recordings are combined with live, industrial percussion performances, forming a captivating soundscape. Speak Percussion, a troupe known for its barrier-bending arts projects, will bring its world first to the Arts Centre's Playhouse Rehearsal Room until December 1.
For full performance dates and times, visit the Arts Centre Melbourne website.
Broadsheet is a proud media partner of Arts Centre Melbourne.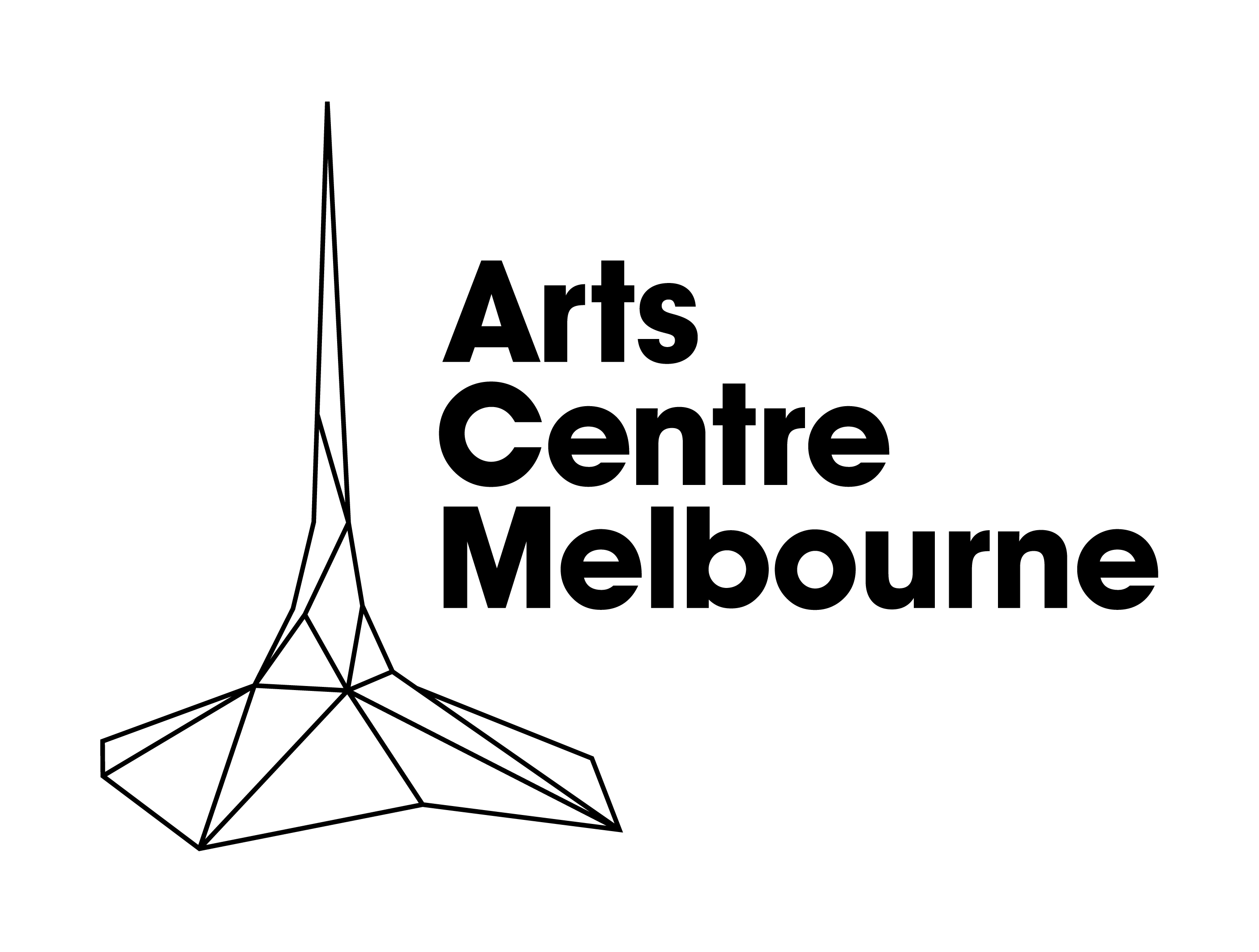 Things to do in melbourne this weekend