One the Bear
Entertainment
Thu 8th August, 2019 – Sat 10th August, 2019
Hip hop theatre for radical hearts and curious minds.
This intensely vivid dystopian production invites audiences into a chaotic celebrity-crazed world that closely parallels our own.
The story's hero is a bear called One (Candy Bowers) and her best friend Ursula (Nancy Denis). The pair spend their days getting up to mischief and dreaming of being free from oppression. When One is given the chance to speak for her community, she must face a self-reckoning. Pushing the boundaries of conventional theatre, One the Bear illuminates the stage with neon projections and politically charged performances.
Created by real-life sisters Candy Bowers and Kim Busty Beatz Bowers of Black Honey Company, the two have been creating award-winning innovative theatre for over 15 years.
One the Bear is part of Big World, Up Close, a series of six compelling works from Australia and across the globe that strives to reframe our view of the world through the power of bold storytelling. Packages available.
Thu Aug 8, 7.30pm
Fri Aug 9, 7.30pm
Sat Aug 10, 10.30am, 2pm, 6pm

Broadsheet is a proud media partner of Arts Centre Melbourne.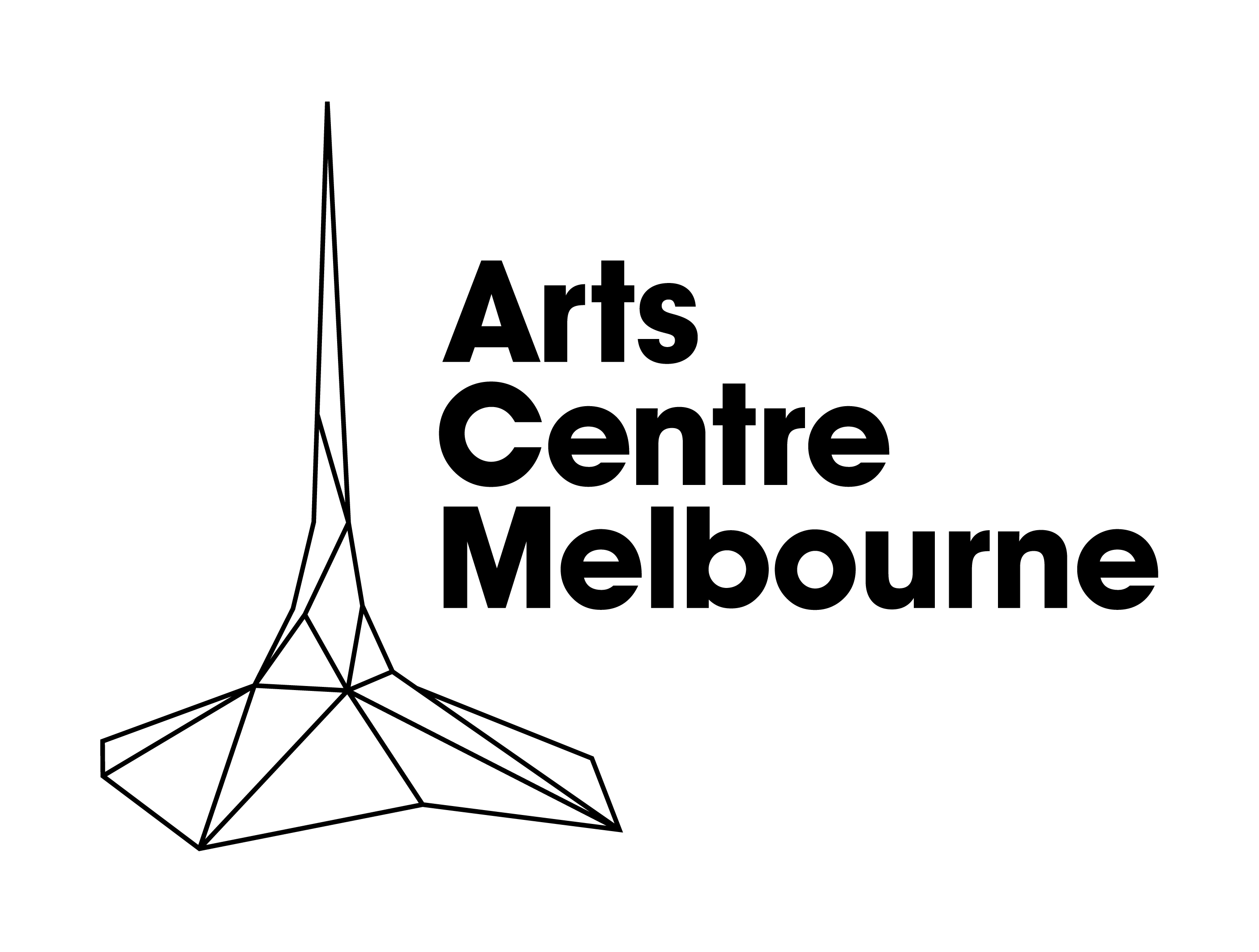 Things to do in melbourne this weekend