Old Stock: A Refugee Love Story
Entertainment
Tue 29th January, 2019 – Sat 2nd February, 2019
Arts Centre Melbourne
Canada's acclaimed 2b theatre company brings to Melbourne its award-winning one-act musical Old Stock: A Refugee Love Story – a performance the Herald Scotland called nothing less than "a thing of raw and unmissable beauty".
Featuring neo-klezmer songs (a modern spin on the traditional klezmer music of Eastern European Jews) written by co-artistic director Christian Barry and acclaimed genre-bending performer and musician Ben Caplan, Old Stock: A Refugee Love Story is a blackly comedic music-theatre performance inspired by the real-life story of two Romanian Jews seeking refuge in Canada in the early 1900s. The tale was written by award-winning playwright Hannah Moscovitch, who based it on the story of her own Jewish great-grandparents.
Old Stock: A Refugee Love Story is about humanity and finding your place in the world. Above all, it's a story about hope.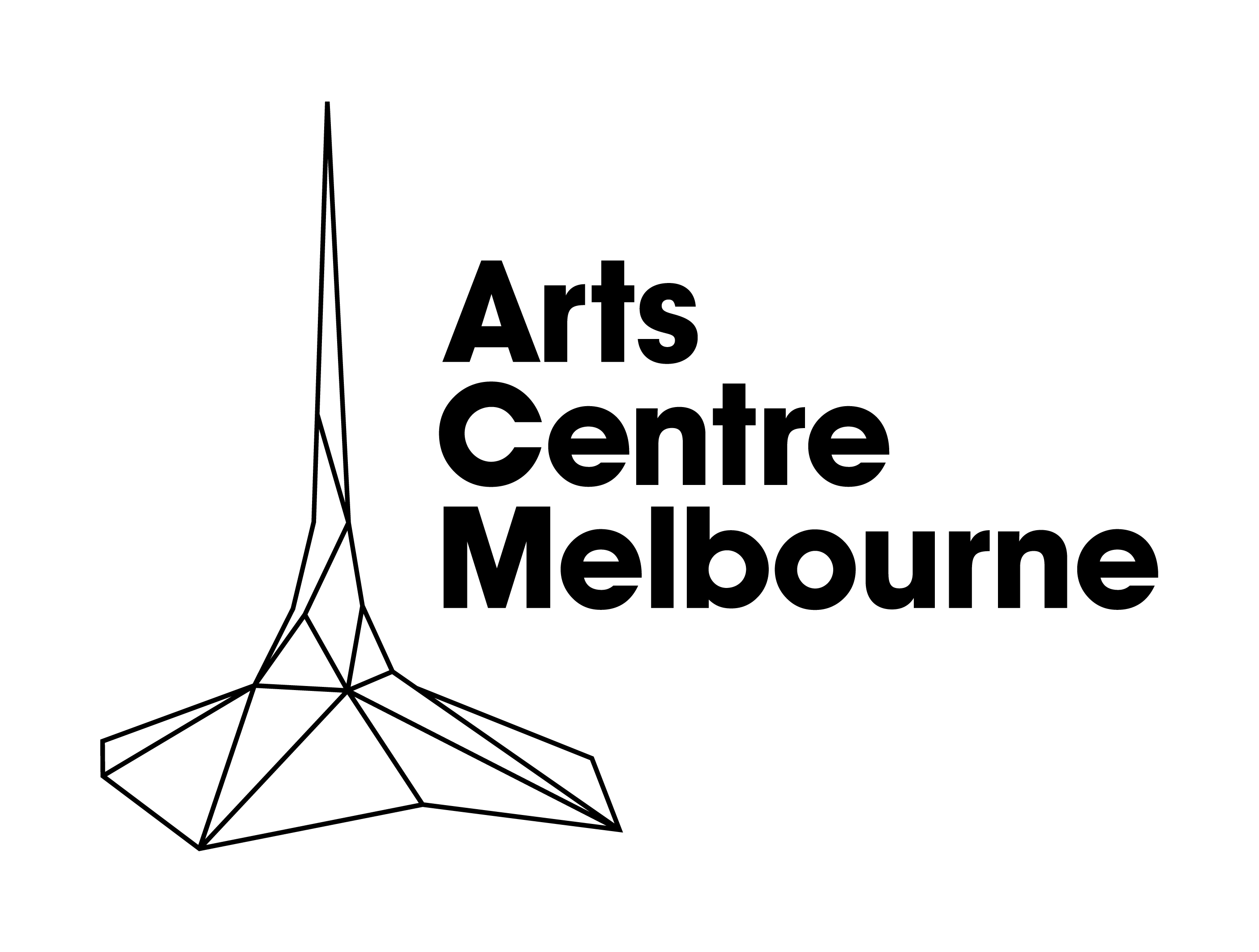 Things to do in melbourne this weekend