The Miss Behave Gameshow
Entertainment
Tue 22nd January, 2019 – Sun 27th January, 2019
Arts Centre Melbourne
Everyone's a winner!
London's queen of cabaret, Miss Behave (La Soirée, La Clique, Absinthe), is the lynchpin of this hectic variety night that is equal parts gameshow and disco party.
Ringmaster Miss Behave, along with her glamorous assistant Tiffany, conjures a wild night of subversive games filled with confetti, glitter, cardboard props, mobile phone wrangling, twerking, an array of mischievous antics and full-audience participation.
Awarded Best Las Vegas Strip Secret and commanding audiences all over the world, Miss Behave is a world-record-holding sword swallower and has appeared on the likes of The Tonight Show with Jay Leno and Guinness World Records.
The Miss Behave Gameshow is on at the Fairfax Studio for a strictly limited time. Pre-show drinks available at the Fairfax Studio bar.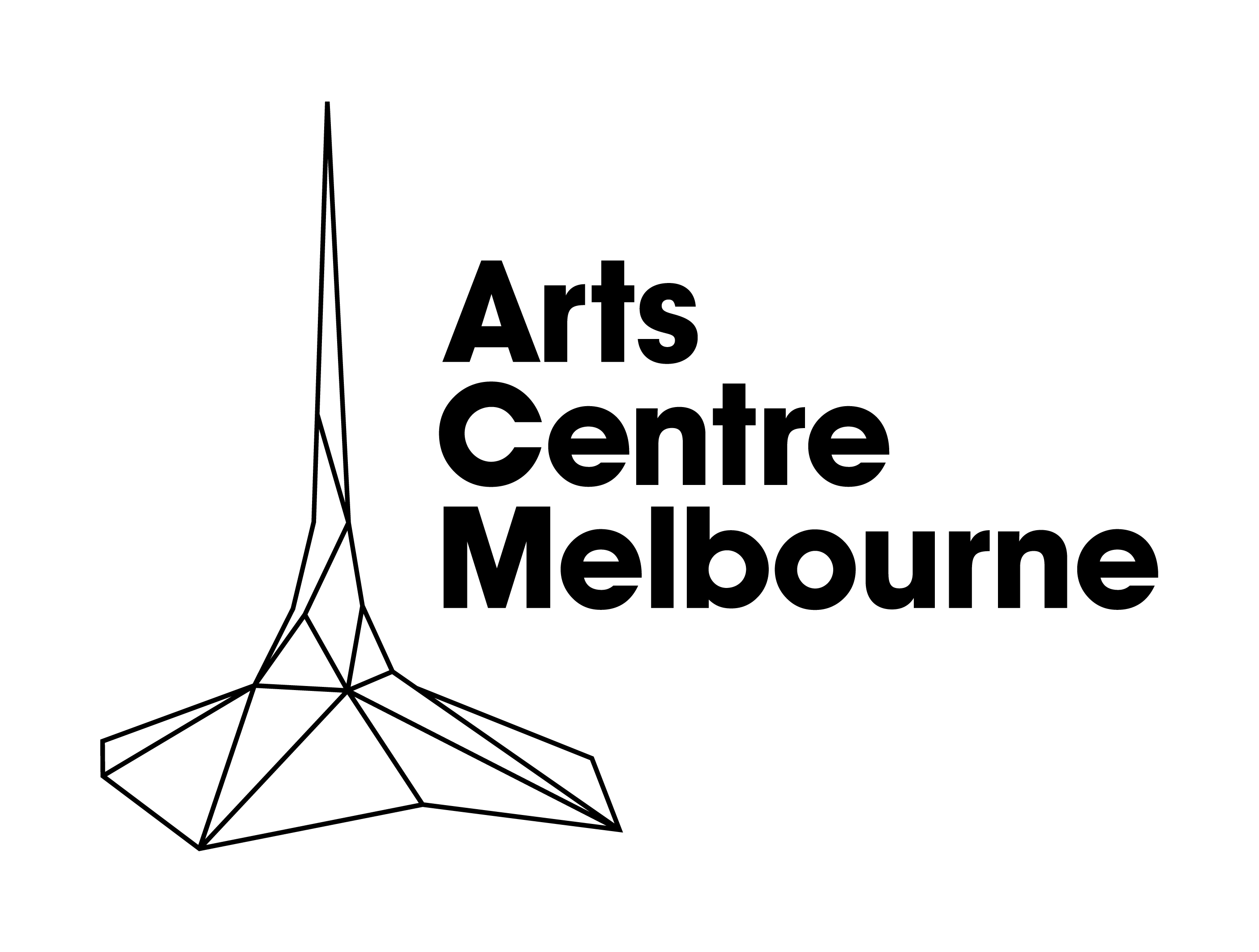 Things to do in melbourne this weekend