Midsumma Extravaganza
Entertainment
Tue 29th January, 2019
100 St Kilda Rd, Southbank
Midsumma Festival's night of nights returns in 2019.
This year's Midsumma Extravaganza is upgrading to an all-star variety show that promises to be one of the queer events of the year.
Now at Hamer Hall and hosted by MICF (Melbourne International Comedy Festival) Barry Award nominee and star of ABC documentary Gaycrashers Rhys Nicholson, the 2019 Midsumma Extravaganza is a celebration of Australia's proudly diverse and extremely talented LGBTIQ+ artists.
There will be comedy, music, cabaret and drag, with the night's line-up including Zoe Coombs Marr (MICF Barry Award winner), YUMMY (Bank SA Best Cabaret, Adelaide Fringe), Geraldine Hickey (Triple R's Breakfasters), Sheldon Riley (The Voice), Steven Oliver (Black Comedy), Mama Alto (GLOBE Artist Of The Year), Joel Creasey (Take Me Out, Show Me The Movie), Beccy Cole (Ten-time Golden Guitar winner), Libby O'Donovan (Green Room Award winner), Trevor Ashley (Les Miserables, Fat Swan, Diamonds Are For Trevor) and the divine Carlotta (original cast member of Les Girls).
There's also a pre-show red carpet and DJ to get things started, with a post-Extravaganza DJ set afterwards that'll keep the party going. Last year's event was a massive hit (tickets sold out fast), so you're going to want to get in early for this one.
The Midsumma Extravaganza is at Hamer Hall on January 29. More information and tickets here
Broadsheet is a proud media partner of Arts Centre Melbourne.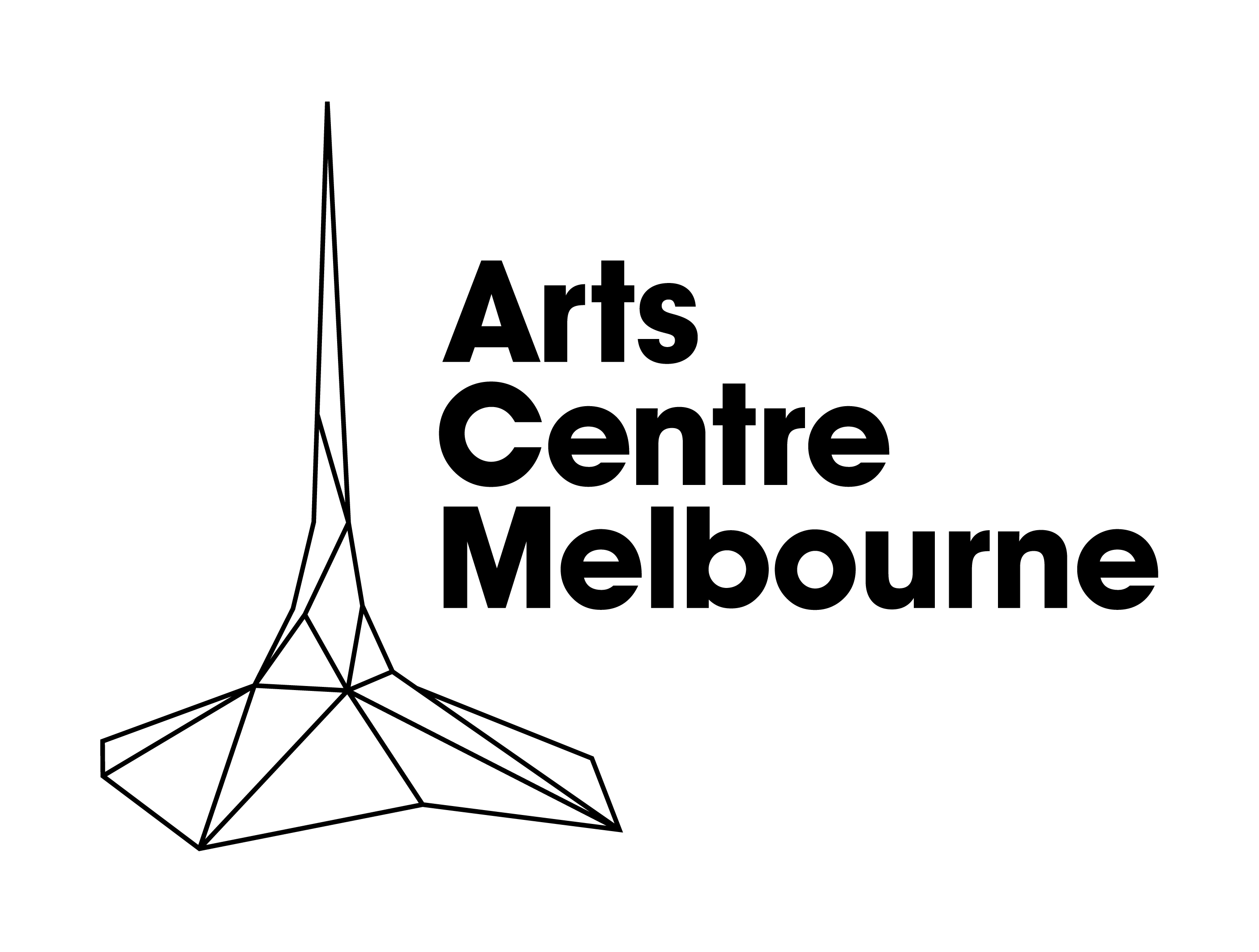 Things to do in melbourne this weekend