Merciless Gods by Little Ones Theatre
Entertainment
Wed 6th February, 2019 – Sun 10th February, 2019
Arts Centre Melbourne
Based on the book by Christos Tsiolkas, Merciless Gods is a striking collection of theatrical vignettes that together examine the queer-immigrant experience in Australia.
The adaptation of Tsiolkas's novel – the first of the Melbourne author's works – comes from Dan Giovannoni, a Green Room Award-winning Melbourne playwright and theatremaker, and queer theatre collective Little Ones Theatre.
The show – which has sold out Sydney and Melbourne seasons – recasts ancient gods as avatars for the good, evil and otherwise of human experience in Australia. From "migrant camps to gay saunas, pill-popping hipster dinner parties to porn sets, prison cells to the streets of the Cross," Merciless Gods frames the complex characters of families, friends and all of humanity as "virtuous and vengeful, domestic and divine" deities in all their ugly glory.
It is an urgent, must-see theatrical event.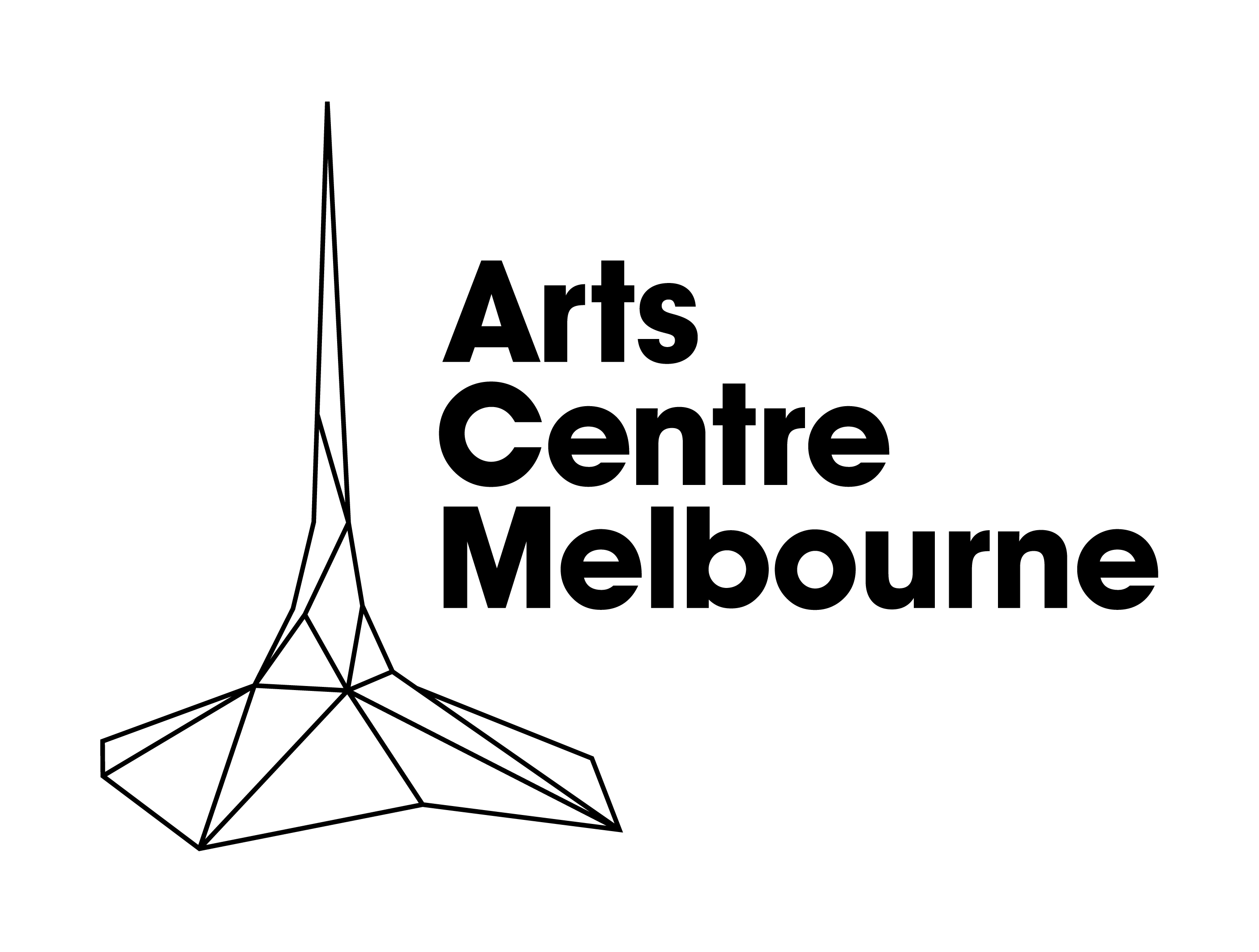 Things to do in melbourne this weekend