sydney
Adelaide

Brisbane

Melbourne

Perth
Maurice Brown
entertainment
Fri 5th October, 2018 – Sat 6th October, 2018
180 St Kilda Road Melbourne
You may not know it but you've probably heard his horn on tracks by John Legend and the Roots. Soon you'll be able to hear him live at the NGV.
Celebrated New York City trumpeter, Maurice Brown, has played on tracks by some of the world's biggest artists, from jazz greats including Wynton Marsalis, to singers John Legend and the late-great Aretha Franklin, pop bands such as Florence and the Machine, and huge hip-hop acts the Roots, Pharrell Williams, and Sean "Puff Daddy" Combs. Soon Brown will headline the jazz-focussed NGV Friday Nights line-up.
Brown's own compositions are a mix of his traditional jazz chops and modern hip-hop influences. The track Moroccan Dancehall from his 2017 album The Mood bears more than a passing resemblance to Missy Elliott's Get Ur Freak On, and Stand Up features a guest verse from celebrated New York City MC Talib Kweli.
Brown grew up in Chicago, which he says gave him his avant-garde sensibilities, but he also honed his chops in some of America's other great jazz towns including New Orleans (the genre's birthplace) and New York City. He says live trumpet battles in New Orleans taught him to hold nothing back, and New York refined his influences.
He may have worked with some of the biggest names in music – including soon to be released recordings with Chance the Rapper – but Brown still feels his real home is improvising live on stage, in that exhilarating moment when an artist's soul and creativity is laid bare and left to chance.
From 6pm to 10pm.
For Broadsheet's full interview with Maurice Brown, click here.
Maurice Brown headlines NGV Friday Nights in October. Tickets here.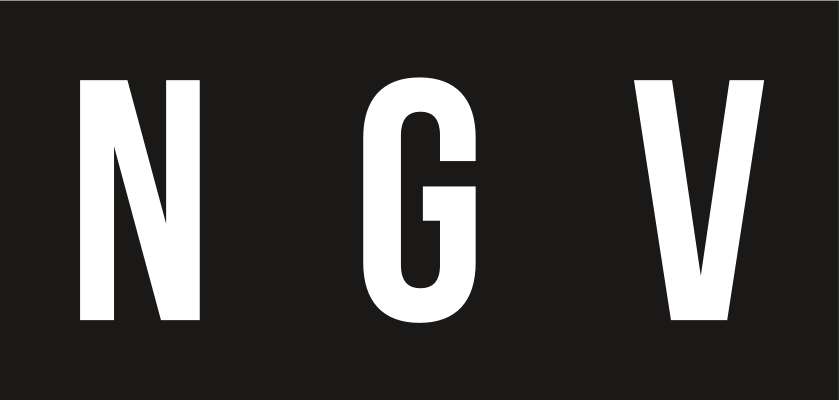 Things to do in melbourne this weekend