The Legend of Queen Kong Episode II: Queen Kong in Outer Space
Entertainment
Wed 16th January, 2019 – Sun 20th January, 2019
Arts Centre Melbourne
Not just your average, "space-fiction, rock-concert of meteoric proportions" and with "complete disregard for conventional chronology, Queen Kong is the latest creation of award-winning cabaret artist, actor and performer Sarah Ward.
Best known for her nutty alter-ego diva creation Yana Alana, Ward realised Queen Kong over five years in conjunction with bandleader Bec Matthews and a creative team that includes director Susie Dee and artist Will Huxley.
For The Legend of Queen Kong Episode II: Queen Kong in Outer Space Ward lends her formidable talents to the character of Queen Kong – part rock star, part ape and all immortal being. Imprisoned "for being too large", Kong embarks on a journey "of transmutations and bi-curious encounters through time and space" en route to nothing so simple as discovering what it means to be human.
The show is inspired by iconic quests such as Clash of the Titans and Star Wars and encompasses an all-queer and gender-diverse rock band, psychedelic visuals, and stunning animations. It's an inclusive work that also features deaf performer Asphyxia with live Auslan interpretations by Kirri Dangerfield. For all its throwbacks to fantastical journeys, Queen Kong weaves in parallels to questions being asked of modern times. "The themes of this work in its entirety are about the fragility and responsibility of being human, and the absurdity of religious beliefs and the patriarchy," says Ward. "It's a plea for change; a protest, a manifesto."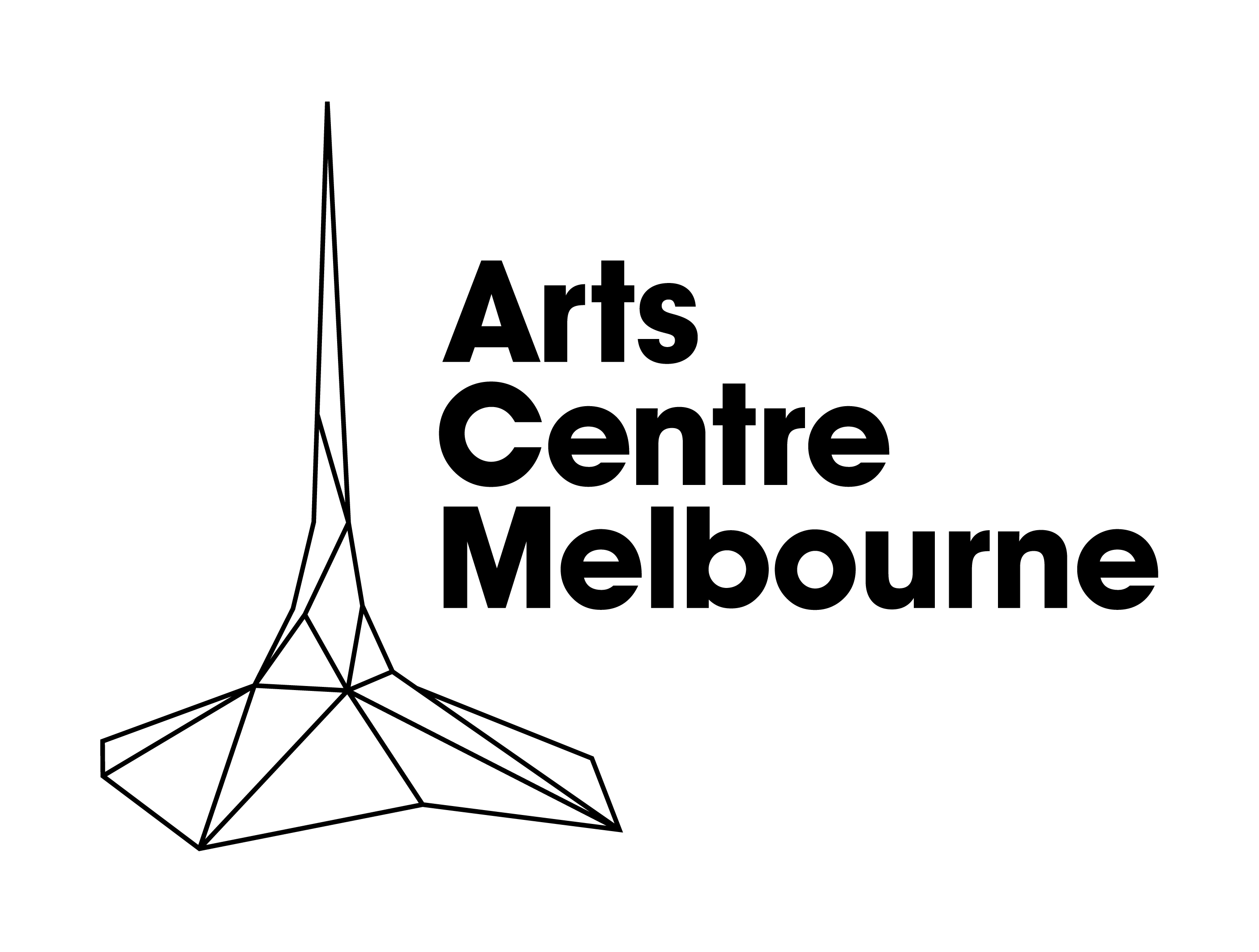 Things to do in melbourne this weekend