Helen's Hill Lunch at The Barre
Food & Drink
Sun 26th May, 2019
12:00pm – 4:00pm
100 St Kilda Road Melbourne 3004
A Yarra Valley-inspired meal beneath the Arts Centre spire.
The minds behind Arts Centre Melbourne's culinary wing The Barre are accustomed to pulling crowds and putting on a show. For autumn, in collaboration with Helen's Hill Estate, they're presenting a taste of the Yarra Valley, pouring wines inspired by the local terroir.
With the event billed as a performance of sorts, Allan Nalder of Helen's Hill will be on hand to guide guests through a wine list designed to complement senior chef de partie Cecilia Salvante's four-course lunch.
Marinated salmon bruschetta and pork rillettes on brioche will be served on arrival, accompanied by Helen's Hill sparkling Roma Grace blanc de blanc. For Act I a crayfish bisque with a froth, or a "crayfish cappuccino", will be paired with Helen's Hill's Evolution fumé blanc (a barrel-aged sauvignon blanc) and Breachley Block chardonnay. Act II features venison with baby beets, soy glaze and a roasted Jerusalem artichoke purée alongside a Hilltop Shiraz. The "encore" (otherwise known as dessert) is a vanilla panna cotta with raspberry foam and brandy biscuit to compliment the Lana's rosé.
Lunch starts at 12pm, with vegetarian and gluten-free options available.
Broadsheet is a proud media partner of the Arts Centre.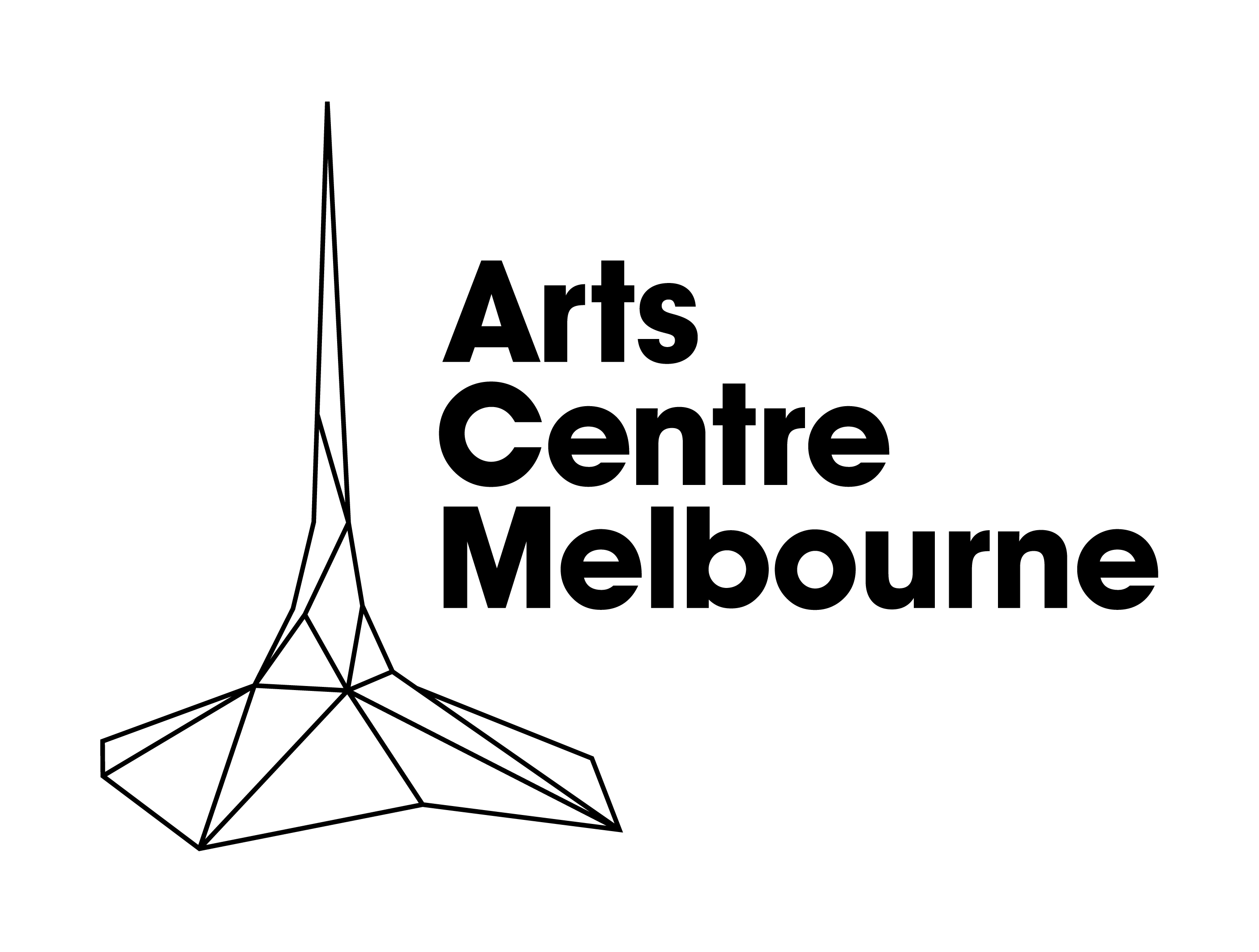 Things to do in melbourne this weekend