sydney
Adelaide

Brisbane

Melbourne

Perth
Tue 4th September, 2018
10:00am – 10:30am
Heide Museum of Modern Art
7 Templestowe Road Bulleen
Hitch on your baby and head to Heide to hang out on the Moonboy rug.
The cool stillness of some art galleries can be powerfully intimidating – especially if you're a lover of quiet musings that must also cart a bundle of nappies, noise and needs around with you. Heide sees you and has created a program especially for parents looking to combine their child caring with art staring.
Heide Art Babies invites parents with little ones to stop in at the gallery on Tuesday mornings to participate in 30-minute sessions of sensory play in the gallery, while discussing art with an in-house educator. Look for the bright yellow Moonboy baby rug. Price of admission includes museum access, so aim for having a stroll after.
Tuesdays from 10am to 10.30am.
Broadsheet is a proud media partner of Heide.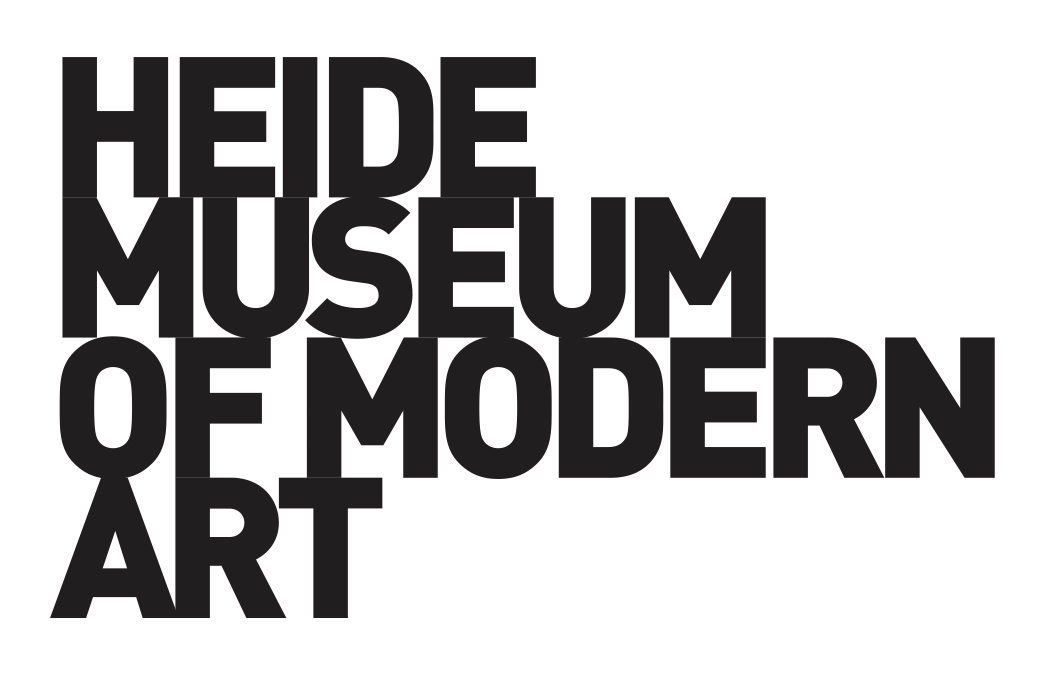 Things to do in melbourne this weekend