The Fall, at Arts Centre Melbourne
Entertainment
Tue 28th August, 2018 – Sun 2nd September, 2018
Arts Centre Melbourne, Fairfax Theatre
100 St Kilda Rd, Melbourne
A groundbreaking work of documentary theatre examines how the statue of colonialist Cecil Rhodes was brought down.
In 2015, #rhodesmustfall was a movement. Students at the University of Cape Town had long studied under the shadow of Cecil Rhodes - an imperialist and colonialist - whose statue stood at the foot of the Jamison Steps. The students demanded the statue be brought down, sparking a movement that spread not only across South African universities, but to Oxford, Harvard and here in Melbourne.
The Fall is a powerful piece of documentary political theatre, devised by seven students from The Baxter Theatre Centre at the University of Cape Town, with firsthand involvement in the 2015 protests. Winning five-star reviews and multiple awards at the Edinburgh Fringe, the show explores race, class, gender, sexism, colonialism and ideologies of patriarchy.
The Fall is the third and final show in Art Centre Melbourne's 'Big World, Up Close' festival, a performance series that also included Palestinian writer-performer Amer Hlehel and local musician Mojo Juju. The series aims to unite energies from Africa to the Middle East and Australia's own shores.
While The Fall doesn't offer solutions, it hopes to create a dialogue and encourages discourse about topics that are still relevant in Melbourne today.
Broadsheet is a proud media partner of Arts Centre Melbourne.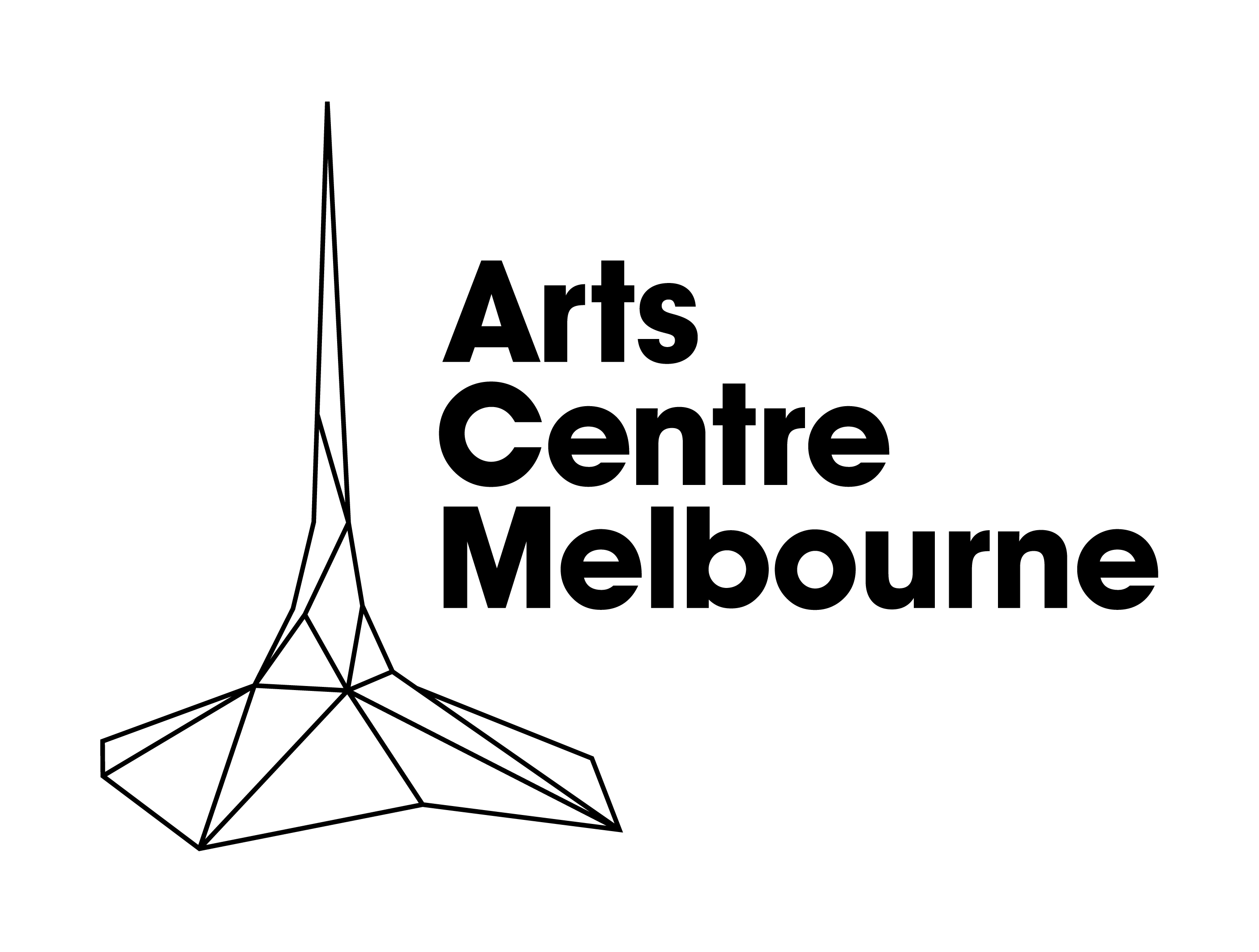 Things to do in melbourne this weekend