sydney
Adelaide

Brisbane

Melbourne

Perth
Design for Life: Grant and Mary Featherston
art
Sat 30th June, 2018 – Sun 7th October, 2018
10:00am – 5:00pm
Heide Museum of Modern Art
7 Templestowe Road Bulleen
Price: A museum pass is $20 for adults and $15 for concession.
The Featherston Archive makes its way to Heide.
Design for Life: Grant and Mary Featherston at Heide Museum of Modern Art is a rare insight into two of Australia's most significant designers. The exhibition showcases a collection of furniture, prototypes, objects, drawings, sketches, photographs and ephemera from the Featherstons. The designs range from modernist simplicity to '70s swagger.
Design for Life's collection features around 120 objects loaned to Heide from both private owners and the National Gallery of Victoria's Featherston Archive.
One of the objects on display is the iconic R152 Contour Chair. It was designed in the 1950s when Grant Featherston thought to bend and fuse two pieces of plywood together to form the shell of a chair. After patenting the idea he expanded the range to include lounge chairs, rocking chairs and chaise lounges, many of which will be on display at Heide.
Grant and Mary formed a partnership in 1965 and the exhibition will also show projects the pair collaborated on in the '60s and '70s.
Entry into the exhibition is free for Heide members.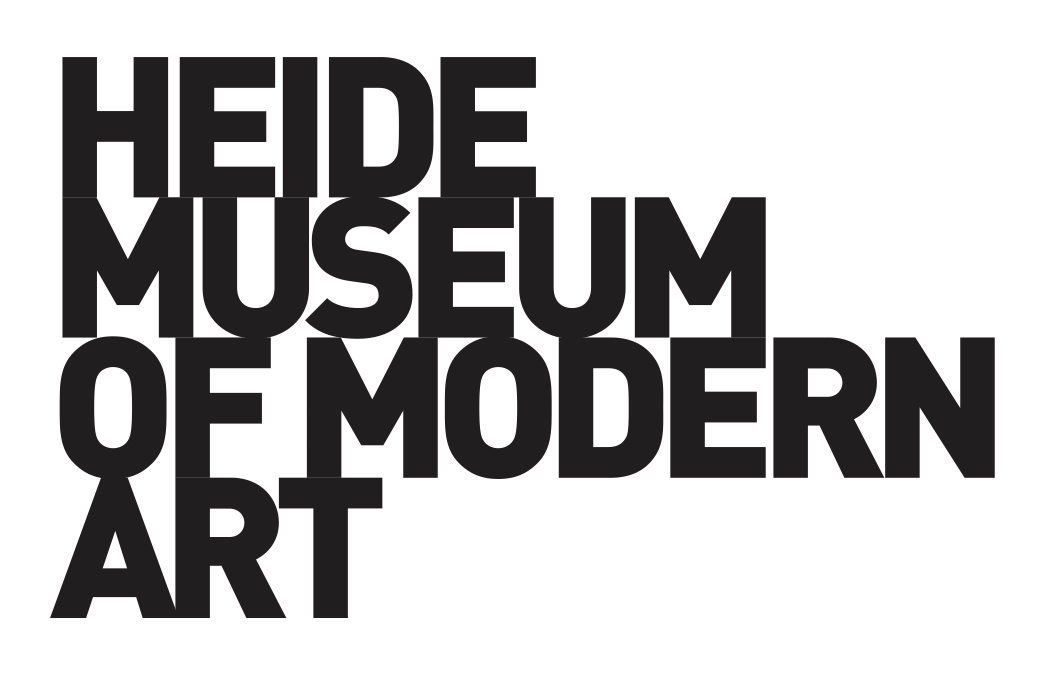 Things to do in melbourne this weekend