Wed 28th August, 2019 – Sun 1st September, 2019
A Blackfoot warrior woman sets out to avenge her sister's death.
Created by Article 11, an international leader in Indigenous activism arts, Deer Woman is a powerful, at times confronting, one-woman play depicting a story of "righteous vengeance".
Deer Woman is the story of one girl in a country where more than 1,600 Indigenous women are officially recognised as missing or murdered. Lila – played by acclaimed actor and activist Cherish Violet Blood – is the sister of that girl, and the daughter of a hunter, who leans on her experience as an army veteran to avenge her sister's death.
A highlight of the recent Sydney Festival, Deer Woman is a work created and performed by First Nations artists of Canada.
Deer Woman is part of Big World, Up Close, a series of six compelling works from Australia and across the globe that strives to reframe our view of the world through the power of bold storytelling. Packages available.
CONTENT WARNING: Deer Woman contains extreme, graphic, historical and contemporary violence, disturbing content and descriptions of sexual violence. Restricted to ages 16+
Broadsheet is a proud media partner of Arts Centre Melbourne.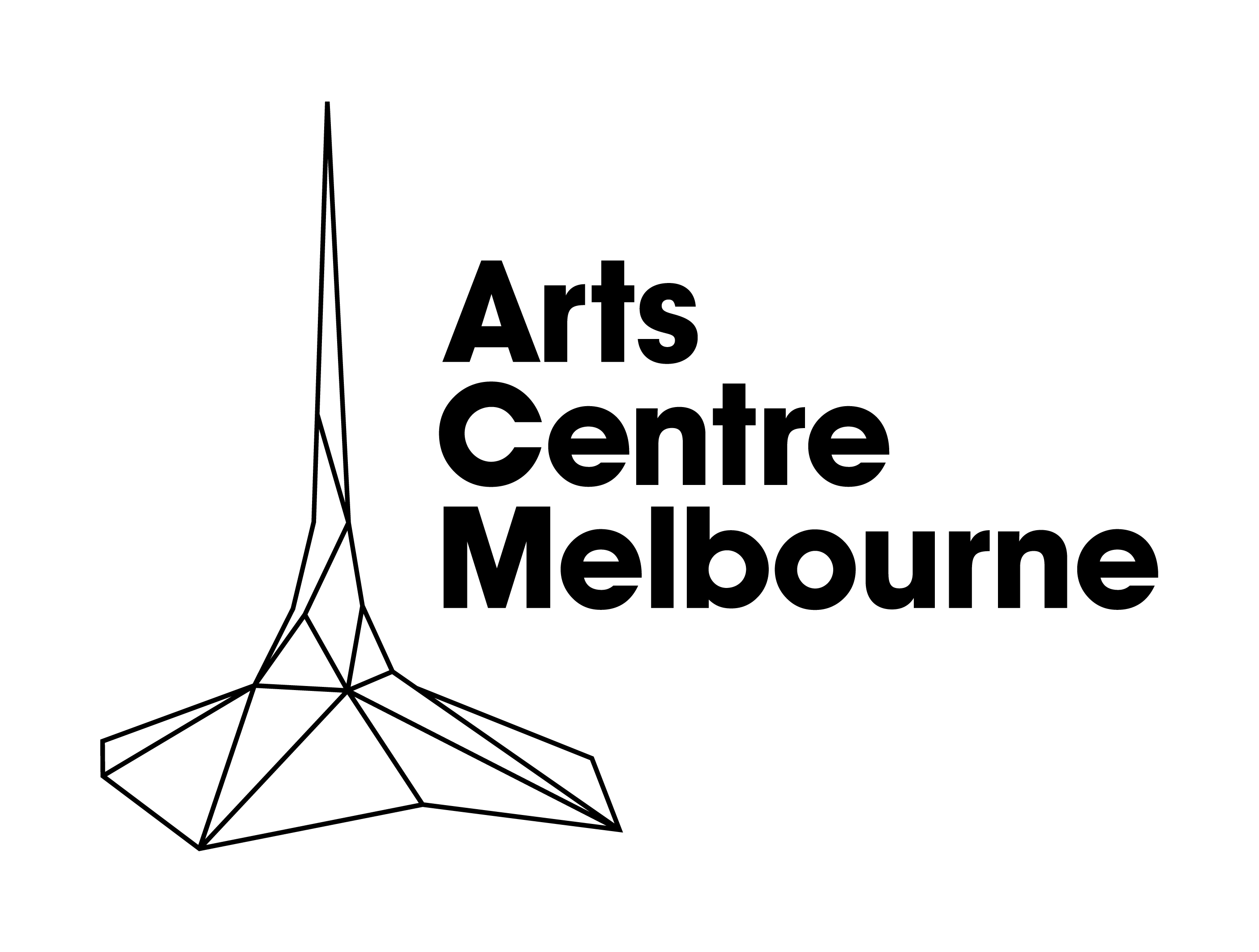 Things to do in melbourne this weekend