Chandon's Seafood Feast by the Sea
Food & Drink
Sun 16th December, 2018
12:00pm – 4:00pm
Hamer Hall, Southbank Promenade Southbank 3004
A five-course Sunday lunch showcasing seafood and sparkling wine.
If anyone knows how best to match sparkling wines with complementary food, it's Domaine Chandon. Boasting genuine French heritage, the veteran Yarra Valley winery specialises in fizz – crafting distinct varieties suited to a wide assortment of tastes.
That versatility will be showcased when Chandon winemaker Adam Keith teams up with Dario Mannino, sous chef at Hamer Hall's bar and cafe Bombini Buzz. Together they've devised a five-course Sunday lunch that pairs a range of seafood dishes to matching wines.
First up is Gallega-style octopus with smoked-paprika aioli and Pedro Ximénez vinaigrette, matched with the aromatic Chandon S over ice, with its citric notes and a twist of orange. Then it's on to marinated scallops in tomato and capsicum gazpacho, alongside Pink Lady apple gel, and parsley oil, served with the subtly nutty Chandon Blanc de Blancs. For the main course, it's Tasmanian salmon loin with maple-soy mi-cuit and Asian-style vegetables – a good fit with the fruity but carefully balanced Chandon Vintage Brut 2014.
To balance out the savoury pairings is an effervescent and multifaceted dessert, which Mannino dubs the "white chocolate sensation". A sparkling "jelly" moscato with raspberry and white chocolate shavings, Chambord and black-caviar. To finish off the lunch enjoy saltbush and sage goat curd cheese, drizzled with Beechworth Honey and completed by beetroot and orange relish. The five-course meal will be topped off with a champagne cocktail, created, of course, by Chandon.
From 12pm–4pm.
Broadsheet is a proud media partner of Arts Centre Melbourne.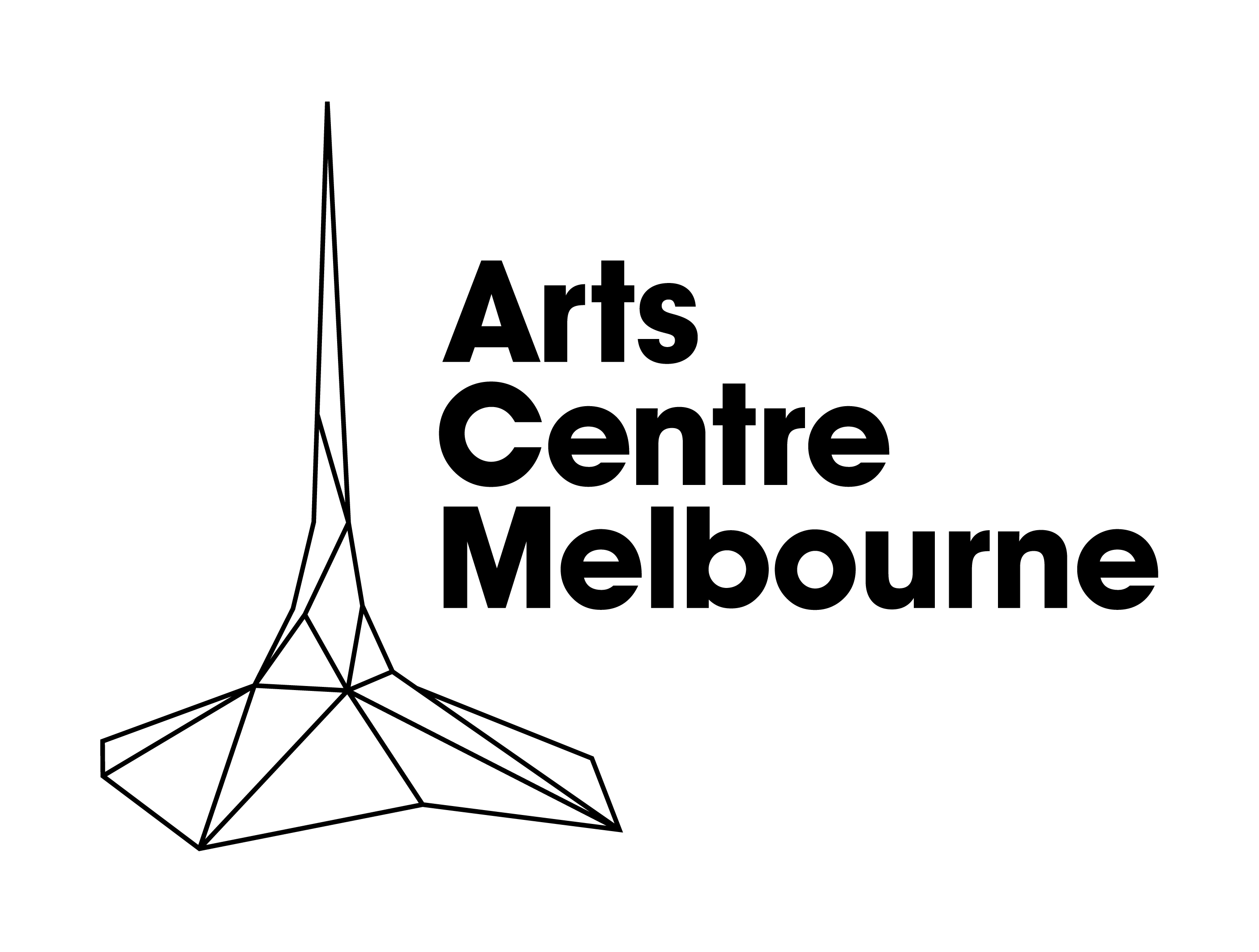 Things to do in melbourne this weekend