Big World, Up Close
Entertainment
Wed 10th July, 2019 – Sun 1st September, 2019
Price: Packages available
A powerful series amplifying vital voices in contemporary performance.
Returning for its third year at Arts Centre Melbourne, Big World, Up Close is a series of six compelling works from Australia and across the globe that strives to reframe our view of the world through the power of bold storytelling.
Featuring First Nations artists from New Zealand, Canada and Australia, as well as performers of Cambodian, Malaysian-Australian and African diasporas, each work "speaks across the fault lines between ancestry and contemporary existence".
The series is a collection of personal works drawing on cultural roots. From a tale of a Blackfoot warrior woman seeking vengeance in Deer Woman, to Omar Musa's powerful rap-poetry in Since Ali Died, and the intense physicality of a Cambodian and Australian B-boy battle in Between Tiny Cities.
One the Bear is a fierce dystopian tale of social activism by Melbourne artist Candy Bowers in a bold new work of hip hop theatre, Two Worlds by Modern Maori Quartet takes on what it means to be Maori in 2019, and Indigenous choreographer and writer Jacob Boehme shares his personal journey in search of his bloodline ancestors after being diagnosed with HIV.
Broadsheet is a proud media partner of Arts Centre Melbourne.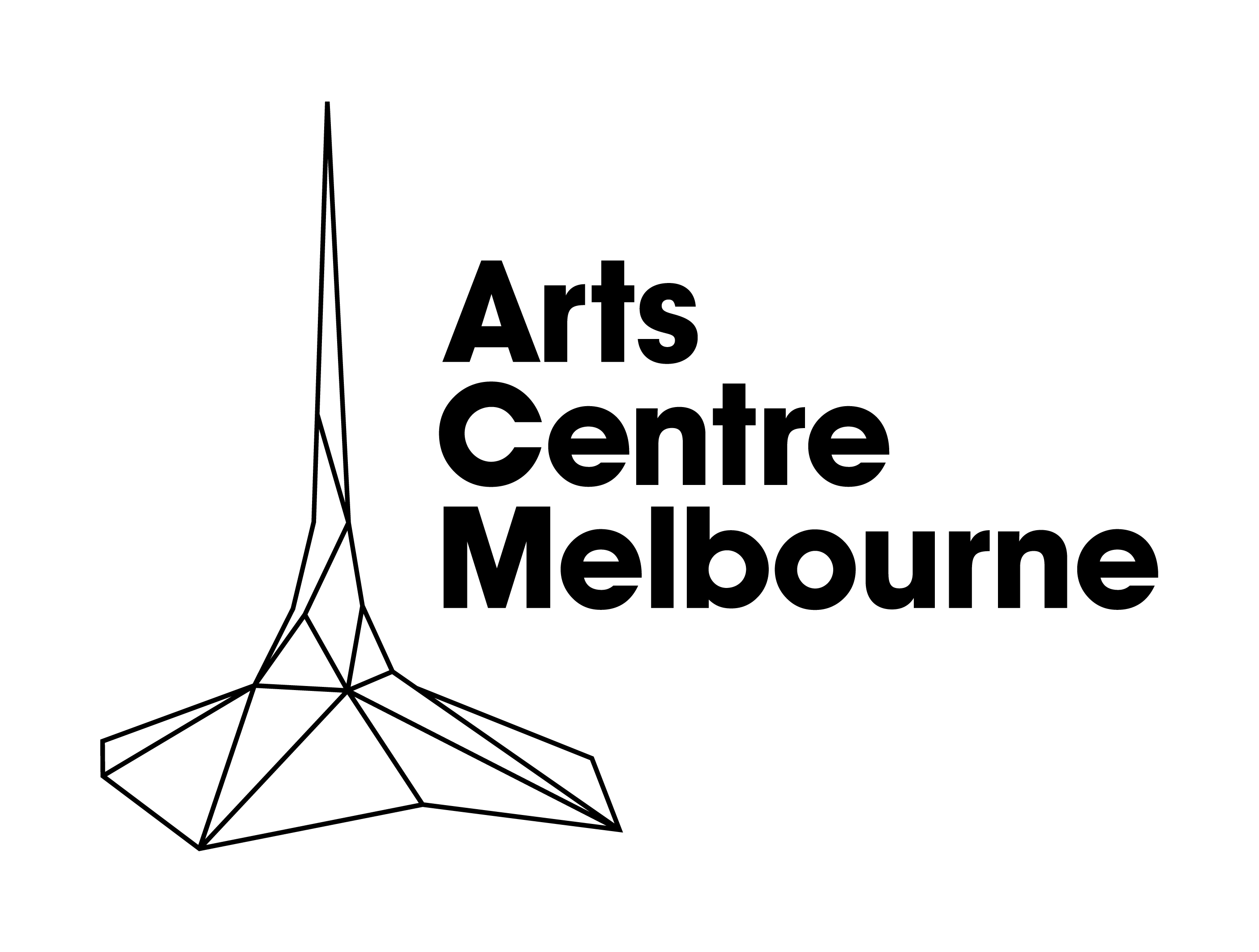 Things to do in melbourne this weekend