Between Tiny Cities រវាងទីក្រុងតូច
Entertainment
Wed 10th July, 2019 – Sat 13th July, 2019
State Theatre Rehearsal Room
A story told by dance, born from a meeting of cultures.
This performance invites you to the edge of the circle to witness the raw, untamed energy of b-boy battles with expert improvisation and choreography.
Created by Sydney-based choreographer Nick Power, Between Tiny Cities រវាងទីក្រុងតូច offers a cross-cultural perspective on community and locality. Performed by dancers Aaron Lim and Erak Mith, this explosive work was inspired by a four-year dance exchange between Darwin's D-City Rockers and Cambodia's Tiny Toones youth programs.
See this duo intersect limbs, pulse on the bass beat and cleverly react with physical banter.
Between Tiny Cities រវាងទីក្រុងតូច is part of Big World, Up Close, a series of six compelling works from Australia and across the globe that strives to reframe our view of the world through the power of bold storytelling. Packages available.
Broadsheet is a proud media partner of Arts Centre Melbourne.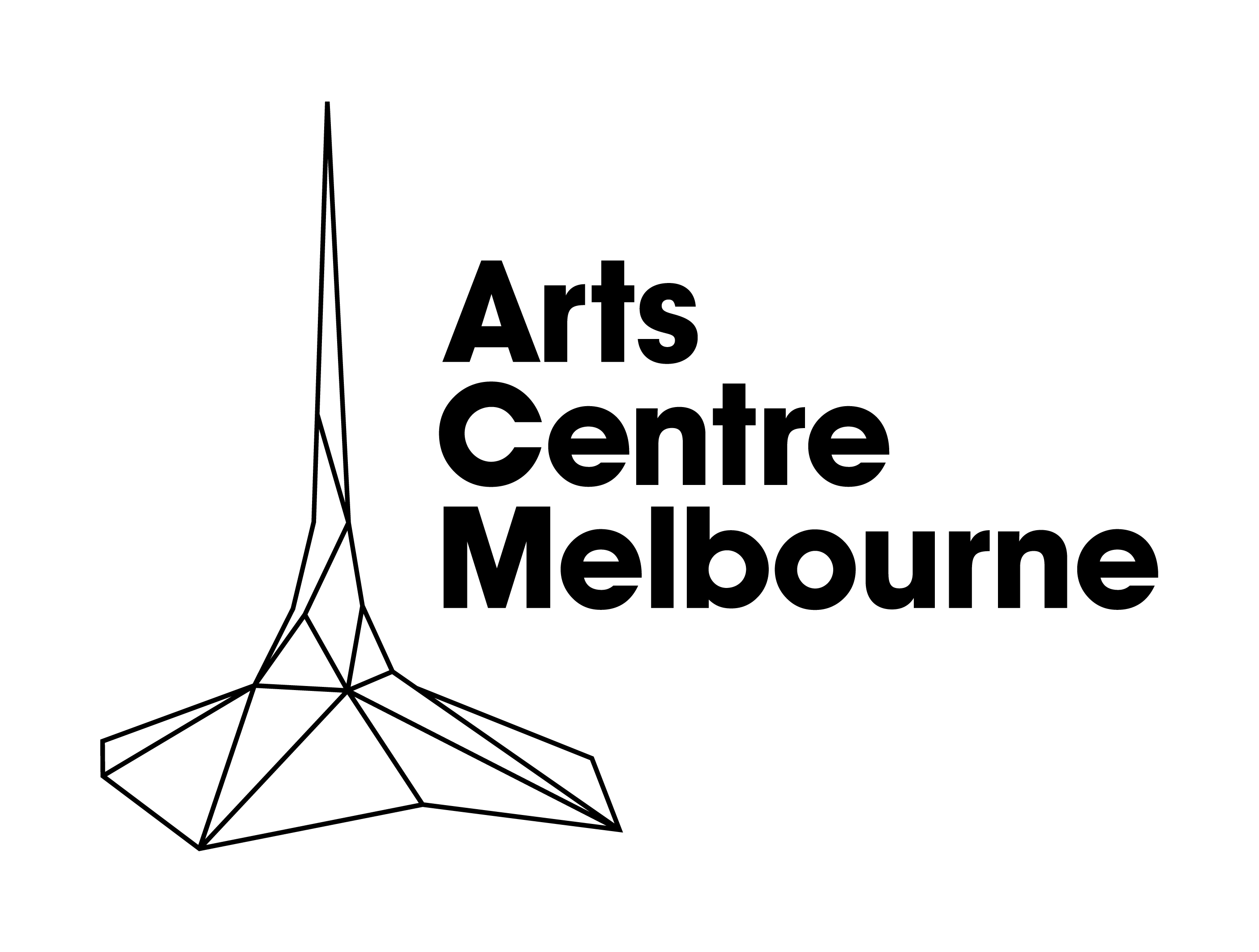 Things to do in melbourne this weekend