Since Ali Died
Entertainment
Tue 13th August, 2019 – Sat 17th August, 2019
A powerful one-man show from rapper, poet and award-winning author Omar Musa.
Following a sold out season at Sydney's Griffin Theatre Company, Omar Musa is bringing his raw one-man show Since Ali Died to Melbourne for the first time.
The performance sees the acclaimed author, rapper and poet step into the spotlight to reflect on his upbringing in suburban Australia as a Muslim of Australian-Malaysian descent and detail the ripples it sets forth.
Autobiographical with elements of personal myth-making and surrealist undertones, Musa uses the death of his hero Muhammad Ali to interrogate himself, his dreams and his place in the world. Directed by the award-winning Anthea Williams, the play is a rare chance to see the accomplished writer and performer at his most lyrical, exposed and powerful.
Since Ali Died is part of Big World, Up Close, a series of six compelling works from Australia and across the globe that strives to reframe our view of the world through the power of bold storytelling. Packages available.
Broadsheet is a proud media partner of Arts Centre Melbourne.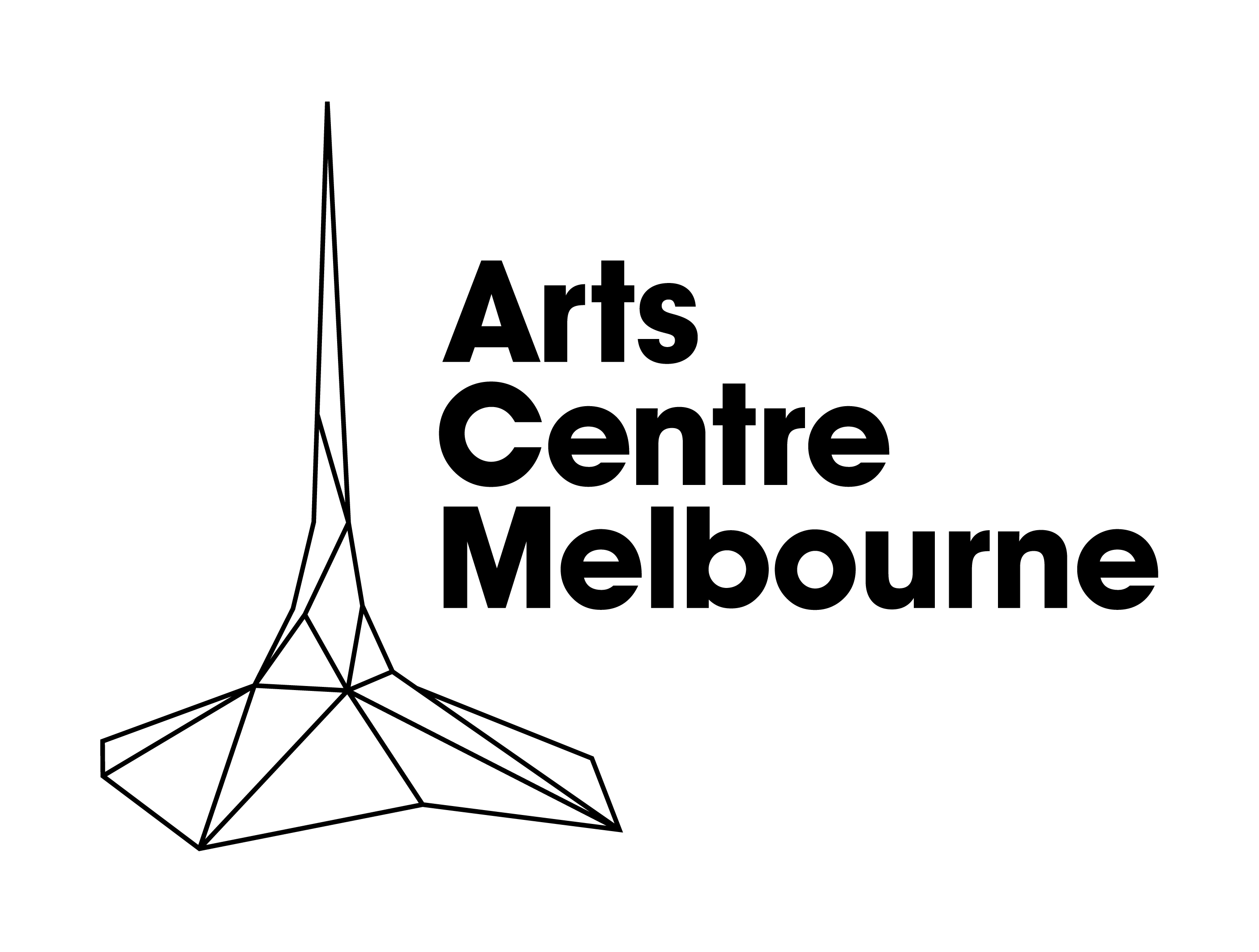 Things to do in melbourne this weekend