Adelaide

Brisbane

Canberra

Melbourne

Perth

Sydney

Tasmania

New Zealand
Adelaide

Brisbane

Canberra

Melbourne

Perth

Sydney

Tasmania

New Zealand
Opening Soon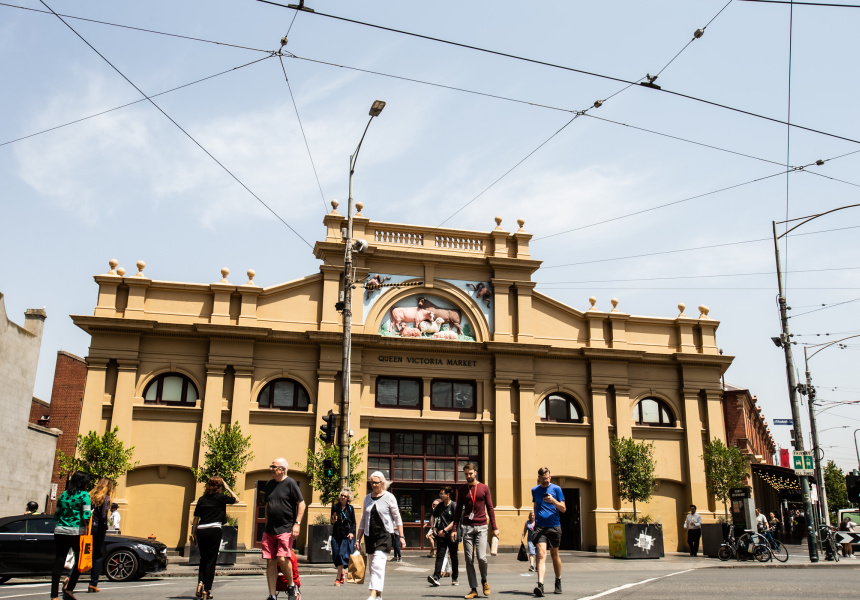 Brick Lane, one of Victoria's biggest independent craft breweries, has announced it'll be taking over the historic Mercat Cross Hotel in the Queen Victoria Markets. Renamed "Brick Lane Market", the pub will recommence trading in early 2023 with a series of pop-ups slated for 2022.
A 700-square-metre revamp by Techne Architecture & Interior Design is part of a $450 million redevelopment of the Munro site on the corner of Queen and Terry streets, and will encompass a ground floor bar, a casual, produce-driven restaurant upstairs and a top-floor space for events and live music.
The new flagship venue will join Brick Lane's Dandenong brewhouse and work in conjunction with its existing market venue on String Bean Alley, Brick Lane Shed.
Brick Lane Market is slated to open in March, 2023.
Contact Details
Updated: June 17th, 2022
We do not seek or accept payment from the cafes, restaurants, bars and shops listed in the Directory – inclusion is at our discretion. Venue profiles are written by independent freelancers paid by Broadsheet.
Gift the experience of Australia's
best restaurants, cafes and bars