sydney
Adelaide

Brisbane

Melbourne

Perth
The Good, the Babka and the Ugly-Delicious: The Food Trends That Defined 2020
Often the discussion revolves around how food trends shaped the year. This is one of those rare occasions where the year shaped the trends. It's when carb-loading became the unofficial sport, the party came to suburbia and delivery stopped being a dirty word.
Published on 24 November 2020
by
"How's 2020 treating you?"


It's a question I've asked those in hospitality throughout the year. More often than not, their answers have been unfit to publish for a family publication such as Broadsheet.
Between the bushfires and Covid-19, Australia's hospitality sector has had an impossibly challenging 12 months. Arguably its hardest in recent history. Venue capacities were slashed. Supply chains were disrupted. Ambitious projects were delayed, shelved or overhauled. Decisions – creative, business or otherwise – that were once about thinking big and improving the breed suddenly boiled down to dollars and sense. Australia's annual restaurant award season was quietly and sensibly cancelled. Any operator that managed to keep the doors open deserved a (seated, two-metres-from-the-next-table) round of applause.
Some might find it odd – perhaps even distasteful – for us media types to wheel out these end-of-year reports like the very one you're currently holding in your palm. We respectfully disagree. Considering the year that was, it's never been more important to recognise and acknowledge the current state of play as well as all the people that stood up, showed up, put up and changed up when the chips were down.
Having said that, an atypical year warrants an atypical year-that-was meditation. Often the discussion revolves around how food trends shaped the year. 2020 is one of those rare occasions where the year shaped the trends. While this piece will feature plenty of edible content, it will also zero in on how dining out has changed. Some of what happened is good, some of it, not so much. All of it, though, is important, not least when future generations look back at the annals and coo: "Gee, 2020 was a tough year."
Like they say, what doesn't kill you makes you stronger. Our Spidey sense tells us that there are going to be some very, very strong operators flexing in 2021 and beyond.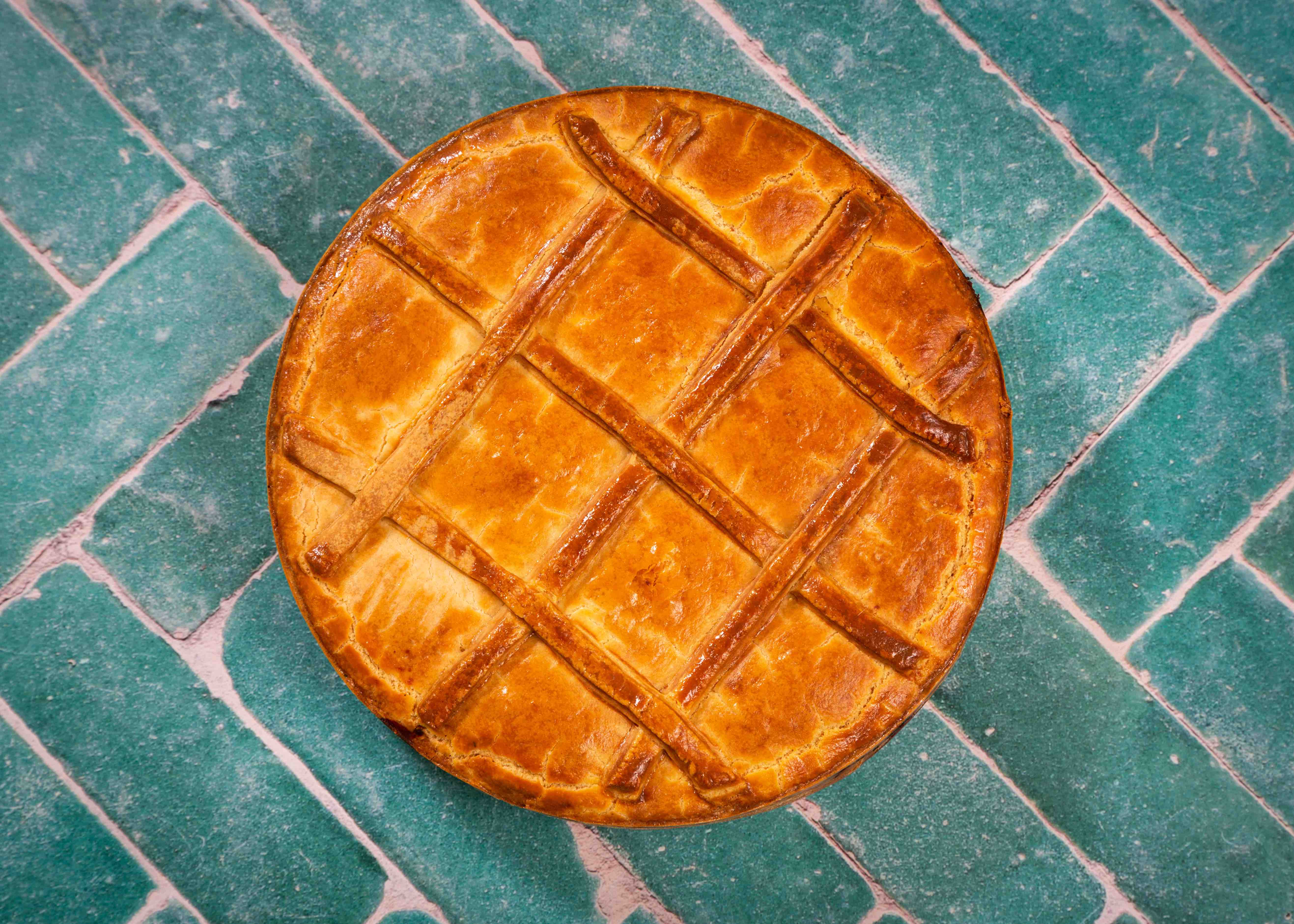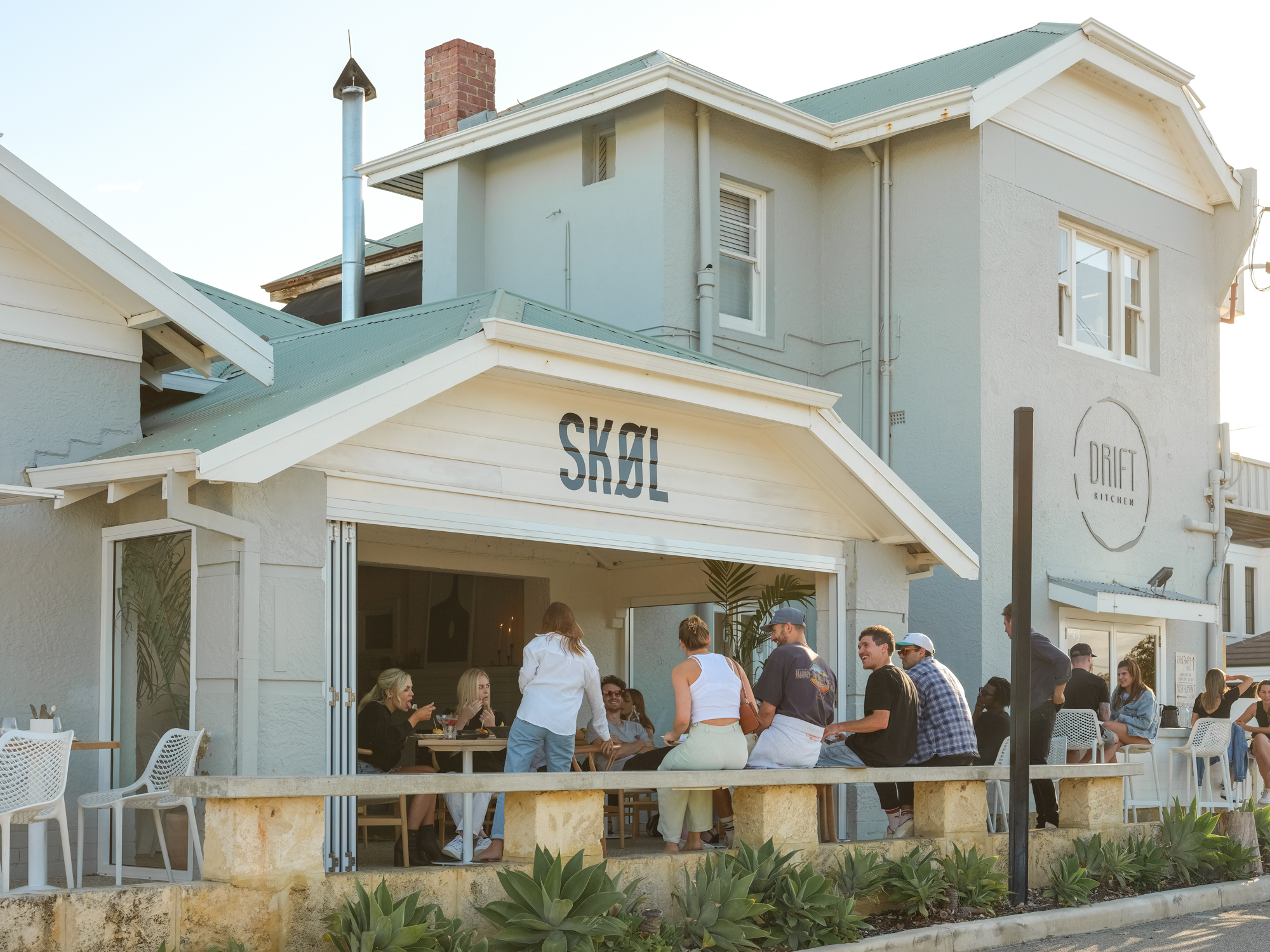 We saw – and tasted – more of our country
You know all those euros and credit card debt we had set aside for that summer vacation to Europe? We spent it in our regions, and it felt and tasted good (not least because those summer bushfires robbed so many regional businesses of vital income to keep them going through the quieter times of the year). We ate good seafood at beach shacks in Goolwa, criss-crossed our way across wine regions such as Margaret River and the Hunter Valley, and are patiently awaiting the opening of new regional diners from the Coda and Attica crews.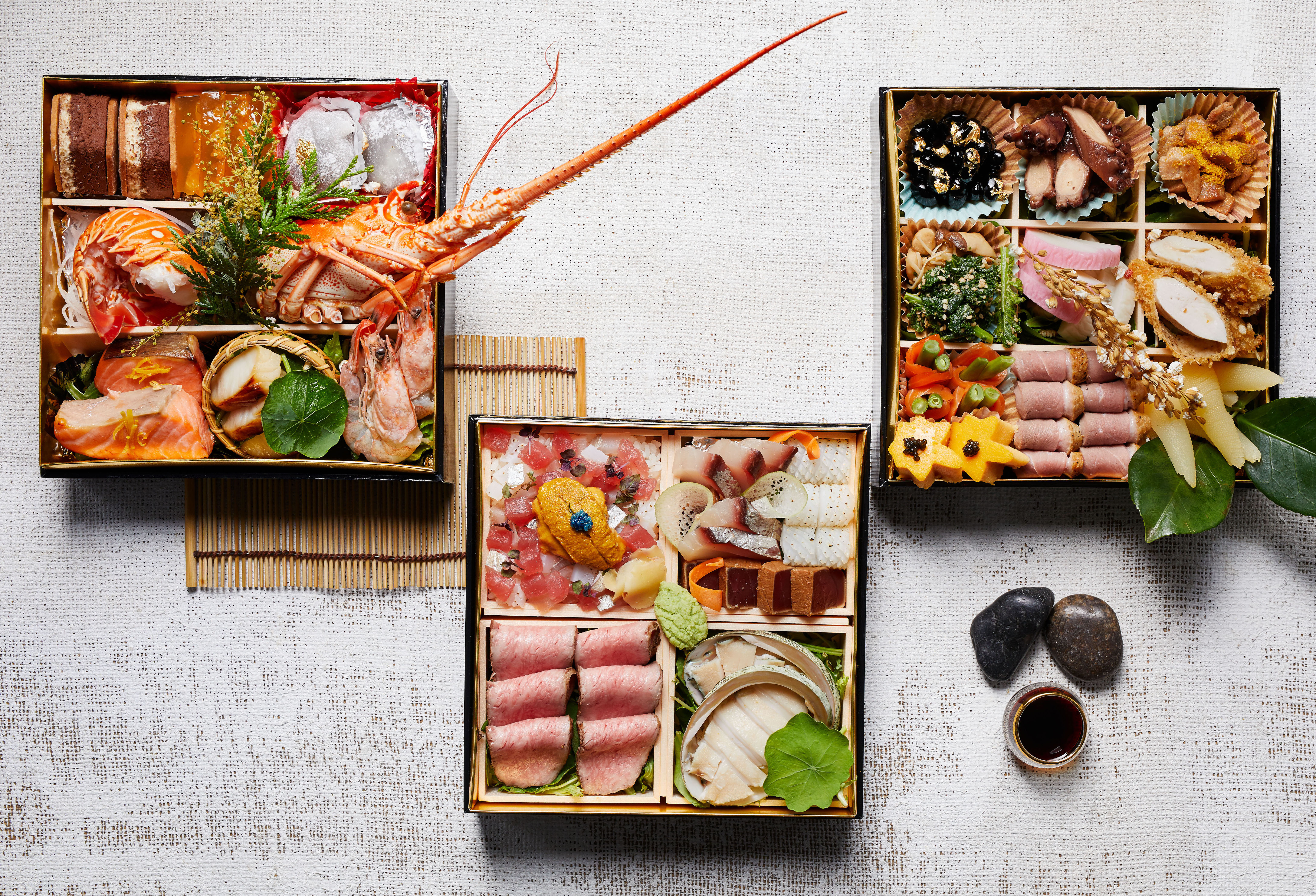 Food became our ultimate comfort
Carb-loading: the unofficial sport of 2020? Between the country's home sourdough-baking experiments, the rise of babka in Melbourne and the nation's seemingly insatiable appetite for pasta, pizza and lasagne, Australia couldn't get enough of carby comfort this year. (Considering the circumstances, this is more than understandable).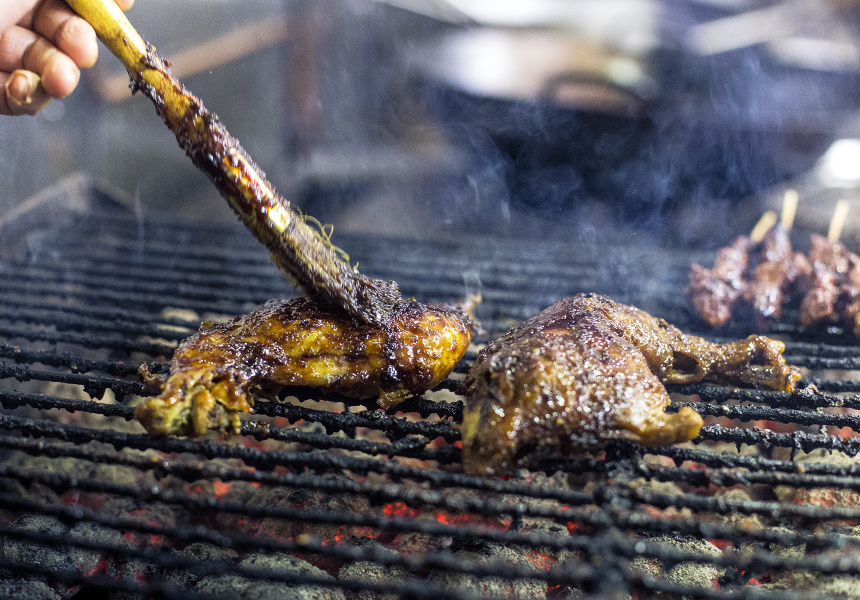 Not all heroes wear toques (chef's hats)
Traditionally, chefs have enjoyed much of the limelight in the media. This year, we were reminded that many hands are needed to keep the food ecosystem going. Throughout 2020, I was moved by the selflessness shown by so many in helping others, particularly visa holders that didn't qualify for support. For mine, the efforts of food writer and Broadsheet contributor Dani Valent to look after the community – including running the Attica soup kitchen with Ben Shewry – were truly heroic. Hearing stories of wine producers donating to local community projects was equally heartening.