Adelaide

Brisbane

Canberra

Melbourne

Perth

Sydney

Tasmania

New Zealand
Adelaide

Brisbane

Canberra

Melbourne

Perth

Sydney

Tasmania

New Zealand
Opening Soon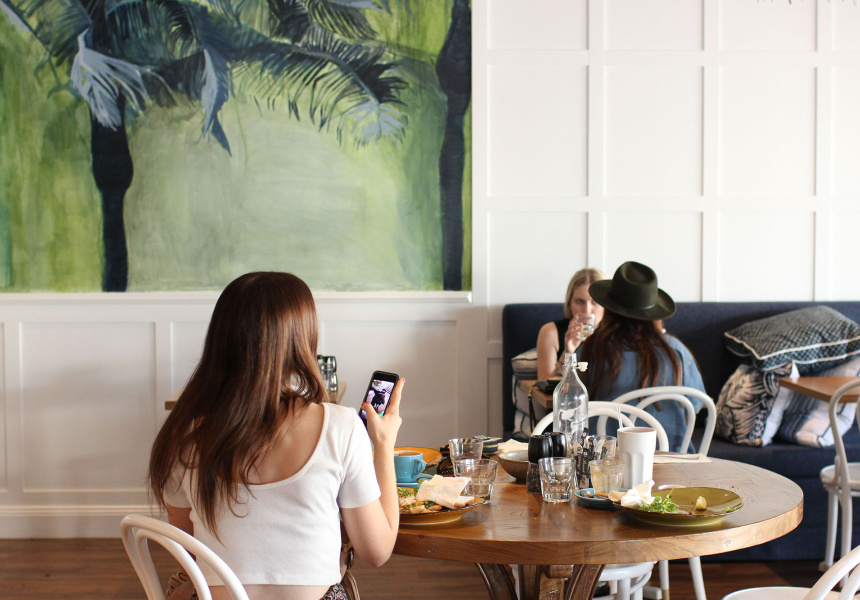 The Venzin Group is soon to add a to-go style coffee-house, Monocle Coffee to their growing Brisbane portfolio, which currently includes PawPaw, Sundays and Mons Ban Sabai Thai, winner of the 'Best Thai Restaurant in QLD' three years in a row.
Following the success of the PawPaw take-out window serving up coffee and coco-whip to-go, the new Morningside cafe will feature a takeaway style menu of specialty coffees, ready-made salads and daily pastries. In true Venzin Group fashion, gluten free, vegetarian and vegan options will not be short in supply.
Monocle Coffee is expected to open in Brisbane's Morningside in mid-July 2019
Contact Details
Updated: July 2nd, 2019
We do not seek or accept payment from the cafes, restaurants, bars and shops listed in the Directory – inclusion is at our discretion. Venue profiles are written by independent freelancers paid by Broadsheet.
Gift the experience of Australia's
best restaurants, cafes and bars