Adelaide

Brisbane

Canberra

Melbourne

Perth

Sydney

Tasmania

New Zealand
Adelaide

Brisbane

Canberra

Melbourne

Perth

Sydney

Tasmania

New Zealand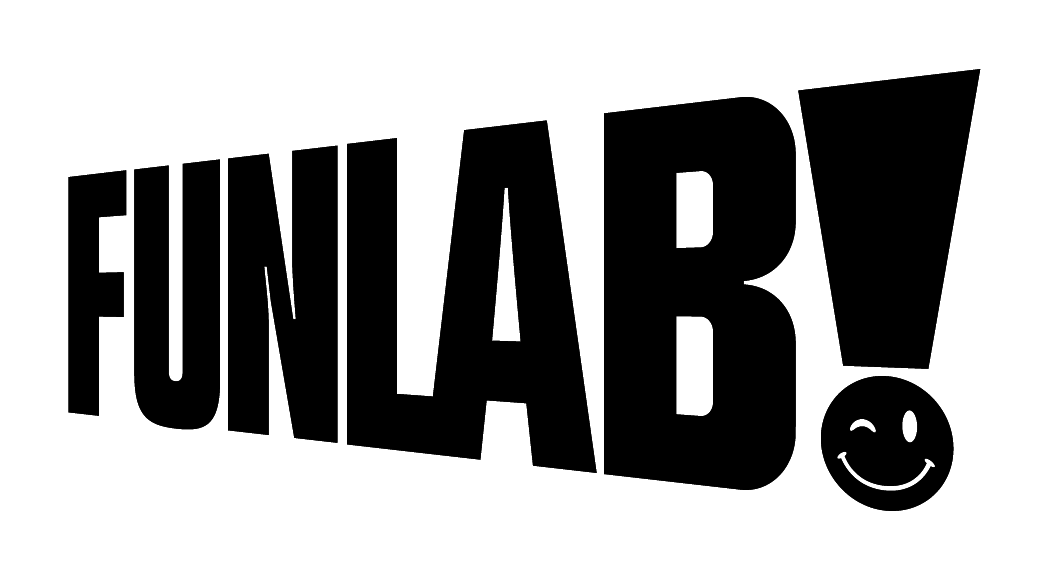 Hijinx Hotel, Strike Bowling and Archie Brothers Cirque Electriq at Rundle Place
Entertainment
Thu 30th November, 2023
Level 1, Rundle Place, 77–91 Rundle Mall, Adelaide (Entry via Grenfell Street and Rundle Mall)
The new entertainment precinct in Rundle Place – by the team behind mini-golf wonderland Holey Moley – features bowling, competitive group challenges and a circus arcade.
It's been six years since Holey Moley first landed in Adelaide. In the years since, creator Funlab has expanded in other cities with a host of other concepts, including karaoke, darts and arcade bars across 45 locations around the country. Now three of them are opening here – all in one place.

A brand-new entertainment precinct from the Funlab crew is launching at Rundle Place in Rundle Mall on Thursday November 30, transporting visitors to a fun-filled adult playground of immersive entertainment and games. It's an ideal spot to book in for some team bonding, or for a Christmas party with a twist.

At the new hub, check into a hotel with no beds, no pool and no room service. The Hijinx Hotel has 10 rooms where visitors can complete a series of group challenges in four-minute windows, gathering points on the leaderboard along the way. After the games, competitors can make their way to the hotel bar, where they can order the signature Bubble and Pop cocktail, non-alcoholic beverage options and small bites.

Also opening is Archie Brothers Cirque Electriq, a circus-themed arcade where players can win prizes through popular games, dodgem cars and virtual reality experiences. Complete with its own bar, the venue serves themed cocktails like the Candy Stand (a strawberry shake with white rum, Frangelico, a vanilla candy frosted rim and a giant lollipop, topped with whipped cream and sprinkles) and Pop Til You Drop (a combination of fireball, butterscotch, apple juice, maple popcorn, bitters and whipped cream).

The cherry on top of the Funlab precinct is Strike Bowling, which has eight self-check-in bowling lanes, function rooms and even karaoke. With dedicated lane service, bowlers can order food and drinks straight to where they are with just one tap. The bowling experience itself also has interactive technology that projects animated targets onto the lanes in addition to the pins, for extra points.

Bookings are available now for Thursday November 30 onwards. See more information and prices.

Hours:

Mon to Thu 12pm–10pm
Fri 12pm–12am
Sat 10am–12pm
Sun 10am–10pm
This article is produced by Broadsheet in partnership with Funlab.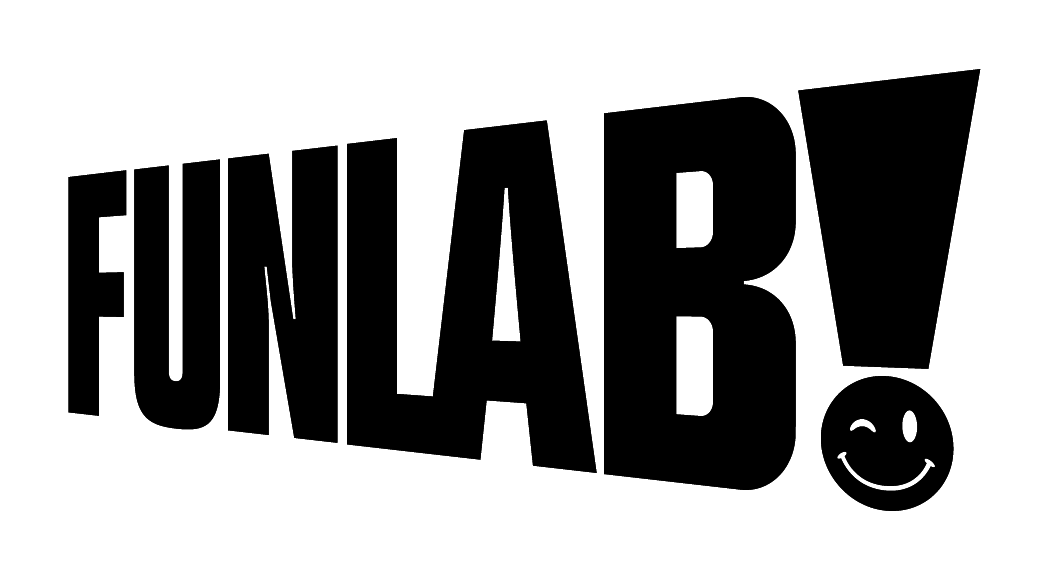 Things to do in adelaide this weekend