sydney
Adelaide

Brisbane

Melbourne

Perth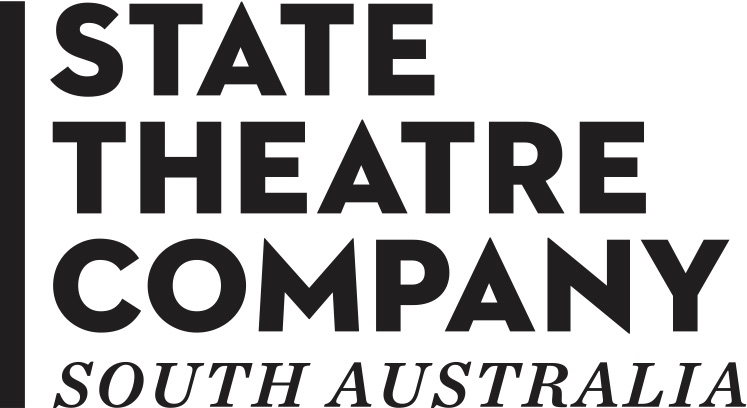 Creditors by Duncan Graham
entertainment
Fri 20th July, 2018 – Sun 5th August, 2018
Space Theatre, State Theatre
Festival Dr, Adelaide
A classic Swedish thriller reimagined by one of South Australia's brightest talents.
South Australian playwright Duncan Graham is behind a biting new version of Creditors, the classic emotional thriller from legendary Swedish playwright August Strindberg. Directed by David Mealor (Buried Child, The Dark Room), and starring Caroline Craig (Underbelly, Blue Heelers), Peter Kowitz (Janet King) and Matt Crook (Switzerland), it asks the question: "What happens when our debts are called due?"
Creditors sees artist Adolph and his novelist partner Tekla taking respite at a luxury retreat when Adolph meets Gustav, an older man who seems to know Adolph better than the younger man himself. Adolph must decide whether Gustav's generosity hides a more sinister agenda, and before long devastating secrets are revealed that will change the course of all three lives forever – and make clear just who is in debt to whom.
"Duncan Graham has taken the tricky but brilliant bones of Strindberg's minor classic and turned it into a darkly funny thriller," says artistic director Geordie Brookman in a press release regarding the production's update on the classic text. Graham himself says: "It's essentially a modern revenge tragedy. It's not bogged down in any of the difficult class conflicts that are so difficult to translate in the other plays. I hope this new version brings Creditors to life as just that –a forgotten masterpiece which echoes long into the 21st century."
Graham graduated from Adelaide College of the Arts and his plays have been produced at Sydney Theatre Company, Belvoir, Melbourne Theatre Company, the Malthouse, State Theatre of South Australia, and the Melbourne Festival. Graham is the winner of the 2008 and 2016 Jill Blewett Playwrights' Awards.
Creditors contains strong coarse language, sexual references and adult themes. Recommended for a mature audience, ages 15+. More information here.
This article is produced by Broadsheet in partnership with the State Theatre Company.
Things to do in adelaide this weekend