Adelaide

Brisbane

Canberra

Melbourne

Perth

Sydney

Tasmania

New Zealand
Adelaide

Brisbane

Canberra

Melbourne

Perth

Sydney

Tasmania

New Zealand
Opening Soon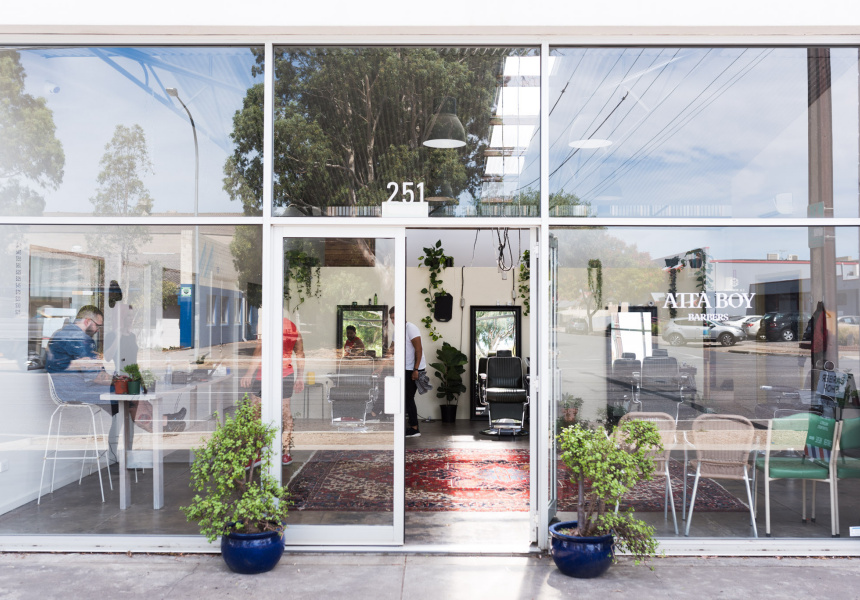 Karma & Crow's owner-operator Janie Kammer will open a neighbourhood wine bar in the second half of the year in Karma & Crow's former artist studios (currently the site of pop-up barber Attaboy).
Despite its proximity to the cafe, and a soon-to-be shared kitchen, Plume will be a completely separate venue. The bar will operate at contrasting hours to Karma & Crow, opening from 4pm to 2am each night – a rare nightspot for the underserved, mostly industrial area.
Plume is still in its early stages of planning, but Kammer envisions a casual, easygoing bar "with the comfort of table service". The drinks list will feature a range of natural wines on tap, plus a tight crop of local beers and cocktails.
Kammer will design an "approachable" menu of vegan- and vegetarian-leaning small plates that won't be "too contrived". "I don't want to alienate meat eaters, I just want it to be wholesome and exiting and innovative." Plume's restaurant licence means food will be available from open until close.
Kammer has tapped architecture firm Studio-Gram to transform the space into a cosy, comfortable but "polished" small bar – a conscious contrast to the cafe's "makeshift" rustic warehouse vibes. There will also be an outdoor "glasshouse", extending the bar out towards the car park.
Contact Details
Updated: March 29th, 2019
We do not seek or accept payment from the cafes, restaurants, bars and shops listed in the Directory – inclusion is at our discretion. Venue profiles are written by independent freelancers paid by Broadsheet.
Gift the experience of Australia's
best restaurants, cafes and bars